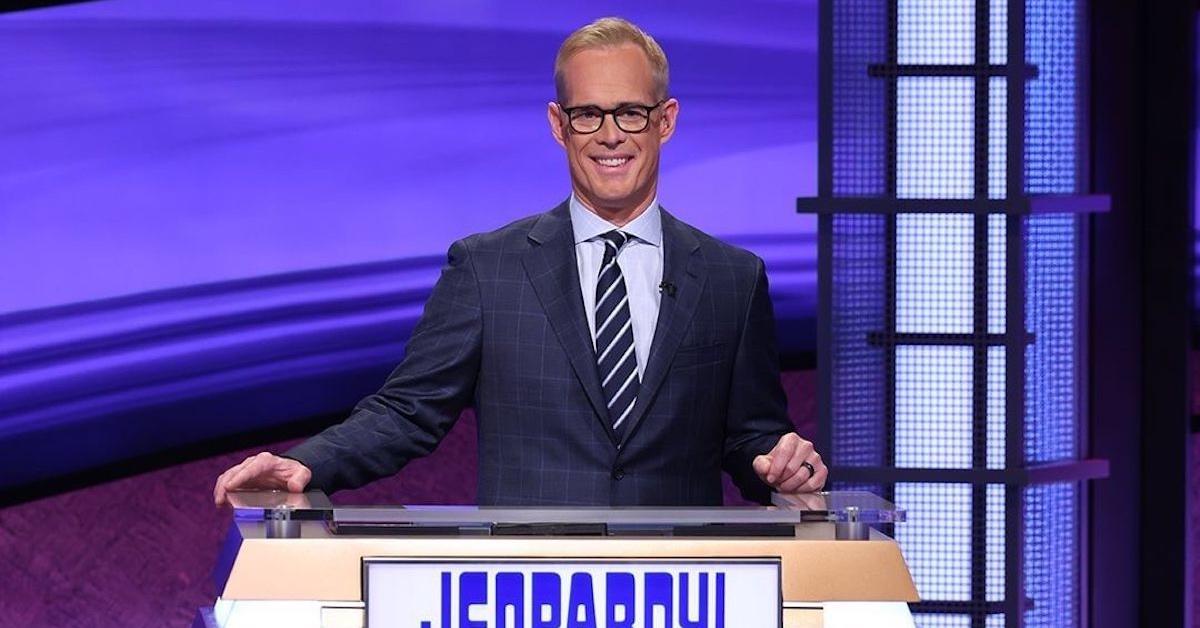 The August 12 Final Jeopardy Answer Will Appeal to Blockbuster Film Experts
The Final Jeopardy clue for the Aug. 12, 2021, episode consists of a 1974 novel that was adapted into a blockbuster film. What is the answer?
The key to success in the world of Jeopardy! is to have extensive knowledge on a wide range of topics. And now that the Aug. 12, 2021 episode is set to air soon, knowing the answer to the Final Jeopardy clue is a great way for viewers to test their knowledge and learn something new in the process.
Article continues below advertisement
While it's easy to get stumped with certain clues, we have a feeling that blockbuster movie lovers — along with Matt Amodio —will reign supreme with this Final Jeopardy clue. Matt has continued to defy the odds and is currently holding onto a 16-game winning streak, with a cool $505,200 in winnings. But tonight, things could change.
Matt will be battling Steve Spillman, a product manager from Los Angeles, CA, and Ruth Reichard, a judicial educator from Indianapolis, IN. Both contestants are ready to snatch the champion title from Matt, but only time will tell if they can get the job done.
Article continues below advertisement
What is the Final Jeopardy clue and answer for the Aug. 12, 2021 episode?
Calling all film buffs! The category for the Aug. 12 Final Jeopardy clue is "Blockbuster Movies." The clue reads, "Based on a 1974 novel, this film has been described as combining An Enemy of the People and Moby Dick."
While viewers won't be able to find out if their answer is correct until the episode airs, Jeopardy! fanatics believe that the answer is: "What is Jaws?"
Article continues below advertisement
The novel 'Jaws' was written by Peter Benchley.
For folks that enjoy book-to-film adaptations, Jaws tends to land high on the must-watch list. Based on the 1974 novel written by Peter Benchley, Jaws focuses on a fear many tourists have: sharks.
In the film, the mayor refuses to close down the beaches, even though there is a strong possibility that people could get hurt or sustain fatal injuries. He also believes that the death that set the events of Jaws in motion is a boat accident and not a shark attack. Meanwhile, three men head out on the open water to investigate and come face-to-face with the giant killing machine.
Jeopardy! airs on weeknights. Check your local listings for information regarding the channel and the time.