People Are Celebrating the First Day of Fall With Hilarious Autumn-Themed Memes
The first day of fall is upon us and people already have some hilarious memes on lock. Check out some of our favorite social media posts about autumn.
September 22 officially ushers in the season of fall. That means red leaves, spooky season celebrations, and comfy sweater weather (global warming notwithstanding). On the internet side of things, people are already ringing in the new season with some hilarious memes. We've gone out to find some of the funniest season-change jokes, images, and pumpkin spice references to help you start autumn with a few laughs or even a sharp exhale through your nose.
Article continues below advertisement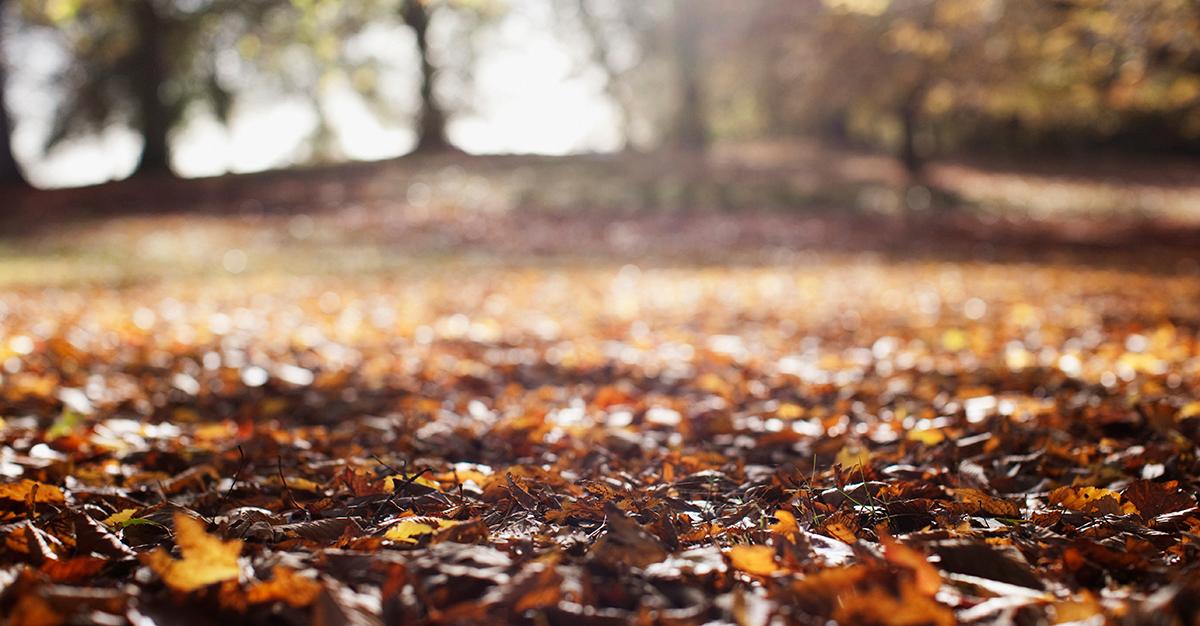 Here are some of our favorite First Day of Fall Memes
It's comfy clothes time!
For many, the fall season ushers in some brisk, cool weather to give us a welcome reprieve from hot summer days. Ironically, most of us will still want to try and stay warm! What better way is there to ring in fall than by busting out our favorite hoodies, sweaters, and cardigans to look and feel fire?
Article continues below advertisement
Say that you remember!
Most of us can recall the time when Earth, Wind, and Fire asked us to remember the 21st night in September in their classic song! Come the first day of fall, most of us will actually be able to do that!
Here's hoping "Ba-dee-ya" doesn't get stuck in your head after this one!
Article continues below advertisement
Spooky Season starts soon!
With the start of fall comes our unofficial monthlong celebration of Halloween. If you're a fan of slasher films, it's about time to come home from Camp Crystal Lake and spend Halloween night with Michael Myers!
Incidentally, Halloween Ends hits theaters on Oct. 14.
Article continues below advertisement
Drip of Sauron
When we mentioned fall clothes, the Eye of Sauron from Lord of The Rings wasn't exactly what we had in mind. But hey, if it's got fall colors and you feel good in it, go crazy!
Article continues below advertisement
Rory's got fall fashion on lock.
Gilmore Girls fans will immediately get fall vibes from an episode of the show. Let's all take a tip from Rory (Alexis Bledel) and dress up in cute sweaters and spend a little time bonding with our mothers.
Article continues below advertisement
Thirsty for pumpkin spice anything.
Let's face it. Most of us are probably gonna be guilty of showing up late to school or work with a Starbucks pumpkin spice latte. And if you can't find it at Starbucks, then you're probably gonna find something pumpkin spice–flavored at any coffee shop!
Article continues below advertisement
Spooky, scary skeletons.
It's about time to check out our local shops and stores to buy them out of Halloween candy and decorations! Be sure to dress appropriately by going out as a literal skeleton!
Article continues below advertisement
There's probably one open by you right now.
We're not totally sure we can call any Spirit Halloween meme a "fall" meme. After all, they open up shop all year round at whatever major chain closes its store in your area. If anything, Spirit Halloween makes fall last all year long!