What Happened to the Pink House Owner From 'Fixer to Fabulous'? Here's an Update
Dave and Jenny Marrs restore houses on 'Fixer to Fabulous.' The Arkansas home they famously transformed into a pink paradise has seen its owner move!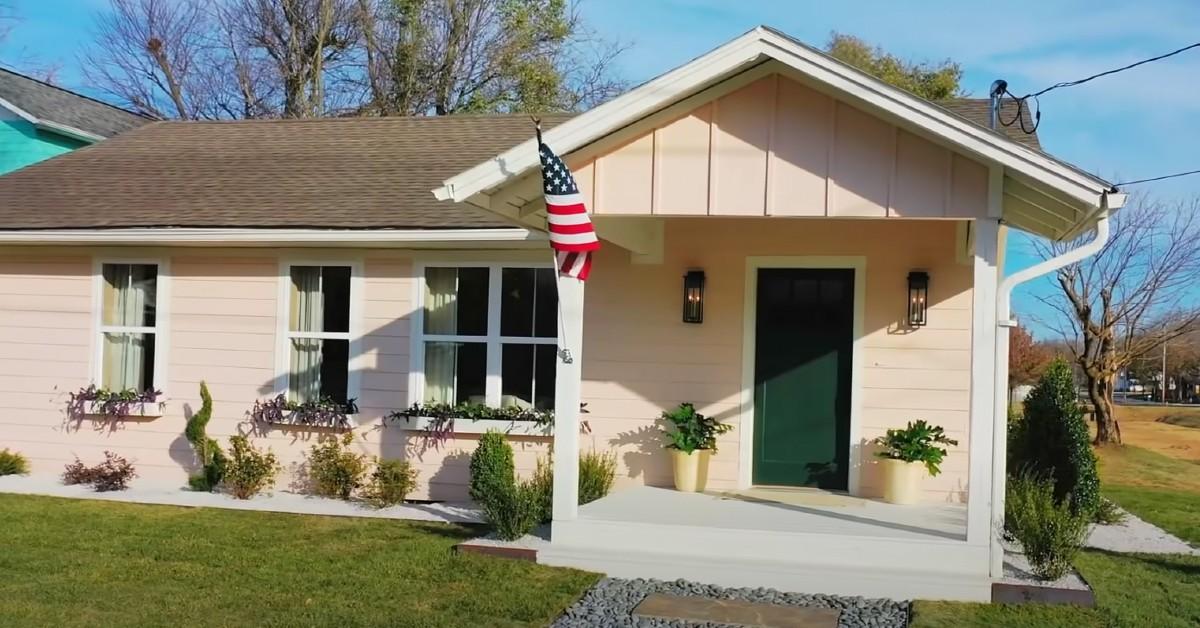 Watching too much HGTV can make us, well, a bit jealous. The stunning work of married home renovators Dave and Jenny Marrs always leaves us with our drooling jaws on the floor. The two stars of HGTV's Fixer to Fabulous — which first aired in 2019 — restore historic houses around their own neighborhood in Bentonville, Ark. They transform said houses into uber-chic, modern masterpieces nearly anyone would be grateful to call their home. With a knack for preservation and innovative design, Dave and Jenny never fail to wow.
Article continues below advertisement
In the very first episode of Fixer to Fabulous, Dave and Jenny renovated the home of Scotty and Cynthia Cooper. Cut to 2021's Season 2, Episode 13, which saw the duo work on the home of Bowman Cooper — aka the daughter of Scotty and Cynthia! The seventh-grade English literature teacher spent a year in NYC before moving back to her hometown of Bentonville, as stated on Dave and Jenny's blog. After returning to her familiar town, Bowman discovered a sweet little house built in the 1880s during a neighborhood stroll with her mother.
Though it was rough around the edges (borderline dilapidated), the house was enchanting, and Bowman knew it had potential. Broken windows and holes in the walls and floors were hardly a match for Dave and Jenny. The two renovation gurus turned Bowman's fixer-upper into a pale pink dreamscape on both the inside and the outside.
But as of 2022, it seems that Bowman Cooper may not be spending much time in the gorgeous pink palace.
Article continues below advertisement
Bowman's old-as-the-hills house was converted into a modern masterpiece fit for a queen.
With pale pink, black, and white interiors, high ceilings, a loft, an elegant study, and a secret wine cellar hiding below the kitchen's island (yes, really), the house featured in Bowman Cooper's episode of Fixer to Fabulous is one of the more memorable ones. "After living in my apartment, this feels so much more like a home," Bowman said. "I feel like I'm a part of this house."
Article continues below advertisement
"I think this house is just a really great reflection of her. I mean it looks like Bowman to me. I love that," Jenny said in the episode. "I really really think she loves it, and if she doesn't, I'll move in," she joked.
As beautiful as the home is, Bowman put her teaching duties first. Due to the COVID-19 pandemic, the wide-eyed twenty-something was able to virtually teach her students from practically anywhere in the U.S. According to Reality Tidbit, Bowman wanted a home office so she could do her job from Bentonville.
Article continues below advertisement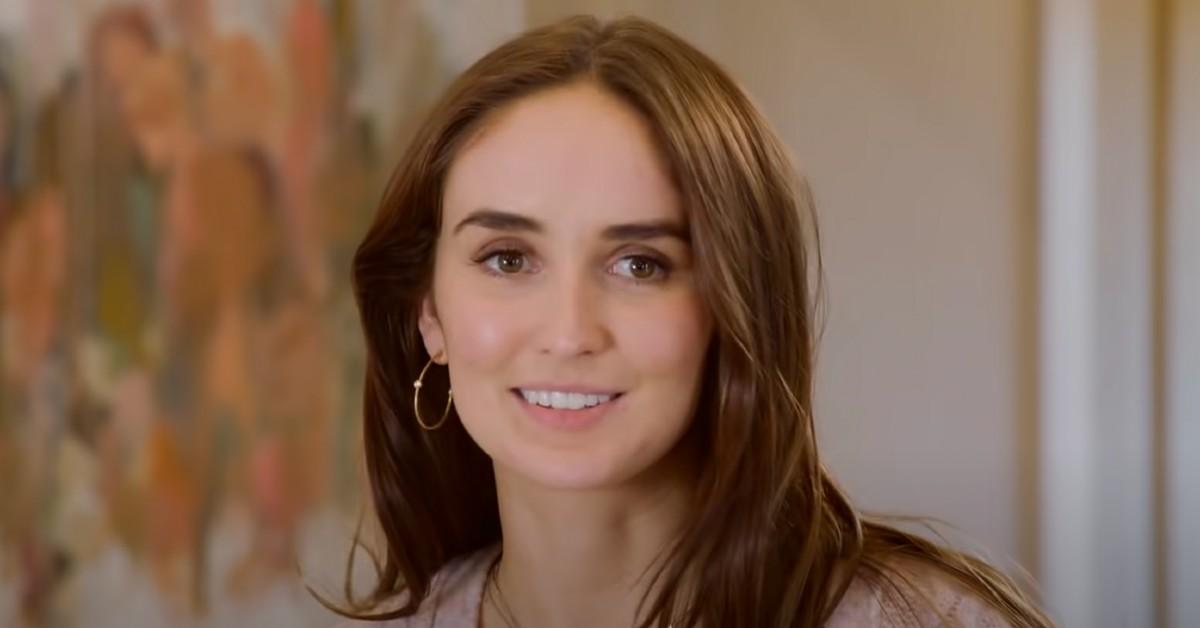 "The whole house was so dark before, and this renovation breathed life and light throughout. The remodeled study ended up being even more important than I expected. For the last year, I've been doing my job virtually, and this room with shelves for my books and supplies has made teaching from home so nice," Bowman told Dave and Jenny in a June 2021 check-in interview.
Article continues below advertisement
"It's also the place that makes me feel most at home. Those beautiful shelves allow me to look through all those books and also display my knick-knacks and tchotchkes," Bowman said of the sophisticated salmon-toned study.
Now, however, it looks like she may be back on the East Coast.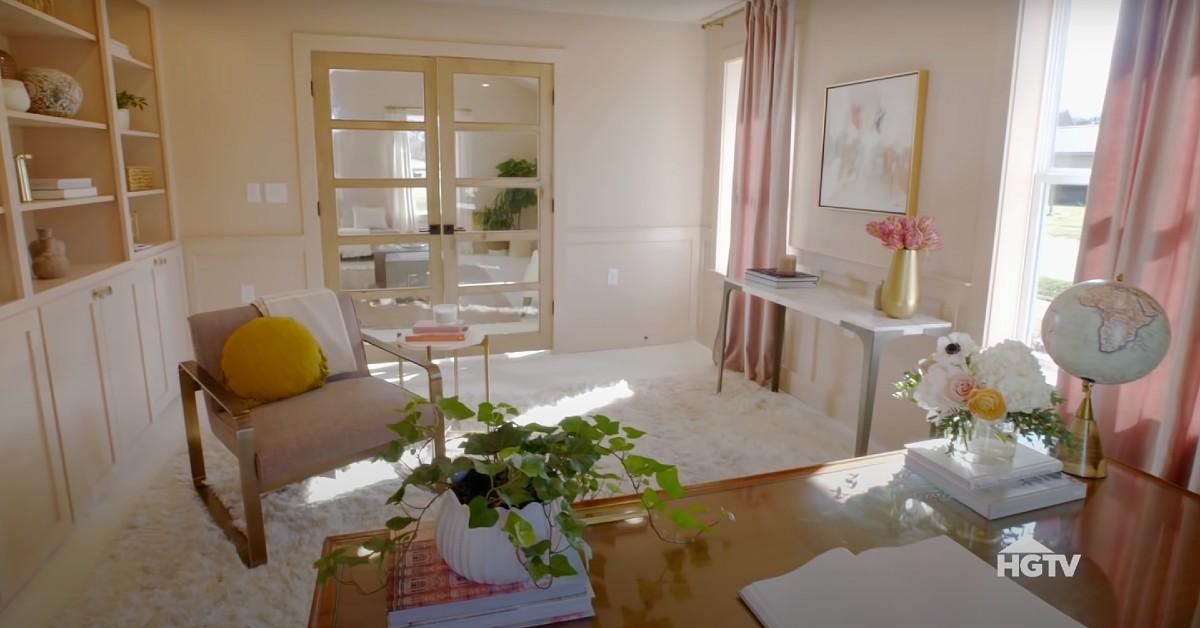 Bowman appears to be currently teaching in NYC.
Though she's been teaching at the same New York school since 2019, Bowman has been working as "an eighth grade team lead" since August 2021. Considering COVID restrictions are ever-changing, for the time being, her Facebook profile says she lives in Manhattan, N.Y.
But this doesn't mean that pink paradise is currently for sale!
New episodes of Fixer to Fabulous air Tuesdays at 9 p.m. EST on HGTV.