'Fortnite' Players Are Convinced Season 7 Will Be About Aliens
Epic Games is gearing up to drop Season 7 in 'Fortnite,' and to promote the new season players are getting postcards with an alien phone number.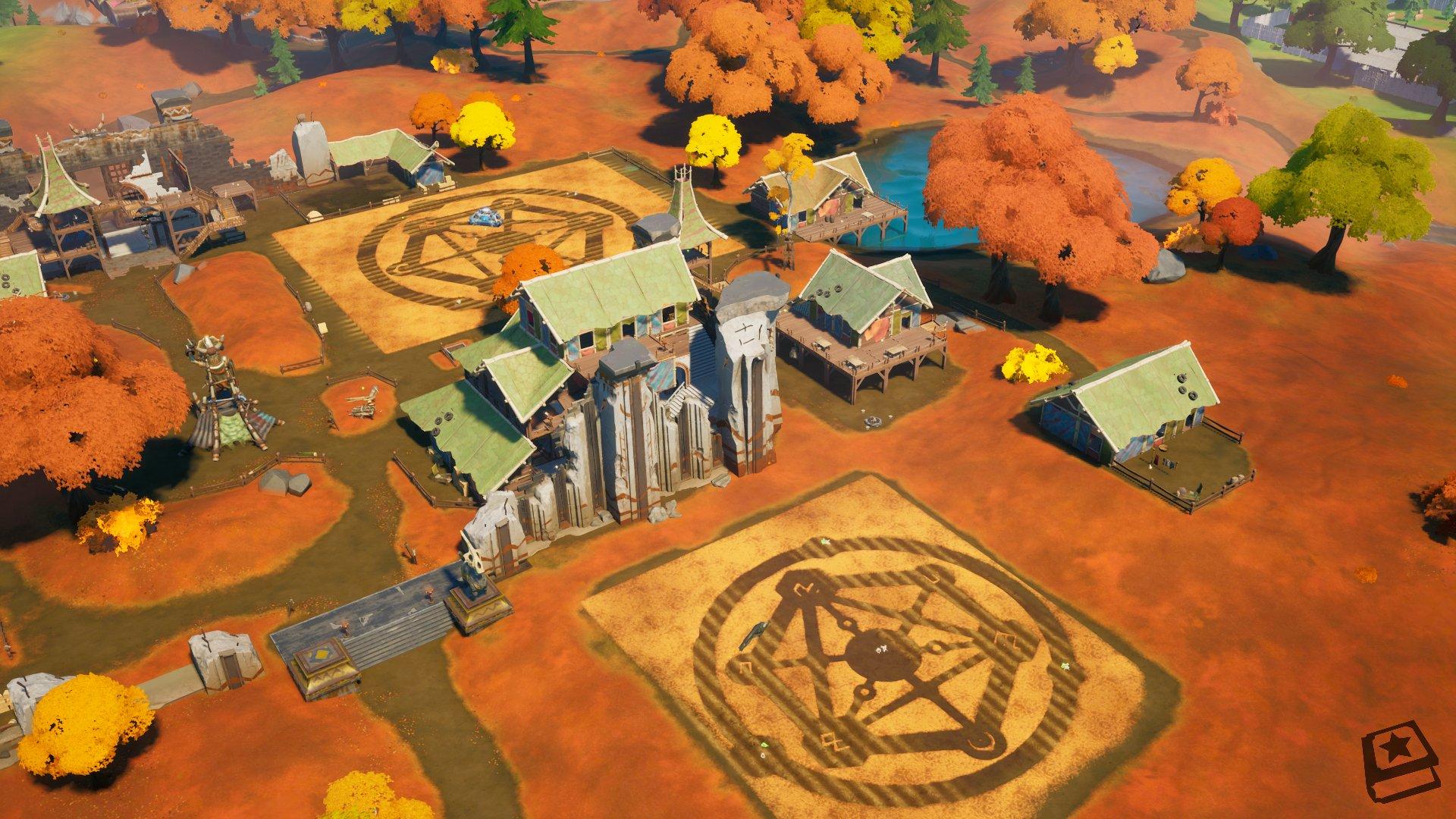 Heads up, Fortnite fans! Season 7 of Fortnite is just around the corner, and fans have already begun guessing what the new theme will be about. While Season 6 took on a prehistoric theme, temporarily introducing dinosaurs, Season 7 appears like it will thrust players into a completely different element.
There have already been various hints and suggestions in the game about what the new season will be, and some creators have received promotional material they assume is connected to the game.
Article continues below advertisement
Article continues below advertisement
Season 7 of 'Fortnite' will presumably be about aliens, and there's a phone number you can call to hear clues.
While Epic Games has yet to reveal any solid details about what the new season will be about, many fans have already deduced that it'll be alien-themed. There are already some easter eggs in-game to back this theory up. Players have been finding crop circles in the game and getting abducted by UFOs and transported to other parts of the map.
Some Fortnite content creators have also received promos from Epic Games for the new season, including DVDs with footage of strange symbols and UFOs. These same symbols are the ones appearing sporadically throughout the map, further suggesting the upcoming alien theme.
In addition to these DVD promos, some have gotten postcards in the mail with strange messaging and a phone number to call.
Article continues below advertisement
What is the alien phone number?
Various content creators and gamers have received a postcard in the mail that reads, "They're Coming" with a series of numbers. Fans have decoded these numbers to be a phone number connected to the game's newest promo.
The alien phone number is +1(575) 291-7617. If you call it, you'll hear a 30-second message full of static and clicking noises. Many who have called it have deciphered messages within the static that seem to change depending on when you call.
Article continues below advertisement
There are currently five known messages you can hear when you call this number. They are:
"There's something weird going on."
"Deciphering the signal is still ongoing."
"If any of you are any good with weird signals … pick up, OK?"
"We got movement on that signal. This thing is bigger and weirder than any of us thought."
"Watch the skies. They have found us."
The number has a New Mexico area code, suggesting a connection to the Roswell UFO incident from the 1940s.
Article continues below advertisement
It's pretty clear that all of these are connected in some way to aliens, though again, Epic Games has not yet confirmed the new theme.
In addition to this phone number, the cards all have different symbols on them and another number in the lower-left corner. Fans have yet to decode these pieces of the postcards, though they're likely connected to the new season.
Regardless, it appears that Fortnite developers have big plans for the new season. Season 7 is reportedly going to hit the game starting on June 8 and could potentially feature another live event.