"Fox Pretty" and Other Related Terms Have Been Trending on TikTok, but What Do They Mean?
"Fox Pretty" is one of several terms trending on platforms like TikTok, but what do these terms mean, and how are they used?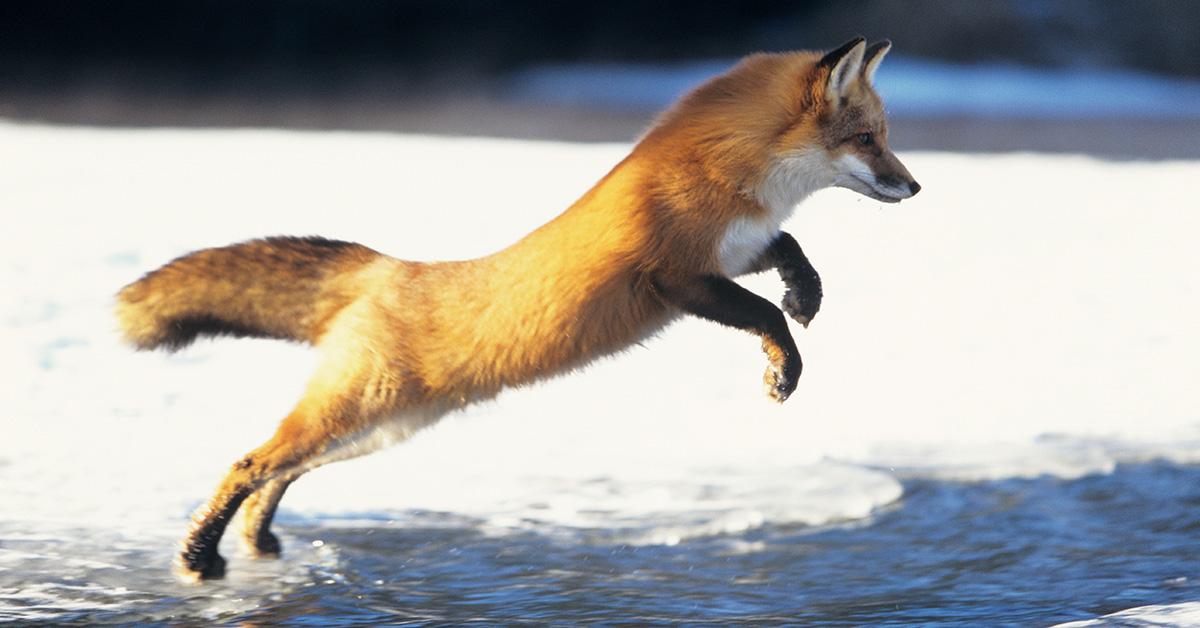 TikTok has been filled with codes that are meant to refer to specific things or descriptions. Like so many aspects of TikTok, those codes can be pretty hard to understand.
Article continues below advertisement
A trend has emerged on TikTok that includes terms like "fox pretty," and the trend is once again alienating plenty of people. Fortunately, we know exactly what this new term (and its associated terms) means.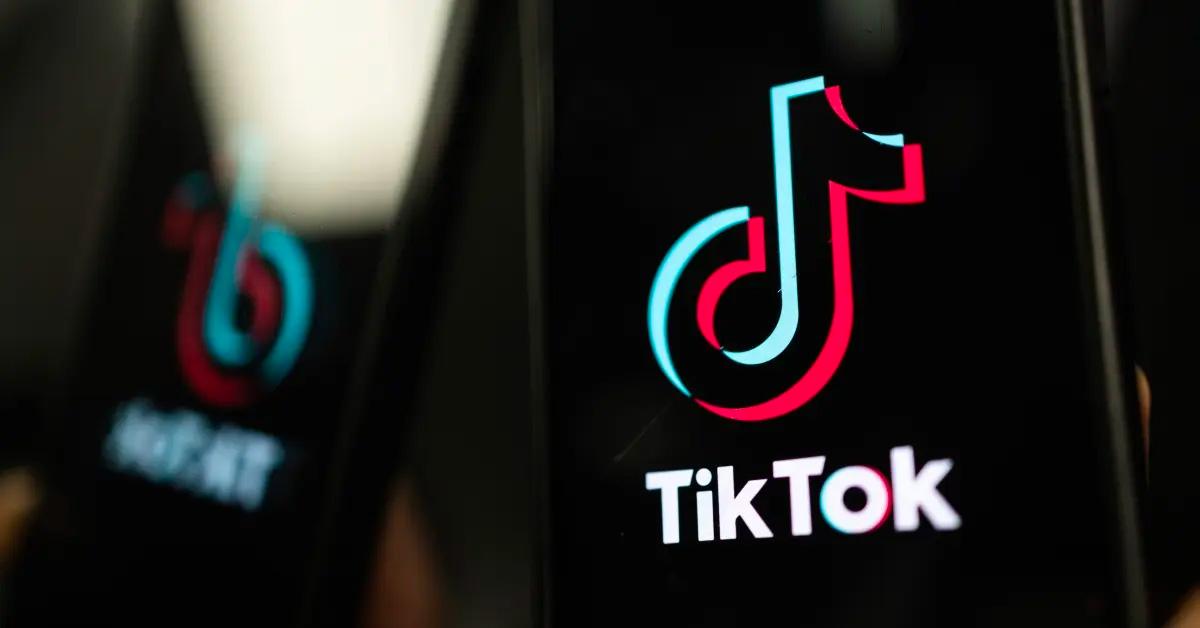 Article continues below advertisement
What does "fox pretty" mean on TikTok?
"Fox pretty" is one of several terms currently circulating on TikTok. According to a new trend, all women are one of four different kinds of pretty. You can be "fox pretty," "cat pretty," "bunny pretty," or "deer pretty."
People think that all women resemble one of these four animals. And, as a result, they fall into one of these four categories.
The kind of pretty you are ultimately depends on your facial features, and some users have filmed videos in which they ask others to determine what kind of pretty they are. Although there's sometimes consensus in the comments, other times, these categories don't seem to be as firm as some seem to think.
Article continues below advertisement
What is the meaning of "bunny pretty"?
Given that there are no set criteria, the best thing you can do is look at your eyes, cheeks, lips, and nose and think about which animal you might resemble. The meaning of "bunny pretty," for example, seems to suggest that a person has fuller, cute cheeks.
What does "cat pretty" mean?
Cats have small noses and slightly full cheeks, but not as full as bunnies. The guidance isn't super specific, but then again, it's really more of a vibe than anything else. If you think you look more like one animal than another, you can simply say that (even if you don't meet the loose criteria we've established).
Article continues below advertisement
What does "deer pretty" mean?
"Deer pretty" seems to refer primarily to people who have relatively small faces with very prominent eyes. Like deer, a person who is "deer pretty" should have eyes as their most prominent facial feature.
Article continues below advertisement
Personality could play into it too.
Depending on how you choose to think about it, you could also consider which animal personality you most closely resemble. Cats are, for example, skittish and quiet, but also affectionate and playful. Deer are shy, wary, and nervous, but also non-confrontational. Bunnies are energetic and social, whereas foxes are mischievous and intelligent.
It's possible, of course, that you look more like one animal and have the personality of another. If that's the case, you might be able to say that you look like a bunny, but act more like a cat, for example. Your followers may weigh in to agree or disagree with these stances, but at the end of the day, neither you nor they should take this evaluation too seriously.