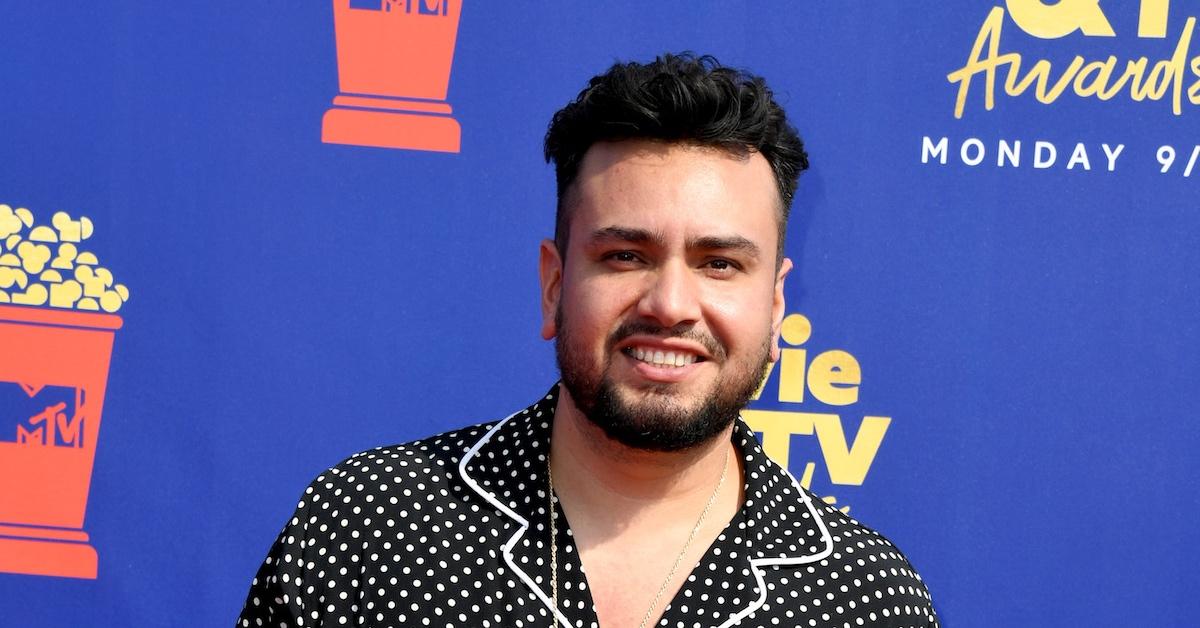 Where Is Frankie Delgado Now? 'The Hills' Star Has a New Project in Full Swing
It seems like it's been eons since The HIlls: New Beginnings has been on the small screen. Although the second season left us yearning for more — and for a resolution to several cast beefs — it appears that viewers won't be able to learn whether the cast decided to bury the hatchet.
Article continues below advertisement
That said, Frankie Delgado has always been a straight shooter who got along with everyone. And while Frankie had made a name of his own as a businessman, fans are interested in learning about his current happenings — which include a new project with his co-stars.
So, what is Frankie Delgado up to now? Here's what we know.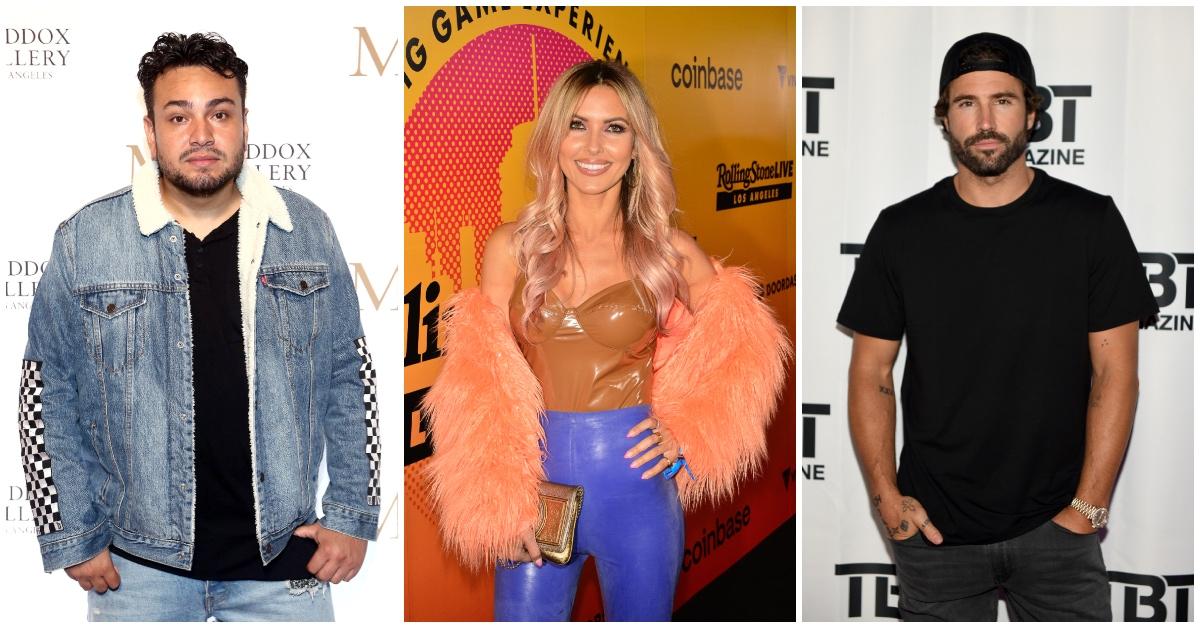 Article continues below advertisement
Frankie Delgado has joined forces with Audrina Patridge and Brody Jenner for a podcast.
"We're so excited to continue our success in the rewatch space with this launch of Was It Real? The Hills was an iconic show in reality television and we can't wait to bring the fans back to the very beginning of the show, revisiting all of the nostalgia across every episode," Kast Media CEO Colin Thomson told People. "As our talk and narrative launches have continued to dominate the podcast charts, Kast is thrilled to carry on this streak with what is sure to be a successful simulcast rewatch podcast."
Article continues below advertisement
Audrina also shared that "producers from the old Hills will come on and kind of give [us] their side and why they did that."
Additionally, the show will serve up nostalgia by discussing all six seasons with fellow alums stopping by to give their two cents on everything that transpired.
Article continues below advertisement
Article continues below advertisement
Frankie Delgado is also busy being a father.
The plus side of the cameras no longer being around is that Frankie can strictly focus on his businesses and family.
Frankie and his wife, Jennifer Delgado, are currently raising three kiddos — 8-year-old Isabella Amalia, 6-year-old Francis Franco, and 6-month-old River Patrick.
The adorable pair can frequently be seen on Frankie's Instagram page. In fact, Frankie took to Instagram on Dec. 15, 2022, to share a birthday tribute to Francis.
"Francis, I can't put into words how much joy you bring to my life. I am so proud of you. You are incredible and I love everything about you. We bolt up together forever Happy Birthday my baby boy," Frankie wrote.
While it sucks that Frankie is no longer on the TV screen, we love that we can see him in father mode. After all, parenting is one of the most rewarding gigs.