'Apocalypse Now' Actor Frederic Forrest Passes Away from a Long Illness
What was Frederic Forrest's cause of death? The Oscar-nominated actor passed away at 86 years old, but how did he die? Read on to find out.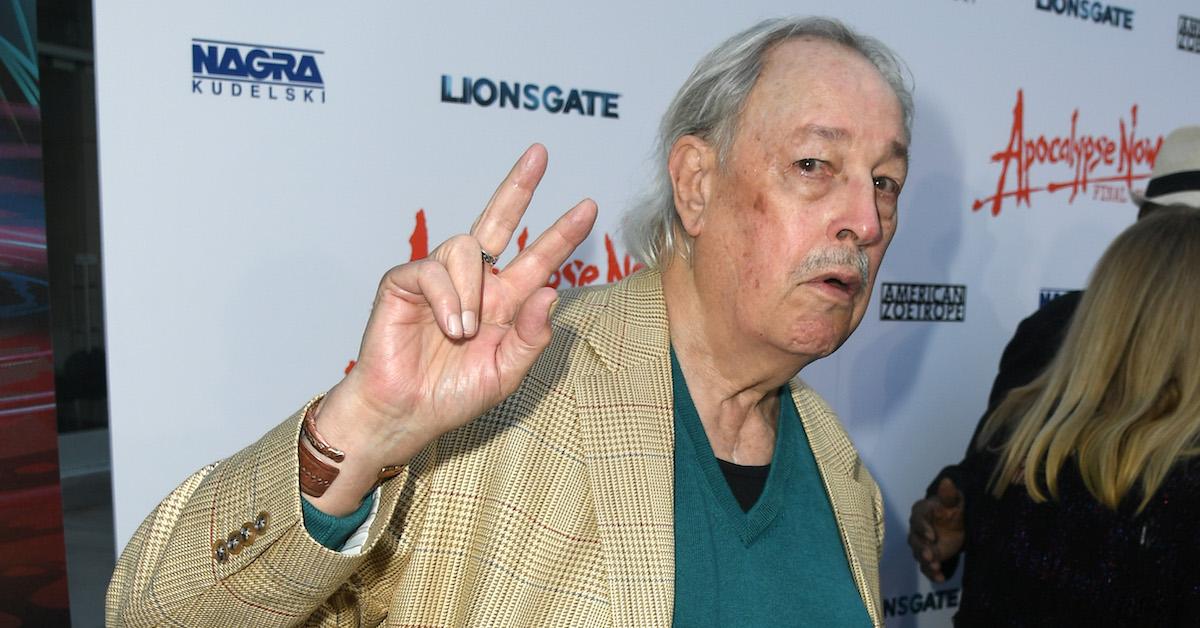 It's hard to lose the people we've looked up to throughout our lives. Sometimes, those people are personal friends and family, but other times, celebrities make almost as much of a mark on us. One such celebrity was Frederic Forrest, known for starring opposite Bette Midler in The Rose and as Chef in Apocalypse Now.
Article continues below advertisement
Both roles had a profound impact on both the industry and the world; because Apocalypse Now was a Vietnam War movie, Frederic became a symbol to war vets for decades. He worked closely with Francis Ford Coppola throughout his career, which ended in 2006 with his role as Donald Stark in All the King's Men. But what was Frederic's cause of death?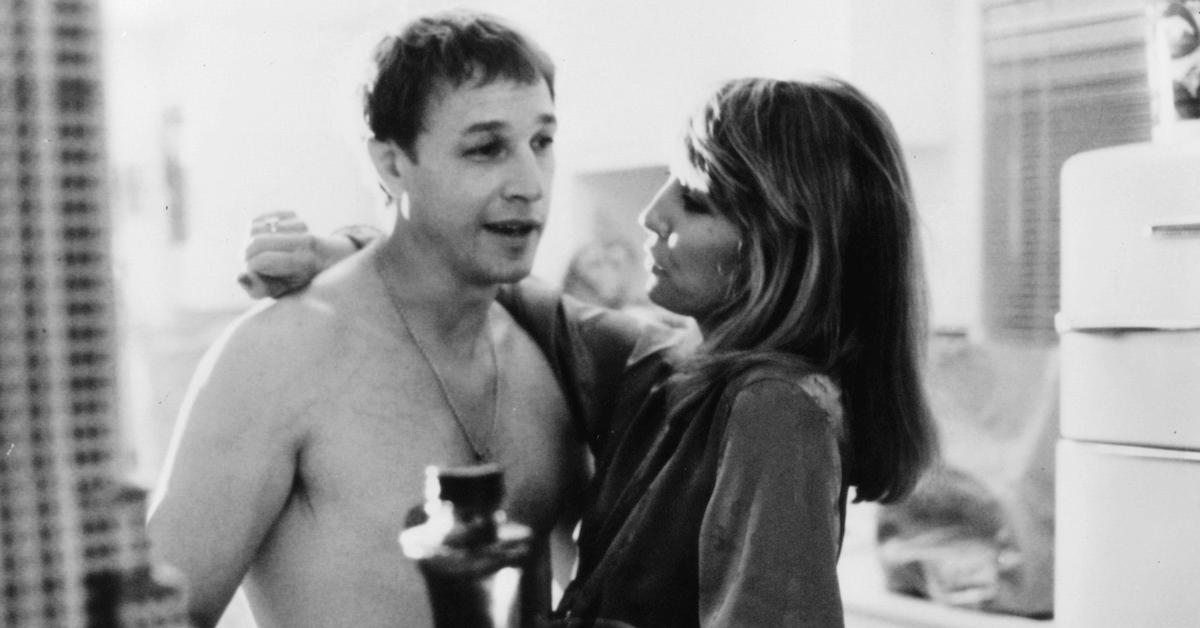 Article continues below advertisement
Frederic Forrest's exact cause of death is undisclosed, but he died of a long illness.
On June 23, Frederic's former co-star Bette announced his passing on Twitter: "The great and beloved Frederic Forrest has died. Thank you to all of his fans and friends for all their support these last few months. He was a remarkable actor and a brilliant human being, and I was lucky to have him in my life. He was at peace."
Article continues below advertisement
While this is sad news, it's not so surprising. Frederic was 86 years old when he passed away and had been living with an undisclosed long illness. In September 2022, his friends Helen Sanders and Barry Primus made a GoFundMe for Frederic's caregiving expenses.
"Thanks to the many generous donations so many friends and fans have made so far, we have been able to maintain Frederic's home care for the past six months by paying caregivers to be with him 8 hours a day, 7 days a week," they wrote. "However, to maintain his care, we will need to raise additional funds at this time. All the proceeds from this GoFundMe campaign go towards the daily caregiving costs for Frederic. Our goal is to maintain his care for an additional 6 months."
Article continues below advertisement
Now, about nine months later, Frederic has sadly passed away. Only Frederic's close friends and family know what his illness was, but they were quick to share the news of his passing with his fans and colleagues.
Article continues below advertisement
Many people paid their respects to Frederic on social media, including longtime collaborator, director Francis Ford Coppola. "Freddie Forrest was a sweet, much-beloved person, a wonderful actor, and a good friend. His loss is heartbreaking to me," he said in an Instagram post.
Article continues below advertisement
Star Wars actor Mark Hamill commented on Bette's tweet with a broken heart, and others on Facebook added their condolences.
Frederic's friend Helen wrote on his official page, "I wanted to thank you all for friending Frederic on his Facebook page and for all your beautiful comments and messages you sent him. He read all of them and they gave him so much joy and comfort during these last weeks. He was so happy to know that this art and work touched so many people in such a positive way.
"He said, 'That's what it's all about!' I want to thank you all for the comfort and joy you gave him."
Frederic is survived by his sister. Our condolences go out to Frederic's friends, family, and fans.