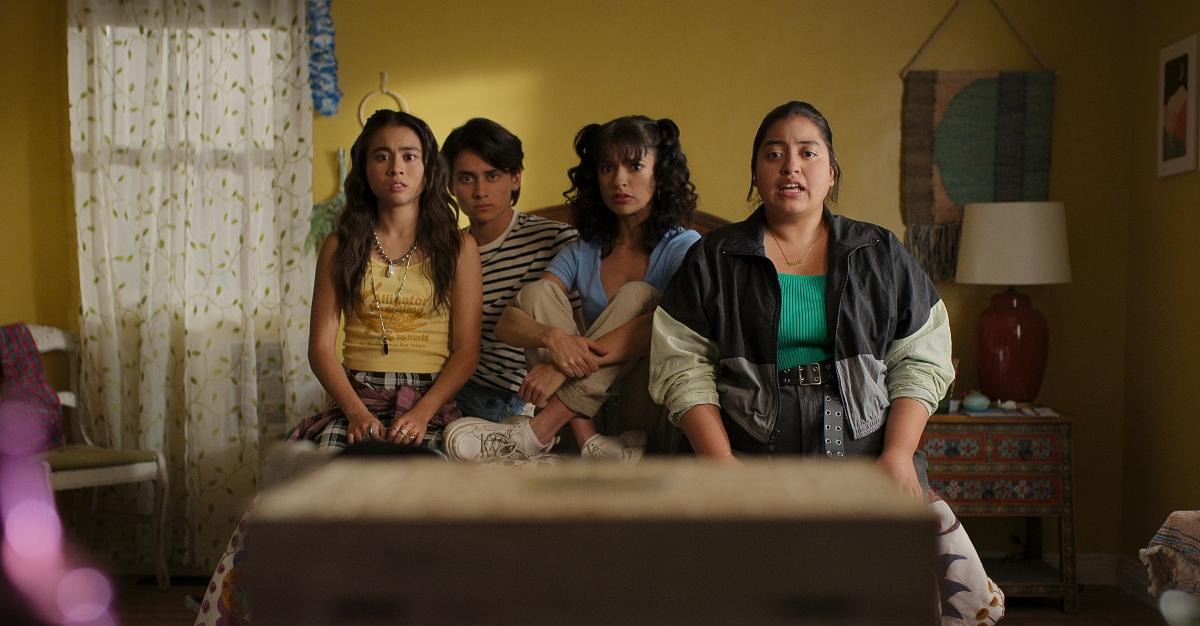 Will There Be a Season 2 of 'Freeridge'? Here's What We Know so Far
Spoiler alert: The following article contains spoilers for the Netflix series Freeridge.
For those who were disappointed with the cancellation of On My Block in 2021, never fear. On Feb. 2, Netflix released a spinoff of the popular comedy-drama series based on a brand new core four.
Article continues below advertisement
Freeridge follows four friends, Gloria (Keyla Monterroso Mejia), Ines (Bryana Salaz), Demi (Ciara Riley Wilson), and Cameron (Tenzing Norgay Trainor), as they navigate the spooky and supernatural — and you won't want to miss it. Will the spinoff be renewed for a second season? Let's find out!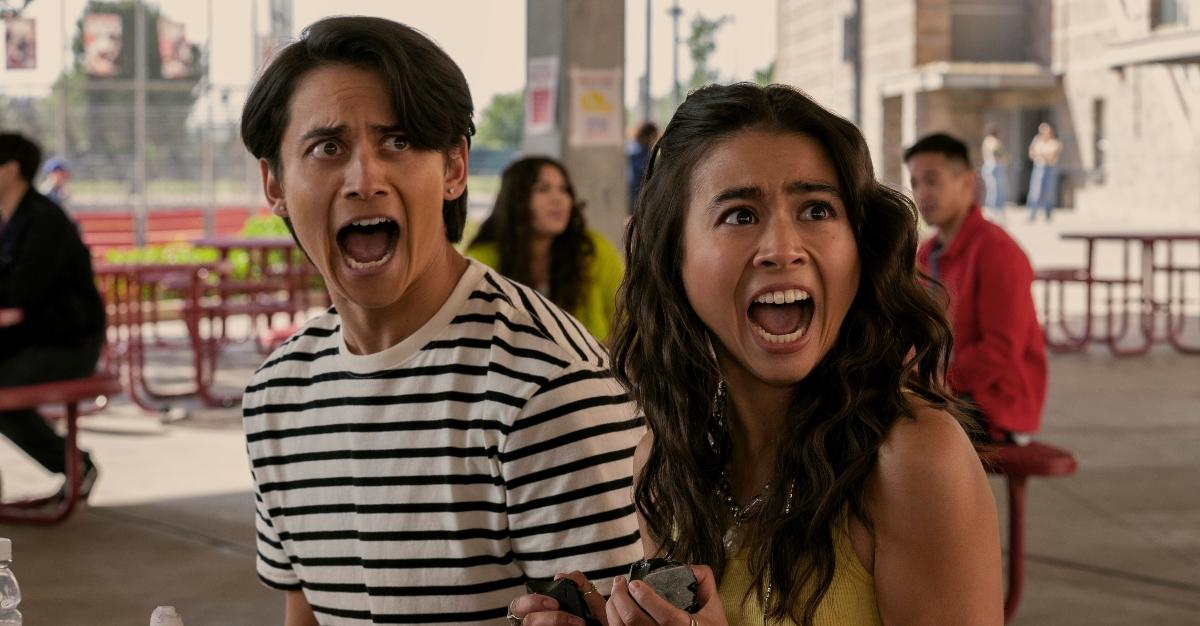 Article continues below advertisement
What is the premise of 'Freeridge'?
Freeridge is a new Netflix comedy-drama series and spinoff of On My Block. The show follows two teenage sisters and their friends as they grapple with a mysterious curse placed upon them by an old box. Freeridge's characters perpetuate the On My Block legacy of an eccentric "core four" friend group intertwined in forces bigger than themselves.
The new series' predecessor ended after a four-season run in 2021. However, its finale hinted at the spinoff to follow when the new quartet made a brief cameo.
"[Freeridge co-creator Lauren Iungerich] the one who was like, 'This is not like 'On My Block,' you are not here to replace. This is called core four, but we're not replacing a core four; you are following their footsteps. They built this for you. You're carrying it on,'" Bryana Salaz, who plays Ines, told The Wrap.
Article continues below advertisement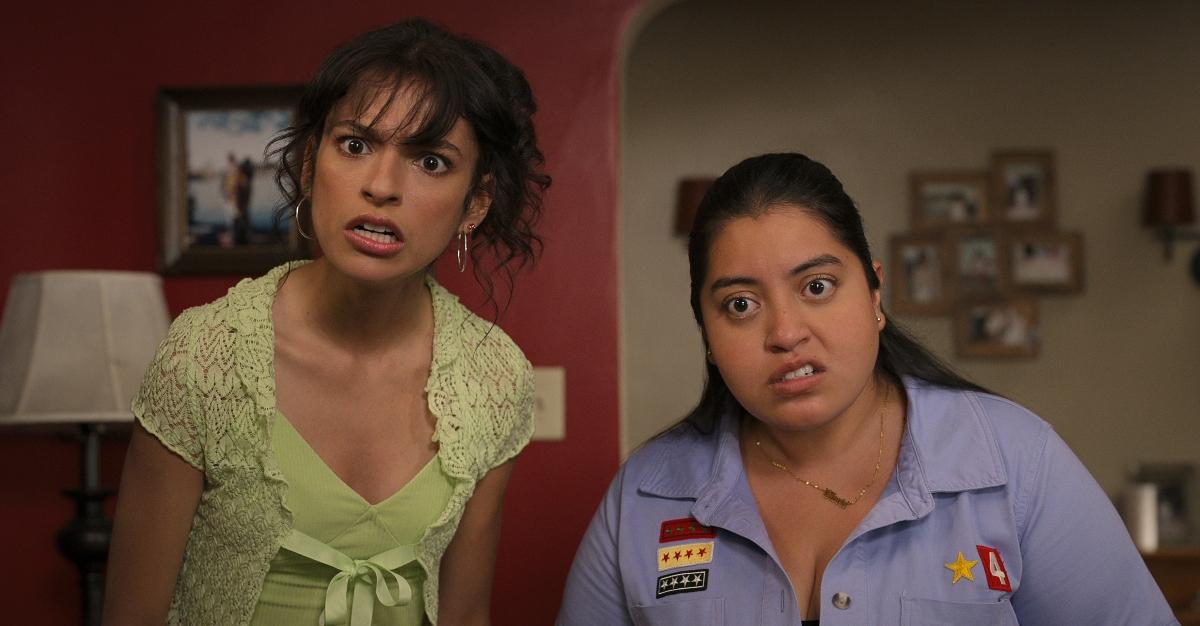 Will there be a 'Freeridge' Season 2?
Critics and viewers raved about Freeridge after the spinoff debuted on Feb. 2. "While Freeridge emerges as a lighter show than its predecessor, it shares the same empathetic heart, playful sense of humor and, above all, deeply endearing affection for its young leads," The Hollywood Reporter said in their official review of the series.
Article continues below advertisement
With an impressive rating of 86 percent on Rotten Tomatoes, it would behoove Netflix to renew the series for a second season. However, the streaming platform has yet to announce whether Freeridge has been greenlit for Season 2. But given On My Block's four-season run and Freeridge's widely-accepted success, the possibility for renewal is very likely.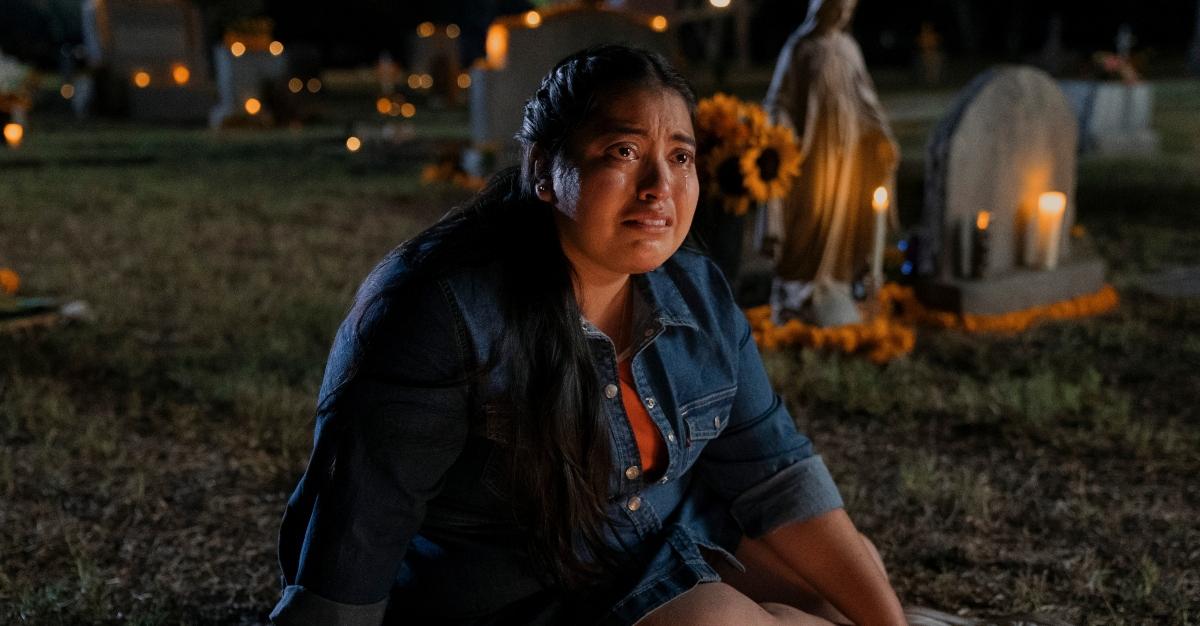 Article continues below advertisement
What would be the premise of 'Freeridge' Season 2?
When On My Block wrapped up its fourth season in 2021, co-creator Jeremy Haft made it clear that there is much left to explore in the Freeridge universe.
"The world of Freeridge is very rich and vibrant, and there are tons of stories to tell. We've always had a tiny grain of hope that we'd continue the stories of Freeridge," Haft told TVLine after On My Block's finale. "Luckily, and with great gratitude, we say thank you to Netflix for allowing us to continue telling those stories."
The Season 1 finale revealed that Marisol's curse didn't truly impact the main four. However, the cliffhanger left viewers with questions only a second season could answer. Freeridge Season 2 would likely explore whether or not Mariluna actually died, Gloria and Ines' dad's cancer treatment, the kiss between Rusty and Ines, and more.
Article continues below advertisement
"We have many theories on our end," Bryana Salaz told Teen Vogue. "We're in the same exact position that you guys are in because we don't know what's happening, and we want to know just as badly as you guys!"
While no information is currently available about the spinoff's second season, we'll be sure to update you as soon as we learn more. For now, hang tight and stream Season 1 of Freeridge on Netflix.