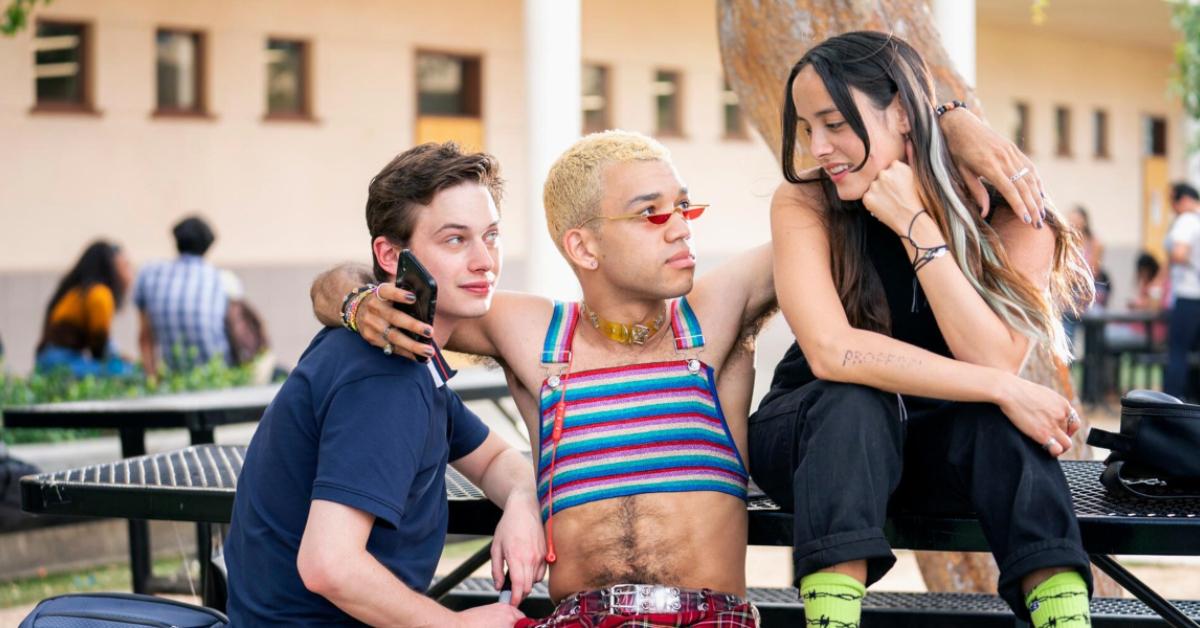 Who Is Chase Sui Wonders? Meet the Cast of the HBO Max Teen Dramedy 'Generation'
Adulthood may possibly be the most miserable hood there is, but at least we're not in high school anymore. Between puberty and prom, adolescence is a job in and of itself, and this is especially true for the students in Lena Waithe's new dramedy, Generation.
Article continues below advertisement
Since the series premiere on March 11, viewers have gotten a glimpse into the lives of a group of teenagers from Orange County, Calif. Here's what we know about the cast of the HBO Max series Generation so far.
Uly Schlesinger as Nathan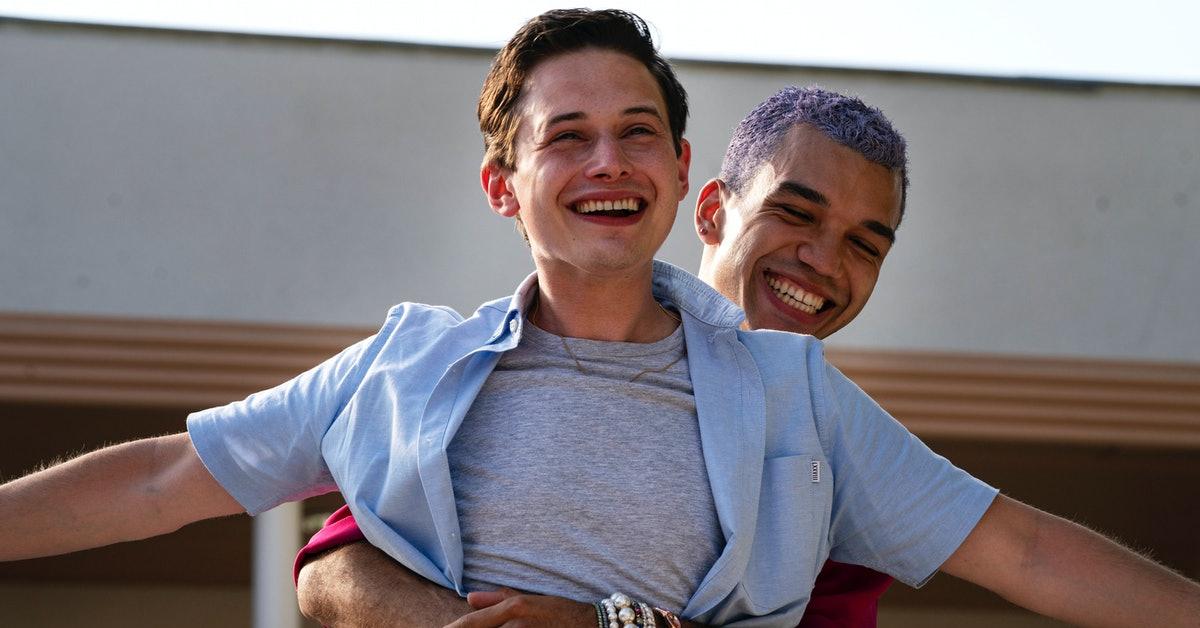 Nathan (Uly Schlesinger) is an unstable teenager who is deeply insecure about his sexuality. Although Uly Schlesinger is fairly new to the small screen, in the past, he's been featured in The Sinner, Divorce, and Two Sentence Horror Stories.
Article continues below advertisement
Chloe East as Naomi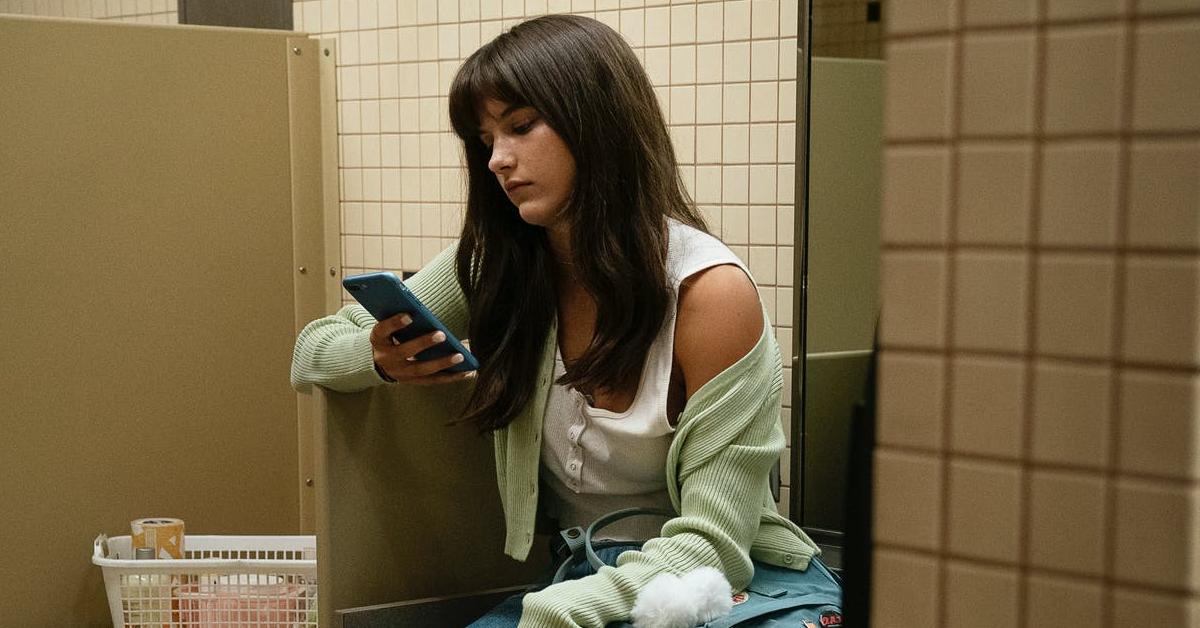 Chloe East made her small screen debut at only 11 years old when she was featured in True Blood and later in Disney's Liv and Maddie. In HBO's Generation, she stars as Nathan's privileged twin sister, Naomi. The Kevin (Probably) Saves the World actress, who, much like her character, was raised in Orange County, Calif., said, although she's very different from Naomi, she knows her well.
Article continues below advertisement
She previously told Interview, "I'm very different from Naomi, although since I grew up in Orange County, which is where all my friends were, I feel like I've met Naomi before. And so, when I got the script and I read her description, she's the girl who is insecure, who grew up with a lot of things but not a lot of good relationships."
Article continues below advertisement
Haley Sanchez as Greta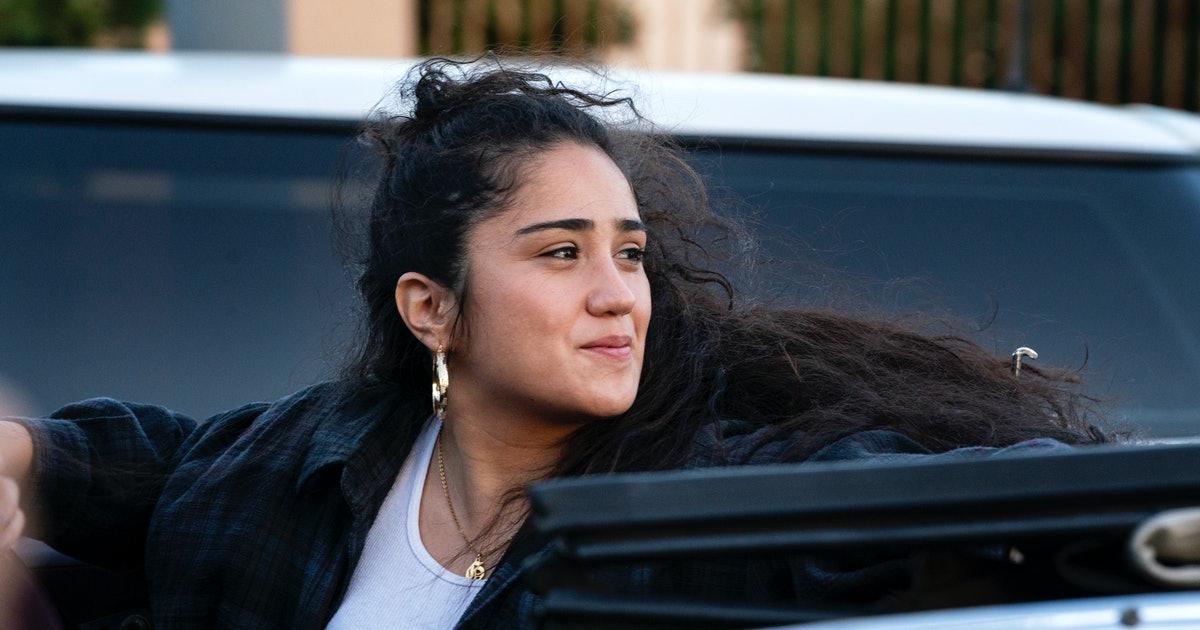 Haley Sanchez made her acting debut on the series premiere of Generation. In the series, Haley plays Greta, a shy teenager who has a budding crush on Nathan's best friend, Riley.
Article continues below advertisement
Chase Sui Wonders as Riley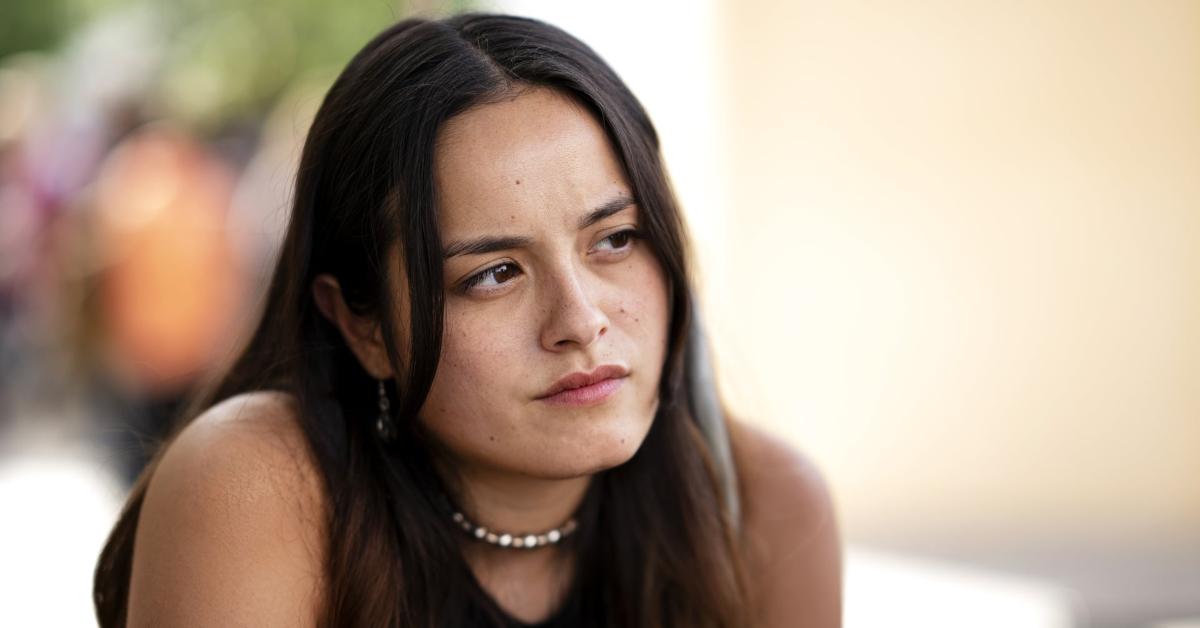 Riley (Chase Sui Wonders) has an eye for photography and a reputation for being well-liked. But behind her smile, Riley is stuck between her situationship with Greta and her troubled home life. Chase, who is also relatively new to the screen, previously had a role in another HBO Max hit series, Betty.
Article continues below advertisement
Nathanya Alexander as Arianna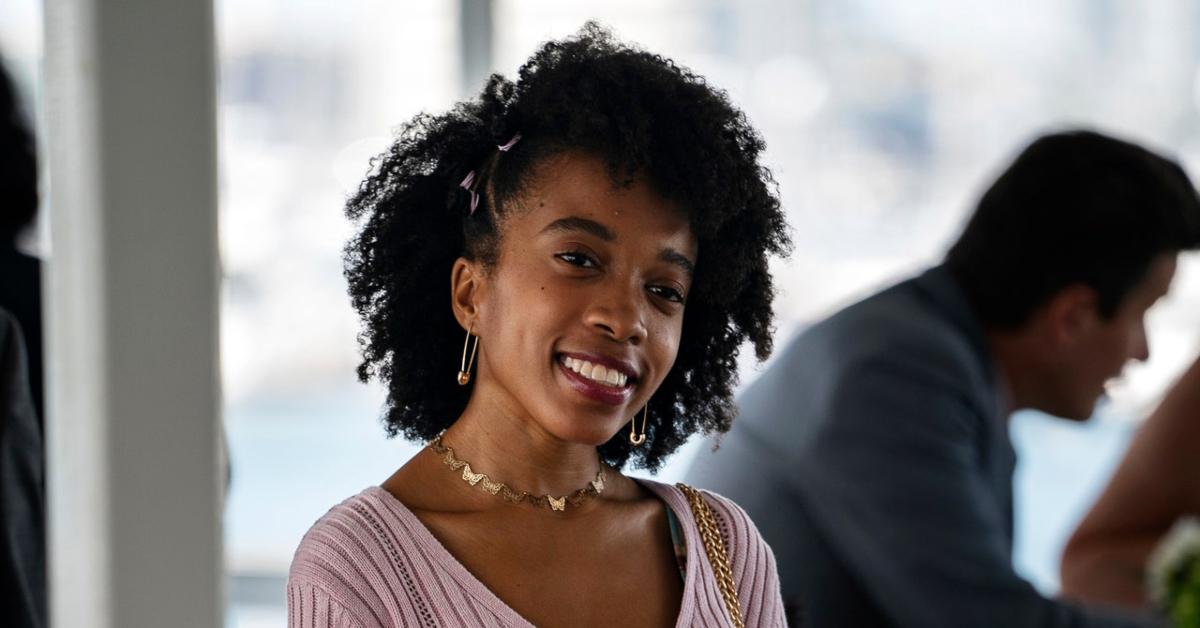 Nathanya Alexander made a brief appearance as Rihanna's little sister in Ocean's 8, and two years later, she stars as Arianna, Naomi's seemingly mean-spirited (and also rich) best friend.
Article continues below advertisement
Lukita Maxwell as Delilah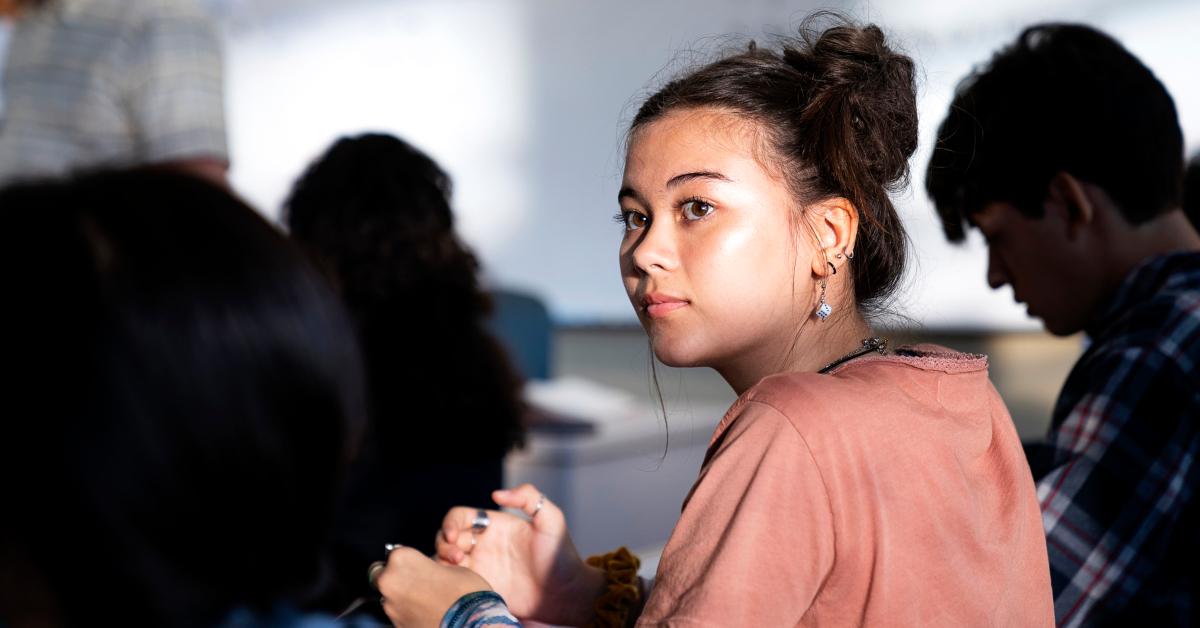 The third teenager in Arianna and Naomi's friendship trio is played by Lukita Maxwell, who stars as self-proclaimed human rights activist Delilah. You may have previously caught Lukita on ABC's sitcom Speechless.
Article continues below advertisement
Justice Smith as Chester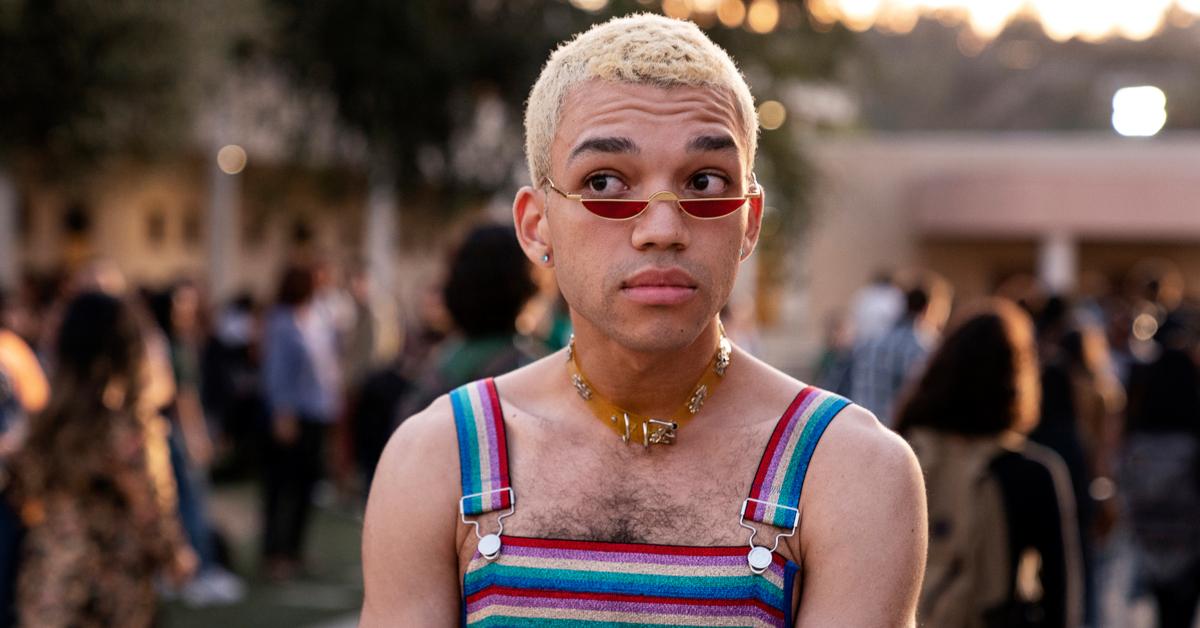 Justice Smith made his television debut in 2014 when he appeared in Nickelodeon's The Thundermans, but he wasn't catapulted into the spotlight until he was cast as the lead of Netflix's The Get Down two years later. Along with Jurassic World: Fallen Kingdom, Justice also starred in Detective Pickachu as Tim Goodman.
Article continues below advertisement
In an interview with Entertainment Weekly, the All the Bright Places actor revealed that he initially auditioned for the role of Sam, the guidance counselor, he ultimately was cast as a Chester. Max Finchman plays the younger version of his character.
Article continues below advertisement
Nathan Stewart-Jarrett as Sam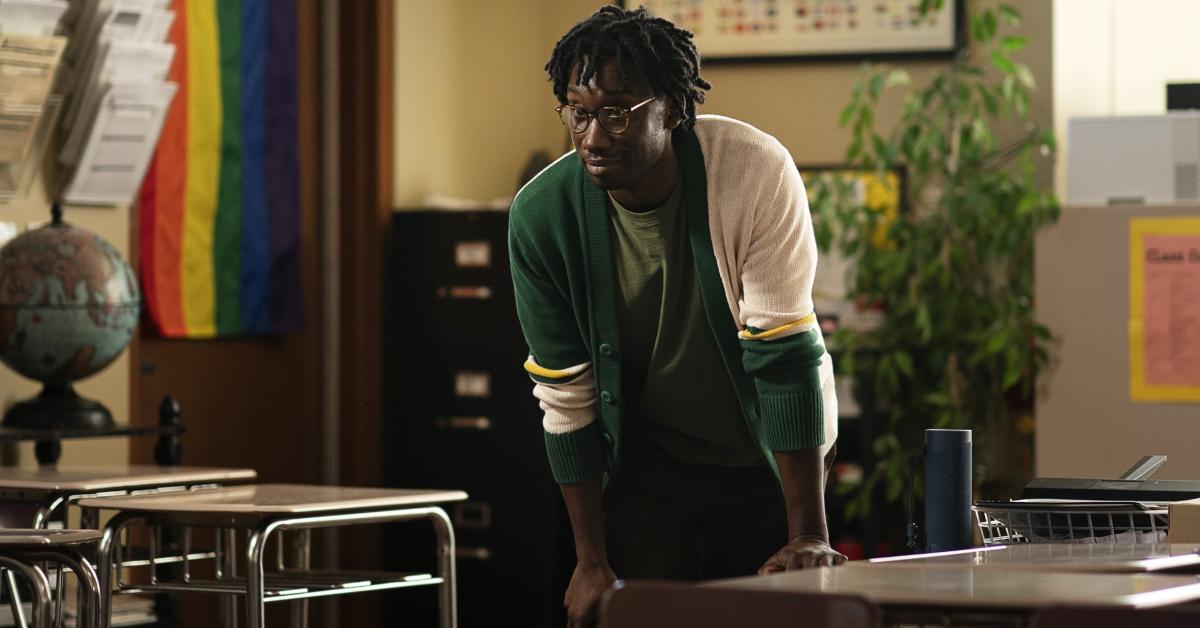 Before being cast as a guidance counselor on HBO's Generation, British actor Nathan Lloyd Stewart-Jarrett starred in Utopia and Misfits, and in late 2021, he will appear in the highly-anticipated horror film reboot Candyman.
Stream new episodes of Generation Thursdays on HBO Max.