George Soros Has Five Children Who Have All Made Names for Themselves
George Soros's children stand to inherit a pretty massive fortune whenever the industry titan passes away, but they're doing just fine now.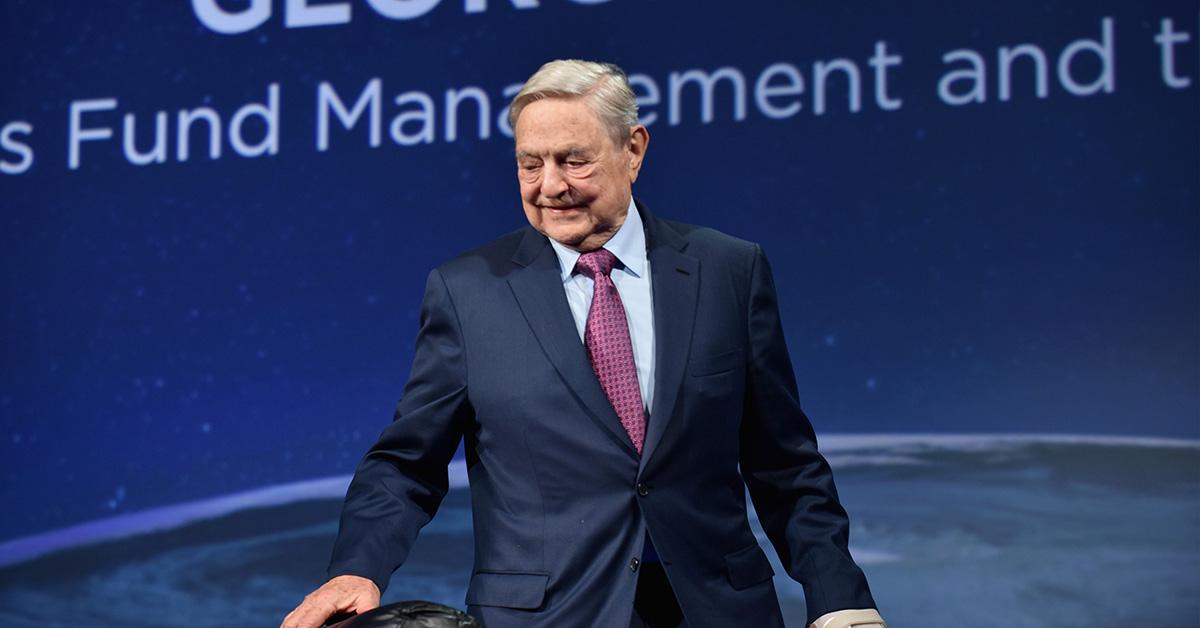 If you know the name George Soros, it's likely because his massive fortune and liberal leanings have made him a powerful benefactor of Democratic politics — and because he's become a boogeyman among some on the right as a result. At the age of 92, the investor has accumulated a massive amount of wealth, and many are now wondering exactly who his children are and what they stand to inherit.
George has had five children over the course of his marriage, and several of those children have followed their father into left-leaning politics.
Article continues below advertisement
Who are George Soros's children?
George has been married three times and divorced twice. His first marriage was to Annaliese Witschak, who was orphaned during World War II, in 1960. The two divorced in 1983 but had three children: Robert Daniel Soros, Andrea Soros Colombel, and Jonathan Tivadar Soros. Following his divorce from Annaliese, George married Susan Weber, also in 1983.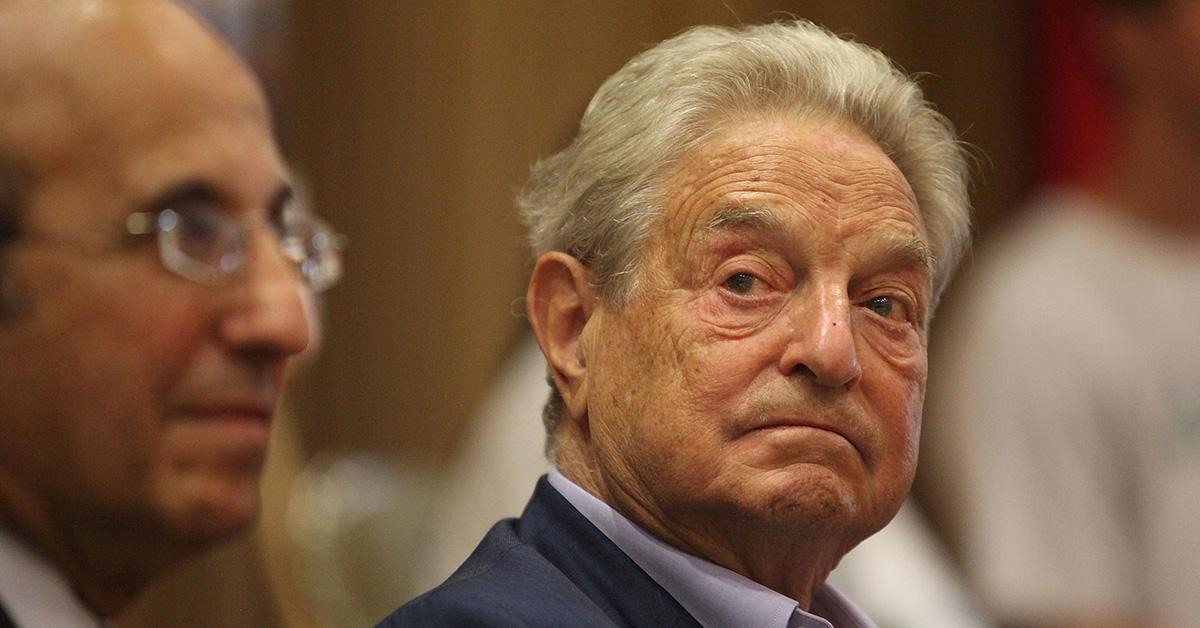 Article continues below advertisement
George and Susan had two children: Alexander Soros and Gregory James Soros.
Each of George's children has made a name for themselves in one way or another. Robert founded Central European University in Budapest, and has also started a network of foundations in eastern Europe. Andrea is the founder of the Trace Foundation, which was created to promote cultural continuity for Tibetan communities living within China.
Andrea is also a founding member and on the board of directors of the Acumen Fund, which supports funding entrepreneurs who have ideas for tackling poverty around the world.
Jonathan followed in his father's footsteps and works as a hedge fund manager even as he continues to contribute to political campaigns. He is the co-founder of Friends of Democracy, a super PAC designed to limit the influence of money in politics (and no, the irony is not lost on us).
Article continues below advertisement
George's children from his second marriage have also gotten political. Alexander has gained prominence as a political donor for various progressive causes, while Gregory works as an artist.
In general, the political mega-donor's five children reflect George's own political views and his willingness to put significant sums of money into problems that he wants to see solved.
Article continues below advertisement
George Soros is a frequent target of death hoaxes.
In part because he's become such a target for the right, George is also the frequent subject of a wide array of death hoaxes online. At 92, George is definitely getting up there in age — but that doesn't make false rumors of his death any less horrific.
Most recently, a rumor began spreading online that George had died as the result of a heart attack. Like so many hoaxes that have come before it, that rumor is untrue.
The legacy that George has built through his donations and his children will likely last well after he has died, though. His children seem to be generally aligned with his view of the world. They may have more money than they know what to do with but they also seem to be trying to spend it well.