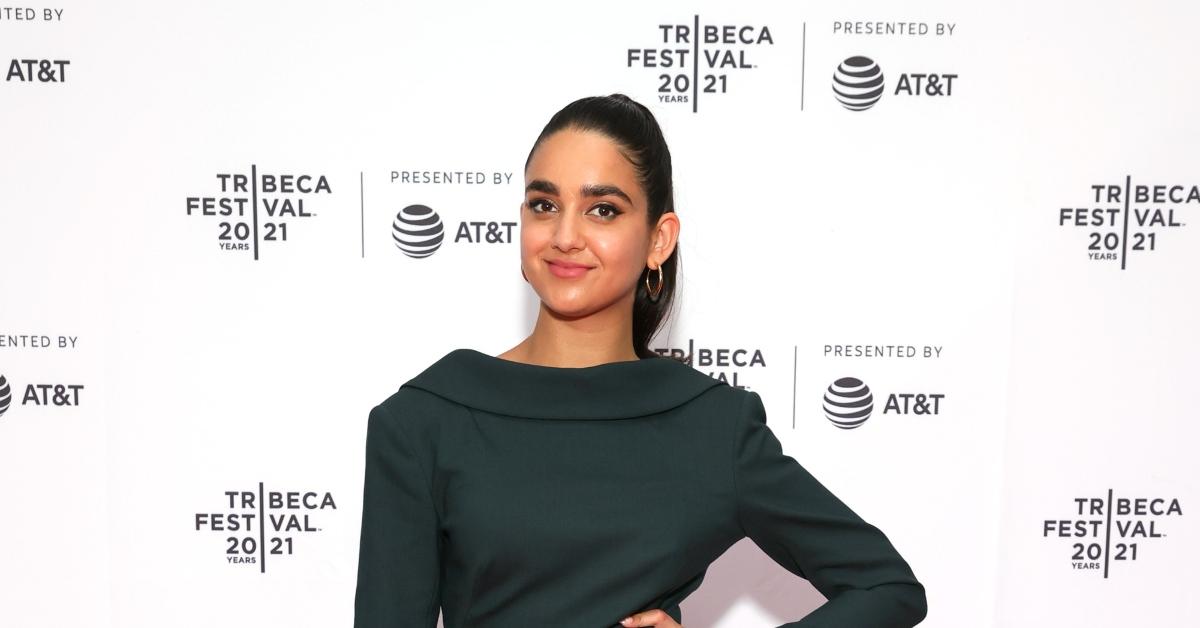 Geraldine Viswanathan Met Miles Robbins on the Set of 'Blockers' — Are They Still Dating?
In Season 3 of Miracle Workers, Geraldine Viswanathan plays Prudence Aberdeen, an ambitious photographer and the wife of a well-to-do man who's not afraid to voice concern about the education options available in the U.S. in the 1840s.
One of the fastest-rising stars out there, the Australia-born actress garnered an army of fans with appearances in hit movies like Blockers and The Broken Hearts Gallery. What's there to know about Geraldine's love life? Who is she dating?
Article continues below advertisement
So, who is 'Miracle Workers' star Geraldine Viswanathan dating?
With a background in standup comedy, Geraldine earned renown for her exceptional acting skills and her ability to consciously select feminist-minded, sex-positive roles.
Geraldine got her first acting break with the 2018 teen comedy, Blockers. In it, she portrays Kayla, a teenage girl so determined to lose her virginity on prom night that she makes a pact with her besties, Julie (Kathryn Newton) and Sam (Gideon Adlon).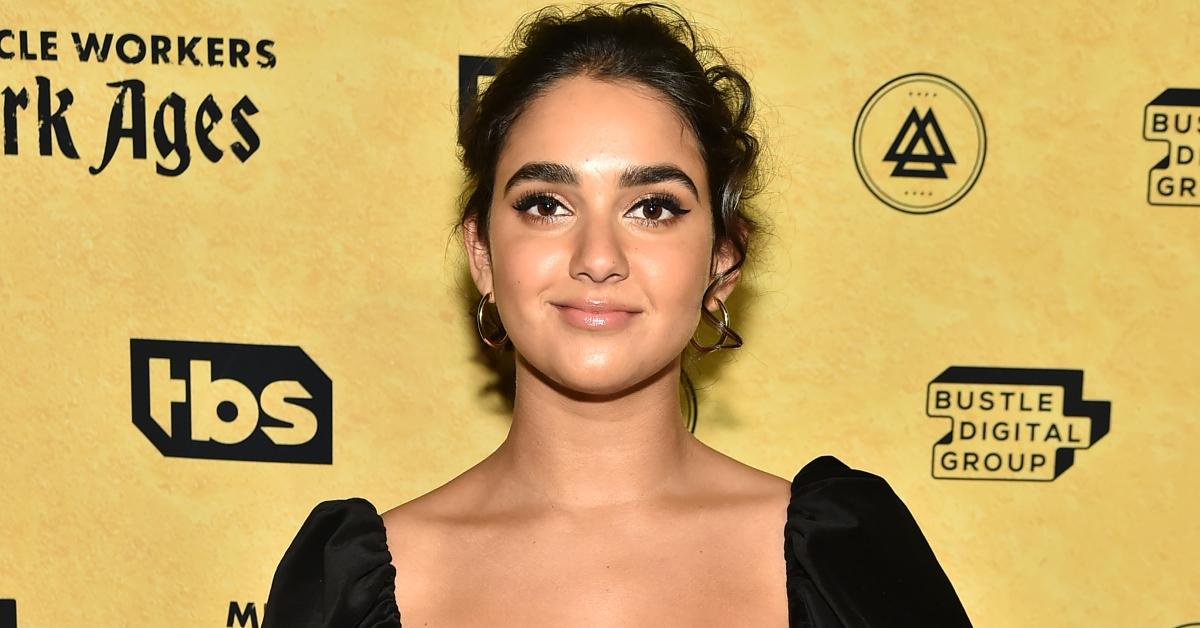 Article continues below advertisement
Geraldine first got talking to Miles Robbins the set of Blockers — and they started dating shortly afterward.
During the first few years of their relationship, Geraldine and Miles would frequently take to Instagram to delight fans with adorable snaps capturing their wildest shenanigans. Take, for instance, the photographs of a children's party-themed birthday celebration Miles organized for Geraldine a few years ago.
Article continues below advertisement
The stars started dating in 2018, and they continued to post photos of each other on Instagram for the next few years. As some of their uploads reveal, they even spent some of the lockdown period with Miles' family, including his mom, Susan Sarandon, in upstate New York.
Geraldine and Miles have been quiet for the past months, however. They have yet to share further relationship updates.
Article continues below advertisement
Geraldine's newest projects include Season 3 of 'Miracle Workers' and a romantic drama, '7 Days.'
In Season 3 of Miracle Workers, Rev. Ezekiel Brown (Daniel Radcliffe), Prudence Aberdeen (Geraldine), and a few others join Benny the Teen (Steve Buscemi) on an adventure across the Oregon Trail.
Article continues below advertisement
The show explores Rev. Brown's camaraderie with Prudence while also capturing how he manages to strike a chord with Benny the Teen, a ridiculously charismatic outlaw.
Geraldine's recent projects also include 7 Days, a movie written by Roshan Sethi and Karan Soni, Bad Education, and The Broken Hearts Gallery, which was executive produced by Selena Gomez.
Article continues below advertisement
Geraldine worked with women directors on some of her most popular movies.
"I feel really fortunate in my career that I've been able to just do things that I've genuinely fallen in love with," Geraldine told Decider. "The reason why I connect to these stories and scripts about women is because they are written and directed by women."
"When I think about Blockers or Hala or The Broken Hearts Gallery, those are stories about women, especially sexually liberated and multi-dimensional and confident women," she added. "The scripts have all this nuance and this specificity, and the reason I'm drawn to that is because there's women behind them."
Catch new episodes of Miracle Workers every Tuesday at 10:30 p.m. EST on TBS.