Jasmine Wants To Live a Champagne Life, but Gino Prefers a Beer Budget on '90 Day Fiancé'
What is Gino Palazzolo's net worth? The '90 Day Fiancé' star has a future wife who requires him to fund a pretty high-end lifestyle.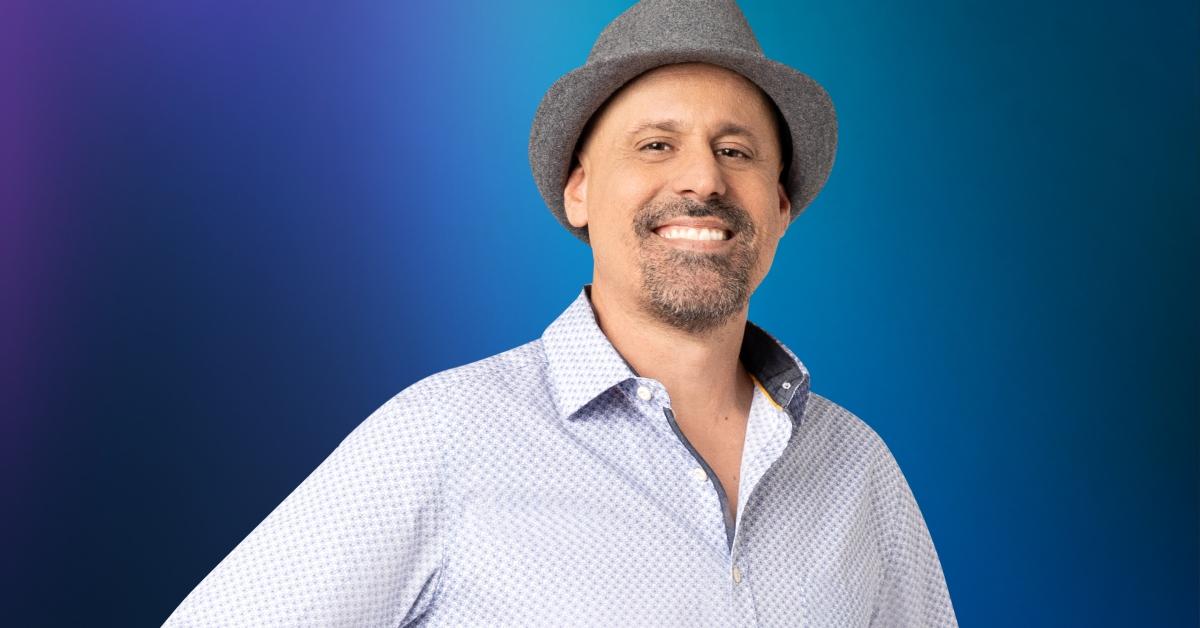 Keeping your future foreign spouse happy is hard work. Just ask 90 Day Fiancé star Gino Palazzolo, who reveals in Season 6 that he got a new full-time job so he could accommodate fiancé Jasmine Pineda's lavish lifestyle back home in Panama. But what is Gino's net worth and does the 90 Day Fiancé: Before the 90 Days cast member really make enough at his job to support Jasmine?
Article continues below advertisement
That seems to be his main goal, aside from getting her K-1 visa approved and processed so she can move to the United States to finally be with him. Never mind the months and months of arguments, both in person and long distance. But somehow, these two believe they can still make it work. Despite some of their very different values.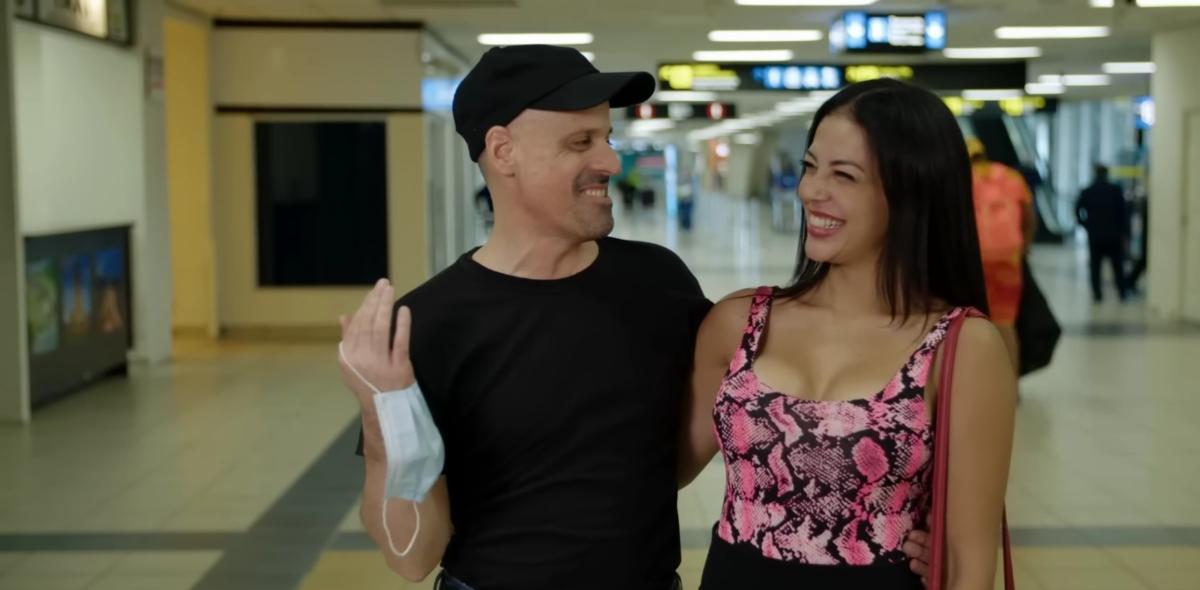 Article continues below advertisement
What is Gino Palazzolo's net worth on '90 Day Fiancé: Before the 90 Days'?
At this time, Gino hasn't confirmed his net worth himself. However, there are reports that the reality TV personality is worth about $1.5 million between his job and his assets. That's a lot of money for anyone, let alone someone who is on a reality dating show that sometimes features participants who struggle to make enough money to legally "host" a fiancé through the K-1 visa process and have to ask family members to help them.
Gino Palazzolo
Reality TV personality, Product Development Engineer
Gino is a reality TV personality in the 90 Day Fiancé franchise. Outside of the show, he makes a living as a product development manager for an automotive company. However, fans know him best for his dramatic relationship with fiancé Jasmine Pineda.
Name: Gino Palazzolo
Birthdate: 1971 (Estimated)
Birthplace: Shelby Township, Mich.
Marriages: Denise Palazzolo (2006-2013)
Education: Oakland University (Bachelor's in Mechanical Engineering)
Article continues below advertisement
Gino has been open about his finances on the show.
"I buy and sell my own stock and my value hit, like, $650,000 or something like that," Gino shares in a 90 Day Fiancé: Before the 90 Days Season 5 episode. "But that's basically money for our retirement, so I don't want to touch any of that right now."
Gino's alleged net worth isn't a huge surprise, considering he has been bankrolling much of Jasmine's lifestyle for quite some time. He previously paid several hundred dollars per month for her apartment. And in Season 6 of 90 Day Fiancé: Before the 90 Days, he agrees to pay for a $3,000 per month apartment for Jasmine and her sister to live in while the K-1 visa process enters its last leg.
Article continues below advertisement
Not only that, but while Gino prepares to leave the U.S. for another trip to Panama, he buys hundreds of dollars worth of hair extensions to bring to Jasmine. She has come to expect nothing less, however, and Gino, though thrifty in his own ways, isn't too hard to convince when she needs or wants something else.
Article continues below advertisement
Gino got a job to help accommodate fiancé Jasmine's spending habits.
Prior to the COVID-19 pandemic, Gino worked as an engineering program manager at Ford Motor Company. After he was laid off, however, he lived off his investments. Then, he took on a new job in order to continue to help support Jasmine. According to LinkedIn, Gino is a product development engineer for Faurecia, another automotive company.
While Gino's spending habits are likely at an all-time high, though, he still seems intent on making things work with Jasmine.
Watch 90 Day Fiancé: Before the 90 Days on Sundays at 8 p.m. EST on TLC.