Megan Dufrense Discovered the Identify of Her Birth Mother via a True Crime Book — Who Is Her Father?
In 'Girl in the Picture,' the twists and turns are relentless — like Megan Dufrense discovering her birth mother in a true crime book. Who is her father?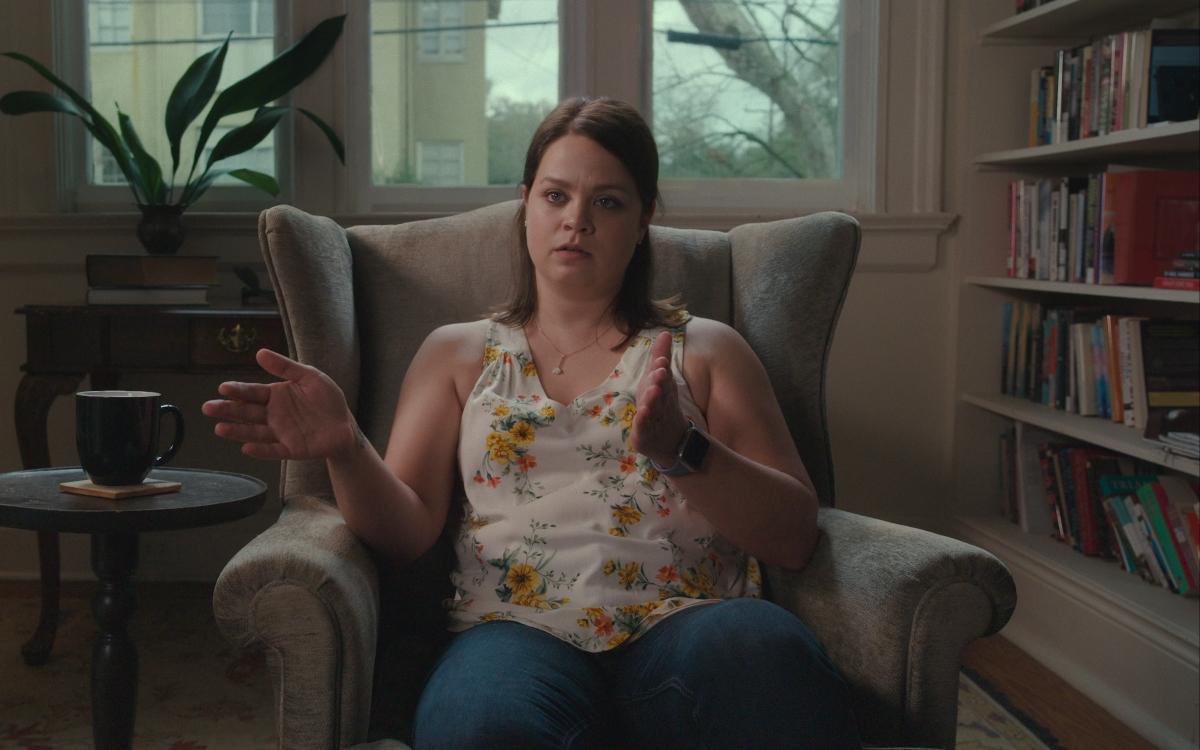 In Girl in the Picture, Netflix takes viewers on a harrowing journey that touches every aspect of the true crime genre. In a single story, you'll be subjected to statutory rape, sexual assault, kidnapping, fraud, theft, sex work (which should be legal), and murder. Both the victim and her abuser adopt several identities throughout the course of the documentary, with the truth fitting somewhere between the cracks.
Article continues below advertisement
Something that quickly becomes obvious is the fact that the woman whose life and death we're focused on clearly prioritized the safety of her children as best as she could. Sharon Marshall gave birth three times in her life. Sadly, one of her children would eventually be murdered by Sharon's captor (who was also Sharon's stepfather). Another child remains a mystery. Her third child, Megan Dufresne, was given up for adoption in 1989 but discovered the identify of her birth mother via a true crime book. What do we know about Megan, and who is her birth father?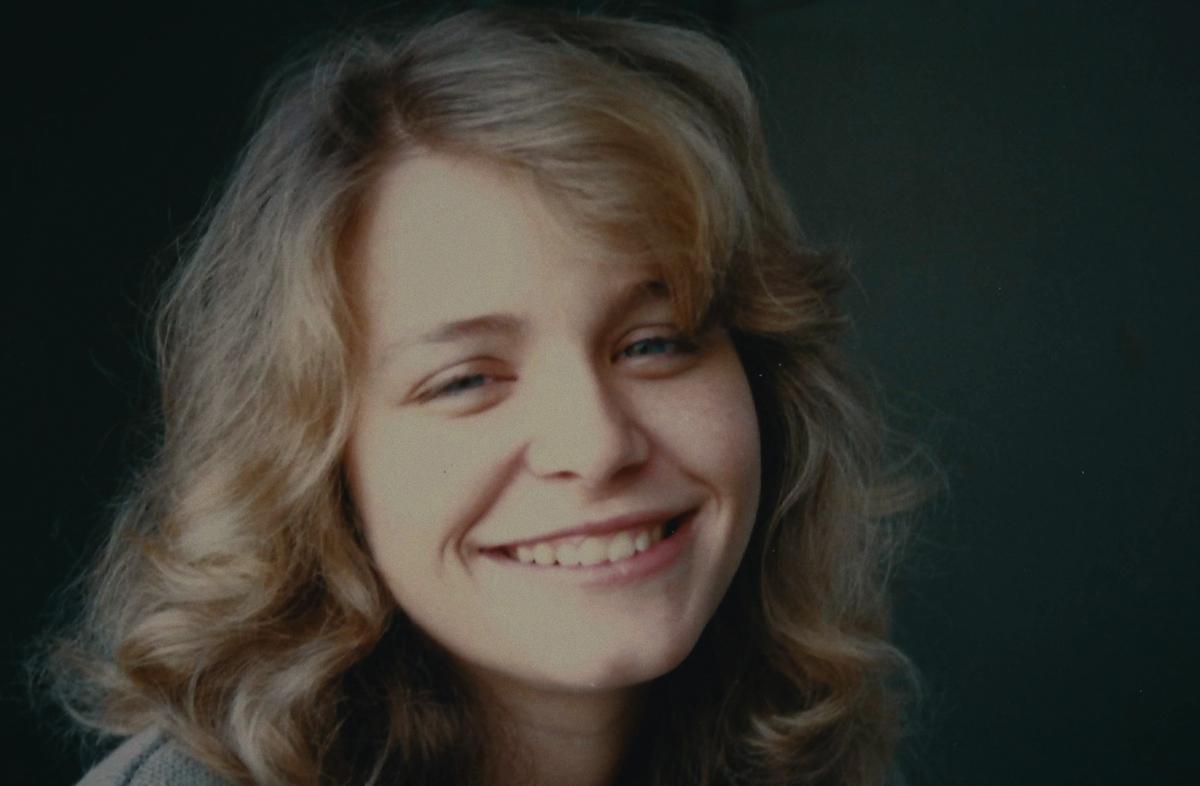 Article continues below advertisement
What happened to Megan Dufrense?
In 2004, author Matt Birkbeck wrote a book about the life of Sharon Marshall titled A Beautiful Child. He was able gain access to her kidnapper, Franklin Delano Floyd, who was in prison for the 1989 murder of Cheryl Ann Commesso (a friend and former coworker of Sharon's). Matt was hoping to ascertain the real identity of Marshall from Floyd during the interviews. Unfortunately, Floyd refused to go anywhere near the topic of Marshall or her son, Michael Anthony Hughes, who had disappeared in 1994 at the age of 6.
According to Girl in the Picture, Megan Dufresne was born in New Orleans in 1989. Her mother, Sharon Marshall (20), and Floyd (46) were married at the time and going by the names Clarence and Tonya Hughes. They approached an attorney and told them they couldn't afford another child and were looking to find a family to adopt Megan. She would eventually be raised by the Dufrense family.
Article continues below advertisement
Two years after Matt's book was released, Megan was able to put two and two together when her adoptive mother recognized photos in the book of the people who gave Megan up for adoption. "The more I learned, the angrier and sadder I got about everything," Megan shared in Girl in the Picture.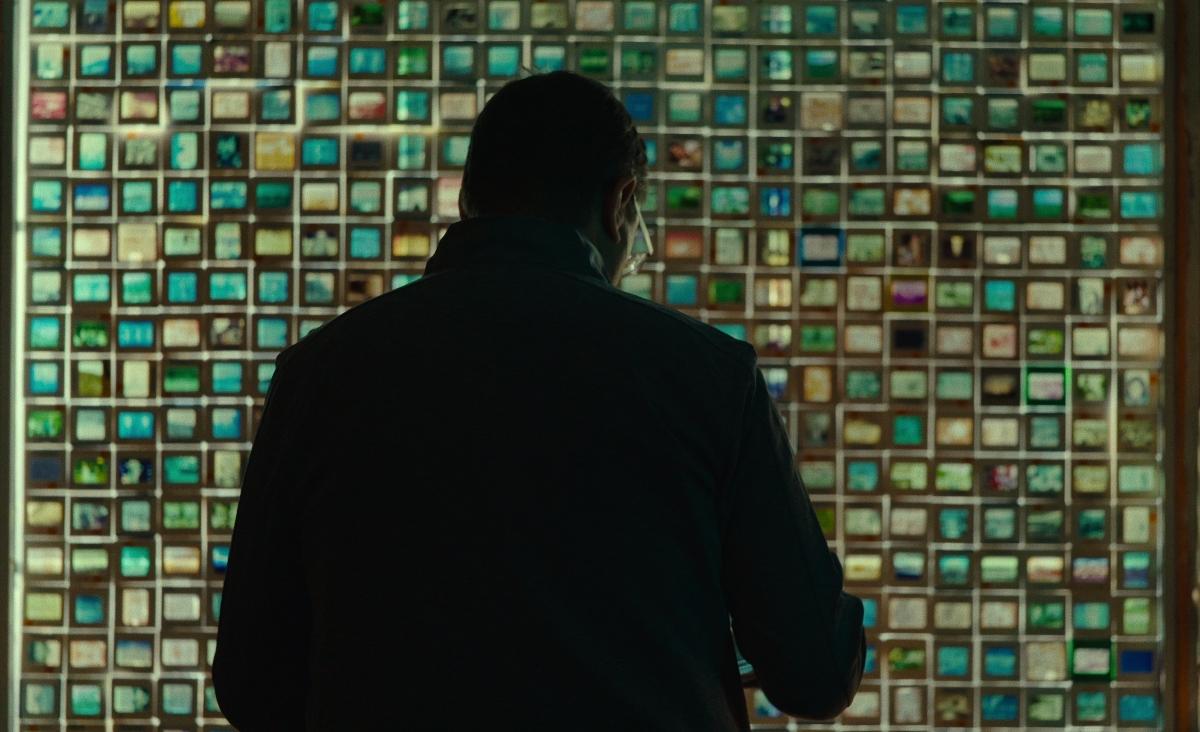 Article continues below advertisement
In the documentary, Megan speaks about deciding to take a DNA test in 2010 or 2011, in the hopes of finding people related to her. Well, it certainly worked. In 2011, the National Center for Missing and Exploited Children began looking into Sharon Marshall's case and consequently asked the FBI to interview Floyd one more time. He finally admitted to killing Sharon's son, Michael, whose body was never found. Floyd also identified Sharon Marshall as Suzanne Sevakis, whose parents were still alive. This is the connection Megan needed.
Who is Megan Dufrense's birth father?
At some point, Megan's adoptive mother reached out to her birth grandmother. "That didn't go well," she said in the documentary. Evidently Megan's birth grandmother had an "I don't care attitude." Clearly there would be no help from her, as Megan's birth grandmother was very much in the dark about what happened to her daughter.
Article continues below advertisement
Fortunately, Megan was able to get in touch with her birth grandfather, Cliff Sevakis. The two have cultivated a relationship since finding each other. "I can't talk to Suzanne but I can talk to Megan and that will, that will do," Cliff said in the documentary.
There is no definitive answer regarding Megan's birth father, though it's widely accepted that person is probably Floyd. Thankfully Megan now has information about who her mother was and what she meant to others. Like Megan, she was loved.
Girl in the Picture is currently streaming on Netflix.