The 'Girls Incarcerated' Stars Now — Jail Time, Rehabilitation, Motherhood, and Death
Netflix's 'Girls Incarcerated: Young and Locked Up' gave us an honest look into juvenile women behind bars as they rehabilitate. Where are they now?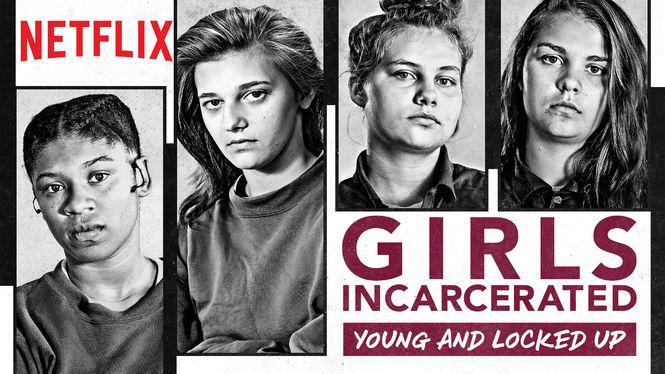 Content warning: This article contains mentions of substance and sexual abuse.
Throughout two seasons of Girls Incarcerated: Young and Locked Up, at-home viewers got a realistic peek into the American juvenile prison system. Netflix's reality series followed young women who ended up in juvenile facilities for various reasons, from fatal car accidents to armed robberies to drug addiction.
Article continues below advertisement
We grew attached to them and their families as we got to know the young women of the Madison Juvenile Correctional Facility and LaPorte Juvenile. We hoped for their quick and easy rehabilitation and re-assimilation into society after their release, but some women weren't so lucky. So where is the cast of Girls Incarcerated now?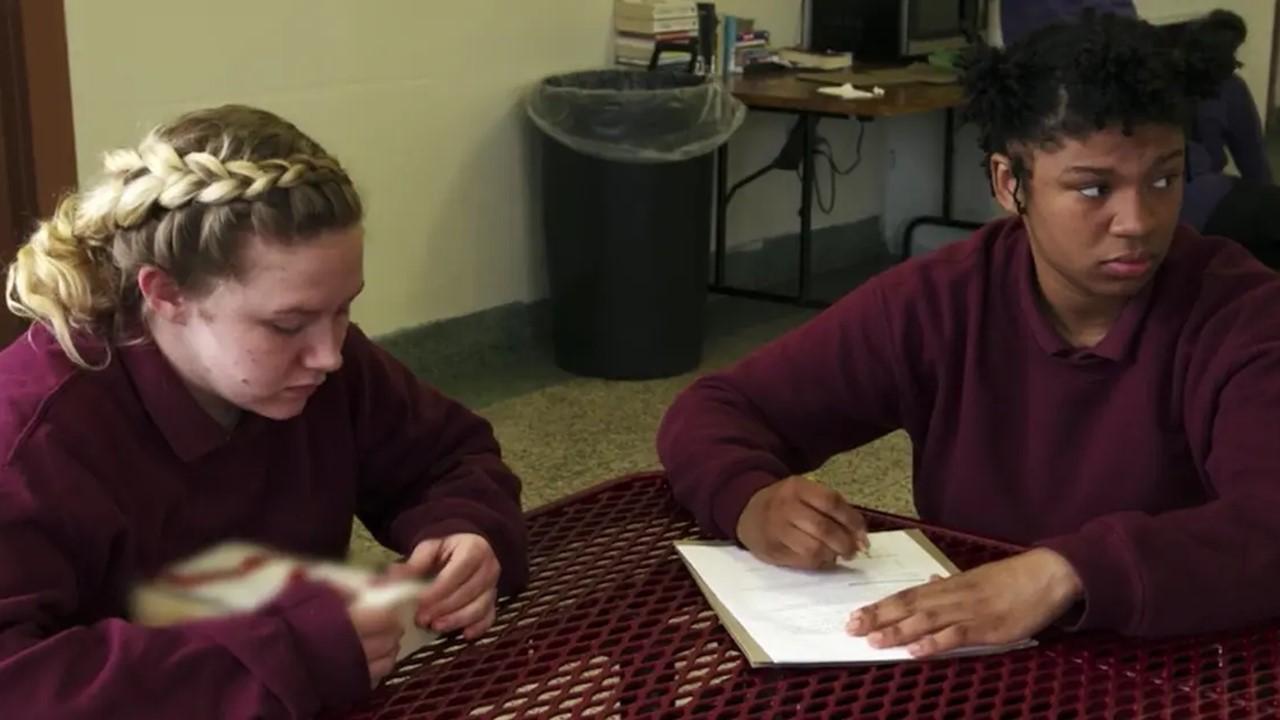 Brianna Guerra (Season 1)
"Bad girl" Brianna Guerra went to juvie at 17 years old for drinking, armed robbery, and drug use. Now, she's a mother to three beautiful children, Cartier, Corleone, and a brand new baby who was born in October 2023. She's currently raising money on GoFundMe to help Corleone see a neurologist after a series of seizures. Brianna has revealed that she's a single mother.
Article continues below advertisement
Paige Mcatee (Season 1)
Paige Mcatee's time on Girls Incarcerated was marked by her uncontrollable temper, but she's now a mother of three boys. She's currently working as a dental assistant, lash technician, and nail technician. She's also in school to be a sonographer. Paige seems to be in a happy relationship with whom she has two step-children.
Article continues below advertisement
Heidi Lakin (Season 1)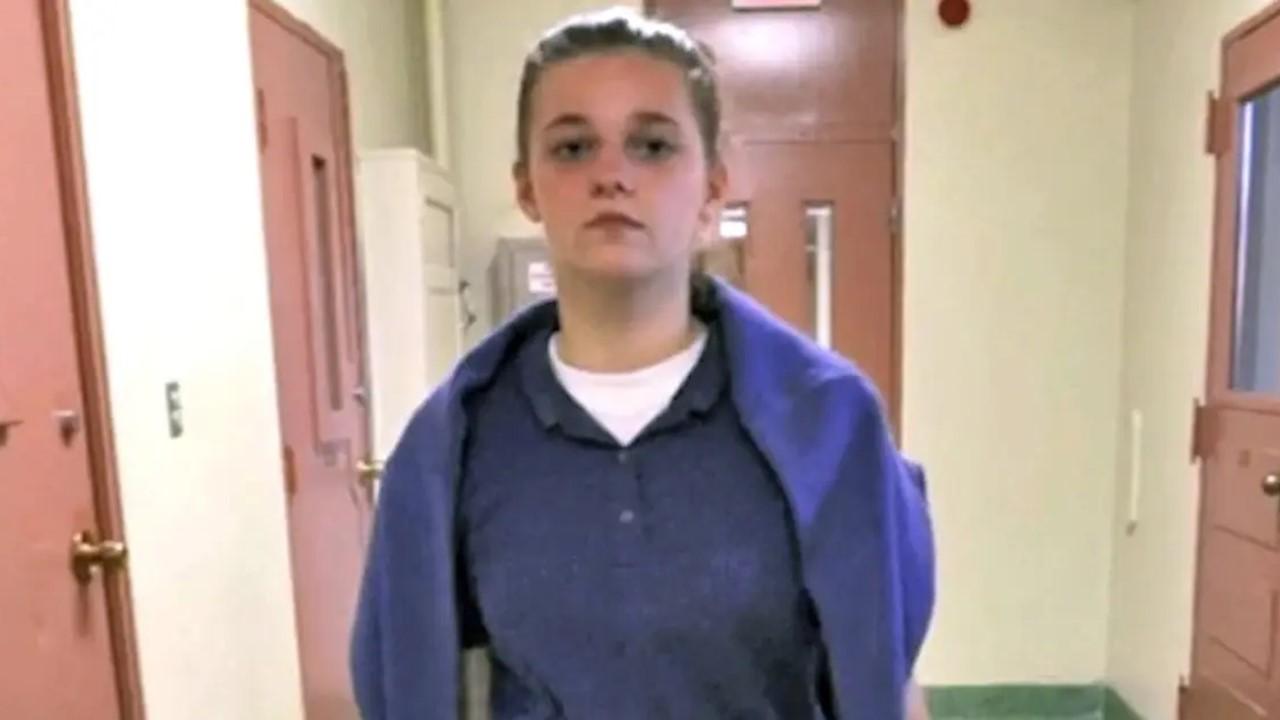 Heidi Lakin was one of the most memorable girls on the show after her harrowing story of sexual abuse that led to her years of violence and anger. She was out of prison for a bit, when she may have had a child. She also came out as gay on her Instagram, although it isn't clear as to where she is now. Many fans speculate that she's back in prison again.
Article continues below advertisement
Aubrey Wilson (Season 1)
Sadly, Aubrey Wilson passed away on Sept. 30, 2022, likely due to a fentanyl or heroin overdose. However, the exact details of her untimely passing haven't been revealed. For a few years, Aubrey was active on social media and seemed to be doing well, so her death was a major shock to fans.
Article continues below advertisement
Taryn Twine (Season 1)
Unlike her peers, Taryn Twine actually asked to be sent to the facility after her best friend died in a car crash. Taryn was the one driving the car. An avid gymnast, Taryn has since given birth to a baby girl who is now over one year old.
Article continues below advertisement
Armani Buckner (Season 1)
Armani Buckner is out of prison after her time behind bars. She was back in prison after her time on the show, although it's unclear why. But on Nov. 13, 2023, Armani posted on her TikTok for the first time in over a year saying that she is "back and free."
Article continues below advertisement
Sarah Maxwell (Season 1)
Sarah Maxwell's challenging relationship with her mother pulled at the heartstrings of viewers who learned how her mother got her addicted to heroin and meth. It's no surprise that Sarah ended up in juvie after her upbringing, but she credits the show and the facility with her success afterward. She's married to Derek Robert Douthitt and has two little girls, Kelce Elizabeth and Khloe Isabella.
Article continues below advertisement
Najwa Pollard (Season 1)
In Girls Incarcerated, Najwa was a unique case because she had nowhere to go after getting out, so she just stayed in the facility. Now, Najwa has a baby and is very content with her life, according to TikTokers who seem to know her. However, she doesn't post much on social media since becoming a mother to keep her child's life private.
Article continues below advertisement
Jesse Rose (Season 2)
Jesse Rose was easily a main character of Girls Incarcerated's second season. Her long list of crimes from robbery, hit-and-run, drug possession, carjacking, battery, and driving without a license landed her in the facility in the first place. But luckily, she was later accepted to the Ivy Tech Community College. However, her sister posted on her behalf that she's in jail with a $4,000 as of Oct. 6, 2023, so hopefully she'll be released soon.
Article continues below advertisement
Tiffany Kristler (Season 2)
Then 16-year-old Tiffany Kristler often used violence to express her emotions, which is how she ended up on Girls Incarcerated. She reconnected with her daughter after getting out and has since had another daughter while working at Aeropostale.
Article continues below advertisement
Zarriah Thomas (Season 2)
Zarriah Thomas was the youngest of the Season 2 girls at just 14 years old, and now that she's out, she's rebuilding her relationship with her estranged mother. According to Zarriah's Facebook, she's a comedian who works at Gucci after studying at Ivy Tech Community College.
Article continues below advertisement
Hannah Aberegg (Season 2)
By 18 years old, Hannah Aberegg had been in and out of the prison system at least seven times. Her harrowing backstory of drug addiction, gang rape, and sex work led her through difficult teenage years, but now she's doing well according to various outlets. Last we heard, she was engaged to Dominic Brown in 2020 after giving birth to her first child in South Bend, Ind. Other reports, however, suggest she's still struggling with sobriety.
Article continues below advertisement
Carisa Hale (Season 2)
After her time on the show, Carisa Hale is now a "proud mama of Marshall Craig Roche," according to her Instagram. She was arrested on domestic battery with a $600 bail in 2019 but has stayed out of trouble ever since. She enjoys cooking and spending time with her son and mother, and she has an adorable cat named Arlo.
Article continues below advertisement
Carli Imel (Season 2)
Carli Imel was in jail for grand theft auto after struggling with addiction, following in her parents' footsteps. After her time on the show, she was arrested for charges of marijuana possession and public intoxication in April 2021, just months after she gave birth to her son, Wyatt Dalton. She was again charged in Decatur County in August that same year and once again in January 2022. Carli and her partner, Blake, seem happy as she gets back on her feet with the help of her mother, Michelle.
Article continues below advertisement
Harley Moody (Season 2)
Harley Moody was always chill on Girls Incarcerated, and she has continued to keep out of trouble ever since. She's single according to her Facebook, has a young son, and works as a cleaning technician for Mpw Industrial Services in Greensburg, Ind.
Article continues below advertisement
Arionna Davis (Season 2)
In Season 2, Arionna Davis was arrested shortly after filming Girls Incarcerated for violating her parole. She's not at all active on social media, which makes sense considering that she was arrested most recently in January 2023. She was charged with a Level 5 Felony for Robbery, Level 6 Felony for Organized Theft, and Level 6 Felony for Theft alongside three other women, although they were immediately released.