When Is the Release Date for The CW's DC Comics Series 'Gotham Knights'?
The CW's DC Comics series 'Gotham Knights' finally has an official trailer. Batman stans are already wondering when the teen drama's release date is.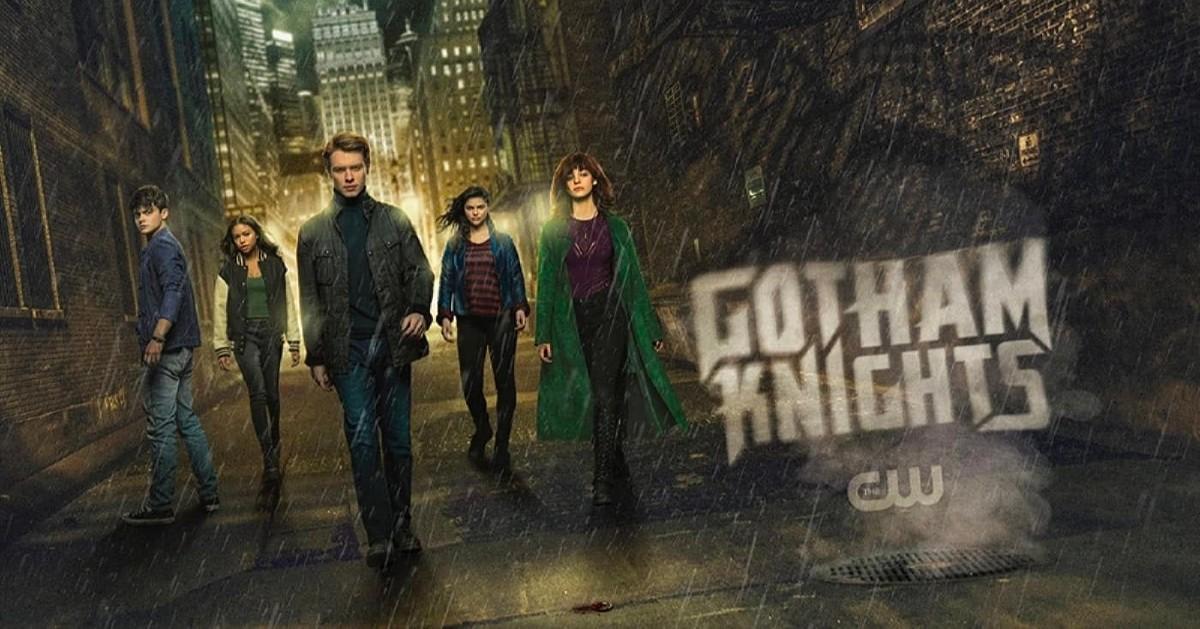 Known for its steamy teen dramas, The CW has put out several superhero-themed series over the years. From Batwoman to Arrow to Supergirl, the network has dipped its toes into the DC Universe on multiple occasions. Its newest venture is Gotham Knights, which is already rubbing certain DC stans the wrong way.
Article continues below advertisement
Created by Batwoman writers and producers Chad Fiveash, Natalie Abrams, and James Stoteraux, Gotham Knights centers on Turner Hayes (Oscar Morgan), the adopted son of Gotham-based superhero Batman. You may have heard of him. While high school-aged Turner is in the midst of living his best rebellious rich boy life, Bruce Wayne is murdered. And yes, Turner is a brand new character The CW seems to have invented out of the blue.
Without having any time to mourn, Turner is accused of being involved in the shocking slaying. Alongside the other suspects — the offspring of Batman's greatest enemies, including the Joker — Turner must rise as the new savior of Gotham. The eccentric quad becomes known as the Gotham Knights. It can go either way really. So, when's the release date for Gotham Knights?
Article continues below advertisement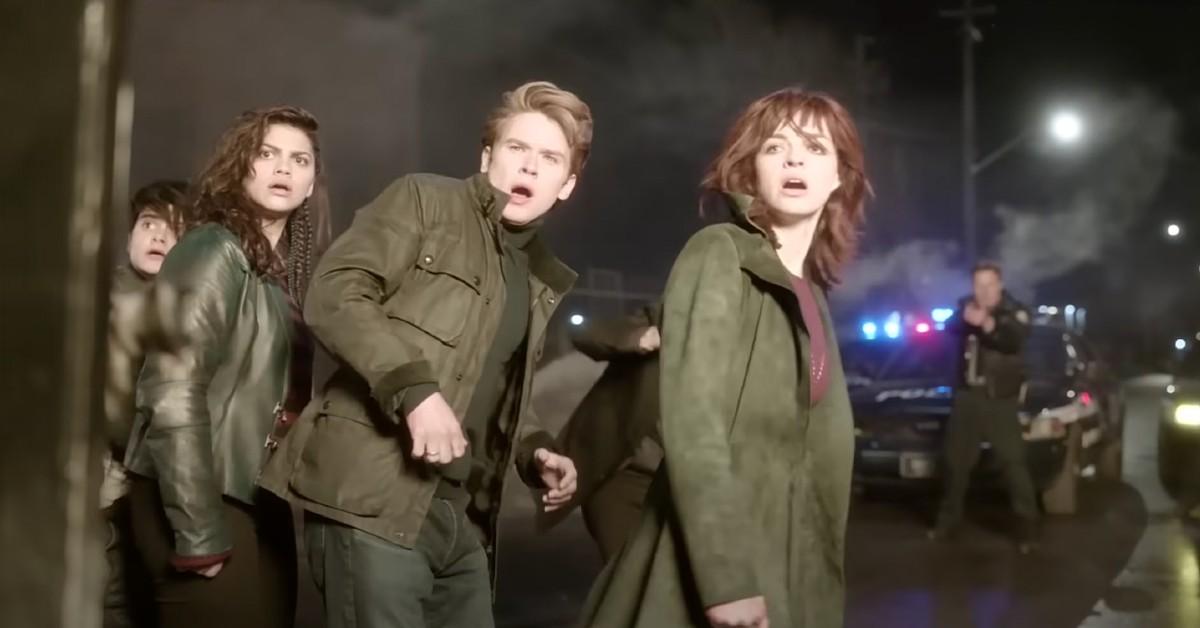 When does 'Gotham Knights' premiere on The CW?
Gotham Knights will likely premiere on The CW sometime in 2023, though no solidified date has been released yet.
"When a hero falls, a new generation will rise. #CWGothamKnights is coming in 2023 to The CW!" the official Instagram account for the series stated with the release of the trailer.
Article continues below advertisement
According to ComicBook.com, Gotham Knights is one of three new series a part of The CW's 2022–2023 season, "including the Walker prequel, Walker: Independence, and the Supernatural prequel, The Winchesters."
The Flash and Superman & Lois are two other DC series included in the 2022–2023 season.
Article continues below advertisement
People are wondering why the character of Turner Hayes was created in the first place.
Per The Hollywood Reporter, Bruce Wayne adopted Turner after his biological parents were murdered. Considering the Dark Knight has, like, a lot of children — including adoptive sons Jason, Tim, Dick, and Duke, and biological son Damien — it would have made more sense to focus on at least one of them, right?
Forbes' Paul Tassi hypothesized that perhaps DC execs didn't want The CW to ruin the image of some of their cherished characters.
"The show has created an entirely new adopted son of Bruce Wayne, Turner Hayes, for reasons I cannot explain other than maybe DC didn't want them tainting Dick Grayson or Damian Wayne or something," he wrote.
Maybe things will clear up once the show premieres.