Is Taika Waititi in 'Bridgerton'? Here's Why Fans Are Asking
Right now, people are curious to know if actor-director Taika Waititi is part of the cast of 'Bridgerton.' Here's the reason why people think so.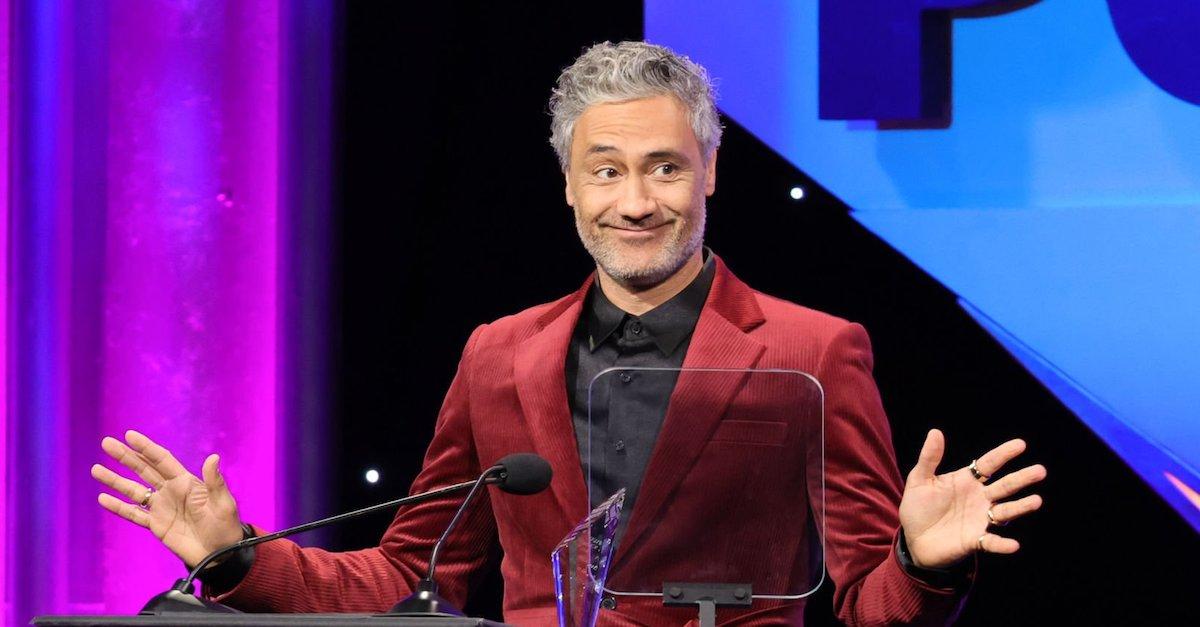 Watching Bridgerton feels like watching details of the most intricate and dramatic love stories unfold. The characters of Bridgerton take their family names seriously, but they also take the notion of falling in love with the right person just as seriously. What makes the show so special is that the characters mesh well together, playing off each other's energy throughout every episode.
Article continues below advertisement
So far, there have only been two seasons of the show, and fans are excited to continue seeing more when Season 3 eventually hits Netflix.
Interestingly enough, there's been some recent buzz connecting actor-director Taika Waititi to Bridgerton. So, was he in the show? Why are people associating him with it? Here's the scoop.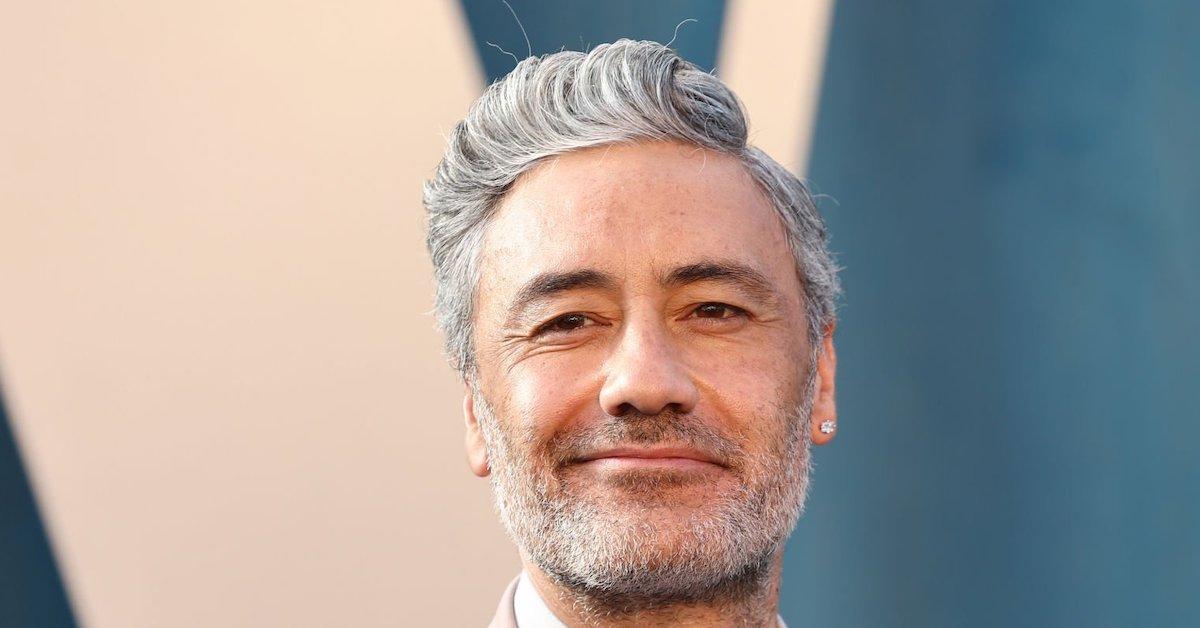 Article continues below advertisement
Is Taika Waititi in 'Bridgerton'?
The hilarious reason people think Taika was in Bridgerton is that he recently played a game for Wired's YouTube channel revealing the web's most searched questions about him.
He peeled back the layer to a Google search asking whether or not he was on Bridgerton and took a moment to reflect on the question.
He proceeded to say, "What the f--k is that? I might be in it. I'm so busy, I don't know. I don't know all the names of my characters, I don't know anything about what I've done. I'm probably in Bridgerton."
Article continues below advertisement
Then he playfully went along with it, saying, "Yes! I'm in Bridgerton! And I loved it, it was great! It was a period … piece, movie, show. TV show. A TV show set in England … in the 19th, 18th, 1700s. It's like MASH, but in the 1700s."
His funny response is just one of many included in the overall video.
The simple answer to the question about whether or not he's in Bridgerton? Nope. He simply made a joke about the fact that people are apparently googling his name along with the show's title.
And as for why people were googling if he was in it in the first place? That remains unclear.
Article continues below advertisement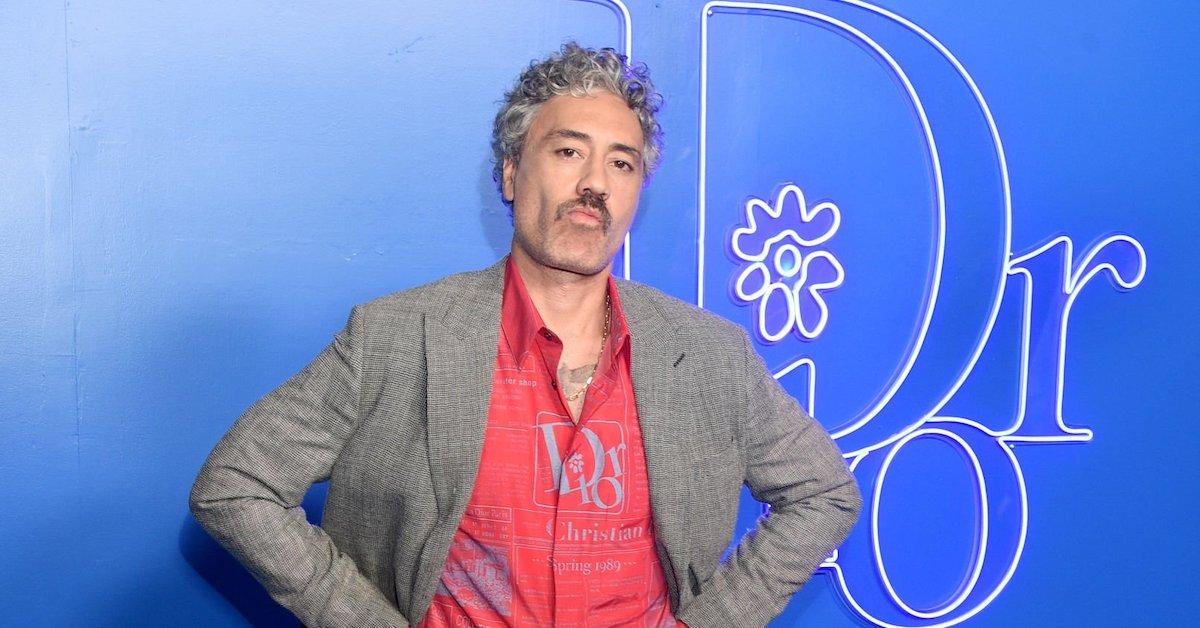 These are some of the movies and TV shows Taika Waititi was actually part of.
The biggest franchise Taika is part of these days is certainly Marvel's Thor franchise. He directed and appeared in Thor: Ragnarok in 2017, and he also helmed the upcoming Thor: Love and Thunder, which arrives in July 2022.
Some of Taika's other projects include writing, directing, and starring in JoJo Rabbit and Hunt for the Wilderpeople. He has appeared in Free Guy and The Suicide Squad, and he's written and acted in the series What We Do in the Shadows. He also directed an episode of The Mandalorian and acted in the series as well.
Article continues below advertisement
These are just some of the many projects on Taika's long and impressive résumé. So there's clearly a reason he mentioned his struggle to remember all the characters he's played.
And it doesn't look like he's slowing down or stopping anytime soon. He's got a lot of things in the pipeline, including lending his voice to Lightyear, which hits theaters on June 17, 2022.
Seasons 1 and 2 of Bridgerton are available for streaming on Netflix now.