Granger Smith's Family Grows by One More in the Face of Tragedy
Country music star Granger Smith is expecting more kids! Here's what you need to know about the family following the death of their son River.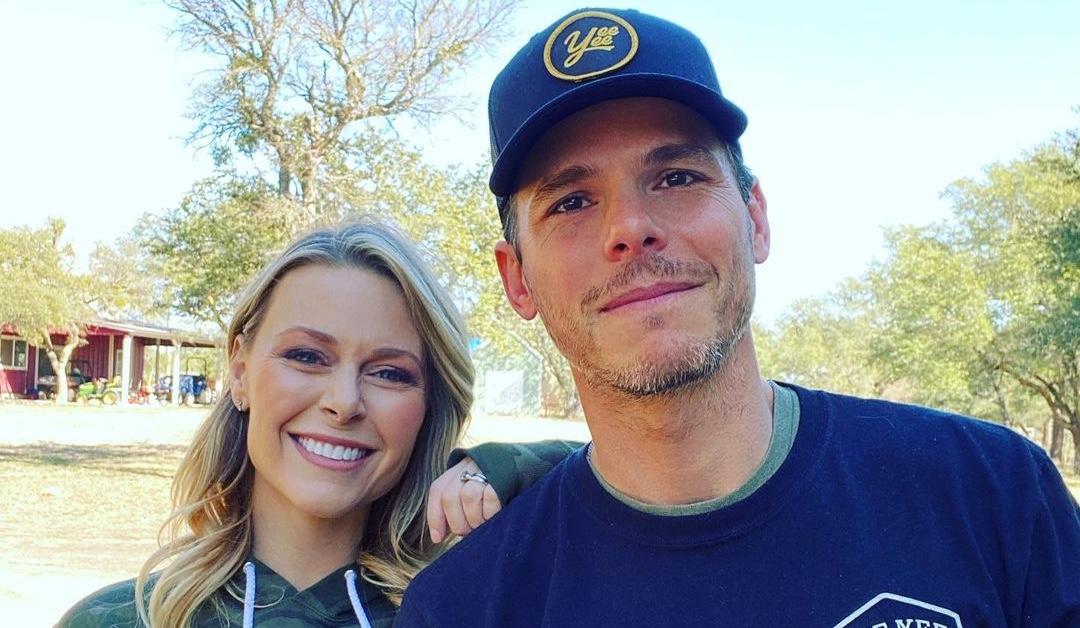 If you like country music, chances are you've heard of Granger Smith, a staple in the genre with songs such as "Hate You Like I Love You" and "Country Things." Granger and wife Amber currently have two kids, Lincoln and London. They experience a devastating accident with their third child River. Fans are excited to hear that Amber is pregnant again, but many are wondering what happened to River.
Article continues below advertisement
So, what happened to River Smith, Granger's son?
The couple had worked exceptionally hard to conceive River and had planned for him to be their last child. River was the younger brother of siblings London and Lincoln, who are now 9 and 7 respectively.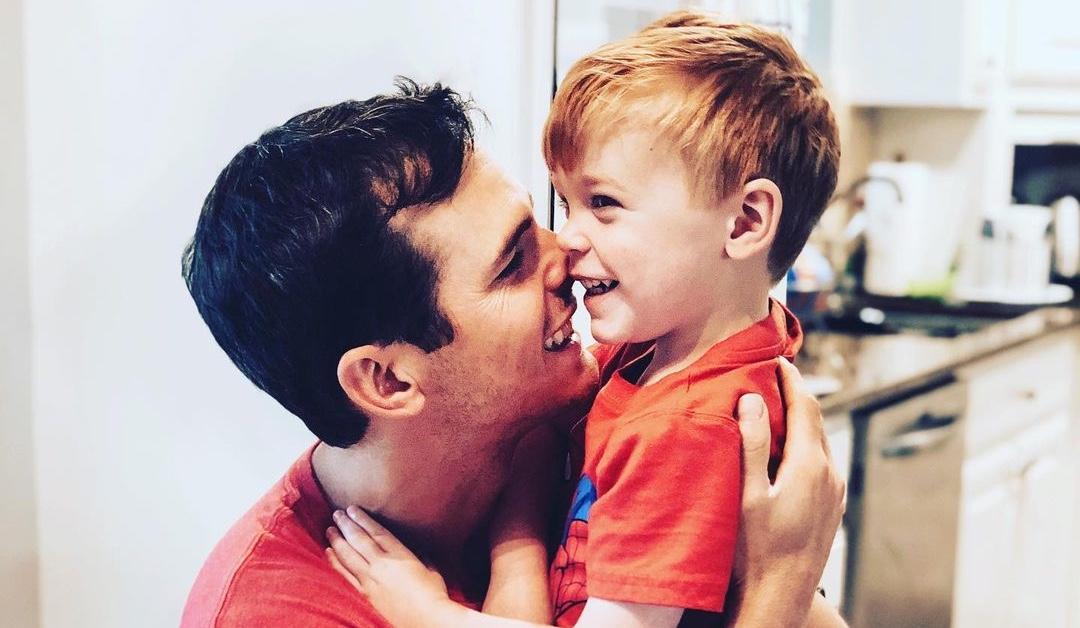 Article continues below advertisement
On June 6, 2019, the country star announced via Instagram that his son River had experienced a tragic accident. Doctors were unable to revive River, and the family ended up donating his organs so "other children could have a second chance at life." The couple also requested that instead of flowers or gifts, donations be given to Dell Children's Medical Center in River's name.
Article continues below advertisement
It was later revealed by Country Living that River's cause of death was related to a drowning accident experienced on the family's property. His parents looked away for a minute and River fell into the pool.
The family has experienced an unimaginable loss, but they want fans to know, "We'll find the meaning and the good in this and the way to spread this message and this legacy. And he'll always be with me, he'll always be in our hearts."
The family is excited about tbaby No. 4.
In an interview with People magazine, Granger and Amber revealed they are expecting their fourth child! They said that the road to conception has been difficult and that despite Amber getting her tubes tied, they were able to pursue IVF as a means of conception. Granger said he realized he had "extra love to give as a father" and they decided to try again.
Article continues below advertisement
The Smiths also decided to move out of their old home, symbolizing a new beginning for the family as a whole. A new home is currently being built for them to move into.
Granger explained they were never looking to "replace" River in their family, but, "We just needed a new change of pace where we're really reestablishing new roots on a new piece of land with some new neighbors, a new grocery store, and a new way to work."
Article continues below advertisement
Amber added, "We didn't want to stay stuck in our grief where we couldn't grow as people and be the best parents that we can be for London and Lincoln. And while this is, like Granger said, never going to be a replacement, we're doing the best that we can moving forward carrying what we have to carry in this new road that we're walking."
Fans are excited for this new chapter for Granger, Amber, and their kids, and we wish the family the very best. Granger's latest album, Country Things, Vol. 2 is out everywhere albums are streamed or sold.