32 Christmas Instagram Captions for the Grinch in Just About All of Us
Looking for some Grinch captions for Instagram and other social media posts? Whether you hate the holidays or begrudgingly enjoy them, here are a few.
Whether you don't like the holidays, begrudgingly enjoy them, or simply enjoy the classic Dr. Seuss Christmas tale, it's safe to say that we all have a little Grinch in us during this time of year. The classic villain-turned-antihero of How the Grinch Stole Christmas has retained popularity over several decades. The popular children's book has been adapted into a classic cartoon TV special, a memorable Jim Carrey live-action film, and even an animated movie starring Benedict Cumberbatch.
Article continues below advertisement
Though the character himself is a green curmudgeon who once despised the Whos down in Whoville for celebrating Christmas, he has ironically become a definitive icon for the season over the years. As such, it stands to reason that many of us will stan the Grinch over the holidays.
If you're posting about Christmas this year, whether you love it or hate it, there's a caption for you for your social media platforms like Instagram. Check out these Grinch captions for inspiration.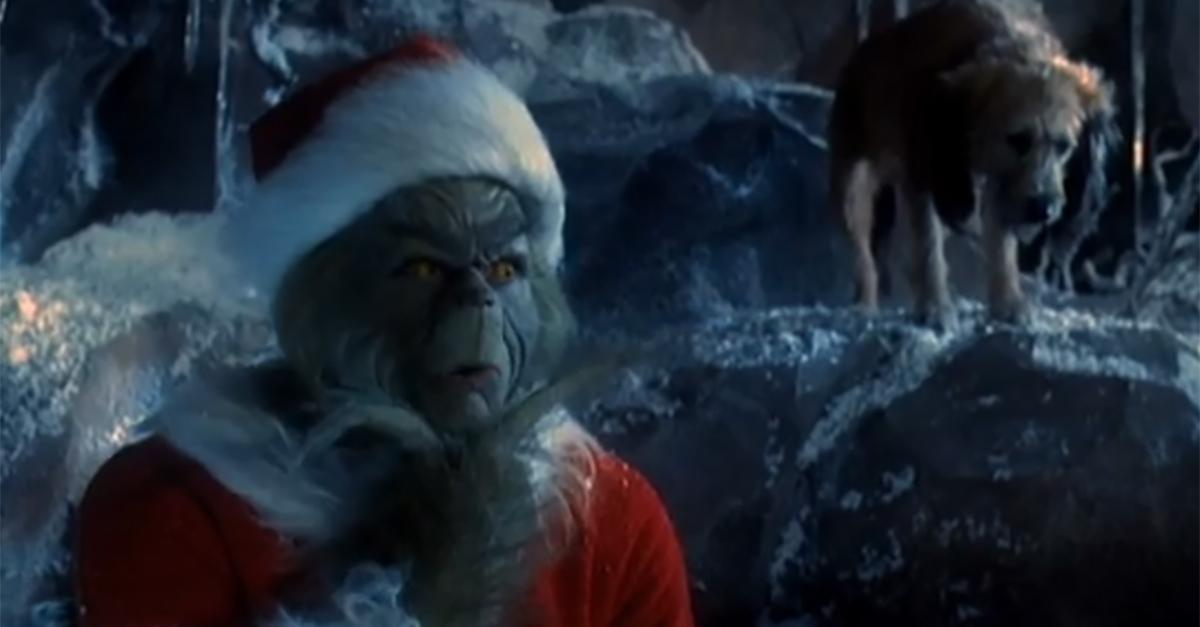 Article continues below advertisement
Check out these Grinch quotes and captions for Instagram.
"Maybe Christmas doesn't come from a store. Maybe Christmas, perhaps, means a little bit more."
"Dinner with me, I can't cancel that again!"
"You're a mean one, Mr. Grinch!"
"No one should be alone on Christmas."
"Blast this Christmas music! It's joyful and triumphant!"
"Christmas already? Ugh!"
"Help me! I'm feeling!"
"Kids today! So desensitized by movies and television!"
"Be it ever so heinous, there's no place like home!"
"Are you having a holly, jolly Christmas?"
"Every who down in Whoville, the tall and the small, was singing without any presents at all!"
"The true meaning of Christmas came through and the Grinch found the strength of 10 Grinches plus two!"
"Oh, joy.
"Hate, hate, double hate, loathe entirely!"
"And what happened then? Well in Whoville, they say that the Grinch's small heart grew three sizes that day!"
Article continues below advertisement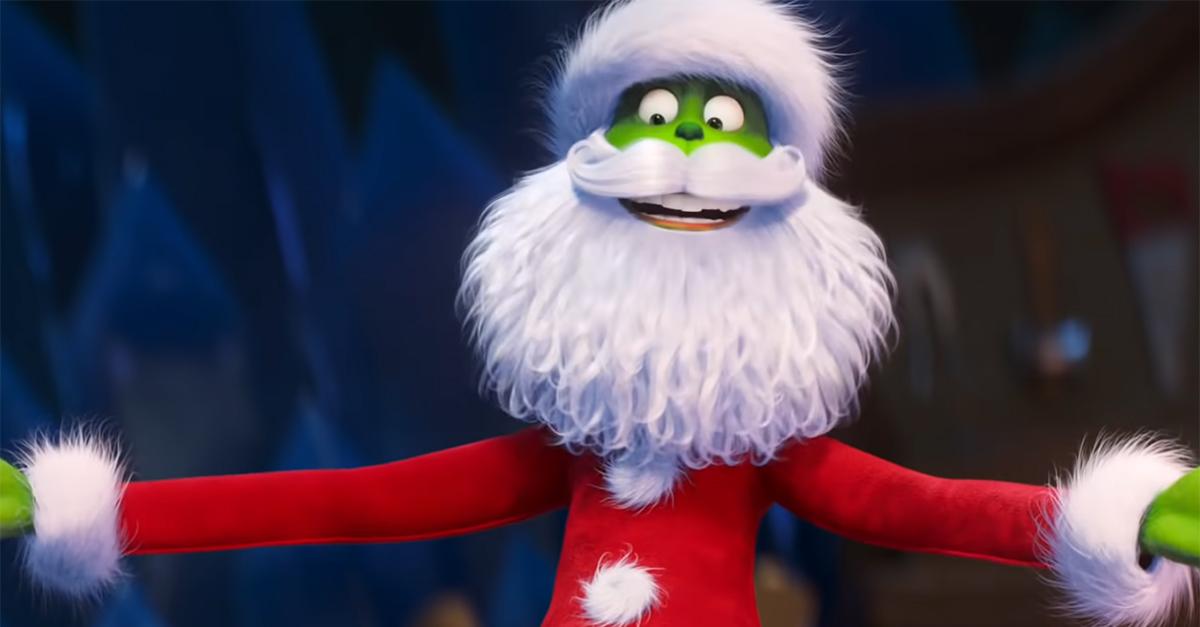 "Oh, the Who-manity!"
"I'm all toasty inside...! And I'm leaking!"
"I am the Grinch that stole Christmas, and I'm sorry."
"Cheer up, dude. It's Christmas!"
"That's what it's been all about, isn't it? That's what it's always been about. Gifts, gifts, gifts, gifts, gifts, gifts, gifts!"
"I could use a little social interaction."
"What's Santa have that I don't?"
"It came without ribbons. It came without tags! It came without packages, boxes, or bags!"
"One man's toxic sludge is another man's potpourri!"
"Even if we're horribly mangled, there'll be no sad faces on Christmas!"
"Tomorrow is Christmas! It's practically here!"
"To kindness and love, the things we need most!"
"Christmas Day is in our grasp, so long as we have hands to clasp."
"Christmas Day will always be just as long as we have we. Welcome Christmas while we stand, heart to heart and hand in hand."