Halloween Costume Ideas for Teachers That Will Delight Your Students
Looking for Halloween costume ideas for teachers? We've got you covered with easy group costumes, storybook character costumes, and more.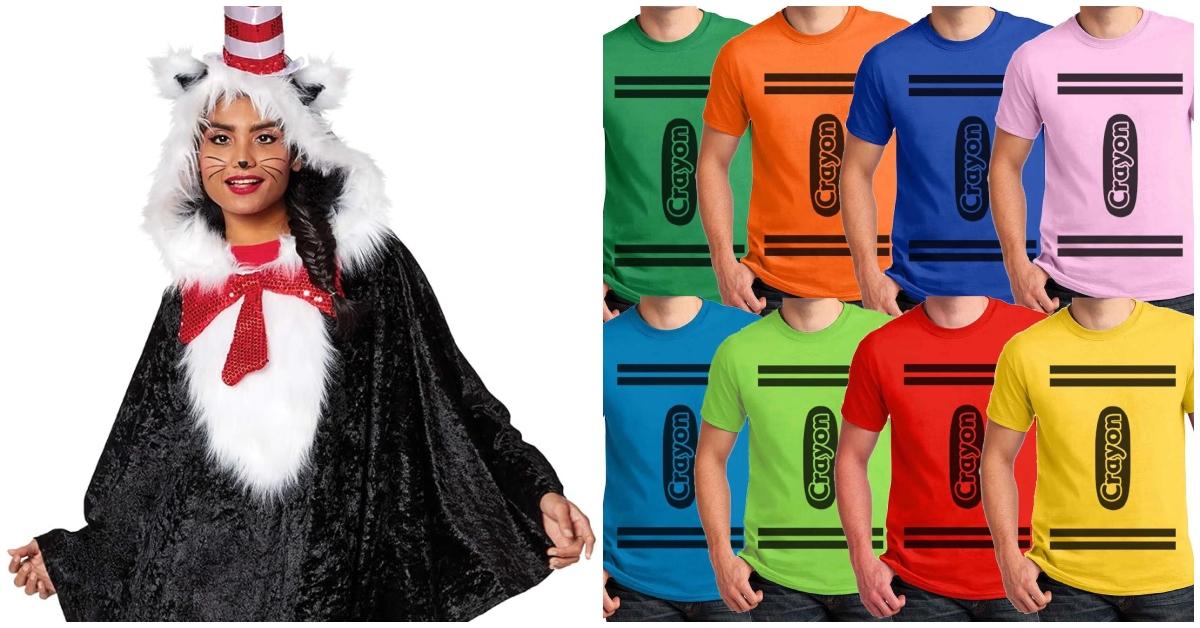 One of my fondest memories of grade school is Halloween. Teachers always went above and beyond to make this holiday special for us, from creating spooky-themed assignments all October to dressing up on the actual holiday. It was clear that they loved celebrating with us, and their Halloween spirit made school an unforgettable experience.
If you're a teacher getting dressed up for your students this year, thank you for your service! Below, we list some ideas to help you plan your costume.
Article continues below advertisement
Storybook Character Costumes for Teachers:
Tying your Halloween costume to a book you read with your students is a great way to show your love of reading and make your students feel special. Whether you choose to dress up as Cat in the Hat, Little Red Riding Hood, or another beloved storybook character, your students will definitely appreciate the gesture.
The Cat in the Hat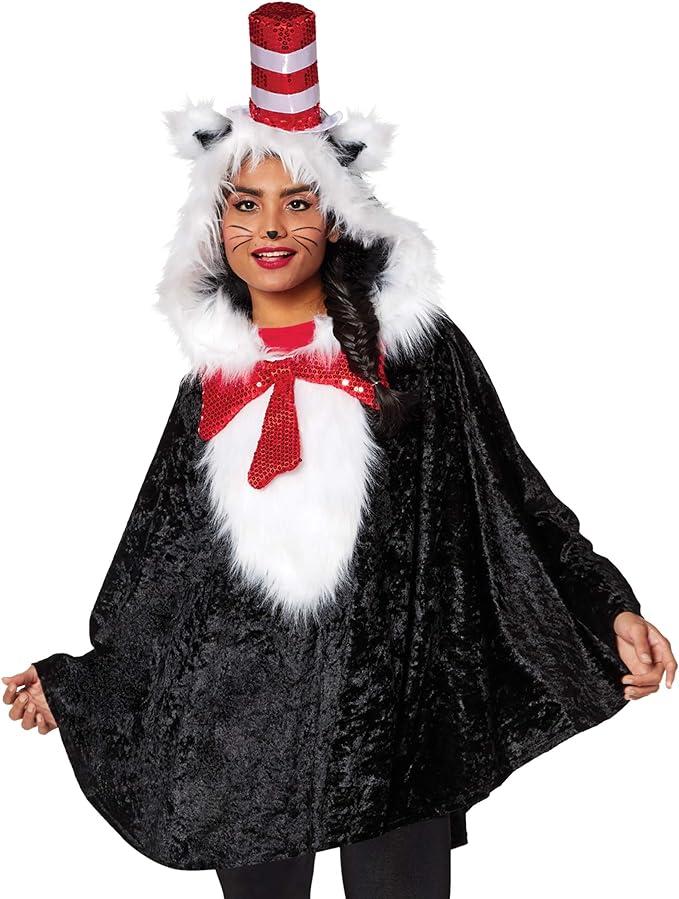 This Cat in the Hat costume is perfect for teachers because it is both comfortable and stylish. The hooded poncho is warm and cozy and includes the red and white striped top hat already. Buy it on Amazon.
Article continues below advertisement
Little Red Riding Hood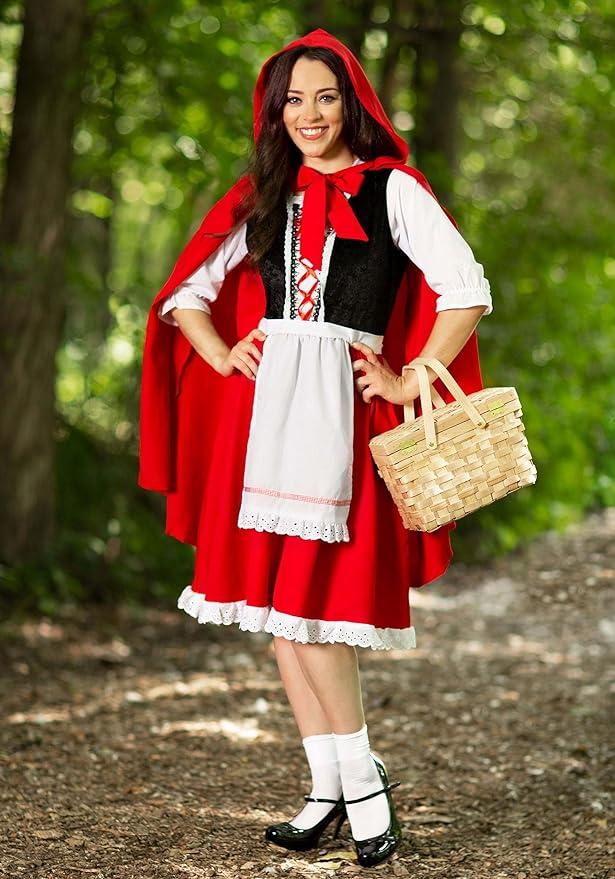 Little Red Riding Hood is a well-known and beloved fairy tale character. This costume, available on Amazon, includes the apron-styled dress and red hooded cape.
Other storybook character costumes:
Ms. Frizzle from The Magic School Bus
Pippi Longstocking from Pippi Longstocking
Dorothy from The Wizard of Oz
The Giving Tree from The Giving Tree
Alice from Alice in Wonderland
Nancy Drew from The Nancy Drew Mystery Stories
Maltida from Maltida
Arthur Read from Arthur
Article continues below advertisement
Easy Group Costumes for Teachers:
Why go solo when you can team up with your fellow teachers and create an unforgettable group costume experience? From a pack of colorful crayons to the whimsical Seven Dwarfs, these creative ensembles are bound to leave impressed — a true testament to the unwavering dedication of the faculty in spreading the Halloween spirit.
Crayon Colors Group Costume
This crayon group costume, available on Etsy, is a quick, affordable, and visually striking way for teachers to celebrate Halloween at school. Each teacher can choose a color that represents their different teaching style to illustrate how they each bring something special to the educational experience.
Article continues below advertisement
The Seven Dwarfs Group Costume
The Seven Dwarfs from Snow White and the Seven Dwarfs are endearing and comical characters. This group effort will not only delight and engage students but also encourage a sense of unity, teamwork, and joy among the teaching staff, making it an excellent choice for Halloween. Shop the costume on Etsy.
Other easy group costumes for teachers