Will Your 2023 Halloween Costume Be Kenough? Let's Dip Into Pop Culture for the Best Ideas
A chill and chills are in the air as Halloween approaches. Since 2023 was jam-packed with pop culture moments, we're calling upon them for costume inspo.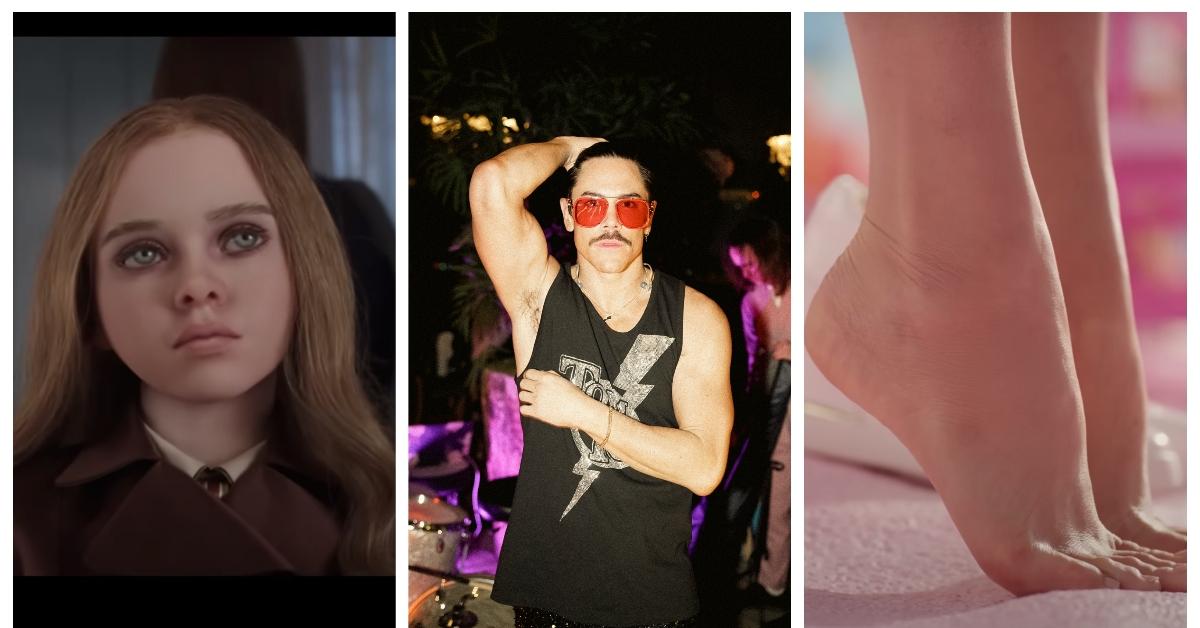 Halloween is that magical time of year when the veil between the living and the dead is at its thinnest, as is the material used in most costumes. That's right, it's time to get spooky, sexy, or sexily spooky depending on who you are. The origin of Halloween costumes is rooted in the Celtic pagan festival of Samhain. The Celts believed spirits would appear to engage in mischievous antics, so humans dressed up to trick them into believing they were one of their own.
Article continues below advertisement
A couple thousand years later when Scottish and Irish immigrants brought their traditions to America, Halloween costumes were part of the deal. In modern times, costumes have become a way to celebrate what you love or become a version of yourself you don't always show to the world. Inspiration can strike at anytime, but pop culture always feeds us a steady stream of wacky ideas. That being said, here are the best pop culture-themed Halloween costumes for 2023. Hi Barbie!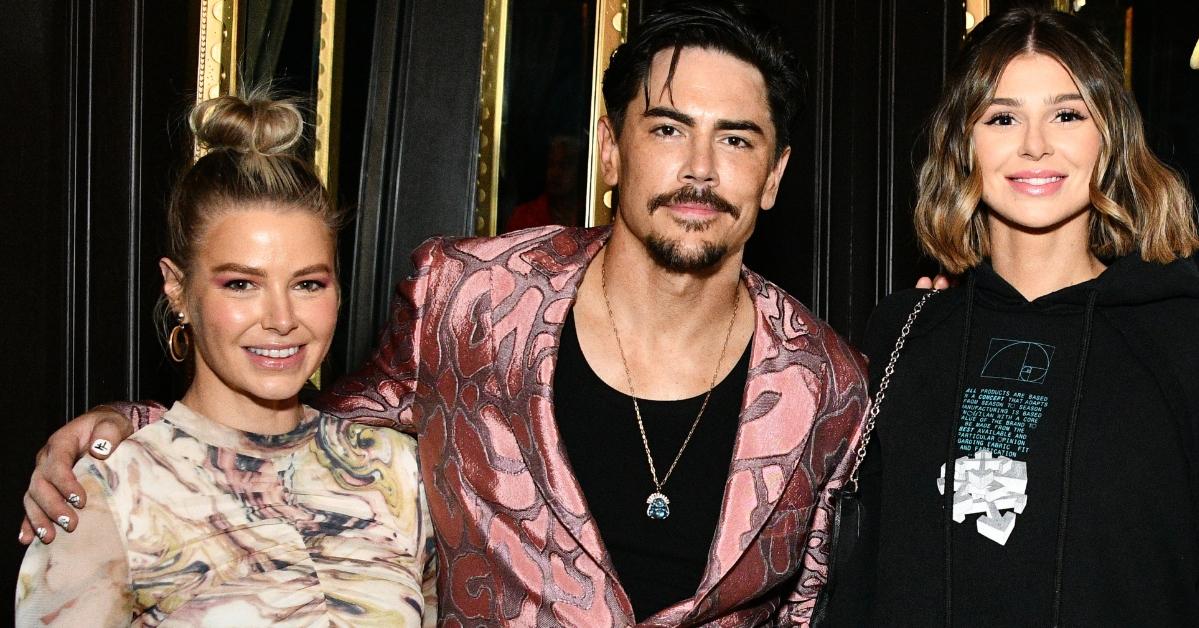 Barbie and/or Ken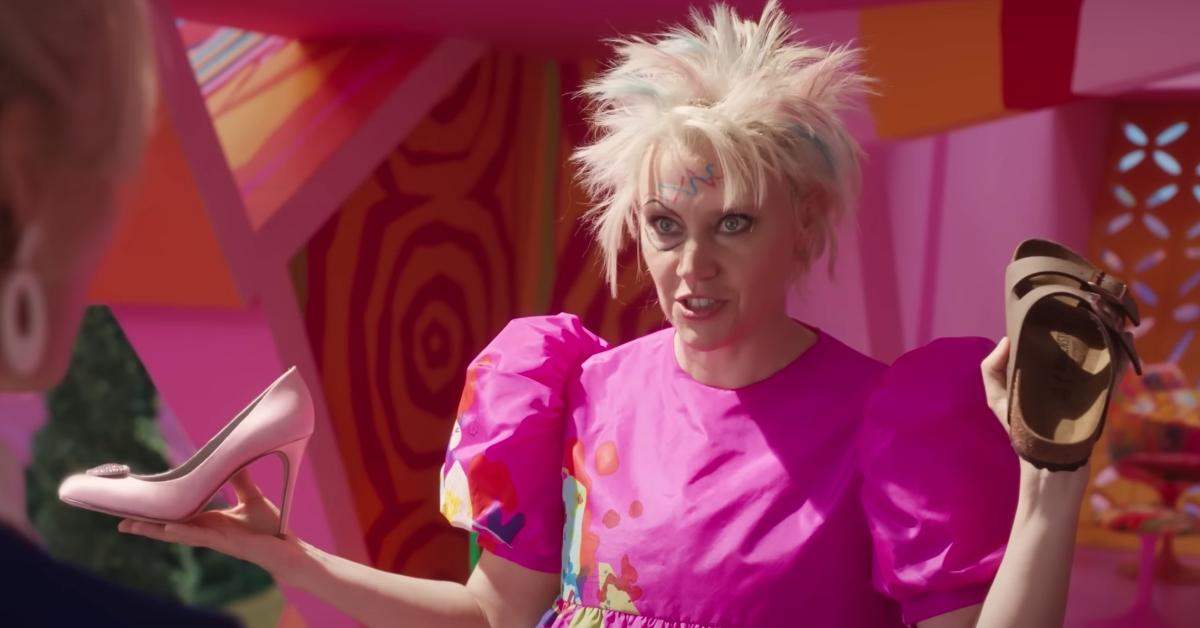 The Barbie movie is rife with options but if I had my druthers I'd love to see a ton of Allans, Weird Barbie carrying a high heeled shoe and a Birkenstock, poor Midge who can't catch a break, or any chaotic Ken cowboy look. Bonus points go to anyone who walks around on their toes the entire time.
Article continues below advertisement
Taylor and Travis (aka "Swelce")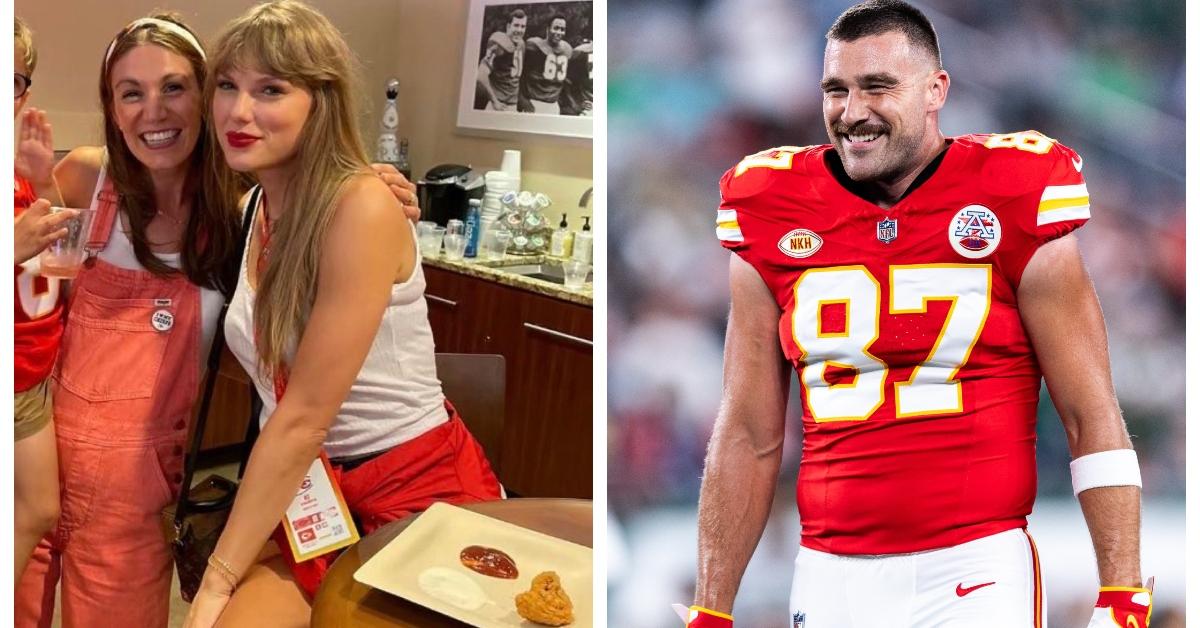 This Halloween it's time to enter your red era. The Travis Kelce costume is easy but for Taylor Swift, we suggest also carrying a plate with a single chicken nugget, ketchup, and seemingly ranch.
Article continues below advertisement
Britney Spears
The 2023 Britney Spears look is all about crop tops, bikini bottoms, and a ton of spinning. If you want to make it extra spooky, add a few fake knives. In an Instagram post from Sept. 25, 2023 Britney admitted to "playing in the kitchen with knives today," while she danced with a blade in each hand. She was quick to add they aren't real, but they sure look real!
Article continues below advertisement
Scandoval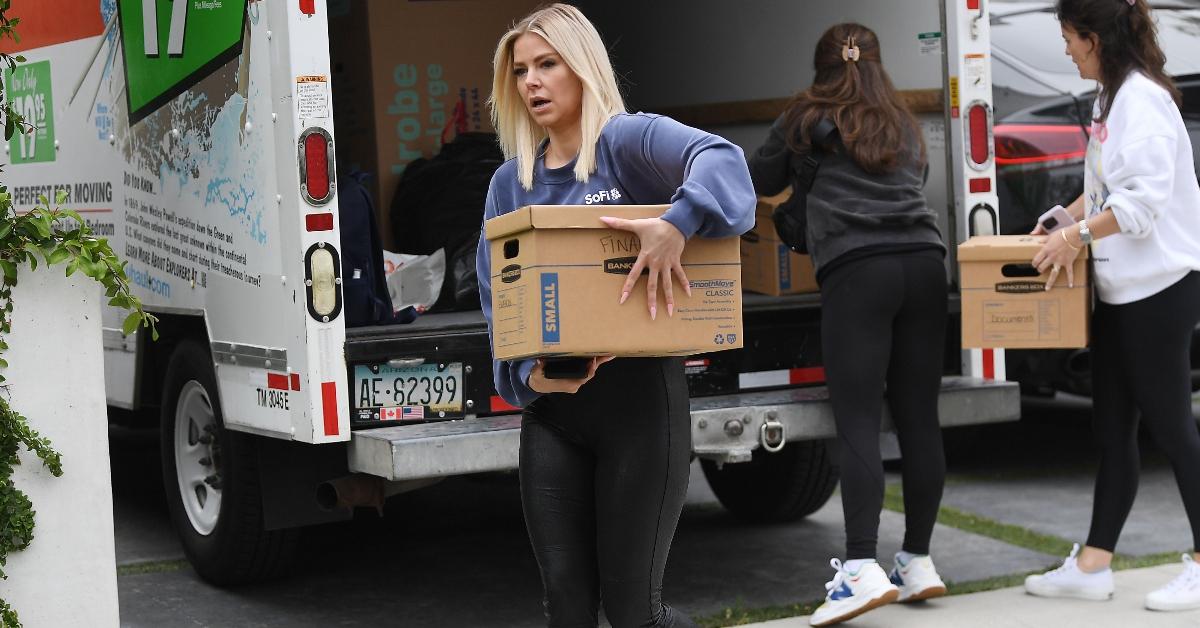 I call this the Three's Company and Is Also a Crowd look. It requires two gals and one dude who is willing to draw on the saddest moustache this side of a cover band stage. Lean into Scandoval with your favorite Rachel/Raquel, Ariana, and Tom looks. While it's tempting to wear Ariana's red revenge reunion dress, we think going as Ariana moving out with box in hand is the best choice. Obviously the Tom and Rachel outfits can be Coachella Cringe.
Article continues below advertisement
Nepo Baby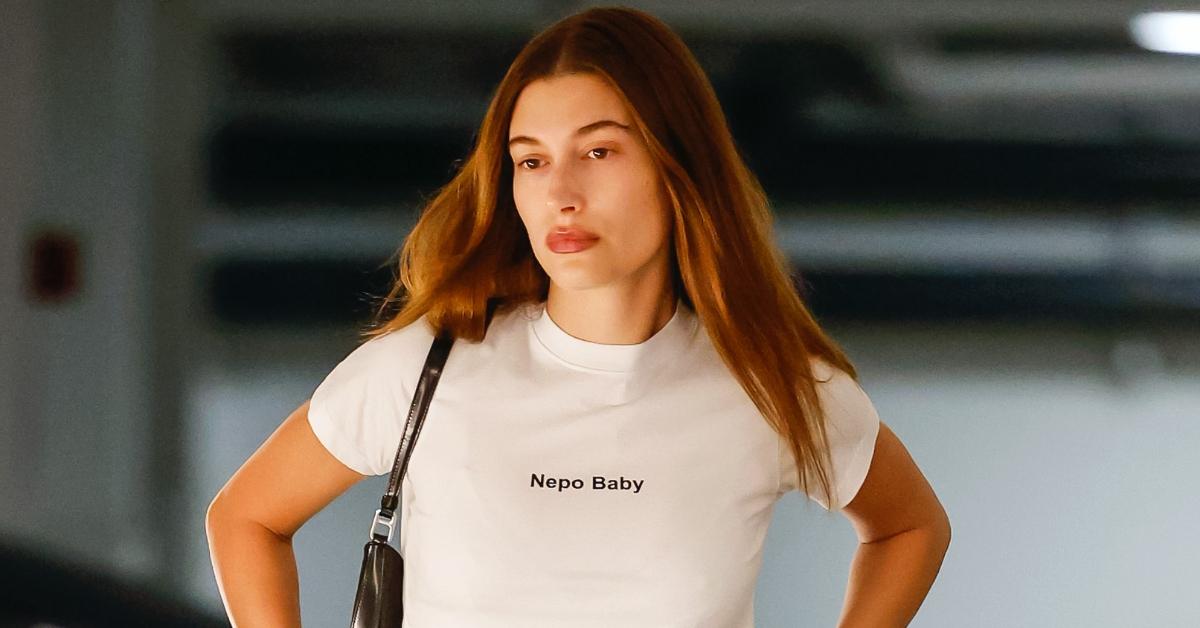 For a minute we were really gripped by the nepo baby phenomenon which took hold at the very end of 2022, so we can use it in 2023. This can go one of two ways. You can fashion yourself after a famous nepo baby like Maya Hawke, Jack Quaid, or Lily Collins, or do what this TikToker suggests. If you have a baby, dress up as famous parents and write nepo on a shirt for your child. It's a family affair!
Article continues below advertisement
Rihanna from the Super Bowl LVII halftime show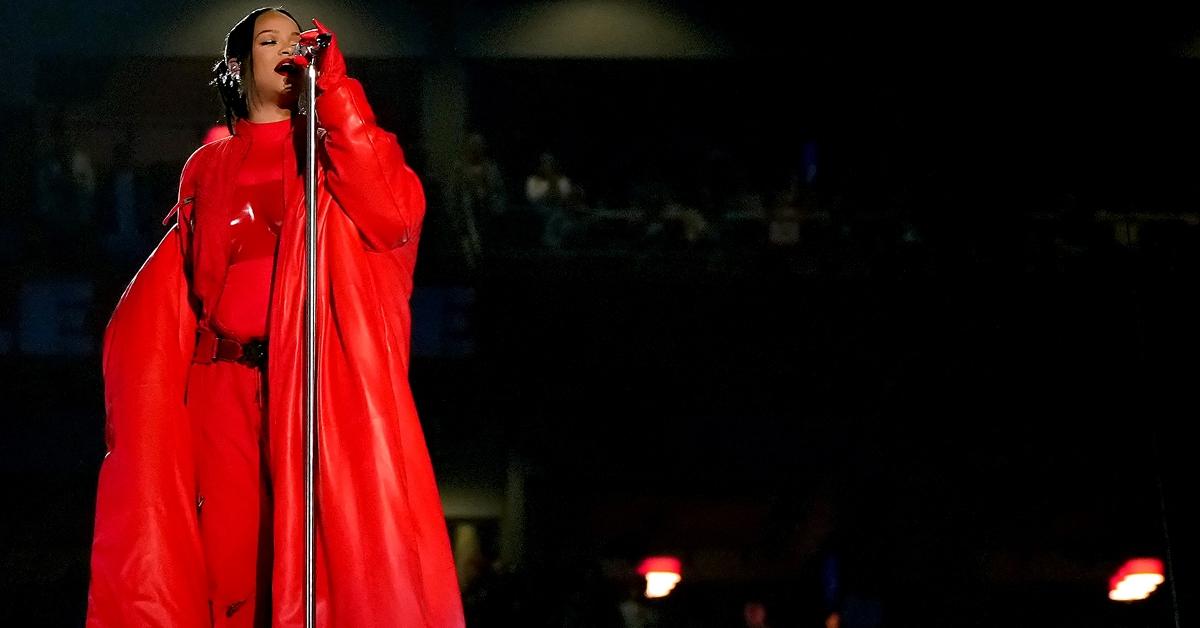 When it comes to Halloween costumes, being pregnant can be a blessing or a curse depending on how your body feels. If you're up for going out and putting on a stunning red outfit that is also comfortable, then Rihanna's Super Bowl LVII halftime show ensemble is the one for you. Plus, you won't have to head to the bathroom anytime you want touch up your makeup, just take out your compact and start primping.
Article continues below advertisement
Cowboy Elon Musk
Sorry but you'll have to wear your cowboy hat backwards all night long. We didn't make the rules. We're just following Musk's dismal lead.
Article continues below advertisement
'M3GAN'
If you've got a bendy body and know how to dance, please go as the hilariously horrifying dance scene from M3GAN.