Get Ready for the Best Ways to Prank Your Roommates This Halloween
Halloween pranks can be spooky and fun, but what about on your roommates? There's a lot of potential here, so let's see what can be done.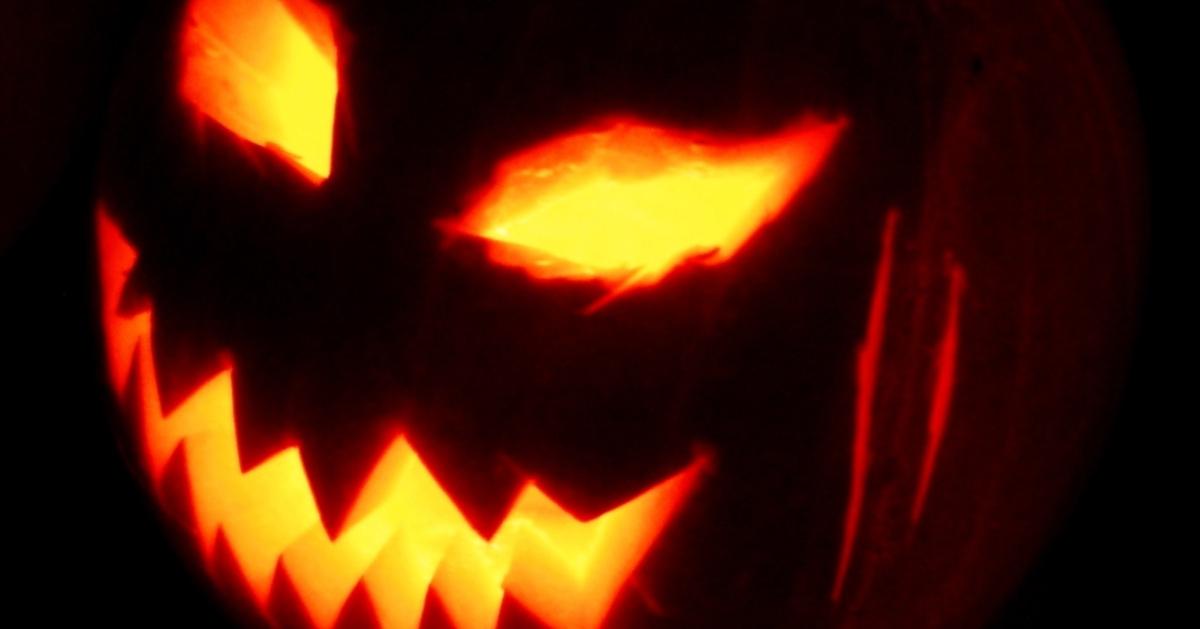 Trick or treat! Are you ready for Halloween this year? The holiday is fast-approaching, and it goes without saying that this Halloween will be as spooky and fun as can be thanks to all of the best that the day usually has to offer and more.
Article continues below advertisement
However, some might want to spice things up a little bit more than a pumpkin spice latte this Halloween season, and what better way to do it than pranking your roommates? Get your fright on and check out these fright-tastic ways to prank your roomie.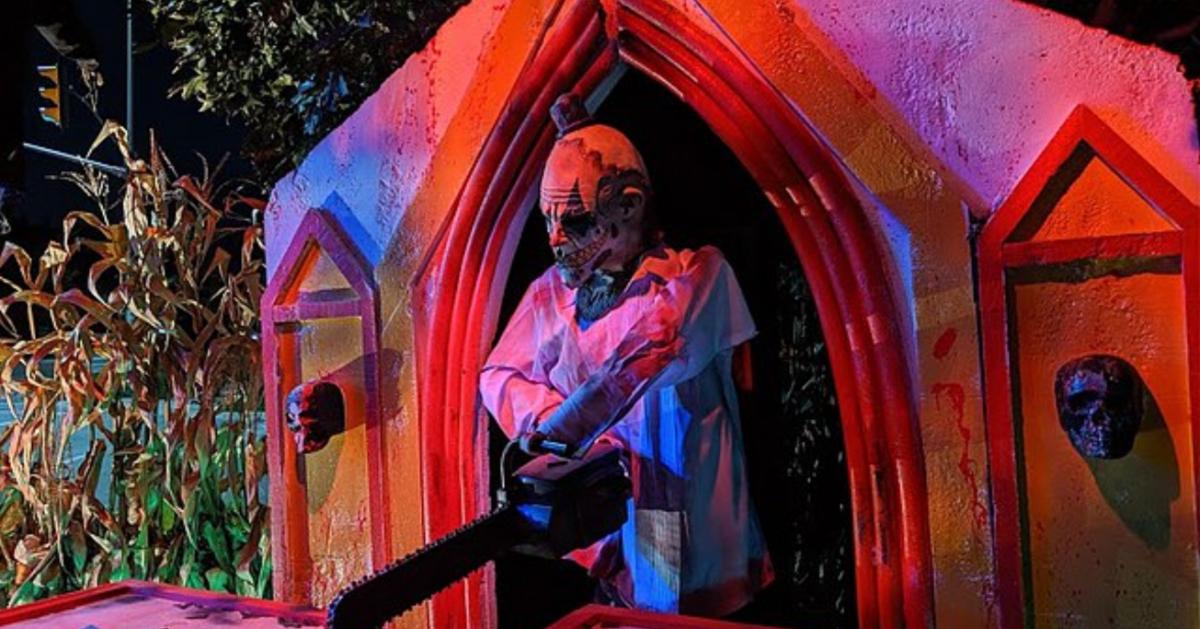 Article continues below advertisement
1.) Use rubber versions of creepy crawlies to your advantage.
We've all seen them at the Halloween store. Tiny (or big) renditions of various spiders, snakes, rats, and other unsettling critters are all over the place this time of year. So, why not use them? Hiding one of these figures in an odd place such as by a toilet, in a cabinet, or on a desk could really give your roommate a good fright.
2.) Dress up as a scarecrow and hide outside.
This works especially better if you already have a scarecrow decoration outside and could be the perfect opportunity for a genuine jump-scare this Halloween. Simply dress as a scarecrow and stand as still as possible in a place where you'd see a scarecrow this time of year. Then, when the time is right, jump out at your roommate and see their reaction!
Article continues below advertisement
3.) Freeze creepy eyeballs into ice cubes and give them to guests with drinks.
This is a fairly easy and fun way to Halloween-ify any beverage this year. Simply take a bag of rubber eyeballs found at most Halloween stores and freeze them into ice. Better yet, drop it in your roommate's drink without telling them and see how they react!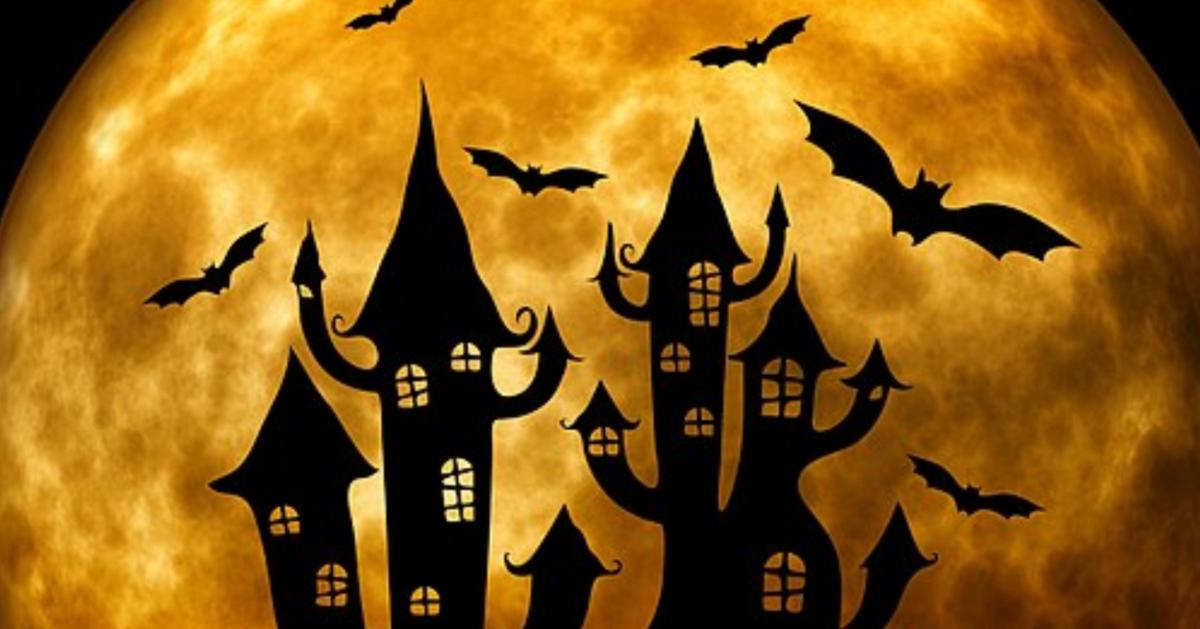 Article continues below advertisement
4.) Caramel ... onions?
Looking to really gross out your roommate? Why not give them the most traumatizing and unforgettable spin on a fall classic: caramel apples. Instead of coating an apple in caramel, however, stick a whole peeled onion on a stick and cover it in caramel. The convincing shape will throw your victim off until that first bite. Then, well, the rest is on you.
5.) Write on the mirror with red lipstick.
This trick is as old as they come, but it can still prove to be effective. Simply take a stick of red lipstick and write a creepy message on the mirror for your roommate to discover.
Article continues below advertisement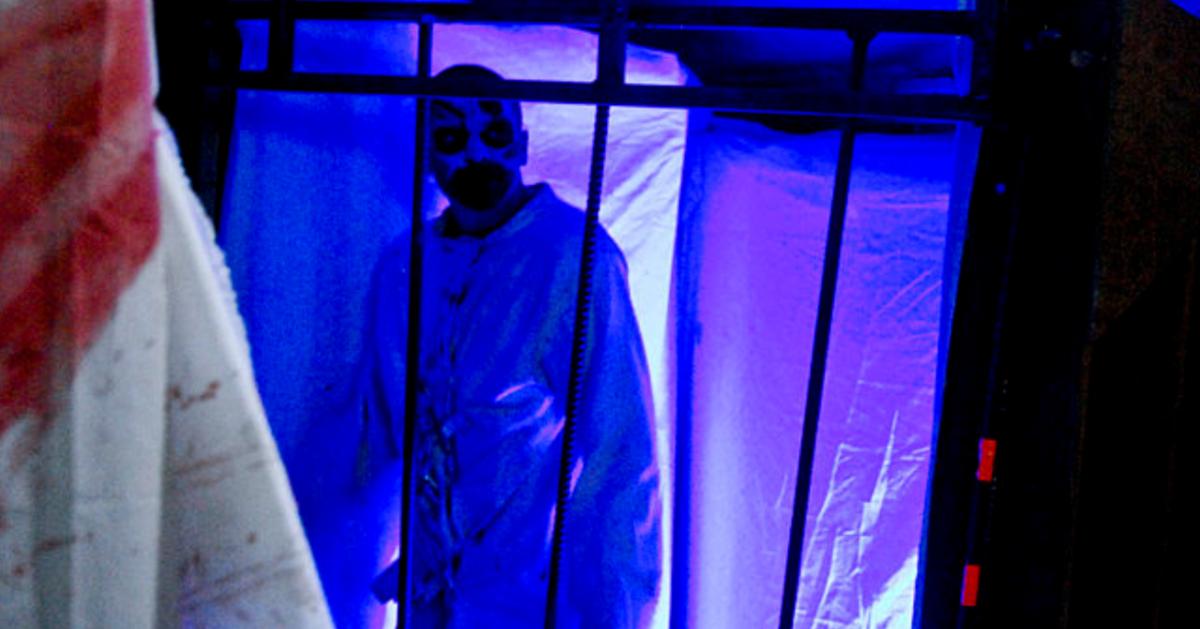 6.) The head in jello prank is a classic.
This prank might take a bit more work, but the result is certainly going to be worth the time. Print out a color photo of your head, roughly to size, cut it out, and make it into a mold of jell-o. Place the jell-o in the fridge and wait for your roommate to find it!
7.) Make a Zoom call a bit creepier.
If you're spending Halloween away from your roomie, that doesn't mean you can't still prank them! Consider hopping on a Zoom call, but make things creepy. We're talking turn off the lights, have someone behind you appear in a scary costume, and see what kind of reaction you get. It'll definitely raise some hair!