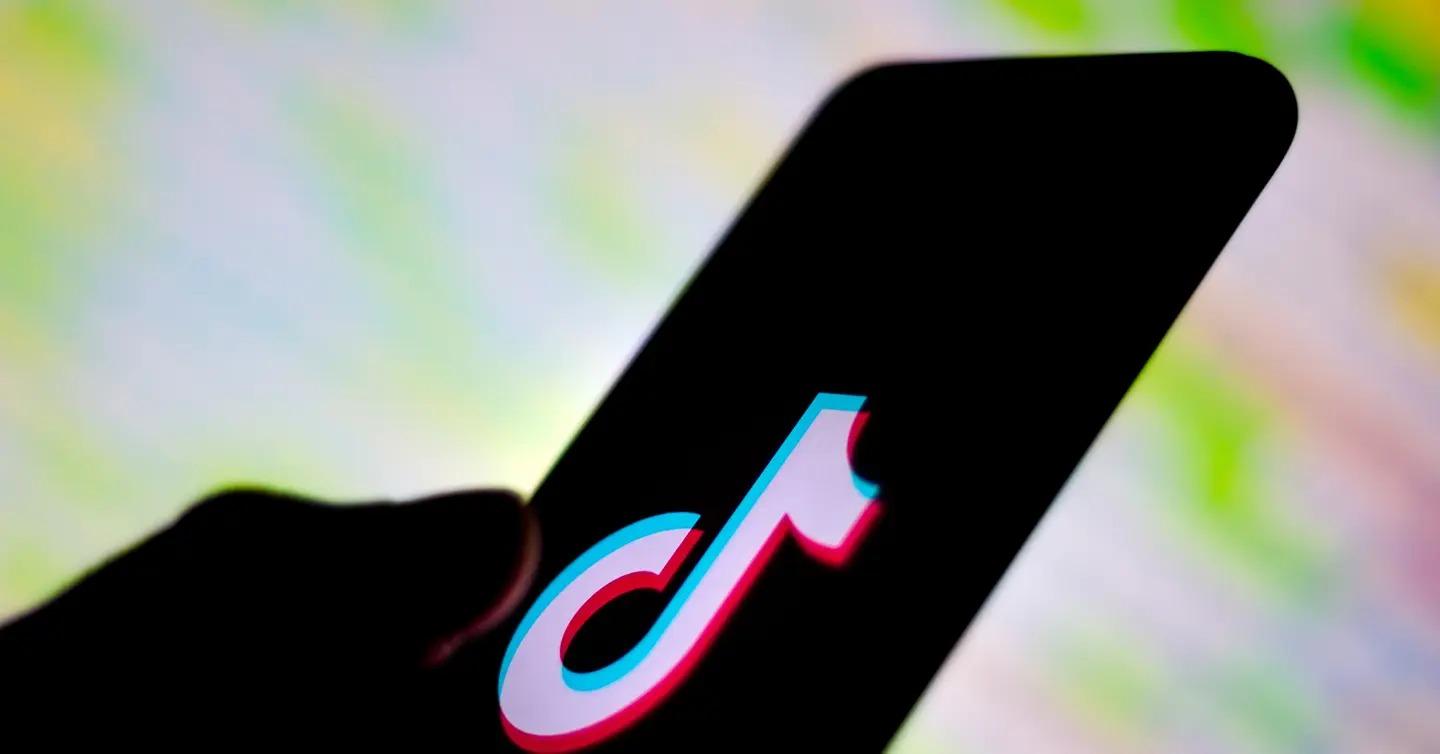 Some Tiktok Users Think Flicking Your Hat Means Something Totally Strange
Users on TikTok have jumped on the trend of flicking their hats in videos, but for those unfamiliar with the gesture, they might be wondering what it means.
Social media platforms like TikTok just aren't doing their job if they aren't churning out new trends to swallow up every single day. Now, the trend of flicking your hat is a thing and, even though plenty of people may have known about it in real life prior to TikTok, users are questioning what it means and where it came from.
Article continues below advertisement
It's sort of hard not to assume there's some other hidden meaning behind the gesture. TikTok seems to make a *thing* out of everyday sayings and terms, transforming them into other things entirely.
For example, the word "accountant" on TikTok is actually a code word that sex workers use on the app to protect themselves. It's hard not to wonder what "flicking your hat" means when it comes to TikTok.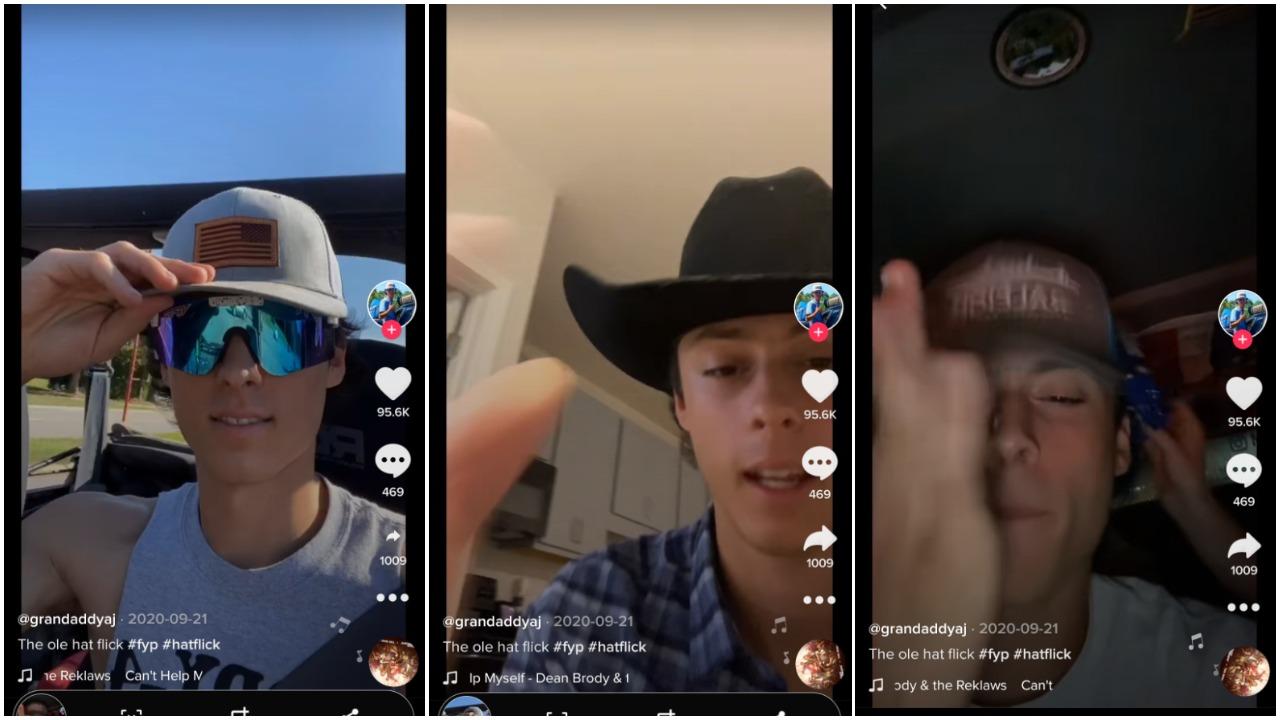 Article continues below advertisement
What does it mean to flick your hat on TikTok?
You might have seen some users on TikTok start their videos by flicking the brim of their hat. Or, they use the entire video to do it to the backdrop of a country song. In short, doing this is simply a greeting to say hello. As fun as it would be to find out there's a hidden meaning behind flicking your hat on TikTok, that doesn't seem to be the case here.
Then again, some users on TikTok have claimed in various videos that flicking the brim of your hat is racist. They haven't explained exactly why it's seen as a racist gesture, but it's an ongoing claim on TikTok. Another user shared a video in which he explained that, as a kid, he grew up on a sheep farm. And when a customer flicked the brim of his hat after purchasing a sheep, the user said his grandfather told him it meant the man planned to have sex with the sheep.
Article continues below advertisement
This started the rumor on TikTok that if you flick the brim of your hat it might mean you want to have sex with a sheep or a goat as well. But none of these claims are proven and, in most cases, when you see someone flick the brim of their hat in a TikTok video, it seems to be a way for them to call back to their country roots rather than display a sexual preference for a farm animal.
Article continues below advertisement
Do people still flick their hats in real life?
Flicking the brim of your hat appears to be mainly a cowboy thing. If there were still genuine cowboys left in the real world, you might expect them to flick the brim of their hat as a way to greet someone. But it's not really a common gesture used by many people. And, if we're being honest here, most people who try to do it in a suave way will just end up flicking their entire hat off their head.
It's one of the more harmless TikTok trends right now.
As far as TikTok trends go, flicking the brim of your hat is pretty tame. There are trends like filing your teeth with a nail file to improve your smile and the Benadryl Challenge, which entails taking more than a dozen Benadryl to have hallucinations, that are clearly harmful to your body.
Unfortunately, dangerous TikTok trends aren't likely going anywhere anytime soon, but sometimes you can dig through the mess of TikTok to find less intense ones, like this.