Meet Havana Rose Liu, the Multi-Hyphenate Talent Now Starring in 'No Exit'
Who is Havana Rose Liu dating? Learn more about the star of 'No Exit' and 'The Sky Is Everywhere,' who's also a singer, painter, and jewelry designer.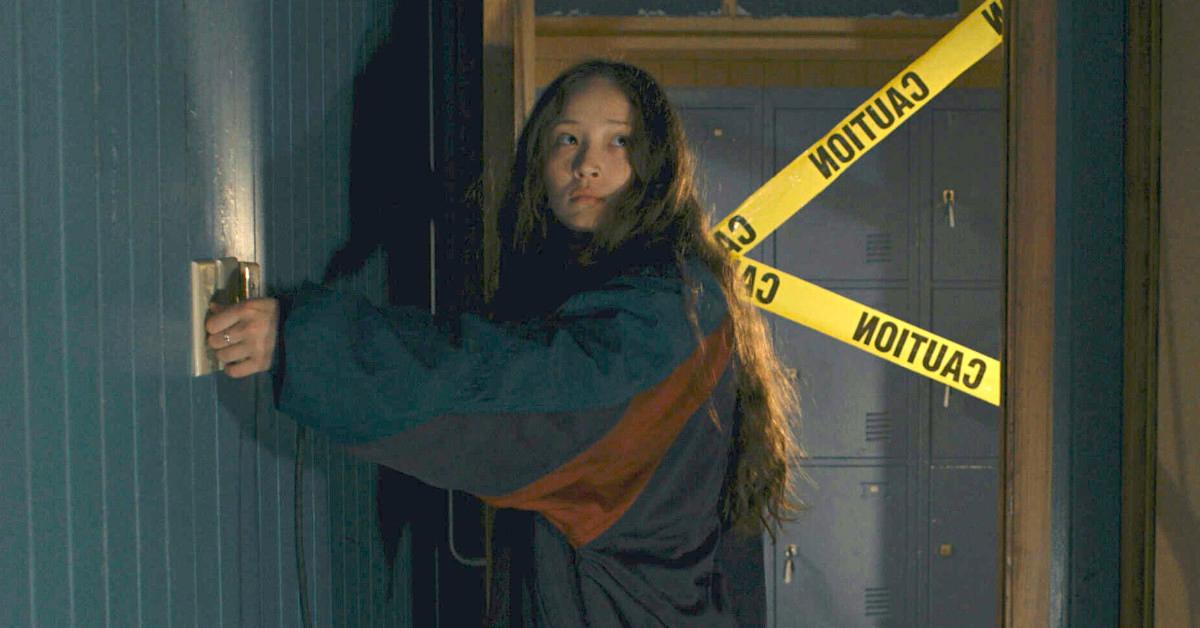 February is "such a month" for Havana Rose Liu, as she says in her Instagram bio. She's a star of two movies that came out within weeks of each other this month: the romantic drama The Sky Is Everywhere and the thriller No Exit.
And with that kind of exposure, fans are of course wondering who Havana is dating. But if Havana is dating anyone, though, she's keeping her boo under the radar. Even the relationship-tracking website WhosDatedWho.com has no romantic history logged for the actress.
Article continues below advertisement
Between her screen roles and her artistic projects, though, Havana may be too busy for a relationship anyway. Here's more to know about this rising star…
Havana is a multimedia artist working in the intersection of art activism and wellness.
Havana discussed her artistic side to Refinery29 in 2018, during her final year at New York University, where she studied art activism and wellness practices.
Article continues below advertisement
"I self-identify as a multimedia artist. I sing, dance, act, paint, draw, and make jewelry," she said at the time. "Moving forward, I'm really curious to find ways that I can use those different mediums in order to pursue and spread messages that I think are important. Because I'm studying the intersections between art and activism and wellness, a lot of what I look at is the way that those creative mediums can impact others through art — and how others can be impacted through art."
She started a jewelry line called Tiny Breast.
Havana is also the jewelry designer behind Tiny Breast, a jewelry line of breasts painted onto ceramic pendants "in about a million different shapes, colors, and sizes. I make everything by hand," as she told Refinery29.
Article continues below advertisement
"Tiny Breast began as a small art project that I did on my own," she added. "I was going through an interesting time when I was reclaiming my body after an assault. Simultaneously, my godmother had just been diagnosed with breast cancer, and my best friend's mother had it, too. I had all of these boobs in my life — of multiple shapes and sizes but also in terms of empowerment and degradation."
Article continues below advertisement
She also explained the project's origin, saying, "I started Tiny Breast because I believe that people need to have a way to reclaim their bodies from a system that absolutely dismantled and took that from them — whether that be that there just isn't enough breast cancer awareness, period, or that sex ed for women is completely invisible in some people's lives."
Havana's acting career has taken off in the last year.
Before last year, Havana's only screen credit was a 2018 short called Girls Will Be. But she had a supporting role in the action drama Mayday, which screened at Sundance in January 2021. And that August, she appeared in two episodes of the Netflix dramedy The Chair.
This year, however, is a game-changer for the actress: She Bailey in the Apple TV+ film The Sky Is Everywhere, an adaptation of the Jandy Nelson YA novel of the same name. And Havana leads the cast of the Hulu film No Exit, playing Darby in the adaptation of the namesake Taylor Adams thriller. Even with such high-profile acting roles, Havana is likely just getting started!