For 'Hip Hop Homicides' Host Van Lathan, the Show Is Personal
'Hip Hop Homicides' host Van Lathan has a very personal reason for taking part in the WEtv show. Learn about his connection and about the series.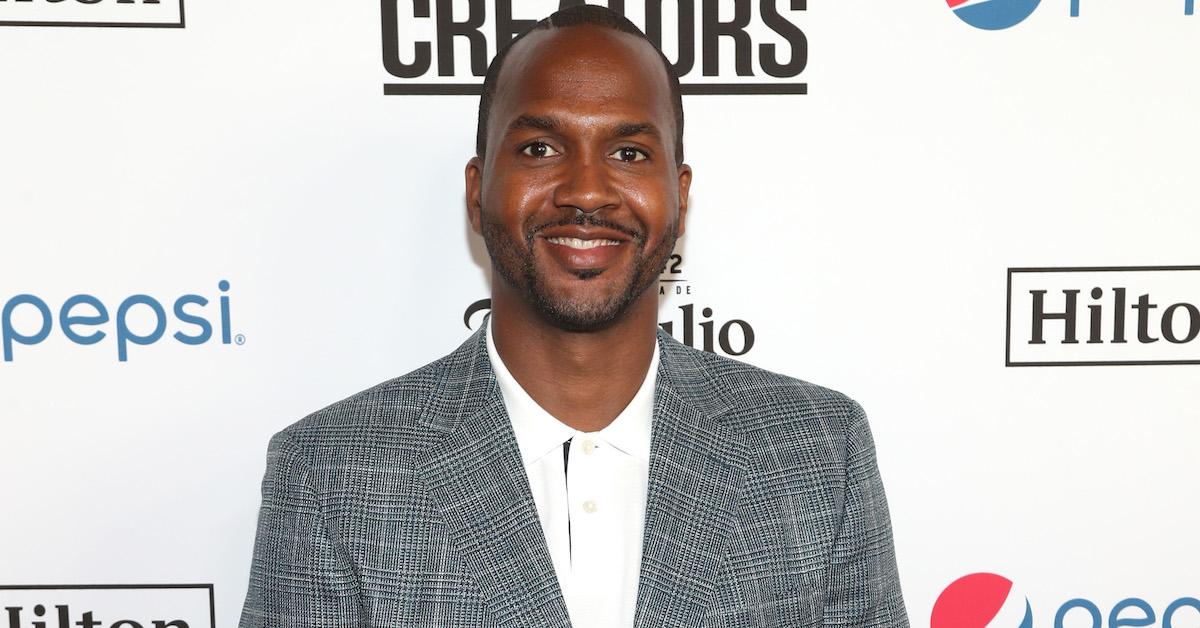 A show called Hip Hop Homicides takes a sobering look at staggering violence in the rap community over the years, and is hosted by Van Lathan, who opened up about having a personal connection to the documentary series.
Article continues below advertisement
Van is from a part of the country that has experienced the loss of a huge talent in the past. But as the Hip Hop Homicides host stressed in an interview about the show, the tragedies happening in the hip hop world still seem so close to home.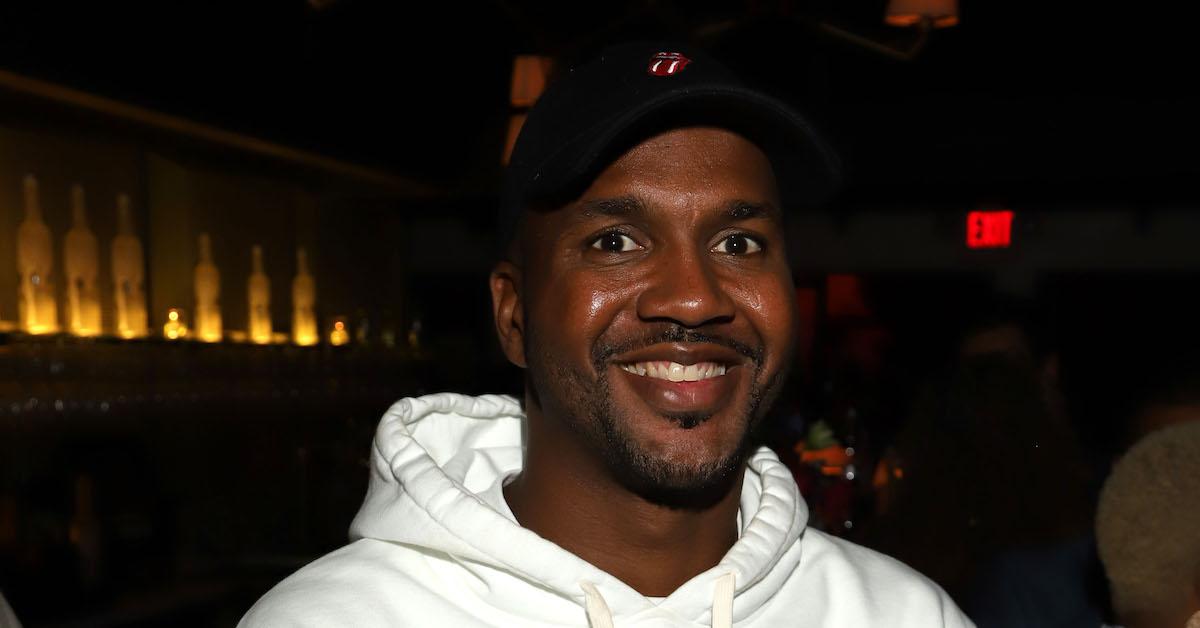 Article continues below advertisement
Van Lathan, the 'Hip Hop Homicides' host, didn't expect the show to be so topical today.
For Van, a TV personality and Oscar-winning producer from Baton Rouge, La, per IMDb, hosting Hip Hop Homicides is a very personal journey. "It's beyond comprehension, the loss of life that people are dealing with," Lathan told CNN in a November 2022 interview about killings in the hip hop community.
One loss that Van felt especially affected by is addressed in an episode of Hip Hop Homicides. As the host shared on Instagram, the death of Magnolia Shorty "hits close to home" because of where the star was murdered. "Back to Louisiana to tell the story of Renetta Yemika Lowe-Bridgewater, aka Magnolia Shorty," Van continued on Instagram, adding that the talented rapper's death "has left a hole in the heart of Louisiana."
Article continues below advertisement
Magnolia Shorty died more than a decade ago in 2010, per Nola. But the debut of Hip Hop Homicides couldn't have been more topical for host Van given tragic, new events. Indeed, rapper Takeoff's killing shocked the world just days after the WEtv series started airing.
Article continues below advertisement
"That was unexpected," Lathan said about Takeoff's death in November 2022. "Nobody's trying to sell a show off the death of somebody so important," he assured fans, instead telling CNN that his hope is that the show will add up to "better outcomes for future generations."
ET Online notes Van has expressed the desire for Hip Hop Homicides to also provide closure for fans, as well as present the "full picture" of who each featured hip hop community member was prior to their untimely deaths.
Meanwhile, Van is no stranger to delving into stories of violence, with the Hip Hop Homicides host having taken home an Academy Award in 2021 for Best Live Action Short Film for Two Distant Strangers, which is about Black men coping with police brutality, per The Advocate.
Article continues below advertisement
Where to Watch 'Hip Hop Homicides,' which is produced by a very prominent member of the hip hop community.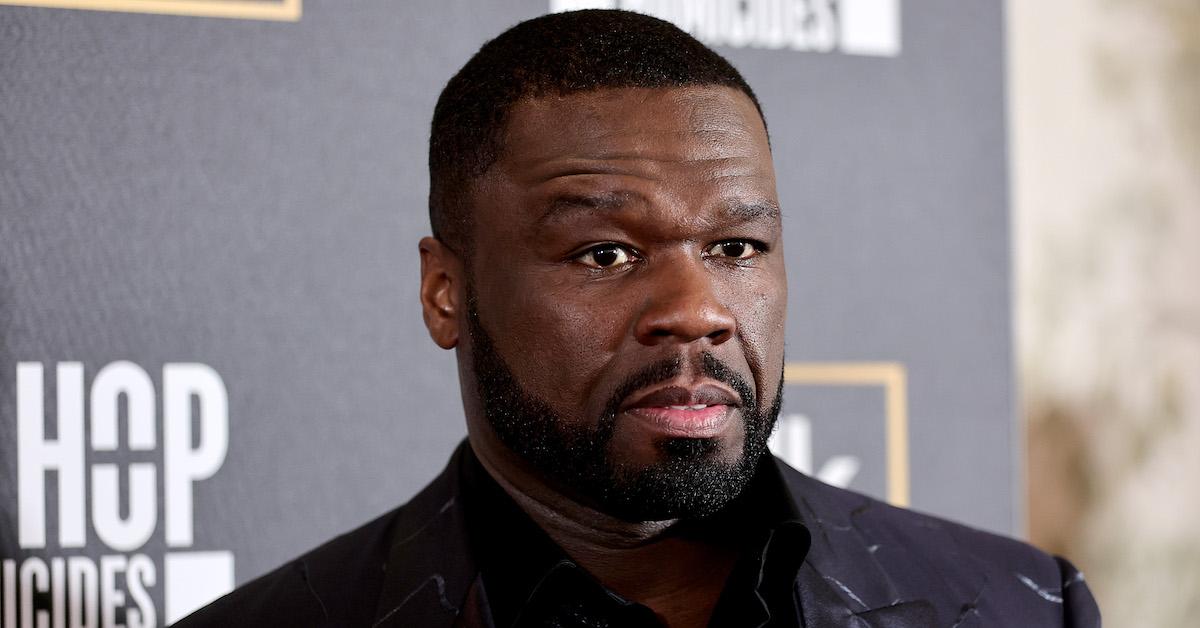 Hip Hop Homicides is produced in part by a very familiar face, rapper 50 Cent, who also shares commentary on the profiled hip hop community members chronicled on the show.
Specifically, 50 Cent, who mentored Pop Smoke, per ET Online, had a lot to say about the death of the 20-year-old. Sadly, the up-and-coming star was killed in a home invasion in 2020. Other episodes, which can also be streamed via Allblk TV, take deep dives into the lives and deaths of XXXTentacion, King Von, Chinx, Soulja Slim, Mo3, and FBG Duck.
Fans can tune in to Hip Hop Homicides on WEtv, with new episodes airing Thursdays at 9 p.m EST.