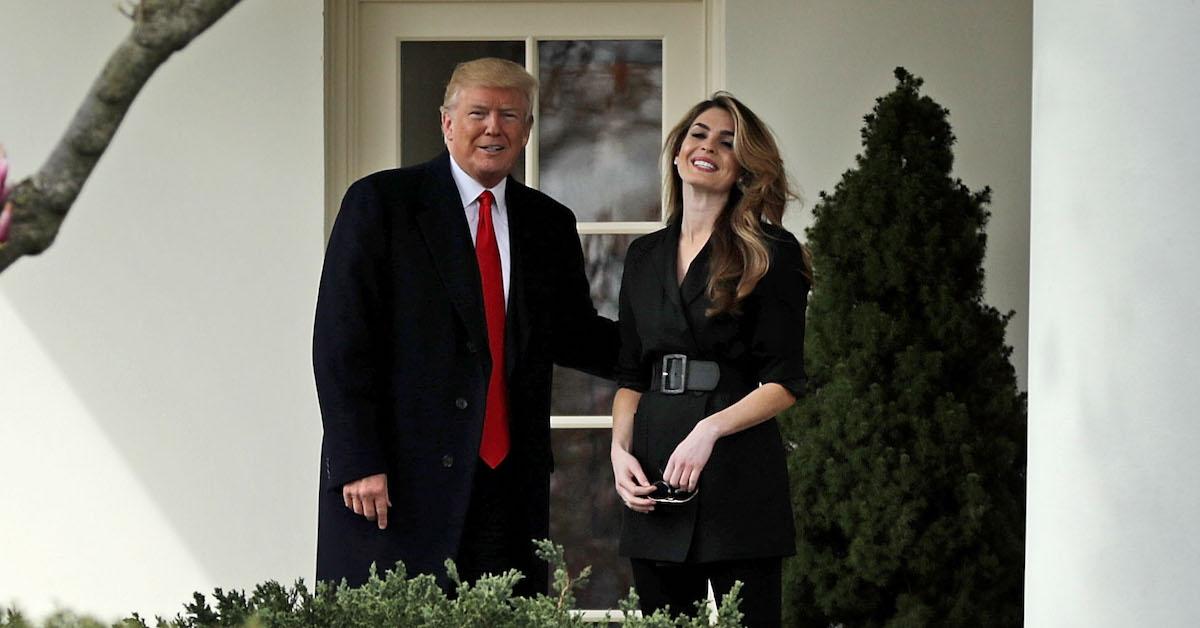 Trump Favorite Hope Hicks Clearly Has a Thing for Older Men
As Joe Biden's lead in the 2020 presidential race widens, President Donald Trump seems like he could use a friend — and Hope Hicks is more than willing to step up to the plate.
The former White House communications director and current counselor to the president has become a polarizing figure in Washington, D.C., and it's not just because of her role in the current administration. Hope's dating history is sprinkled with key Trump supporters, all of whom are significantly older than the 31-year-old.
Article continues below advertisement
Who is Hope Hicks dating?
Hope is said to be dating Goldman Sachs Managing Director Jim Donovan, 53, who's also a member of the President's Intelligence Advisory Board. Page Six reported in March that the pair was spotted together in both Washington, D.C. and L.A., where Hope lived before she rejoined Trump's staff earlier this year.
"They have been seeing each other for a few months," a source told the publication. "Jim is a very smart guy, and things have been going well. She really likes him."
Article continues below advertisement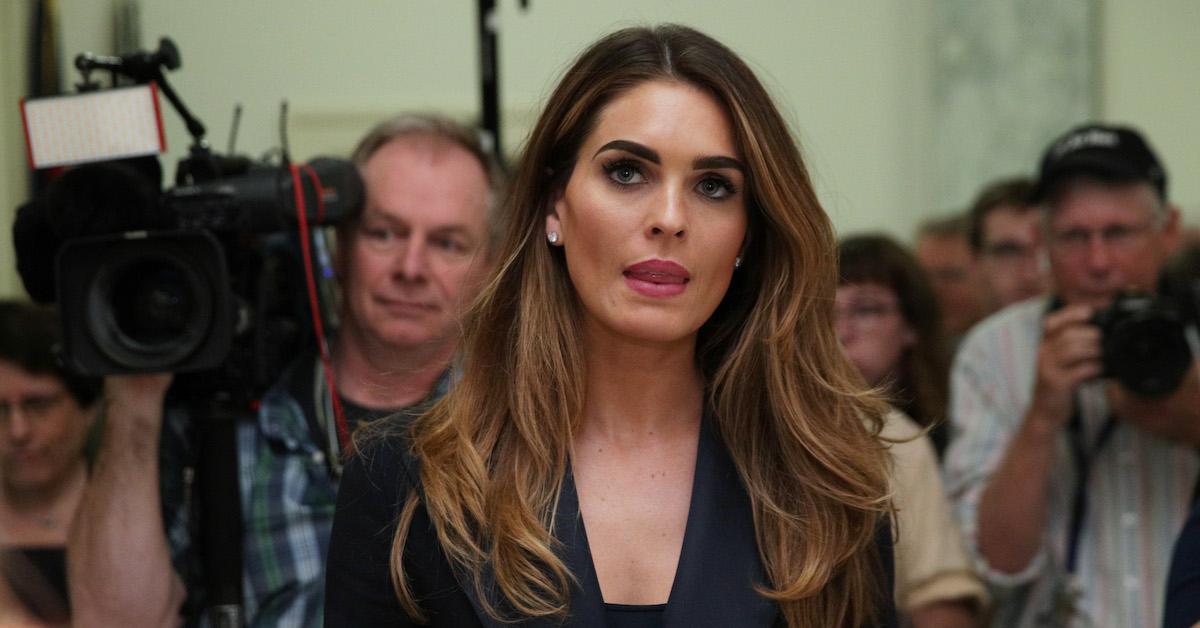 In March of 2017, the president nominated Jim to serve as Deputy Secretary of the Treasury, but the banker withdrew his name from consideration two months later citing personal reasons.
"I am deeply honored by President Trump's decision to nominate me as Deputy Secretary of the U.S. Department of the Treasury. However, at this time I want to focus on my family, and I can no longer accept it," Jim said following the announcement.
Article continues below advertisement
"I hope to be able to serve this administration in the future and fully support President Trump and Secretary Steven Mnuchin's ongoing work to reform the tax system and grow the U.S. economy."
According to the Daily Mail, Jim has four kids with his ex-wife Christina, whom he filed for divorce from in January 2019. The University of Virginia School of Law adjunct professor is also estranged from his father, who once accused the businessman of hiring a hitman to kill him.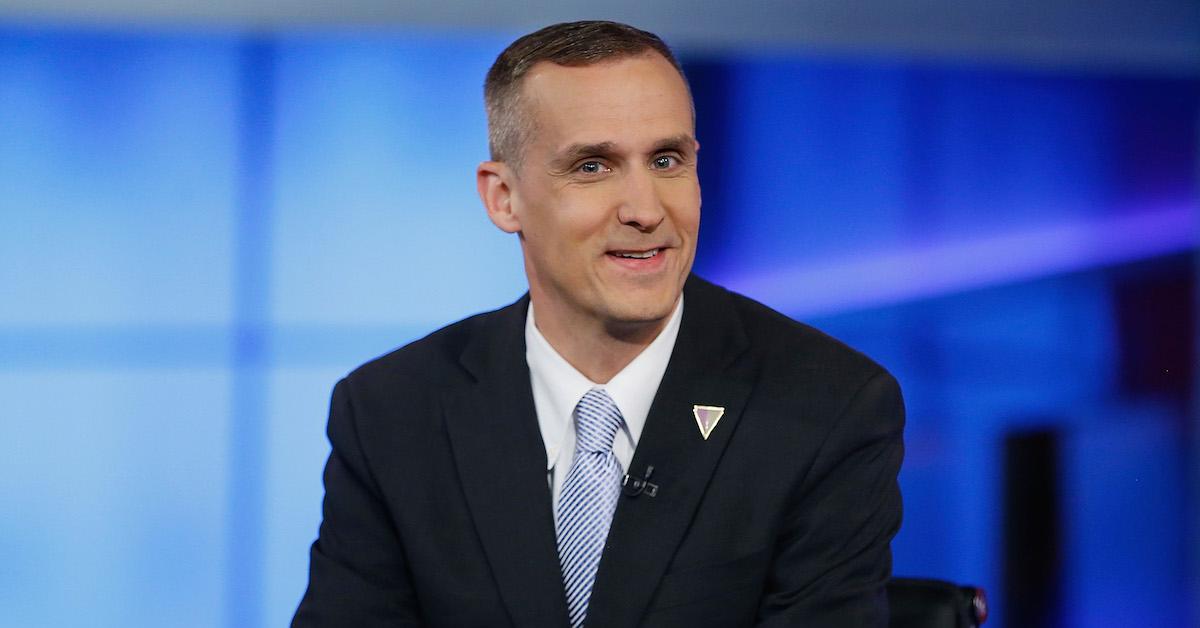 Article continues below advertisement
Hope allegedly had an affair with Trump's former campaign manager, Corey Lewandowski.
In the 2018 book "Fire and Fury: Inside the Trump White House," journalist Michael Wolff alludes to an on-and-off romance between Hope and Corey, a married father of four.
The duo made headlines in May of 2016 when Hope was seen screaming at the 46-year-old on a busy Manhattan street. An eyewitness told Page Six at the time that the Connecticut native yelled "I am done with you!" as Corey stood with his hands on his head. "It was ugly, she was doubled over with her fists clenched," the source claimed.
Following her alleged tryst with Corey, Hope dated former White House Staff Secretary Rob Porter. The couple reportedly split in late 2018, months after the 42-year-old resigned following allegations of domestic abuse from his two ex-wives.
An insider told Vanity Fair in February that Hope went out with a Hollywood producer while she was living in L.A. and working for Fox Corporation, but the relationship ended due, in part, to differing politics. "[She] never felt super welcome [in the entertainment industry]," a source close to Hope admitted.