All the 'House of the Dragon' Book Spoilers You Need to Know
'House of the Dragon' is upon us, but if you're worried about getting attached to characters too quickly, here are the book spoilers you need to know.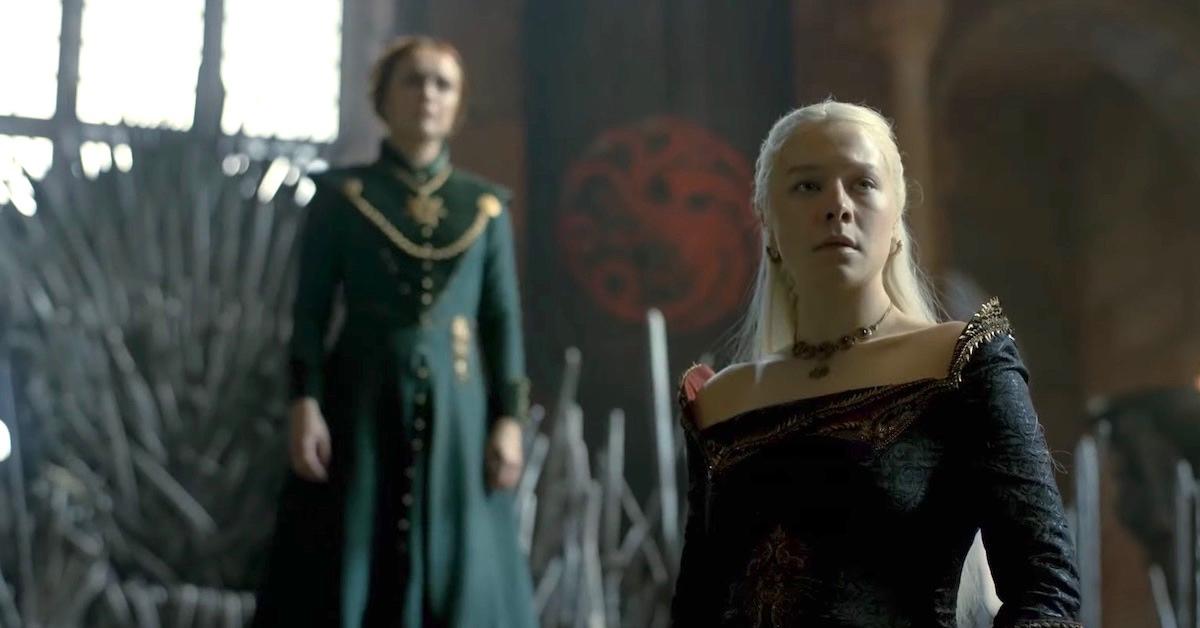 Spoiler alert: This article contains book spoilers for Fire & Blood and potential show spoilers for House of the Dragon.
The HBO continuation of the Game of Thrones franchise, House of the Dragon, roars onto television screens on Aug. 21, 2022. The series follows the Targaryen family roughly 190 years before the events of Game of Thrones and covers the familial civil war that occurs for control of the Iron Throne.
Article continues below advertisement
The series is based on George R.R. Martin's novel Fire & Blood, which was released in 2018. Fans of the books know what happens to the Targaryen line before Daenerys is born, but here are all the book spoilers you may need (or want!) to know before House of the Dragon.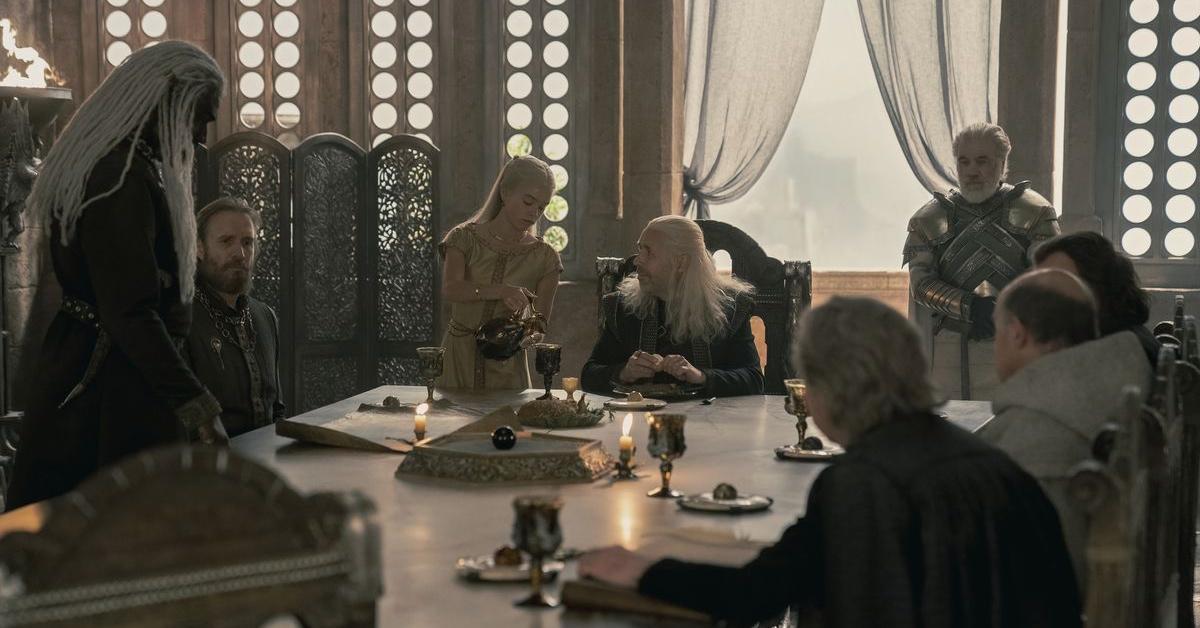 Article continues below advertisement
How does Rhaenyra Targaryen die?
Although a series set 200 years before the events of Game of Thrones almost implies that all the main characters will be dead by the time Daenerys shows up in Westeros, some characters are more short-lived than others. Joffrey Baratheon hints at Rhaenyra's untimely end during the events of Game of Thrones during Season 3, Episode 4.
Rhaenyra Targaryen (Emma D'Arcy) is the only surviving child of Viserys I (played in House of the Dragon by Paddy Considine) and his wife Aemma, who dies in childbirth with their son. As such, Rhaenyra is named the sole heir to the Iron Throne, which sparks a civil war after her childhood friend Alicent Hightower (Olivia Cooke) marries King Viserys and bears two sons.
Article continues below advertisement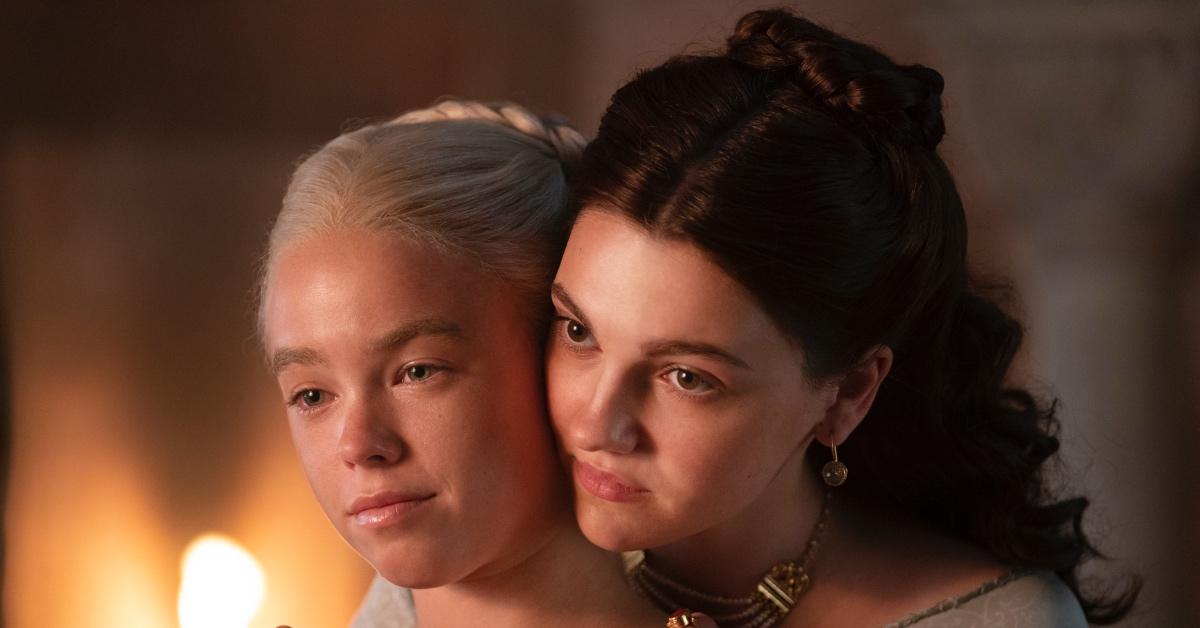 Sons are supposed to take precedence in the line of succession in the Game of Thrones world, so naturally, Viserys's decision makes the court angry. Everyone quickly takes sides between the Blacks (Rhaenyra) and the Greens (Alicent), colors chosen for the dresses the women wore at a tournament. Alicent and Viserys's son Aegon II fights Rhaenyra for the Iron Throne after Viserys dies, with Rhaenyra (briefly) winning and sitting on the Iron Throne for half a year.
Article continues below advertisement
However, Aegon II got the throne in the end, and eventually set his dragon Sunfyre on Rhaenyra to burn her alive and eat her while Rhaenyra's son, Aegon III, watched. A brutal ending for the first queen to sit on the Iron Throne, but she wasn't the last.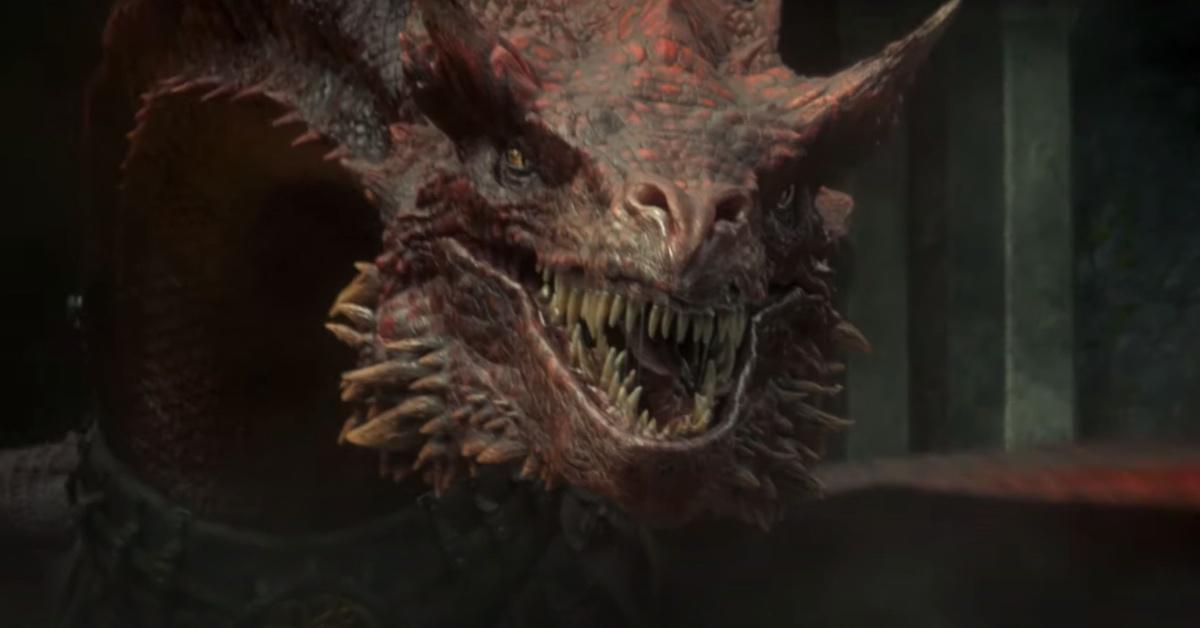 Article continues below advertisement
What happens to Alicent Hightower?
Unlike her former friend, Alicent's successful negotiation of a Targaryen coup to put her son on the Iron Throne doesn't lead to a gory death. At first, her attempted coup leads to her being imprisoned in King's Landing, but Rhaenyra spares her life. Alicent tries to negotiate a truce between her son Aegon II and Rhaenyra, but Rhaenyra rejects the truce after Alicent refers to Rhaenyra's children as bastards.
Following Rhaenyra's death and Aegon II ascending the throne, Alicent worked to negotiate the betrothal of her granddaughter, Princess Jaehaera Targaryen. Sadly, conspirators worked against Aegon II and Alicent was eventually re-captured and imprisoned. Alicent became more volatile after objecting to Jaehaera marrying her cousin, Aegon III, a son of Rhaenyra's who was placed on the Iron Throne. She remained confined to her chambers until her death.
Article continues below advertisement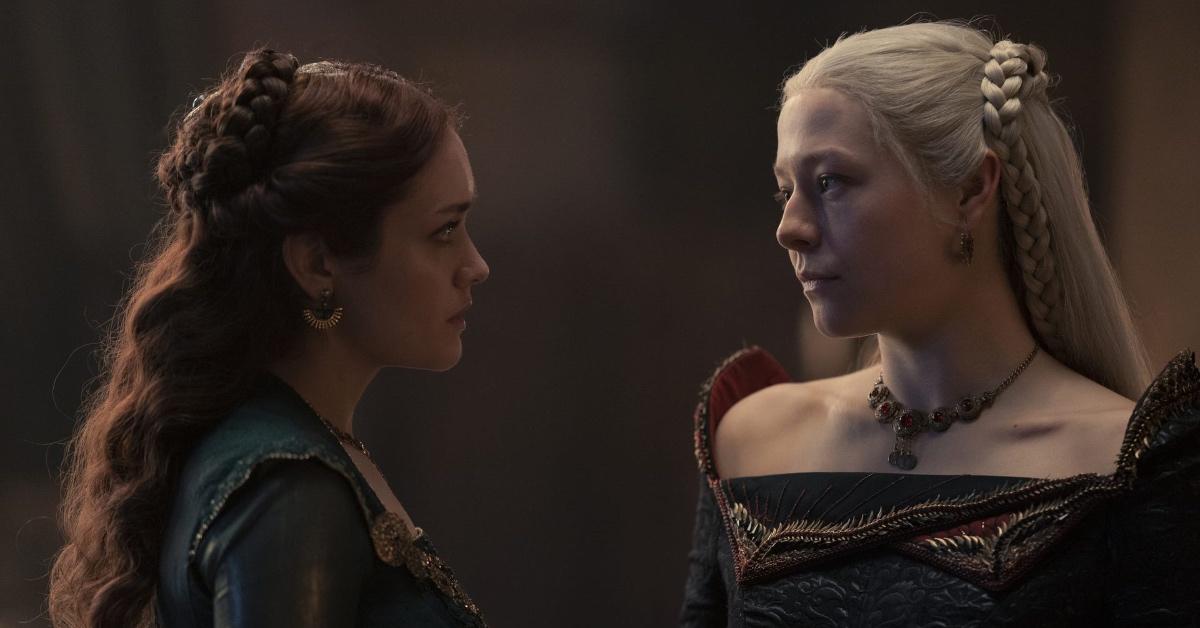 To see all of this play out onscreen, tune in to House of the Dragon on HBO and HBO Max beginning on Aug. 21, 2022. New episodes will air on Sundays at 9 p.m. ET.