Where Is the Original Cast of 'House Party' Now? Here Are Some Updates
The first House Party movie premiered in 1990. It focuses on a group of teenagers planning a party at home while their parents are on vacation, only to have the craziest night of their lives unfold. It was iconic at the time –– and it still is now. The cult success of the first film resulted in several sequels, including a remake set to release on HBO Max in 2022.
Article continues below advertisement
The legacy of the original film has lasted more than across decades, but fans will never forget that first night over that Play's house. Where exactly is the cast of House Party now? Here's what everyone is doing today more than 30 years later.
Christopher "Kid" Reid as Christopher "Kid" Robinson, Jr.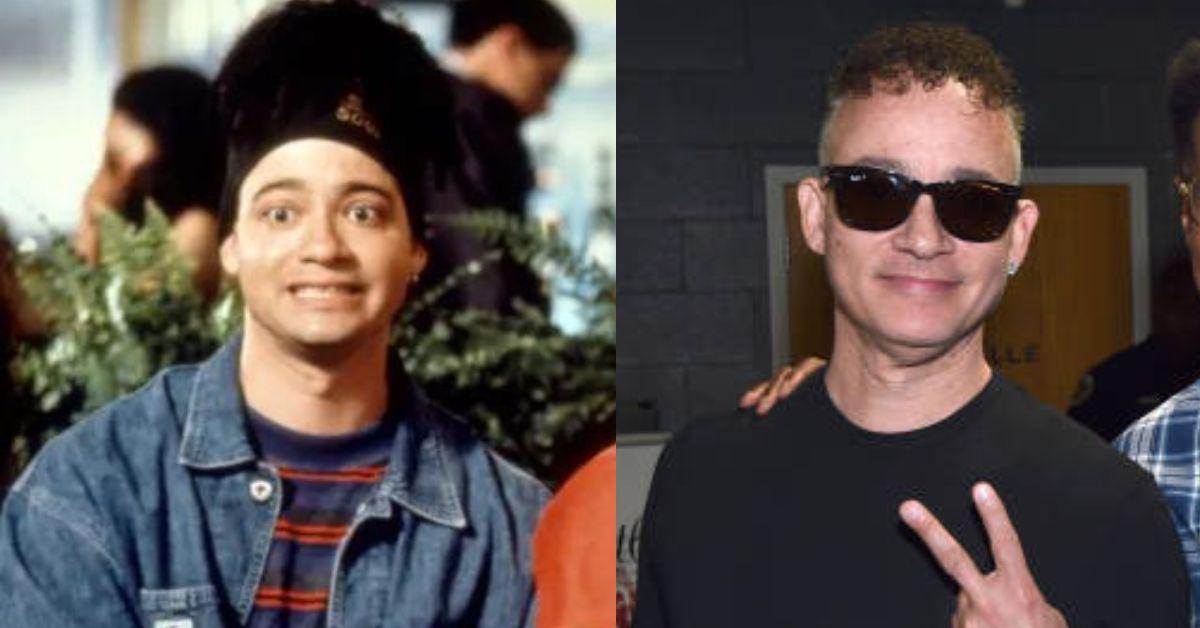 Christopher "Kid" Reid was already on the scene. In the late 1980s, he was partnered up with Christopher "Play" Martin as part of the hip-hop group, Kid 'n Play. The two would even star in the first House Party together.
After he finished filming the House Party franchise, he appeared in shows like Sister, Sister and Martin. He also basks in the spotlight as a standup comedian. Fans can find him on Instagram at @kidfromkidnplay.
Article continues below advertisement
Christopher "Play" Martin as Peter "Play" Martin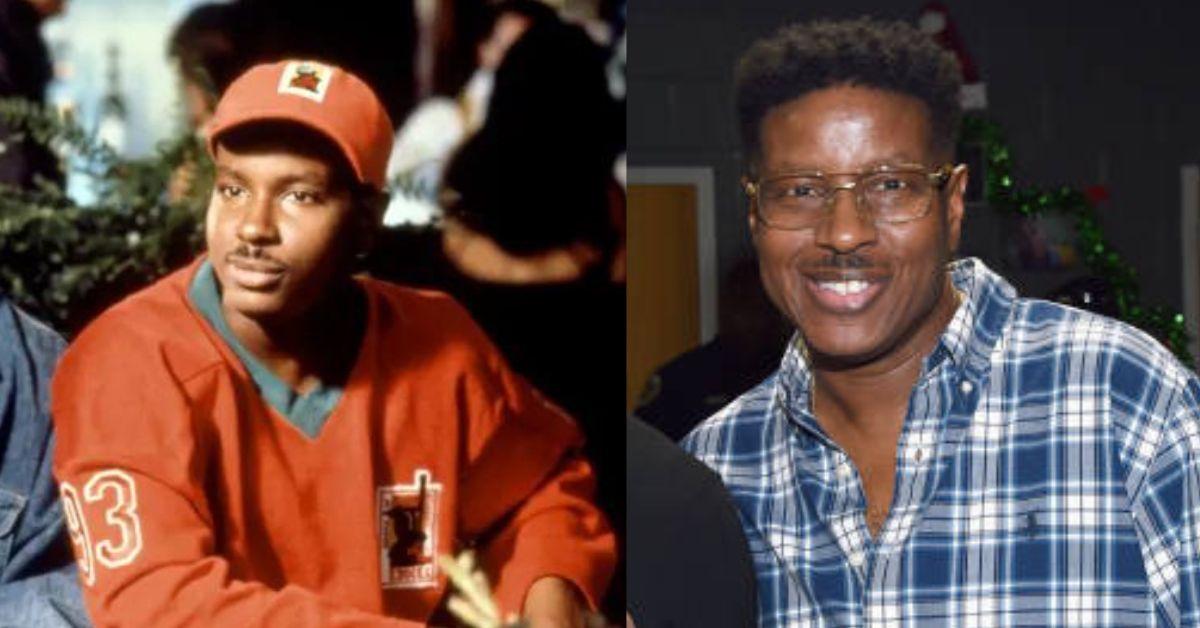 As the other half of Kid 'n Play, Christopher "Play" Martin was already a successful rapper. After House Party, he decided to totally change his life. Instead of pursuing other roles in the Hollywood industry, he decided to pursue religion. He went on to release Christian hip-hop music. You can find him on Instagram at @the_playgroundz.
Article continues below advertisement
Tisha Campbell as Sydney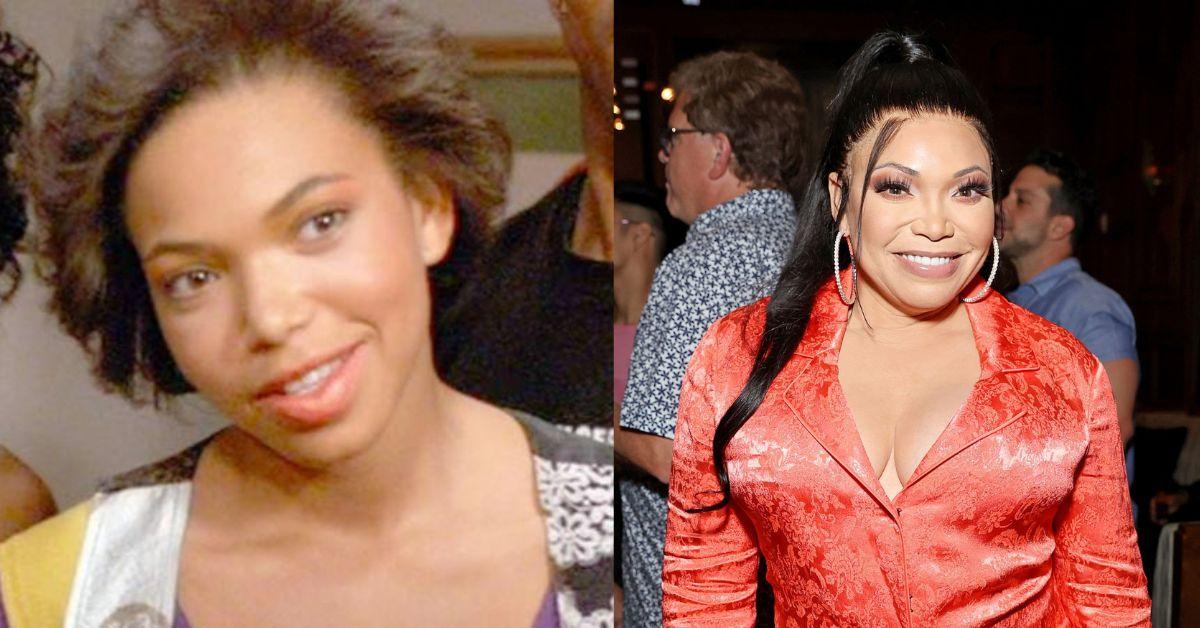 Tisha Campbell certainly made a name for herself all starring in House Party, but she went on to snag tons of roles after that. She played the lead in the sitcom Martin for five years before starring in My Wife and Kids, Everybody Hates Chris, and All of Us. She had an infamous feud with Martin Lawrence throughout her career on Martin, but have since remained good friends. You can follow her on Instagram at @tishacampbellmartin.
Article continues below advertisement
Martin Lawrence as Bilal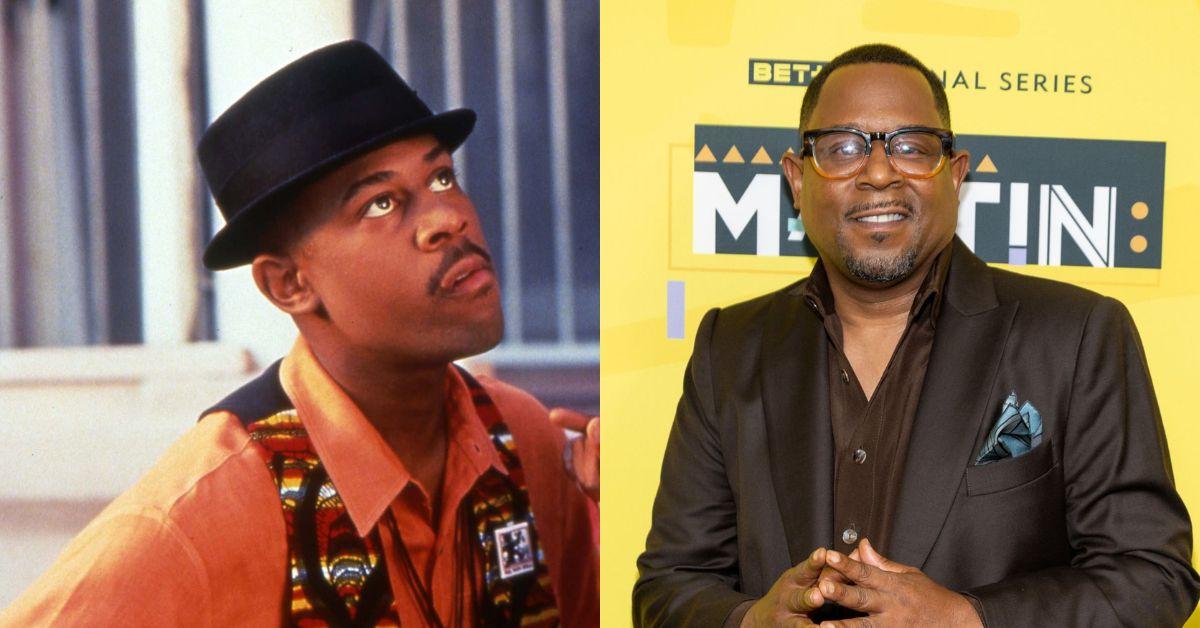 Needless to say, Martin Lawrence's career went in an amazing direction after starring in the House Party movies. He went on to become the star of his own 1990s eponymous sitcom and even went on to several feature film roles, including the popular Bad Boys action franchise alongside Will Smith. You can keep up with Martin on Instagram at @martinlawrence.
Article continues below advertisement
AJ Johnson as Sharane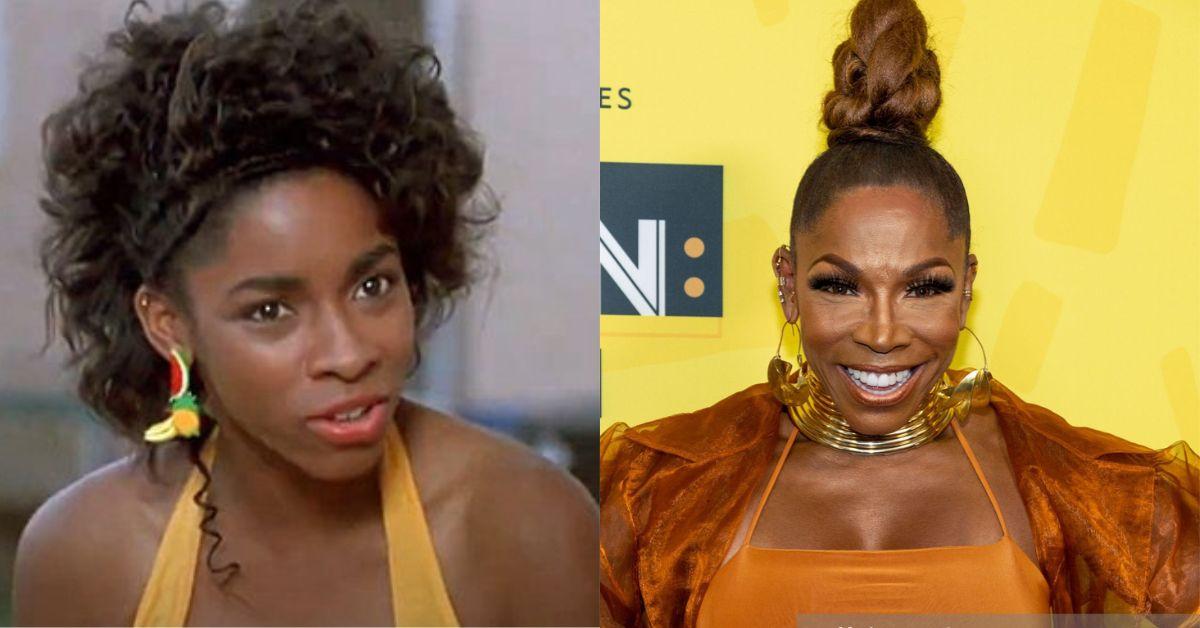 Since the first House Party, AJ Johnson has had numerous roles in film and television. She is also a major spokesperson for the American Cancer Society, according to Celebs Age Wiki. She also works as a fitness and wellness coach.
To that end, she was also Lindsay Lohan's life coach back in 2014, helping the actress get back on track after a string of substance-related incidents. She can be found on Instagram at @theajzone.