Serial Killer Nurse Charles Cullen Is Known as the "Angel of Death" — How Did He Get Caught?
Serial killer nurse Charles Cullen is the subject of Netflix's true-crime drama 'The Good Nurse.' How did the "Angel of Death" get caught?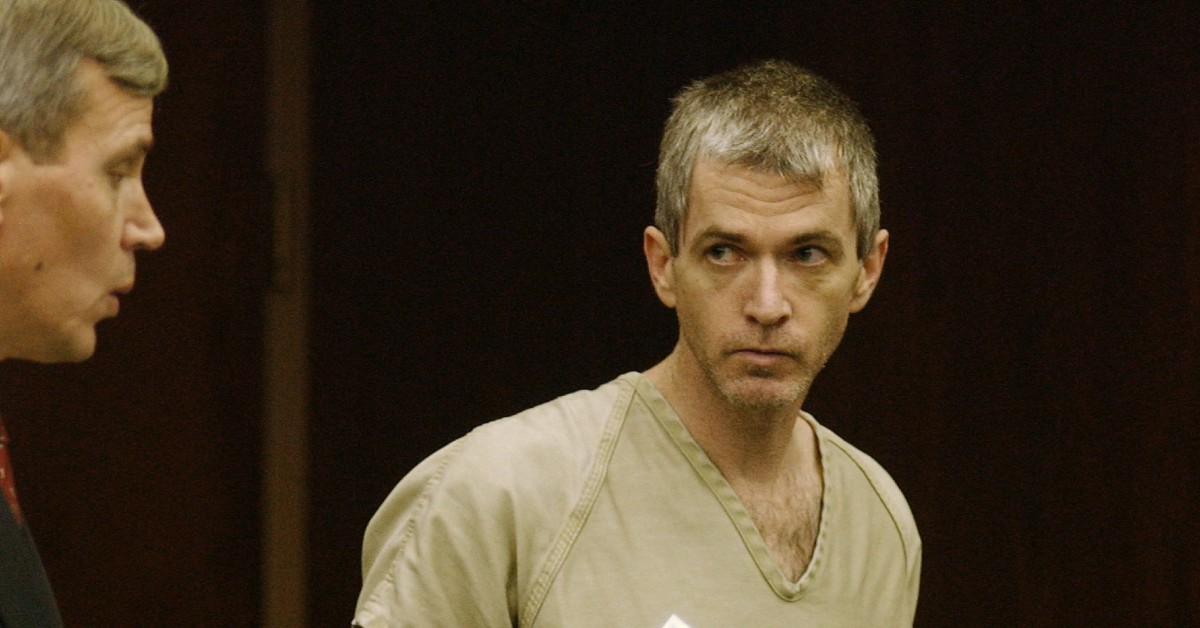 When we put our fragile mortality in the hands of medical professionals, we typically don't give it a second thought. It's ingrained in us to trust doctors and nurses with our vulnerable flesh vessels, because why wouldn't we, right? Well, Tobias Lindholm's Netflix film The Good Nurse highlights the true story of a nurse named Charles Cullen, who managed to discreetly kill a confirmed 29 patients (though he confessed to murdering at least 40 patients) — and possibly hundreds more — in medical facilities across New Jersey and Pennsylvania.
Article continues below advertisement
Oscar winner Eddie Redmayne plays said serial killer, and Oscar winner Jessica Chastain plays his friend Amy Loughren, a fellow ICU nurse and single mother who helps expose Charles's crimes.
Here's how the "Angel of Death" was finally caught after a shocking 16-year killing spree.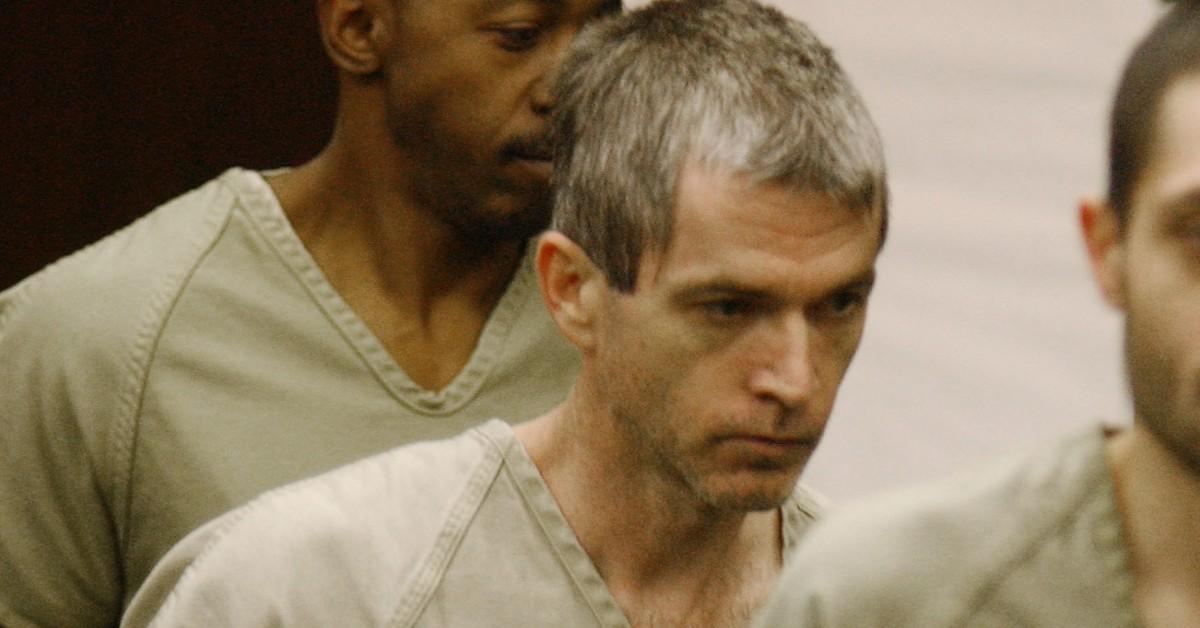 Article continues below advertisement
How did American serial killer Charles Cullen get caught?
Per Seventeen, Charles managed years of quiet carnage (from approximately 1988 to 2003) by injecting heart and insulin medicines into IV fluid bags, shutting off ventilators, and assigning medicine to patients without a doctor's approval. And while it's believed that many of Charles's victims were terminally ill and over the age of 60, The Philadelphia Inquirer reported in 2006 that a handful of his victims were as young as 21 and not terminally ill. So, though he said he wished to "alleviate the pain and suffering" of his victims, this likely wasn't always the case.
Article continues below advertisement
After an uptick in suspicious deaths and overdoses at Somerset Medical Center in 2003, Somerset County Prosecutor Wayne J. Forrest began interviewing witnesses and sifting through hospital records. It wasn't long before Charles's file raised eyebrows, as it was revealed that he lied on his job application and was previously charged with trespassing in Palmer, Pa.
When Detective Tim Braun spoke with authorities in Palmer, the biggest red flag reared its ugly head: a note attached to Charles's file that read "digoxin." According to The Cinemaholic, heart medication digoxin was found in the body of a deceased patient at Easton Hospital, where Charles was previously employed. Coincidence? We think not.
Article continues below advertisement
This is where Charles's colleague Amy Loughren — the protagonist of The Good Nurse — comes in. Detectives Tim Braun and Danny Baldwin approached her with the information they had on Charles, which led Amy to conduct her own investigation.
Article continues below advertisement
See, digoxin was rarely used in their unit, so Amy's guard was up. After entering Cullen's digital Cerner records, she discovered that Charles was regularly accessing the records of seemingly random patients, whether they were assigned to him or not.
According to author Charles Graeber's book The Good Nurse: A True Story of Medicine, Madness, and Murder, "Cerner would tell him [Cullen] where his loaded IVs landed. He wouldn't need to be present for the death to feel the impact; you could just scan back on the Cerner anytime and follow the action."
After dots were connected, the detectives wired Amy up in an attempt to record Charles's confession. Despite her mixed feelings about exposing her dear friend, Charles was now a stranger to Amy, so she met him at a restaurant in December 2003 and asked him to confess to his grisly crimes. Charles reportedly replied "I can't" before attempting to flee the eatery. He was ultimately caught red-handed, later confessing to his ungodly deeds.
Charles Cullen pleaded guilty to the murder of 29 patients and is currently serving 11 consecutive life terms at the New Jersey State Prison.