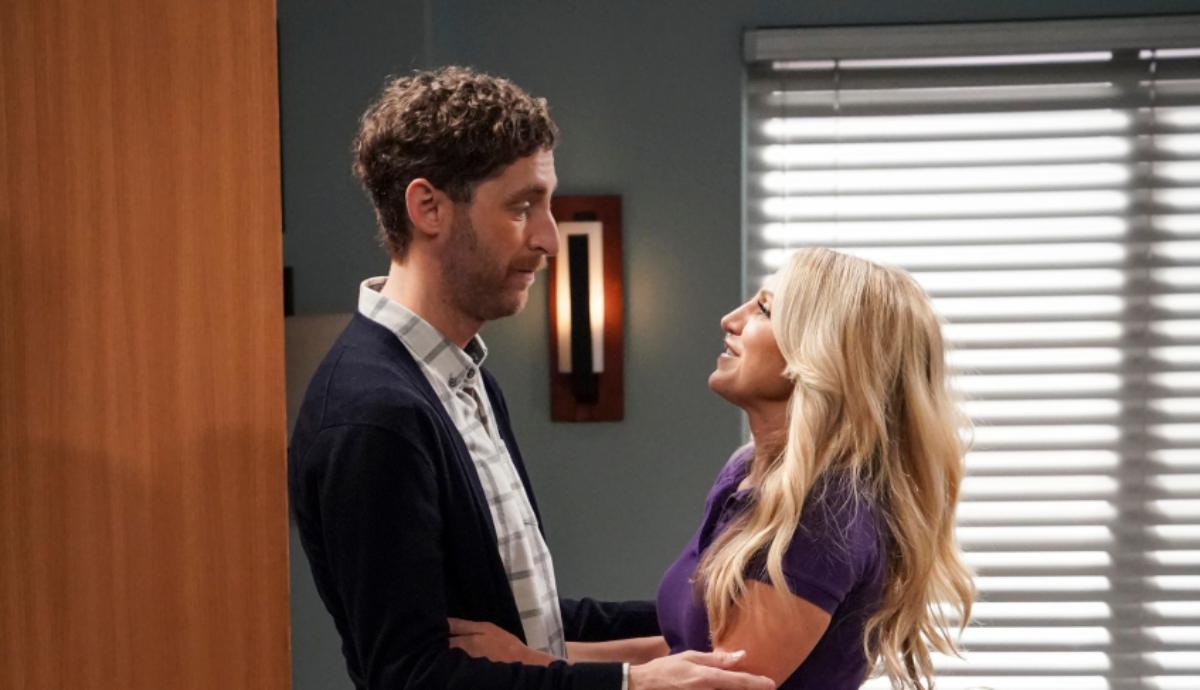 In 'B Positive,' Does Donating a Kidney Lead Gina to $48 Million?
A person who believes in karma might think that Gina's (Annaleigh Ashford) selfless act of donating her kidney to Drew (Thomas Middleditch), could warrant some sort of cosmic reward from the universe. And while giving someone the gift of life is certainly a reward in and of itself, suddenly coming into a rather large sum of money doesn't hurt either. How did Gina get rich on B Positive? She did give that kidney away, right?
Article continues below advertisement
How did Gina get rich on 'B Positive'?
The downside to working at a retirement center is losing people you've grown close to. In the Season 2 premiere of B Positive, Gina and Drew are recovering nicely from the kidney transplant. Once it becomes clear that Drew is not going to reject Gina's kidney, they decide to celebrate. However, Drew's insides are a little torn up, and it's not due to the surgery. It turns out he developed feelings for Gina, but before he can fully understand what that means, tragedy strikes.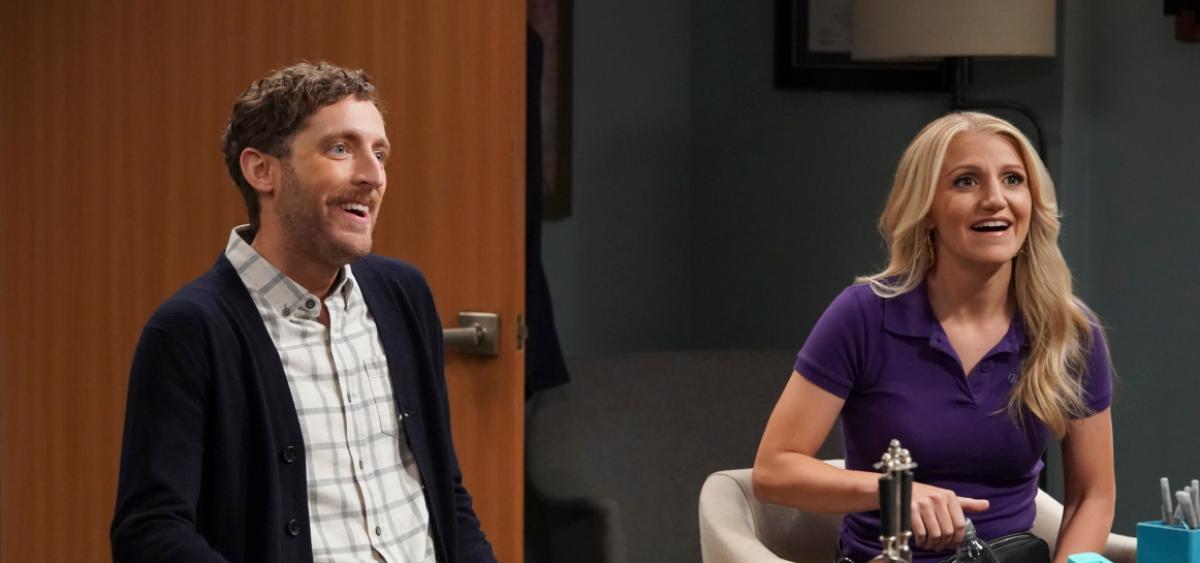 Article continues below advertisement
Mr. Knudsen, played by The Love Boat's Bernie Kopell, passes away, leaving Gina with a little something-something in his will. OK, it's actually a big something-something, in the form of $48 million ($24 million after taxes). Like most people, Gina decides a shopping spree is in order, but that does nothing to keep the sadness she feels over losing a friend at bay.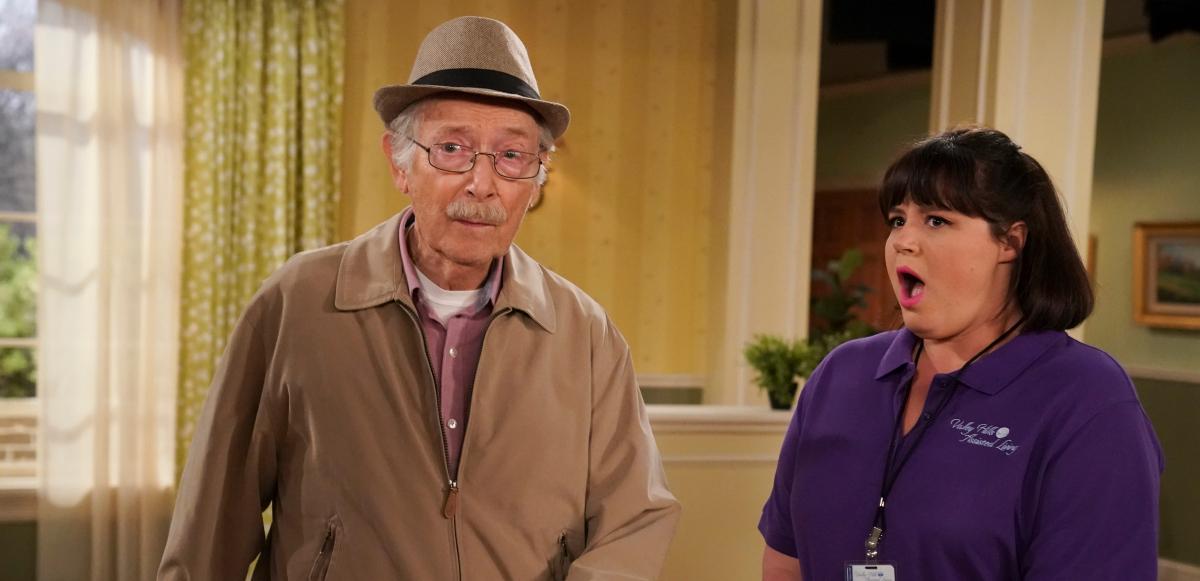 Article continues below advertisement
When asked about Gina's sudden wealth, creator Chuck Lorre told TV Line it was a "very natural and wonderful way to see how life can turn." The shopping spree really showed Gina that she gained more joy from true acts of kindness, so she made a pretty big decision about what to do with some of the money.
How is Gina going to spend the inheritance?
Even though she conceivably never has to work a day again, Gina not only decides to stay at the retirement center, but she purchases it. After discovering Mrs. Ludlum (Anna Maria Horsford) has to do another round of budget cuts, Gina saves the day. She seems to have a real affinity for playing the hero. Chuck Lorre attributes this to her "naturally giving type of personality."
Article continues below advertisement
New residents are now living in the retirement center, and Gina's entire existence revolves around making it a better place. It's an interesting challenge for her, who previously had zero experience running a business; her caretaking abilities will undoubtedly come in handy. Chuck Lorre seems particularly focused on characters getting what they deserve.
Article continues below advertisement
He wrote a character similar to Gina in a show called Dharma & Greg, which premiered in 1997 and ran for five seasons. Dharma was, according to Chuck, "a martian in a way" because her joy, enthusiasm, and kindness "startled people and it rubbed them the wrong way."
This similar character trait could prove to be an issue for Gina in the future, as she's trying to really turn the retirement center around.
B Positive airs Thursdays at 9:30 p.m. EST on CBS