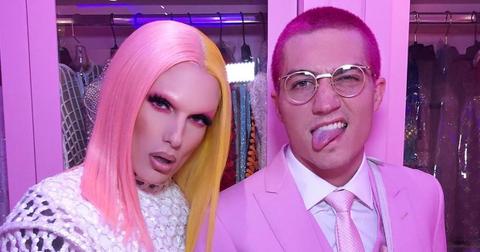 Here's Why Jeffree Star and Nathan Schwandt Are #RelationshipGoals
By Pippa Raga

Updated
No name epitomizes beauty and YouTube quite like the inimitable Jeffree Star, 33, who rose to fame on the platform back in 2013. Today, he's one of the wealthiest stars to have started their career on the internet and is worth upwards of $50 million.
But who is Nathan and how did these two even meet? Keep reading.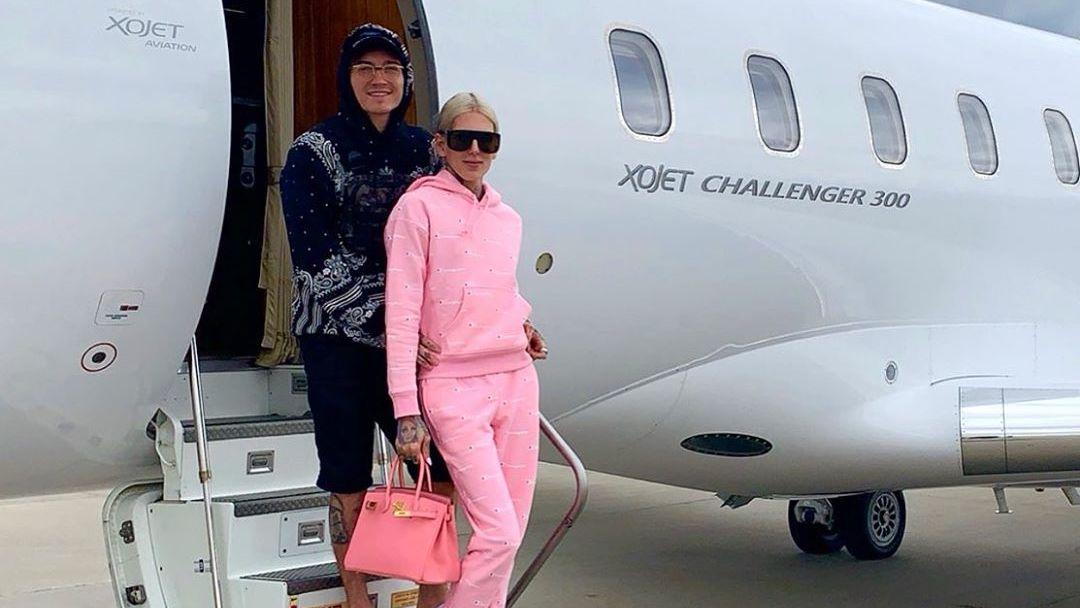 How did Jeffree and Nathan meet?
Both Jeffree and Nathan are quite candid about their relationship, even though Jeffree is the first man that Nathan's ever dated. Together, they own a couple of houses, and have honestly the most chill, glamorous, 420-filled life. 
But many fans are so used to seeing these two internet stars as an item that they might have forgotten how they met. For anyone wondering, it went down in the DMs. 
"Well, it started with me hitting him up in the DMs, for one," Nathan says, blushing, in a video about their relationship.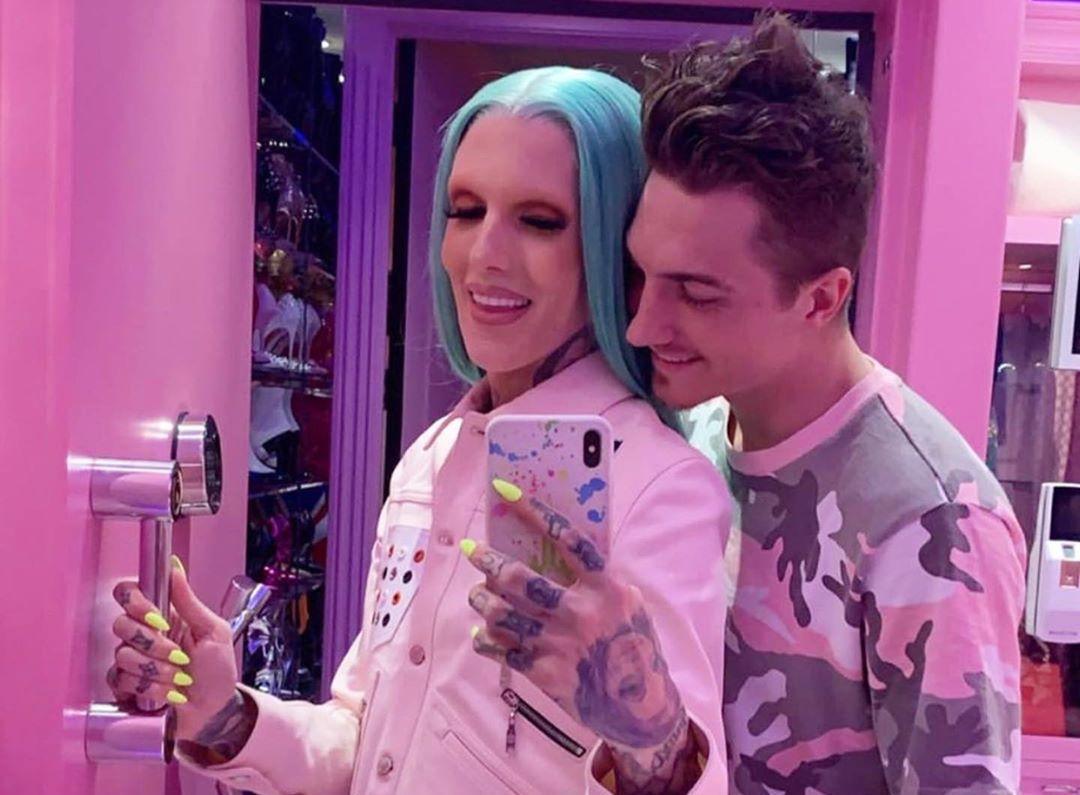 "We met on Instagram, isn't that crazy?" Jeffree adds. "I mean, I don't even think it's crazy. Where do people meet? Bars, clubs, things that we don't do." "I think meeting people online has been going on since the MySpace days," Jeffree says, adding that there's nothing weird about relationships that start that way.
"Now, I think if people date online and never meet, that's a little weird for me," he goes on to say. "We started talking online, we started texting, and then texting led to phone calls and FaceTime, and then we decided a few months later to meet in person!"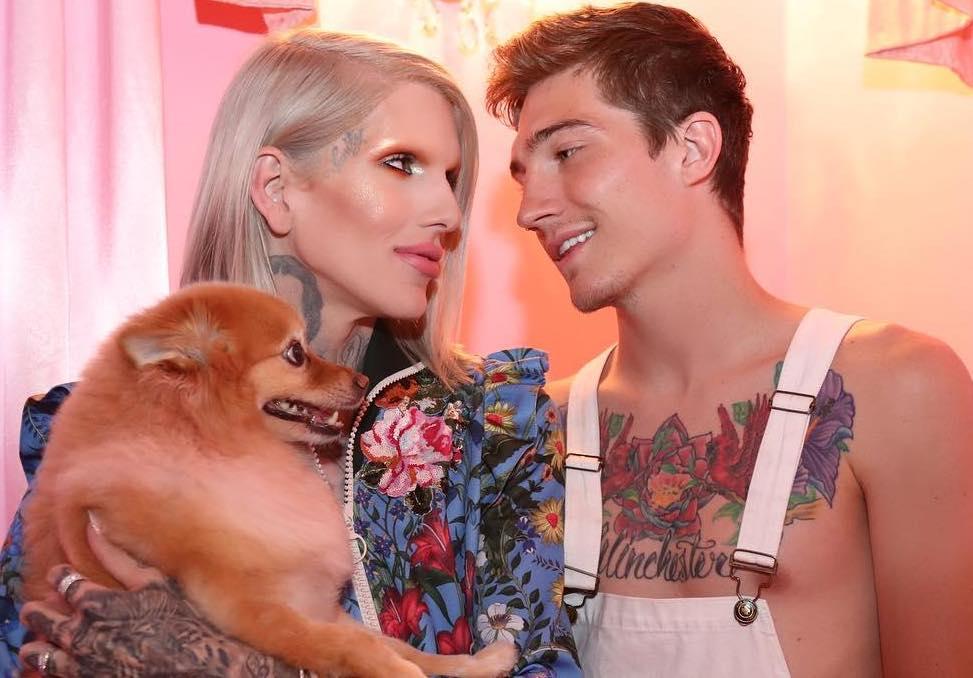 Meeting in person, Jeffree and Nathan felt like they'd known each other for years.
Nathan flew out to meet Jeffree, who had nowhere near the amount of money he has now, back then. Jeffree wants to make it clear to his haters that Nathan isn't with him for the money and that the two became an item long before he became a millionaire. 
"Let me rewind to early 2014 when I started talking to Nathan and met him at the very first time," he says in another video about his relationship. When they met, Jeffree had been single for seven years and had just started his company.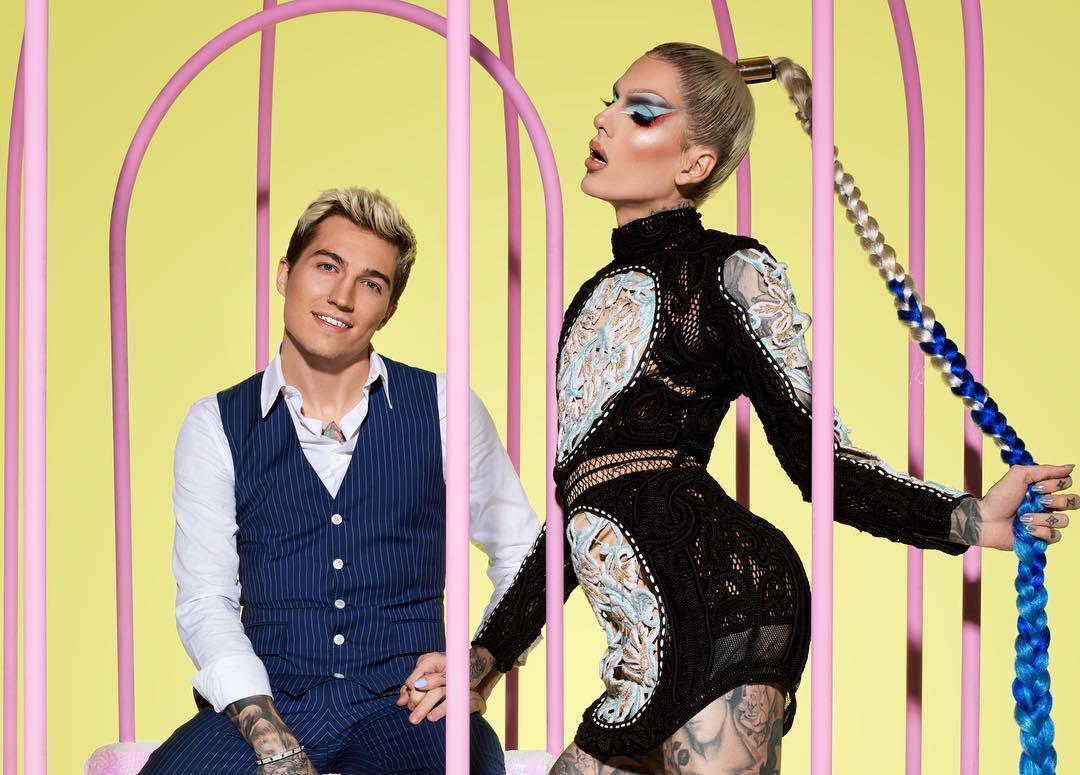 "I was not wealthy, I was not a millionaire," he goes on to clarify. "I did not have a crazy brand, I did not have a YouTube channel ... So it kind of just makes me sad when people try to throw that card in." "I think a lot of people hate to see others happy," he adds. 
Although Jeffree was too busy to pick Nathan up from the airport leading up to their first encounter, by the time they met face to face, "it felt like we had met for years, that we had known each other for years," Nathan said.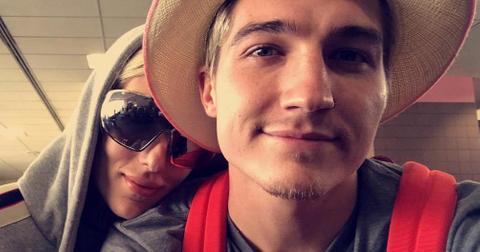 As Jeffree tells it, "When he landed and came over, I opened the door, and it was like an old friend, almost. It was like someone I'd known for a really long time, and I just felt really comfortable, which is not like me." "I just felt like myself," he adds.
These days, Nathan and Jeffree are each other's biggest fans.
We're not crying, you're crying. This duo is so supportive of each other and so loving, they're honestly #relationshipgoals. In July 2019, Jeffree surprised Nathan with an Aston Martin.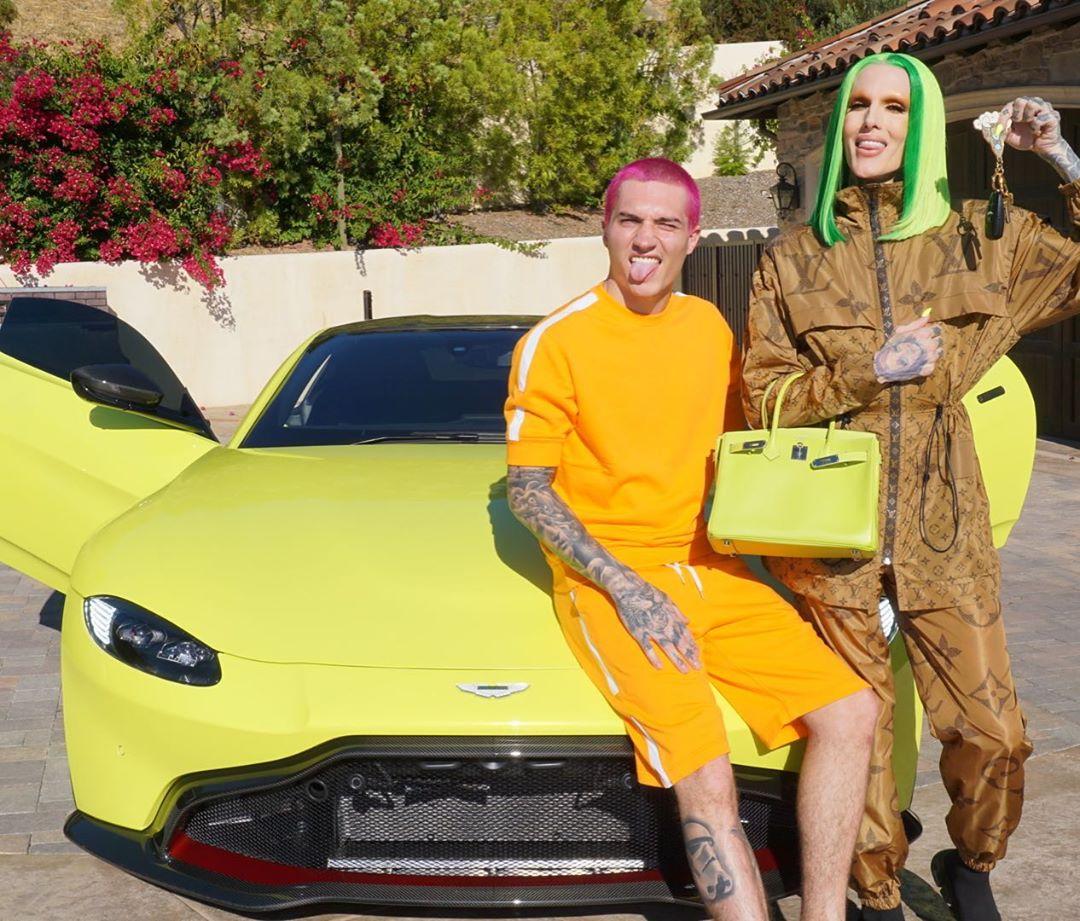 "Surprising Nathan with his dream car," Jeffree, Birkin bag in tow, wrote on Instagram. "I love you baby!!!" As for Nathan, he's always sharing adorable photos of the two of them, too. "So proud of my babe," he writes.