'Peppa Pig' Fanfiction Is a Thing and It Will Ruin Childhoods
'Peppa Pig' is a popular kids' cartoon, but there is some fanfiction out there claiming Grandpa Pig died and in those iterations, so how did it happen?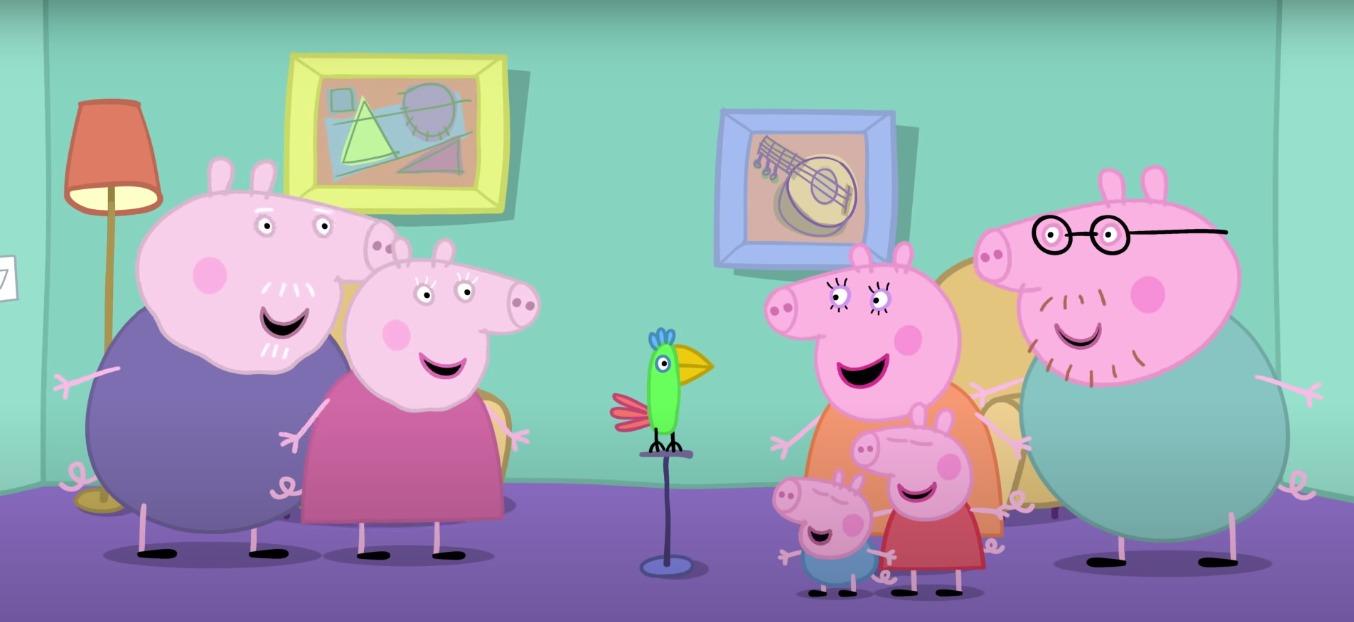 If you have a kid or at the very least know someone who has a kid, then you are probably familiar with Peppa Pig. It's a British cartoon on Nick Jr. about talking animals whose last names signify what kind of animals they are.
We have Mommy Pig, Daddy Pig, Peppa Pig, and the rest of her family, along with Suzy Sheep, Pedro Pony, and plenty of others.
Article continues below advertisement
But in some Peppa Pig fanfiction written by internet warriors, Grandpa Pig, among other characters, died a horrible death. Now, people are curious about what happened to him, at least according to a bunch of different stories adults have written to lay waste to these animated characters.
Spoiler alert — it's not pretty.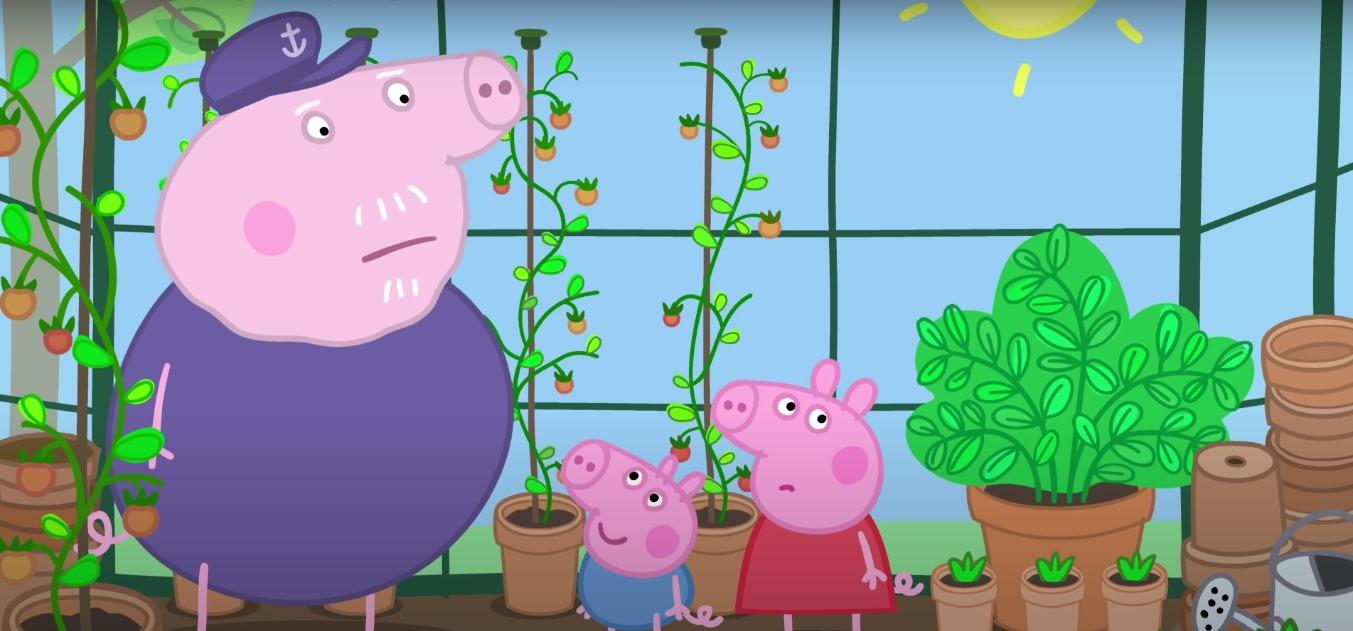 Article continues below advertisement
So, how did Peppa Pig's grandpa die?
According to one dark fan theory, Grandpa Pig died from being crushed to death by a tree house. This theory says he was gardening one day when, miraculously, his tree house fell on him and killed him instantly. However, the theory also points to Grandma Pig imagining not only his death but those of other characters because of her apparent schizophrenia.
As we all know, the characters on Peppa Pig are alive and well. The children's show would never portray any such death, even with some lighthearted music in the background. But give the internet the chance and it will come up with all sorts of ways to kill beloved cartoon characters and make shows and even kids' movies a lot darker than intended.
Article continues below advertisement
Fanon Wiki has explanations for fictional ways other 'Peppa Pig' characters die.
Fanon Wiki, hosted by the website Fandom, is dedicated to giving users the chance to write their own stories with existing characters from TV shows and movies. Users can take characters on Peppa Pig who already exist and place them in awful or unexpected situations in brand new storylines. It's both fascinating and a little terrifying.
Article continues below advertisement
One fan's story about Grandpa Pig's death includes an entire episode script wherein he dies and is accidentally buried in "zombie dirt." He then wakes up from the dead and he's a zombie pig. In an entry about Daddy Pig, Peppa's father, it says he died once by eating 106 hot dogs, but came back to life and is now wandering around with no head.
Article continues below advertisement
'Roblox' is also home to 'Peppa Pig' fanfiction, in a way.
Roblox is no stranger to fan-made games that pay homage to characters like Ronald McDonald and, yes, those from Peppa Pig. One such game that has gained tons of fans is Roblox Piggy.
In the plot, one user or a computer player is randomly chosen to be a demented version of Peppa, who then goes around killing the other characters with a baseball bat.
It's also based on the smartphone and PC game Granny, in which players have a certain amount of time to escape a house where a creepy grandma is out to kill them. It's hard to say if the disturbing fanfiction for Peppa Pig came first or if Roblox gave people the idea to turn the cartoon into something else entirely.
Either way, the fanfiction continues to warp young minds.