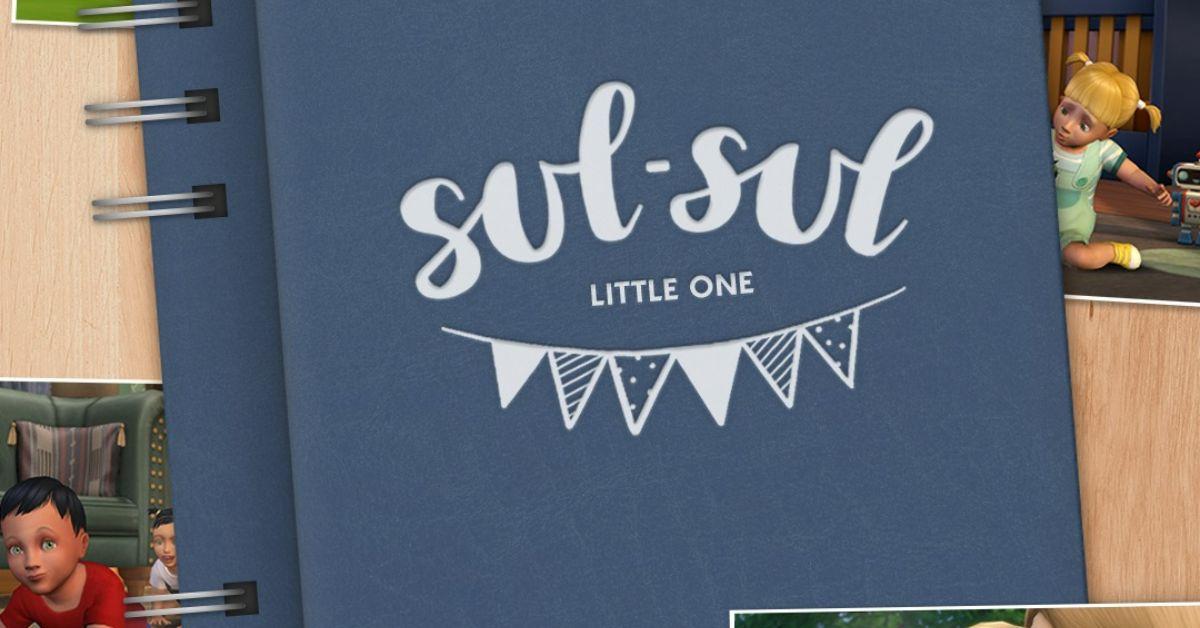 Keepsake Boxes in 'The Sims 4' Let You Pass Down Valuable Items to Your Kids
With the launch of the "Growing Together" expansion for The Sims 4, players now have access to a wealth of new content. And while much of your time will probably be spent exploring the new infant life stage, you'll also get access to a mysterious new item known as the Keepsake Box. Trying to figure out how Keepsake Boxes work in The Sims 4? Here's what you need to know about the nifty tool.
Article continues below advertisement
How do Keepsake Boxes work in 'The Sims 4'?
Keepsake Boxes in The Sims 4 let you pass down important items through the generations. In other words, they're just like a Keepsake Box in real life – after filling it with your most-treasured possessions, you can give it to your children to cherish with grandchildren and other members of your extended family. Of course, there are a few limitations to Keepsake Boxes in The Sims 4, but they're a fun new addition to the game.
Article continues below advertisement
Two types of Keepsake Boxes are available in The Sims 4: the Basic Keepsake Box and the Cheapskate Keepsake Box. Your elder Sim can only create a Keepsake Box once, so be sure to take your time and find one that you like. With that out of the way, you can rename it, place it in your inventory, or pass it down to a younger member of the family (so long as you have a strong bond with them).
You'll primarily use your Keepsake Box as a place to store photos and other bits of valuable information, but you can also use it to "Ponder the Meaning of Family". This will have an impact on your family dynamics, which alter how characters react in different situations. Some of your options when pondering the meaning of family include:
Article continues below advertisement
Family Means Unconditional Support
Family Isn't Always About Getting Along
Family Means Doting and Adoration
Family Means Having Fun Together
Keep in mind that only elder Sims will have access to these options, as they're often seen as the keeper of the family and play a big role in how your family behaves around each other. Be sure to pay close attention to which one you choose, as your family will react differently depending on what's selected.
With access to the Infant life stage, you should be able to find plenty of things to store in your fancy new Keepsake Box. Be sure to hold onto anything valuable and toss it in your collection, then sift through it when you want to take a walk down memory lane.
The Sims 4 "Growing Together" expansion is now available on all platforms.