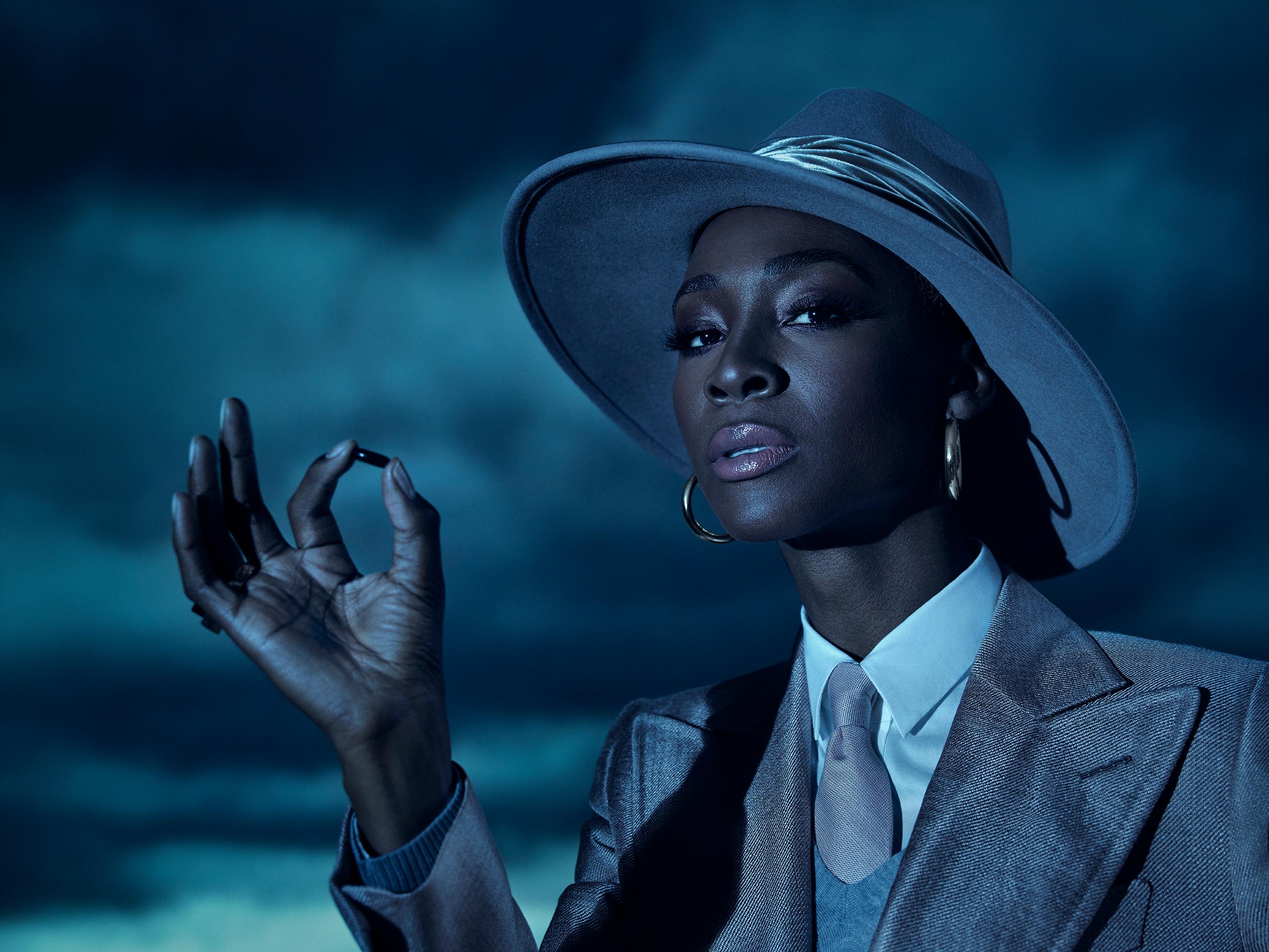 The Chemist Explains How the Black Pills Work in 'Red Tide,' Episode 4
Spoiler alert: This article contains spoilers for Episode 4 of American Horror Story: Double Feature.
Since the beginning of American Horror Story: Double Feature, one question has been at the forefront of viewers' minds: How do the black pills work? Episode 4 explores The Chemist's early days in Provincetown, as she begins testing her creativity pills on human subjects.
After taking the little black pill, a mediocre singer with dreams beyond his talents becomes one of the town's first blood-thirsty zombies. As for Belle Noir (Frances Conroy), she transforms. The once meek self-published author becomes a confident writer whose books become film franchises. Yet, why do some subjects become successful while others become horrifying creatures?
Article continues below advertisement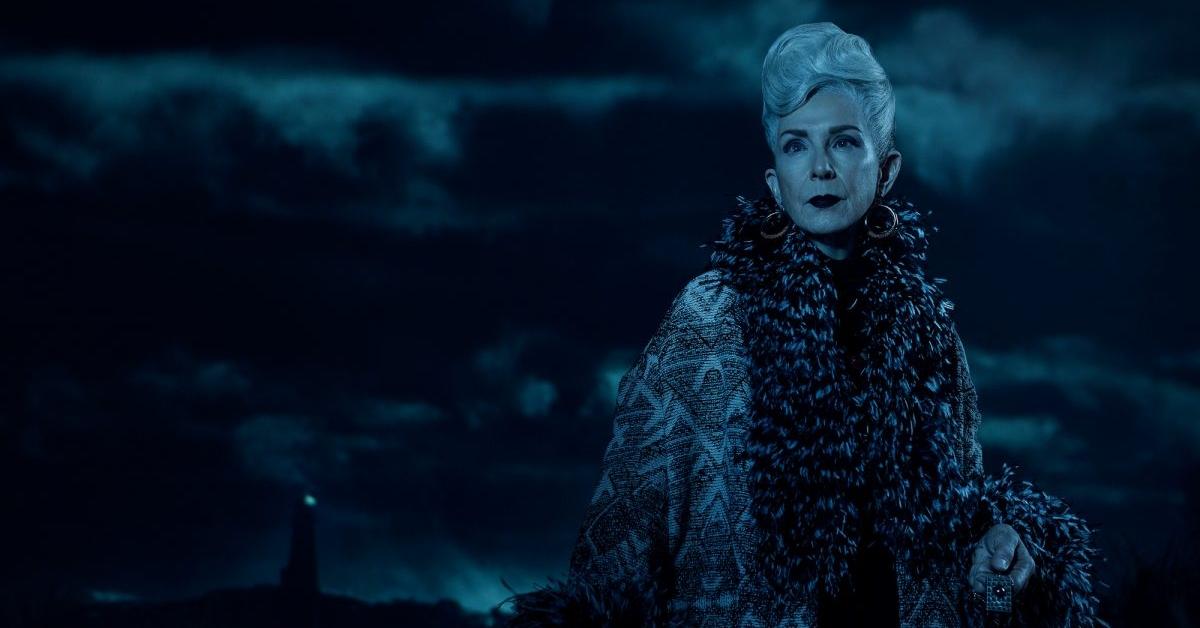 According to The Chemist in 'AHS,' it's all about the occipital lobe.
Early in Episode 4, The Chemist (Angelica Ross) explains how her pills work to Mickey (Macaulay Culkin), who refuses to take the drug (seemingly doubting the extent of his creative prowess).
The Chemist tells Mickey that she is a biochemical engineer who has spent "the past nine years working with the U.S. military trying to understand the creative parts of the brain." While the military yearns to suppress creativity, she explains that to "lock up the creative mind," one must know how to "unlock it."
Article continues below advertisement
The Chemist says that "talented people have denser, more numerous clusters of neurons" in the occipital lobe. Her magic drug makes the neurons in the occipital lobe fire at "10, 50, 1,000 times faster and more frequently than they usually do." There's only one catch: Non-creative people (primates in early studies) don't reap the drug's benefits.
Article continues below advertisement
Later in the episode, she explains that those who possess real talent grow enraged as a result of their arrogance and superiority. As for those whose talents pale in comparison to their lofty dreams, they grow enraged due to their insecurity.
Once they come face-to-face with their incompetence, they can't handle it. Rage is a consequence regardless of talent, but the talented become part of society's upper echelon while the failed dreamers become no more than monsters.
Article continues below advertisement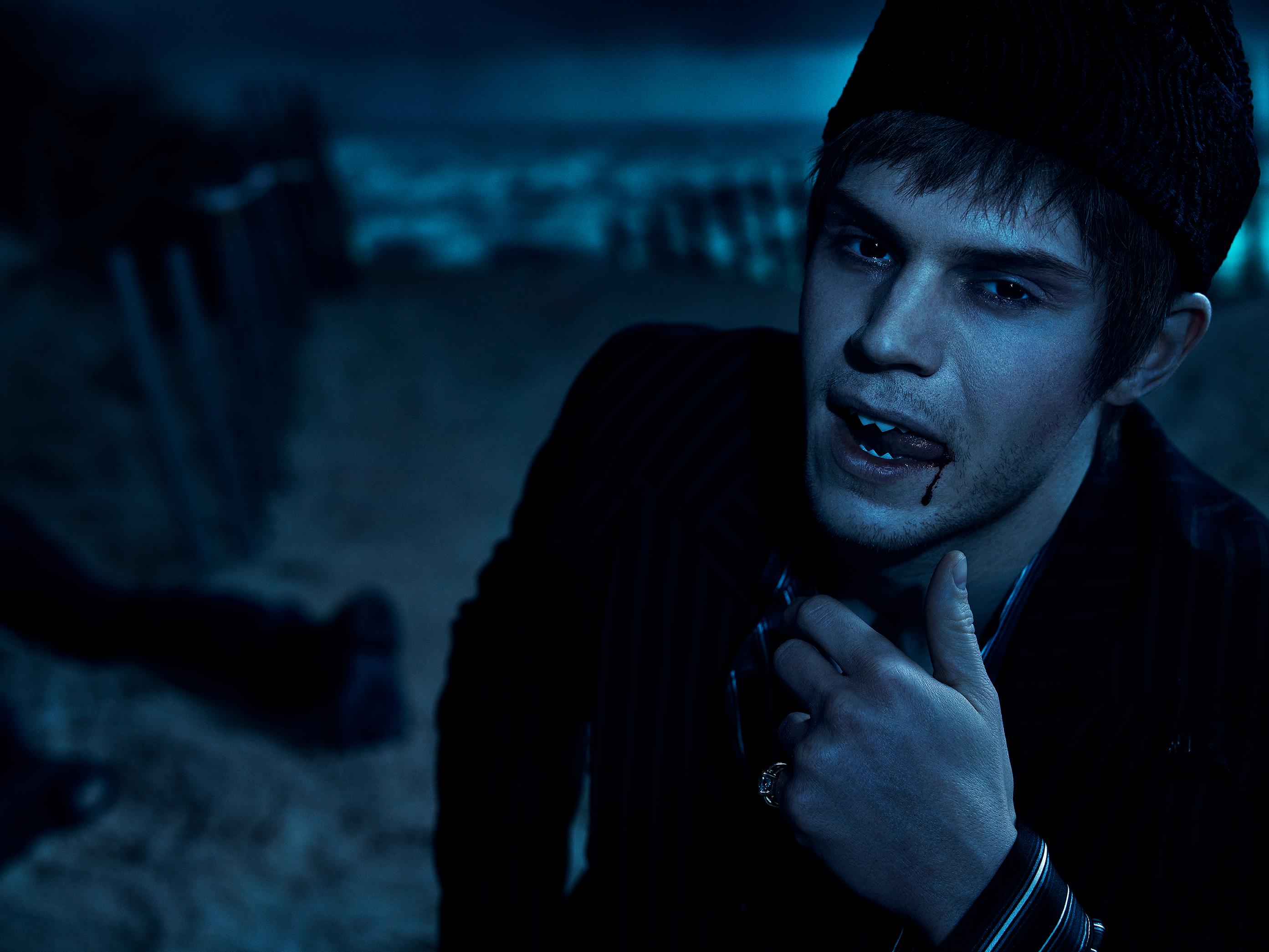 What is the occipital lobe responsible for?
In reality, the occipital lobe is primarily responsible for visual processing. The region analyzes shapes, colors, and movement — basically everything we see. Though The Chemist argues that damage to the occipital lobe will result in a complete loss of creative juices, in reality, damage to that area can lead to visual impairment.
Article continues below advertisement
Most studies on creativity suggest that the frontal lobe, parietal lobe, and cingulate cortex are involved in creative processing. However, when it comes to cleverness, creator Ryan Murphy may be one step ahead of viewers.
The occipital lobe is responsible for literal vision, but when considering the metaphorical connotation of the word "vision," choosing the occipital lobe makes more sense. Those who become envied in their field boast a vision that their sub-human counterparts lack. When it comes to creativity, one must have a clear vision ... and the talent necessary to achieve it.