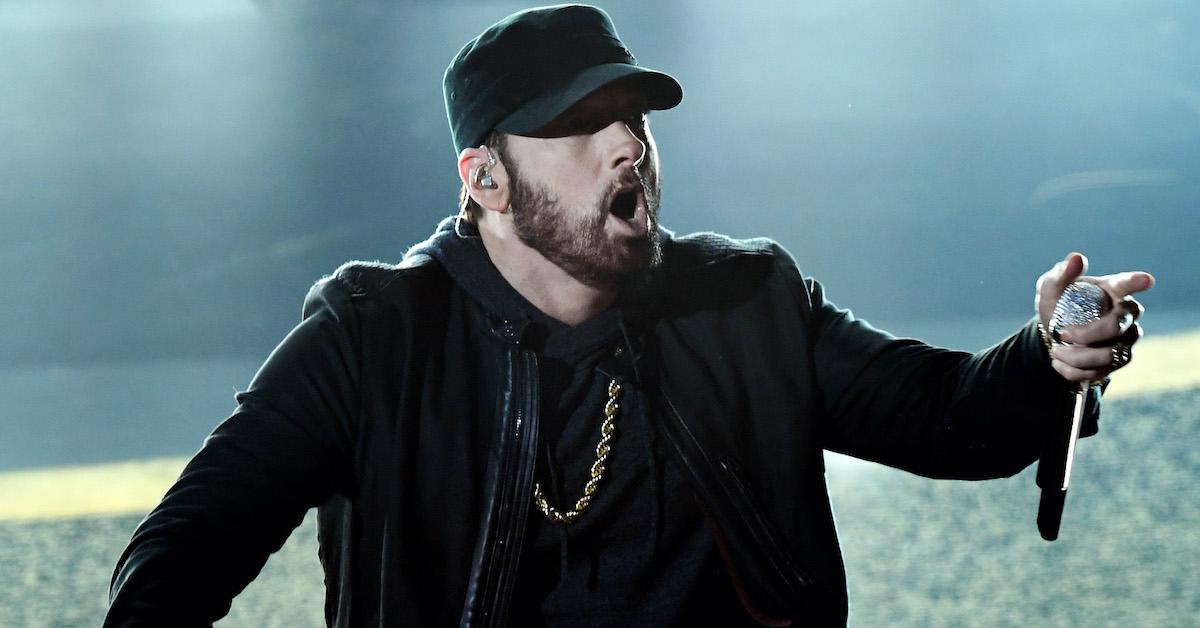 The Real Slim Shady Actually Broke a World Record for Reciting the Fastest Rap
Within the rap genre are so many talented names, from the late and great Tupac Shakur, to the ever-problematic Kanye West, and, of course, the one and only Jay-Z. And although there is definitely no denying that each and every one of these artists seriously slay the rhyming game, it turns out that Eminem — aka Marshall Bruce Mathers III — is the fastest rapper of them all.
Article continues below advertisement
How fast can Eminem rap? What is considered to be the fastest rap verse in history? The Detroit, Mich. native broke a record for reciting the world's fastest rap verse, so regardless of the details, it's safe to say we'll be tapping out of this rap battle before it even begins.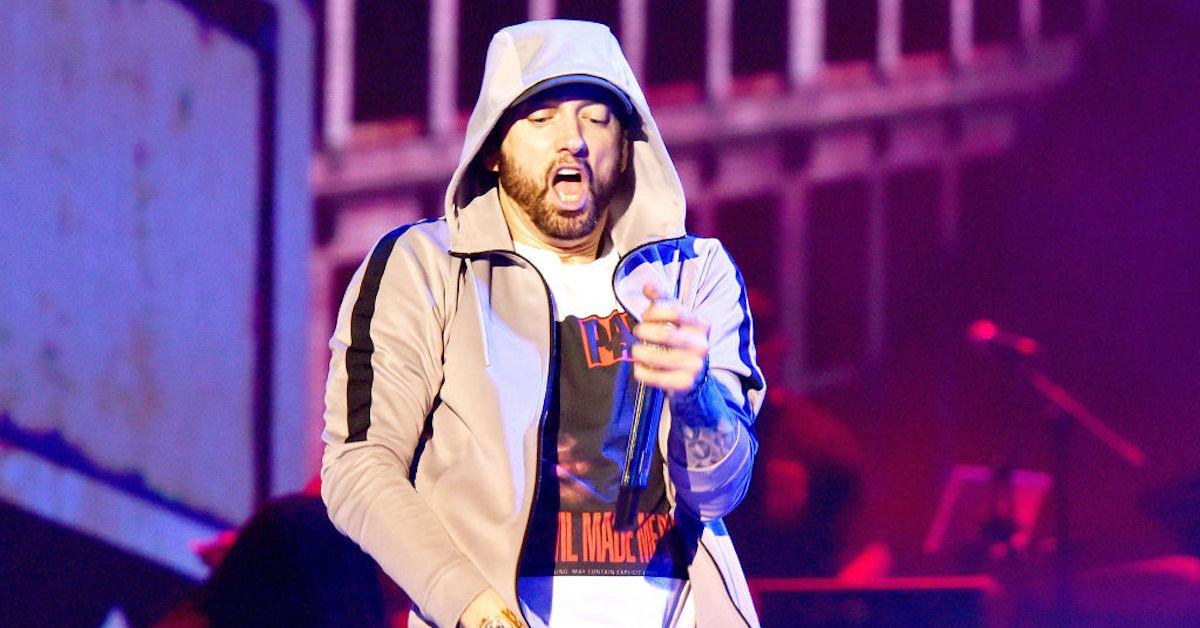 Article continues below advertisement
Eminem broke a world record for fastest rap on his 11th studio album earlier this year.
Earlier this year in January 2020, Eminem released "Music to Be Murdered By," his 11th studio album which ended up making history. According to Men's Health, the third verse on the track titled "Godzilla" was the world's fastest rap in music history.
In the short-but-quick verse, Eminem was able to load 224 words (or 300 syllables) into a mere 31 seconds. This section averages out a mere 10.65 syllables (or 7.23 words) per second:
"A hundred percent of you is a fifth of a percent of me / I'm 'bout to f----n' finish you bitch, I'm unfadable / You wanna battle, I'm available, I'm blowin' up like an inflatable / I'm undebatable, I'm unavoidable, I'm unevadable."
Previously, Eminem held the same record for his 2013 track, "Rap God," which packs in a quick 9.6 syllables per second, and prior to that, he had broken the record for his famous part in Nicki Minaj's track, "Majesty."
Article continues below advertisement
That same album featured a notoriously controversial verse about the 2017 Manchester bombing.
Aside from featuring a track that broke the world record for the fastest rap, "Music To Be Murdered By" was overall well-received. Pitchfork rated it 5.5 stars, and for the most part, fans seemed to take a liking to it. However, upon release, one song titled "Unaccommodating" garnered tremendous controversy when it referenced the Manchester terrorist attack that occurred at a U.K. Ariana Grande concert back in 2017.
Article continues below advertisement
"... But I'm contemplating yelling 'bombs away' on the game, like I'm outside of an Ariana Grande concert waiting. Here comes Saddam Hussein," Eminem raps in the song.
Many felt this lyric was extremely insensitive, as the bomb in question killed a total of 22 people and injured hundreds when it exploded in the crowd. While Eminem is known and generally respected for writing controversial lyrics, this one may have gone a bit too far.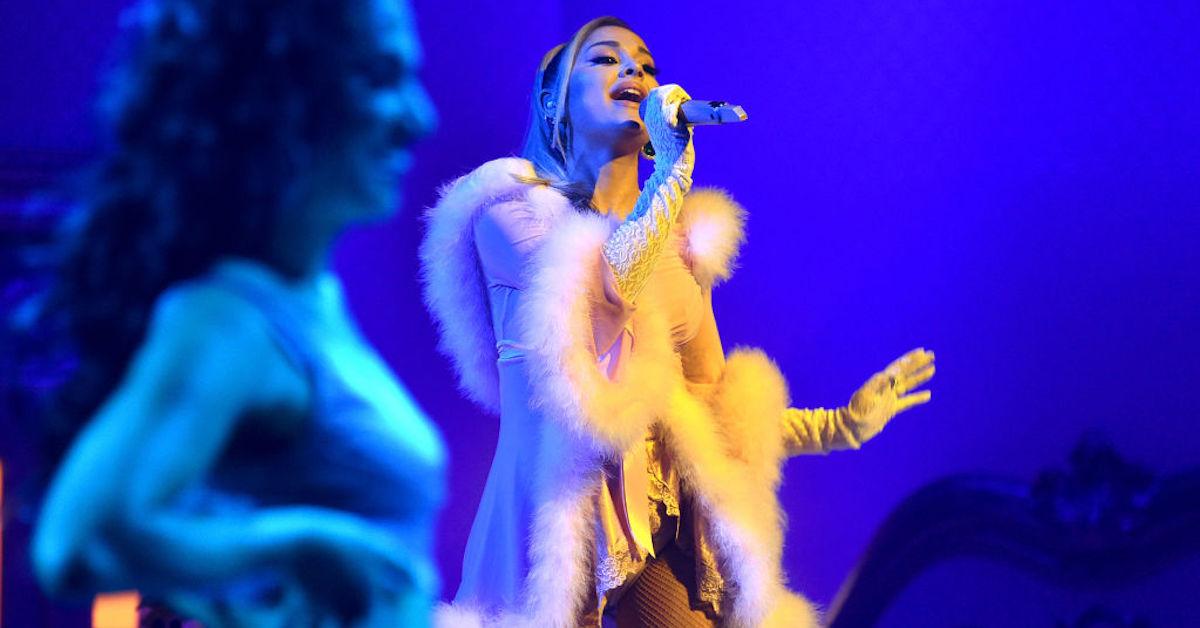 With Eminem breaking the world record for the fastest rap, it's safe to say that 2020 is his year. And although there is no Olympic event for fastest rap verse that we're aware of, it's probably safe to say Slim Shady would win the gold medal without contest.