Serious or Unserious, the "How I Love Being a Woman" TikTok Trend Highlights the Realities of Womanhood
Women are celebrating the joys and highlighting the struggles of womanhood in the "How I love being a woman" TikTok trend. Here's how it started.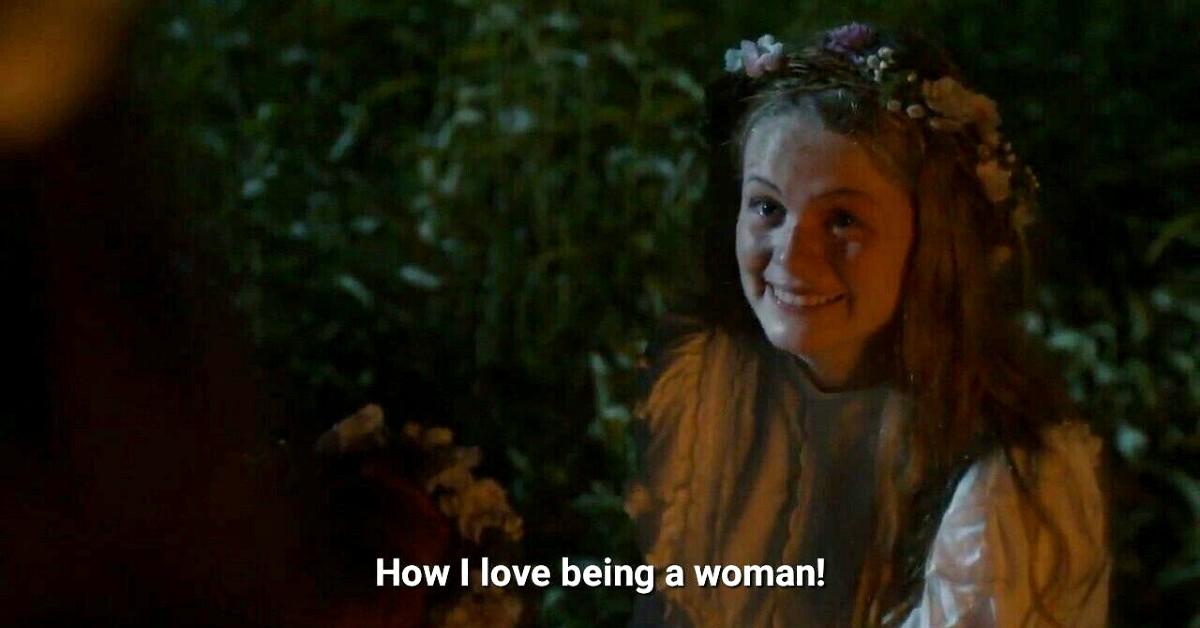 Whether we're talking about catcalling, hot girl walks, enduring mansplaining and insensitive PMS jokes, the universal affinity for winged eyeliner, getting ready for a night out as a clan, the gender wage gap, or the wondrous built-in sense of community, womanhood comes with a slew of pluses and minuses. And what better place to highlight the various elements of femininity and womanhood than TikTok?
Article continues below advertisement
An audio featuring a female voice enthusiastically uttering the words "How I love being a woman!" layered over a somber tune has made its rounds on the clock app. Thousands of ladies across TikTok have paired the viral audio with personal videos detailing their blissful, melancholy, relatable, and unique experiences as women. While some are heartfelt, others are hilariously tongue-in-cheek. But first, let's delve into the origins of the aforementioned audio.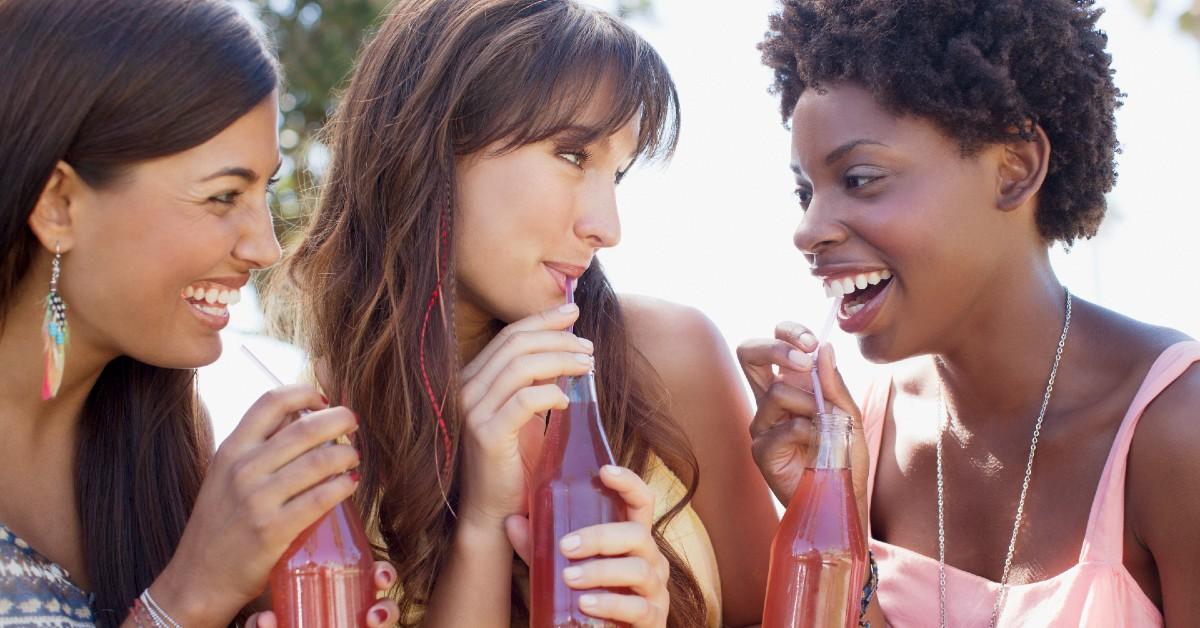 Article continues below advertisement
The "How I love being a woman!" audio spawned from a historical fiction series.
In a video that has been played more than 920,000 times, TikTok user Annie Silkaitis used the audio to show off her nightstand sprinkled with "girly" things. From a floral planner to a Chamberlain Coffee mason jar to Drunk Elephant skincare, Annie seems to fill her life with little treats that spark a sense of feminine joy.
While some saw the TikTok as an advertisement for consumerism, others were delighted by Annie's array of trinkets and self-care items. Let women enjoy things!
Article continues below advertisement
Other TikTok videos, like the one created by @brennalina, take a darker, more satirical approach. Played more than 28 million times, her video puts a microscope on the inherent dangers of womanhood. "Ever since a girl on TikTok said she leaves her hair and fingerprints in all her Ubers, I leave hair and fingerprints in all my Ubers," she captioned the video. We have chills.
Article continues below advertisement
Though stranger danger applies to everyone, potential threats are perhaps amplified when you boast a feminine appearance. Clutching a set of keys shouldn't be an instinct, but it very much is.
Article continues below advertisement
And when it comes to pure comedy, well, Wessli-Ann Singleton's creation takes the cake. "When you can actually drive like (poop emoji) because it's expected," the caption reads.
In her pink sherpa jacket, with a smile on her face, the creator is pictured zooming down the highway. Though we don't condone TikToking and driving, we have to hand it to Wessli-Ann for giving us a genuine chuckle. Boo to gender stereotyping, slay to poking fun at gender stereotyping.
All in all, can we get a round of applause for women?