What Happened to the Captain on 'How I Met Your Father'? His Ending Explained
The Captain was a surprise fan-favorite character on 'How I Met Your Mother.' What happened to him on the show? Did he get a happy ending?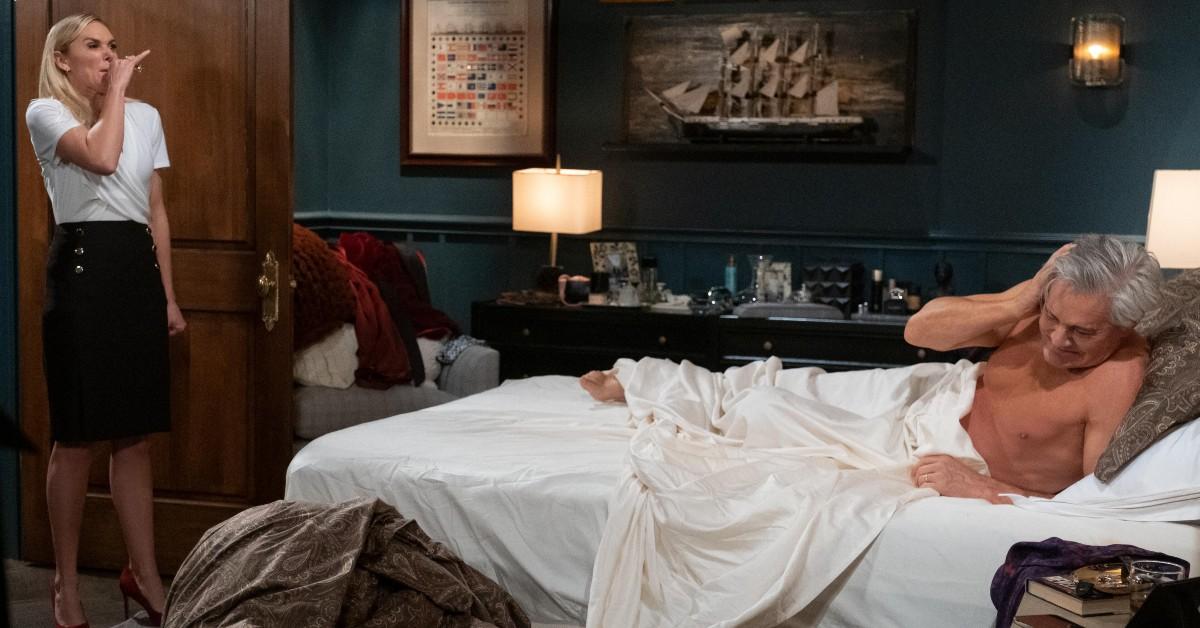 Spoiler alert: The following article contains spoilers for Season 1, Episode 9 of How I Met Your Father.
The penultimate episode of Hulu's How I Met Your Father Season 1 opens with a dashing older man (Kyle MacLachlan) seducing a woman in bed by whispering smooth innuendos in her ear. However, their tryst is interrupted by a blonde woman named Becky (Laura Bell Bundy) who calls the "Captain" out for cheating in their bed, before blowing on a whistle.
Article continues below advertisement
Older Sophie (Kim Cattrall) explains to her very confused son that Becky and the Captain will play an important part in her own story later in the episode. But before we can get to that, we need to revisit the Captain's arc on the original series.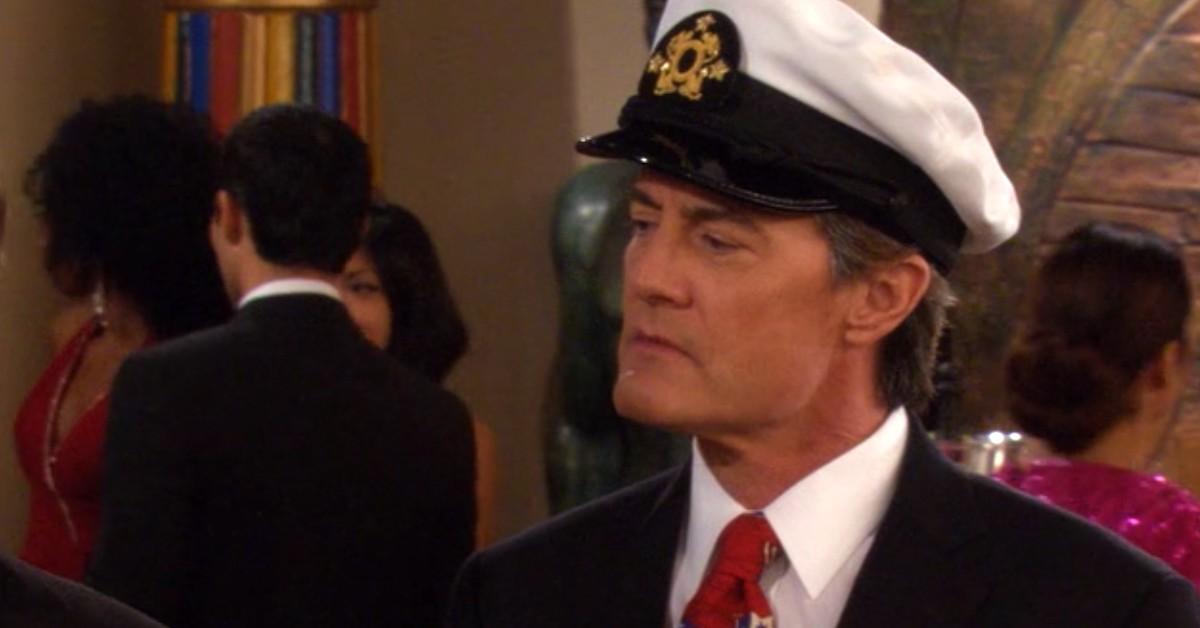 Article continues below advertisement
What happened to the Captain on 'How I Met Your Mother'?
We first met the high-sailing Captain in Season 6 of How I Met Your Mother. It turned out that Ted Moseby's (Josh Radnor) sort of love interest at the time, Zoey Pierson (Jennifer Morrison), was married to said Captain, whose name is actually George Van Smoot. Ironically, the Captain ended up genuinely liking Ted, much to his dismay. The Captain was unaware of his wife's growing feelings for Ted, but eventually, they divorced when Zoey left him for another man.
The Captain initially remained oblivious to the identity of the man Zoey left him for, but he ultimately found out that it was Ted. Although Zoey and Ted's relationship eventually ended, the incorrigible Captain stayed afloat in the series.
Article continues below advertisement
Before he got his own happy ending in Season 9, he was embroiled in cheating allegations with Lily (Alyson Hannigan), whom he'd hired as his personal art consultant and later invited to spend a year with him in Rome.
After Lily's husband, Marshall (Jason Segel), found a pregnancy test at the Captain's manor the night before Robin and Barney's wedding, he immediately jumped to the conclusion that Lily had an affair with the Captain.
Article continues below advertisement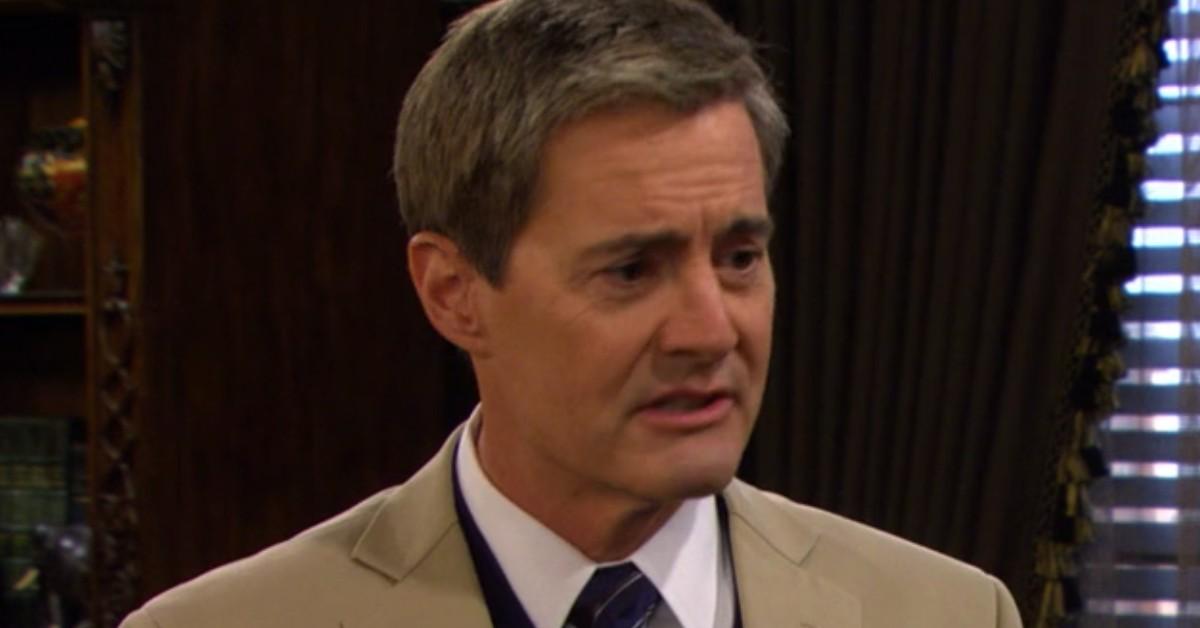 The Captain marries...
Thankfully, Marshall had never to fear. Lily was loyal to him and him alone, and the positive pregnancy test meant he was going to be a father, again.
Meanwhile, it turned out the Captain was engaged to Becky, Robin's co-anchor on Come on, Get up New York! (It appears that the Captain and Ted had the same taste in blondes because Ted also briefly dated Becky before the Captain proposed to her.) However, if the opening scene of How I Met Your Mother Episode 9 is any indication, the Captain is also quite the philanderer.
Older Sophie never reveals why the Captain and Becky are key to her own love story, so we'll just have to tune in to see if our questions will be answered in the Season 1 finale. How I Met Your Father Season 1 wraps up on Tuesday, March 15 on Hulu.