How Long Is 200 Moons in Disney Plus's Fantasy Series 'Willow'? Let's Do Some Math
Lucasfilm and Disney Plus's series reboot of Ron Howard's 1988 fantasy flick 'Willow' takes place "200 moons" later. How long is that exactly?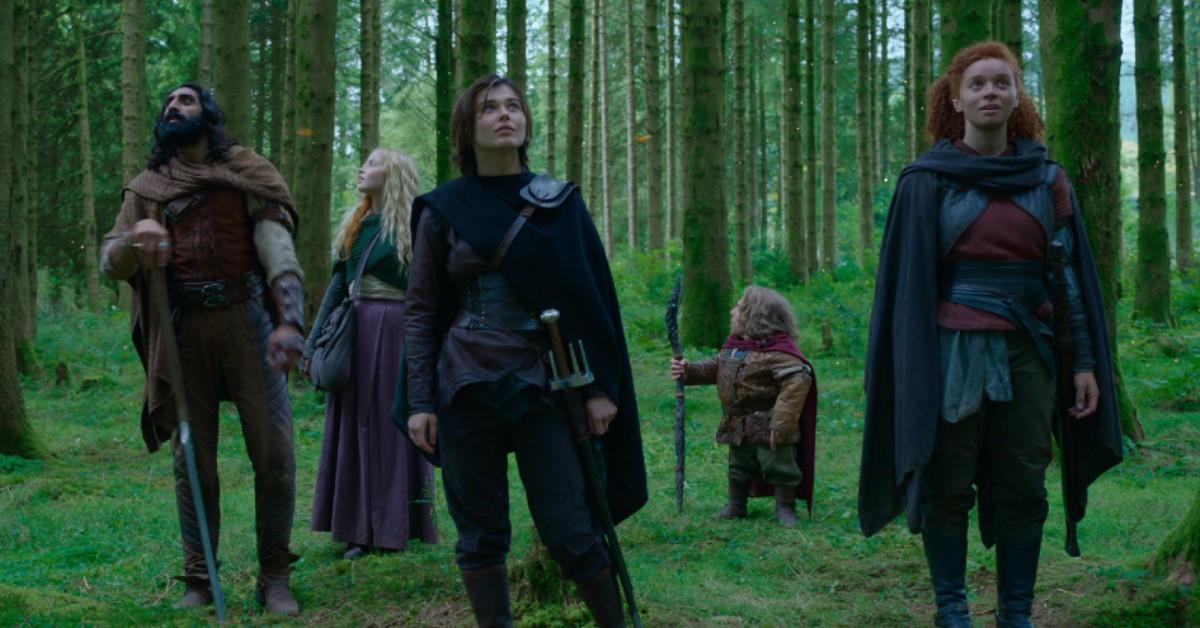 Fans of Star Wars, Lord of the Rings, Game of Thrones, and pretty much any otherworldly franchise boasting cryptid creatures and magical powers will surely perk up to know that Lucasfilm and Disney Plus are rebooting 1988's Oscar-nominated film Willow. From series creator Jonathan Kasdan, Willow will once again center on the legendary sorcerer's (Warwick Davis) adventures in the vast land of Mother World.
Article continues below advertisement
In our world, it's been about 35 years since Willow saved an innocent baby from an evil queen, but the Disney Plus series clarifies that its events take place "200 moons" after the fall of Bavmorda (Jean Marsh). So, how long is 200 moons?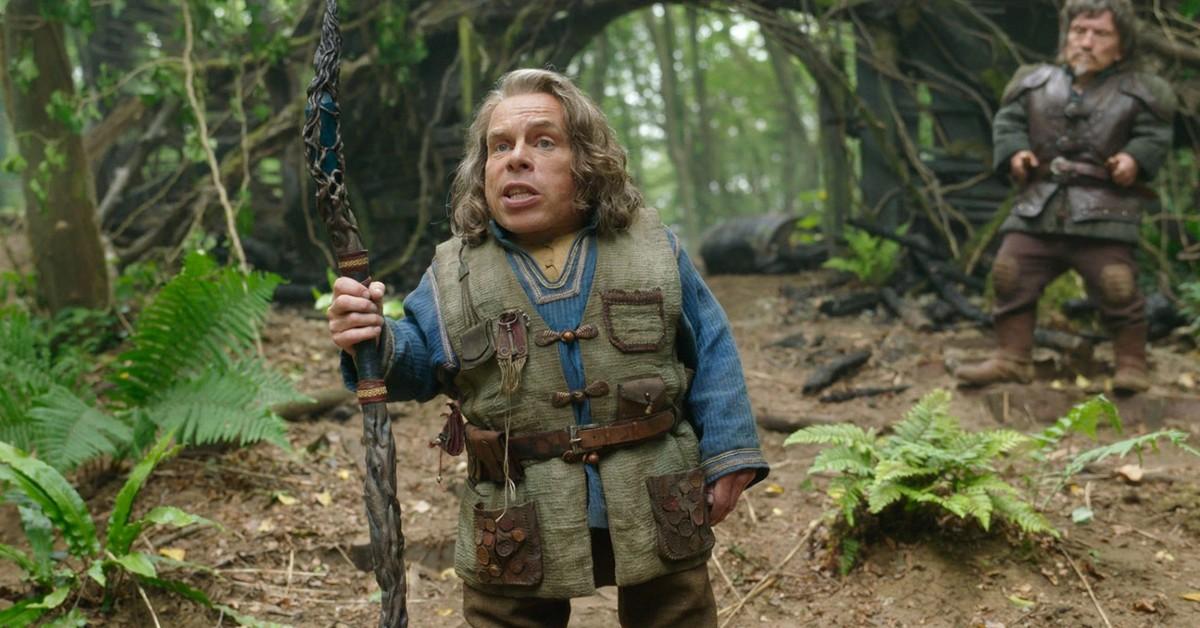 Article continues below advertisement
How long is "200 moons" in Disney Plus's 'Willow' series?
"In the timeline of the series, '200 moons' have passed, or 16.66666 years, according to my calculator," wrote TV critic Robert Lloyd for Los Angeles Times. "Which makes all the younger characters teenagers, including Elora Danan, the baby whose safety is the main business of the movie," he continued.
To clarify, this is 200 Earth moons. See, an Earth year (that's 365.24 days for you extraterrestrials) sees about 12 full moons (the moon's cycle is approximately 27 days), so 16.6666666667 years sees about 200 full moons.
Per Screen Rant, "Willow is set in an unnamed land retroactively referred to as Mother World in a trilogy of follow-up novels." That doesn't sound like Earth to us. So, it's not clear how many full moons per year there are on the ethereal Mother World.
Article continues below advertisement
Willow stars returning actors Warwick Davis (Leprechaun) and Joanne Whalley (The Man Who Knew Too Little), as well as newbies Ruby Cruz (Mare of Easttown), Erin Kellyman (The Falcon and the Winter Soldier), Ellie Bamber (Nocturnal Animals), Amar Chadha-Patel (Dashcam), and Christian Slater (Heathers).
Though Robert Lloyd wrote that "sequels are often a matter of diminishing returns," he clarified that "Willow pays dividends." It's looking like genre fans will adore this sequel series.
The first two episodes of Willow are currently streaming on Disney Plus.