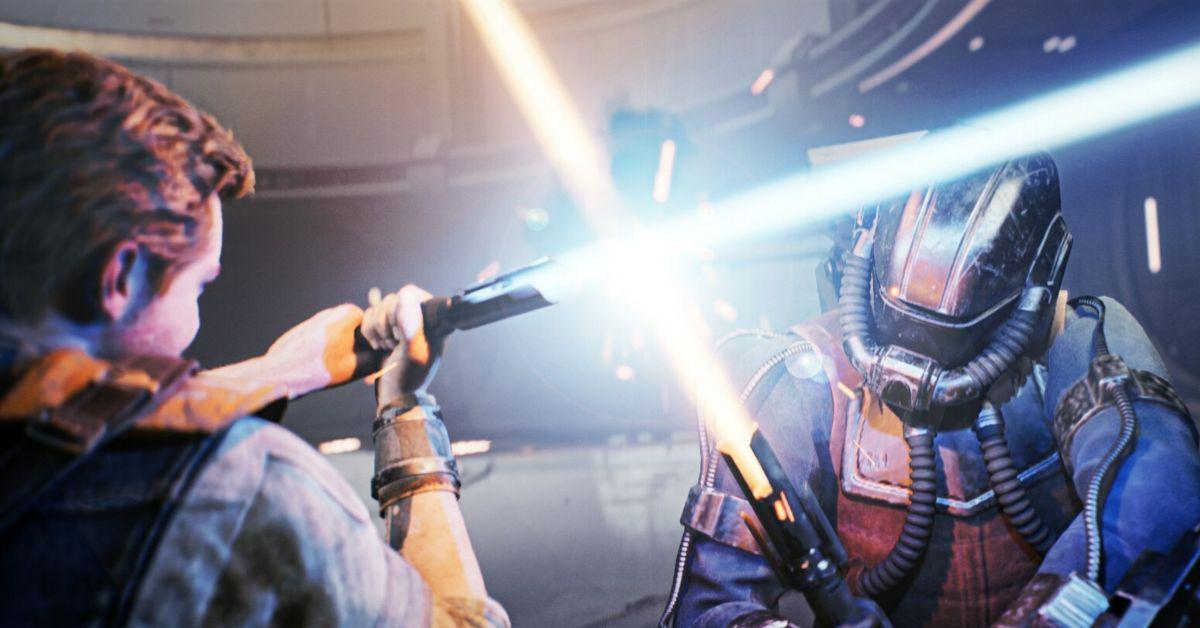 'Star Wars Jedi: Survivor' Is a Long Game — Here's a Look at Every Chapter
There are several chapters in 'Jedi: Survivor,' which will take you to numerous planets and thrust you in front of tons of enemies.
As you work your way through Star Wars Jedi: Survivor, you'll find yourself traveling to a bunch of exotic locales and facing off against some of the deadliest enemies in the galaxy. Much of the action is organized into chapters, which break up your exhausting journey into digestible segments.
But how many chapters are in Jedi: Survivor, and how long does it take to beat the game?
Here's a closer look at every chapter in Star Wars Jedi: Survivor to help you figure out how close you are to the end.
Article continues below advertisement
How many chapters are in 'Jedi: Survivor'?
All told, Jedi: Survivor has six chapters. These are further divided into subchapters, many of which take between 30 minutes to one hour to complete. Most chapters only have four subchapters, although the final chapter is a bit longer while the earlier chapters are a bit shorter.
Here's the full Jedi: Survivor chapter list: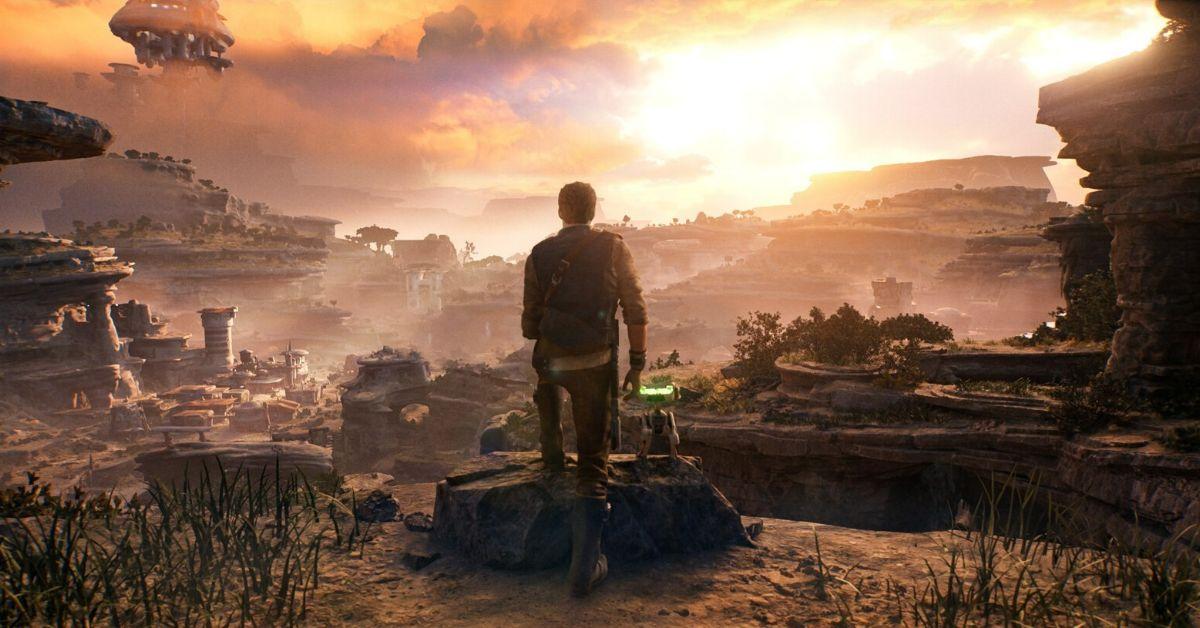 Article continues below advertisement
Chapter 1.1 — The Heist
Chapter 1.2 — The Escape
Chapter 1.3 — Alone
Chapter 2.1 — Pyloon's Saloon
Chapter 2.2 — The Key to Tanalorr
Chapter 2.3 — Fallen Jedi
Chapter 3.1 — A New Home
Chapter 3.2 — The Nightsister
Chapter 3.3 — Reunion
Chapter 3.4 — On the Trail
Chapter 4.1 — The Hidden Path
Chapter 4.2 — Abyss Compass
Chapter 4.3 — The Lucrehulk
Chapter 4.4 — Freeing Zee
Chapter 5.1 — Rayvis Defeated
Chapter 5.2 — Compass Acquired
Chapter 5.3 — Betrayal
Chapter 5.4 — Siege
Chapter 6.1 — Kata Akuna
Chapter 6.2 — Wrath
Chapter 6.3 — The Arrays
Chapter 6.4 — The Abyss
Chapter 6.5 — A New Path
It's also worth noting that most of these subchapters won't be noticeable in-game, as Jedi: Survivor typically jumps from one to the next without much fanfare. And while the early chapters will go by quickly (thanks to just three subchapters in both Chapter One and Chapter Two), the later chapters are much longer.
Article continues below advertisement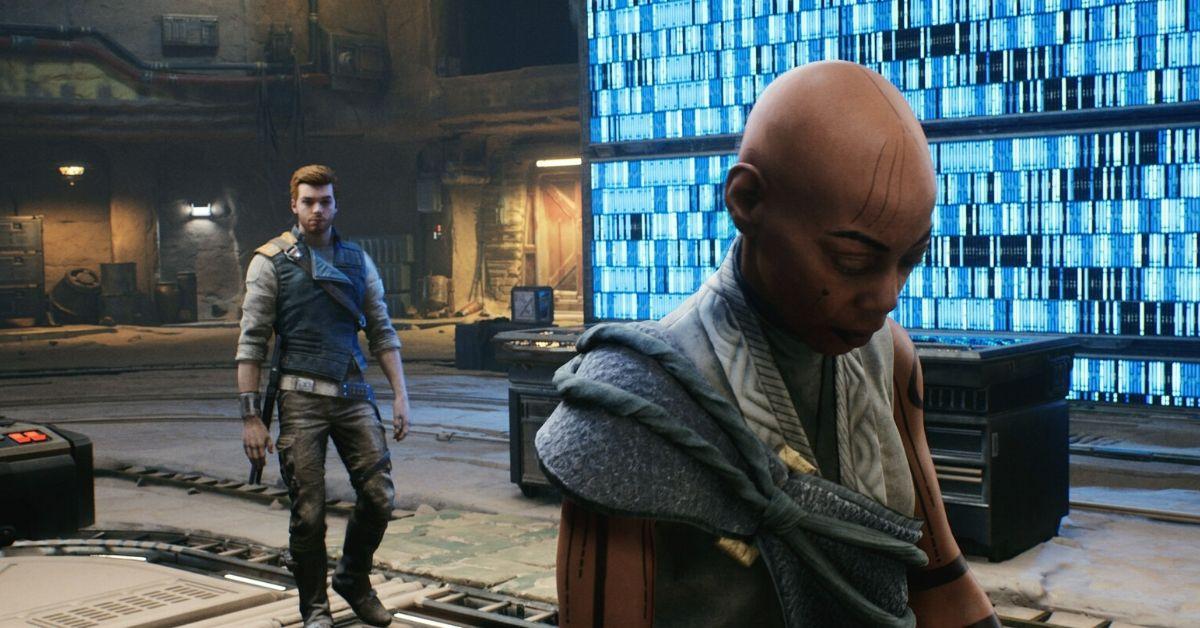 For more details about each chapter, check out the Databank section of the menu. Here, you can get a rundown of what's happened so far in the story and catch up on any plot points you may have missed along the way.
Article continues below advertisement
How long does it take to beat 'Jedi: Survivor'?
Based on our playthrough, it takes 25 hours to beat Jedi: Survivor. Of course, there's a wide degree of variability with that time, as experts can speed through the action much faster while completionists will take much longer. If you're shooting for 100% completion, then you'll be running around as Cal for more than 40 hours.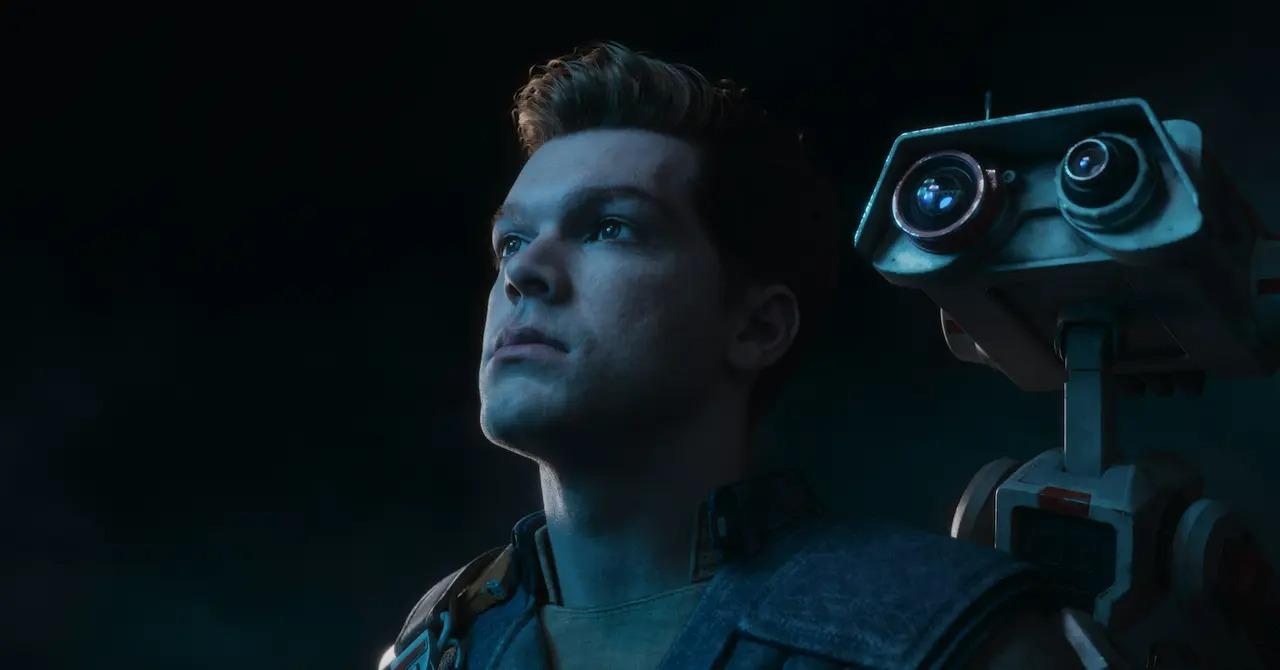 If you're curious to know how much longer you have in the game, be sure to use the above chapter list to help pinpoint your location in the story. Some subchapters are longer than others, but this should provide you with a rough estimate of how much time is left before hitting the credits.
Star Wars Jedi: Survivor is now available on PS5, Xbox Series X/S, and PC.