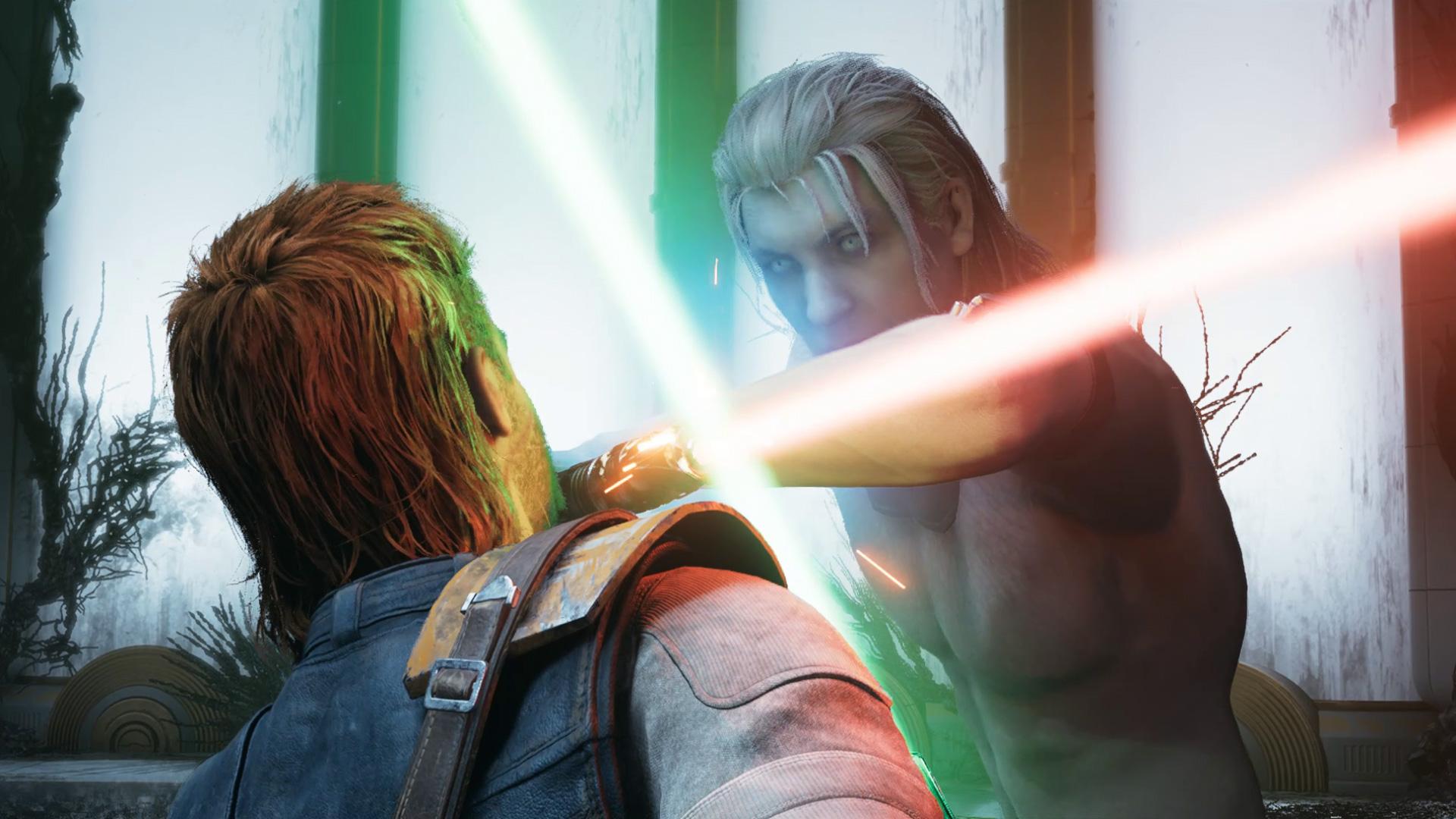 Level Up Fast by Farming XP at These Locations in 'Jedi: Survivor'
Learning how to farm XP at the best enemy spawn locations in 'Jedi: Survivor' will be great for acquiring skill points to boost Cal's abilities.
Players will naturally acquire various levels of XP while duking it out with droids and beasties across the handful of planets in Star Wars Jedi: Survivor.
Jumping head-first into a fight is required to gain skills points to unlock new Jedi abilities for Cal and raise his level.
Article continues below advertisement
If you're the type who wants to get every ability as soon as possible, learning how to farm XP at specific enemy spawn spots not far from Jedi Meditation Points will be beneficial.
Here's a breakdown of what locations we believe are the best for farming XP in Jedi: Survivor.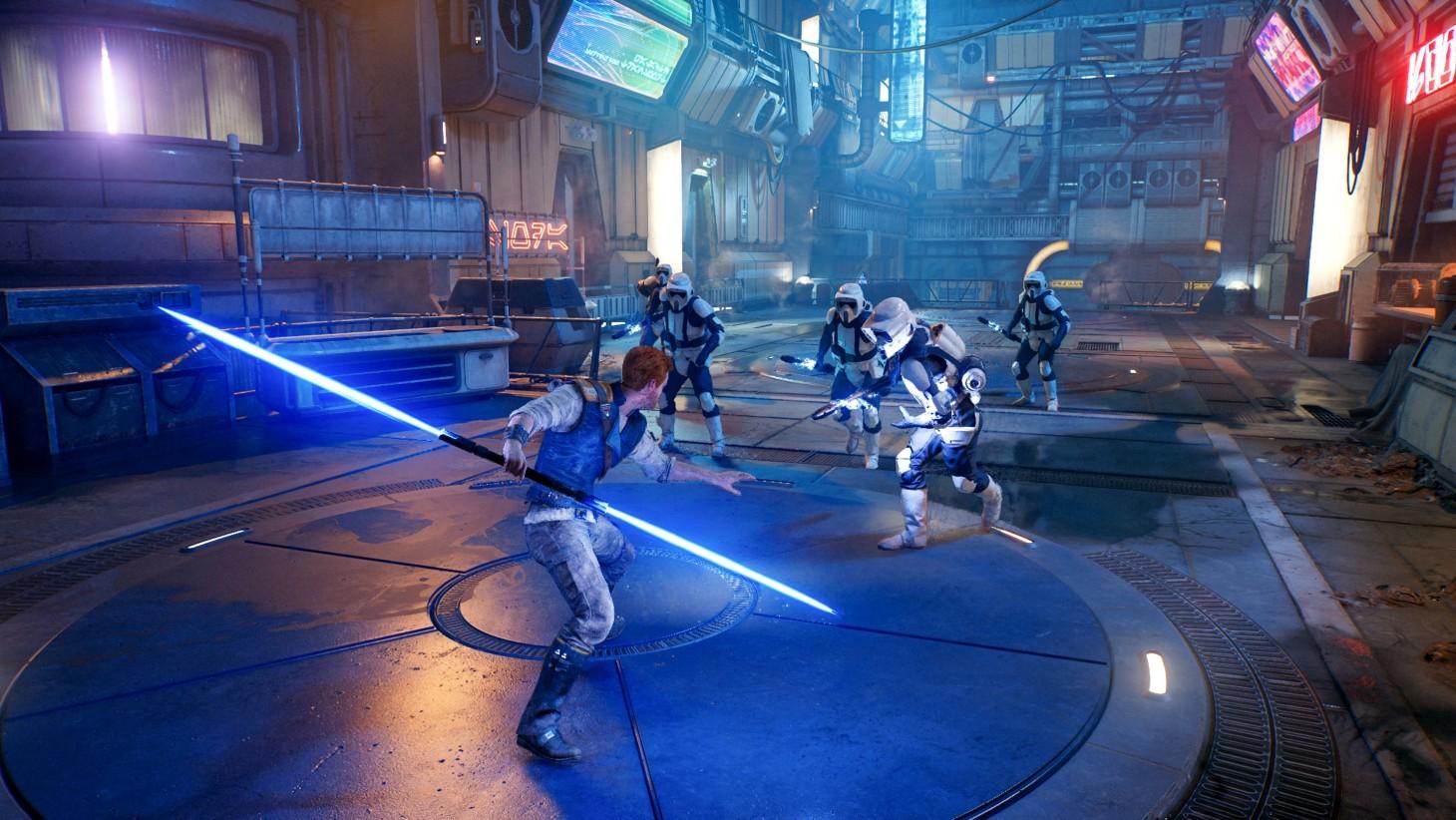 Article continues below advertisement
How to farm XP in 'Jedi: Survivor.'
Similar to the Sites of Grace from Elden Ring, you must take advantage of the locations with Meditation Points in Jedi: Survivor to plan your farming strategy.
You can rest at these spots to force enemies to respawn back into the game world, which allows you to cut them down again for additional XP before pushing forward.
Before doing so, get the Wisdom and Gambler Perks. Each will increase the gain of XP from defeating enemies.
The Wisdom Perk is purchasable from Zee's Datadisc Decryption in Plyoon's Saloon for five Datadiscs and costs three Perk Slots. However, the Gambler Perk requires you to complete the Defeat the Sutaban Alpha Rumor and collect it from Sister Taske, which you can then equip for four Perk Slots.
Article continues below advertisement
By constantly repeating the Meditation Point rest method, you can rack up a wide margin of XP for Cal at any point by taking on groups of enemies. Still, that doesn't mean each Meditation Point is the most optimal for farming XP. The best farm spots in Jedi: Survivor will blow the rest out of the water.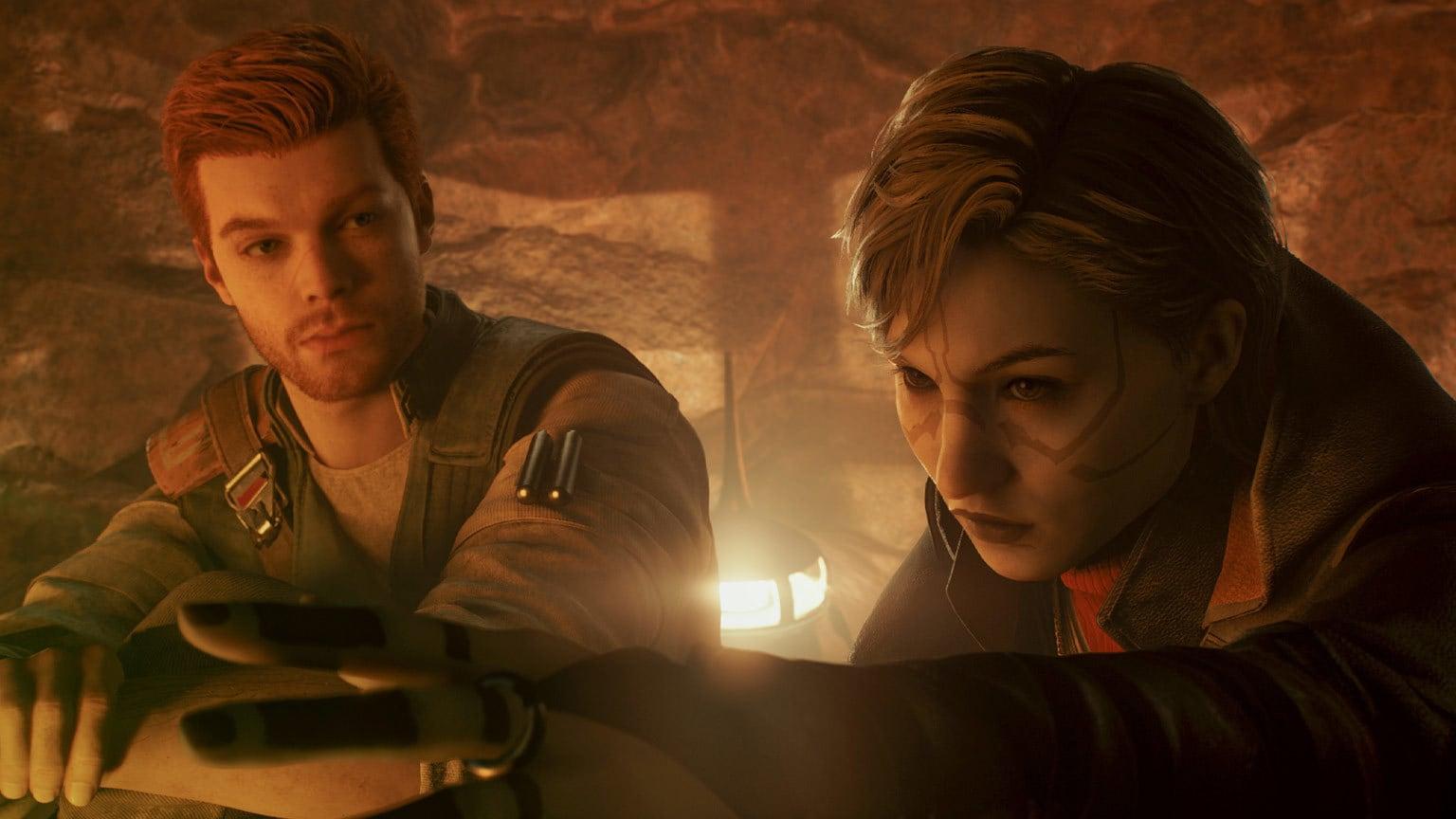 Article continues below advertisement
The best XP farm spots in 'Jedi: Survivor' explained:
Early into Jedi: Survivor, players can start farming XP efficiently on Coruscant at the Freight Handling Depot Meditation Point. Dropping down nearby the Meditation Point will be a room of different human opponents you can repeatedly wipe out for XP.
Use the skill points earned to learn the Telekinesis skill called Unrelenting Pull, allowing Cal to Force Pull bigger and Force resistant enemies.
With this ability, head to the Fort Kah'lin Meditation Point on Koboh to start making your way to a much better XP farm spot. Use your grapple to access an opening up ahead and fight a group of droids and raiders through several corridors to open a shortcut leading back to the Meditation Point.
Article continues below advertisement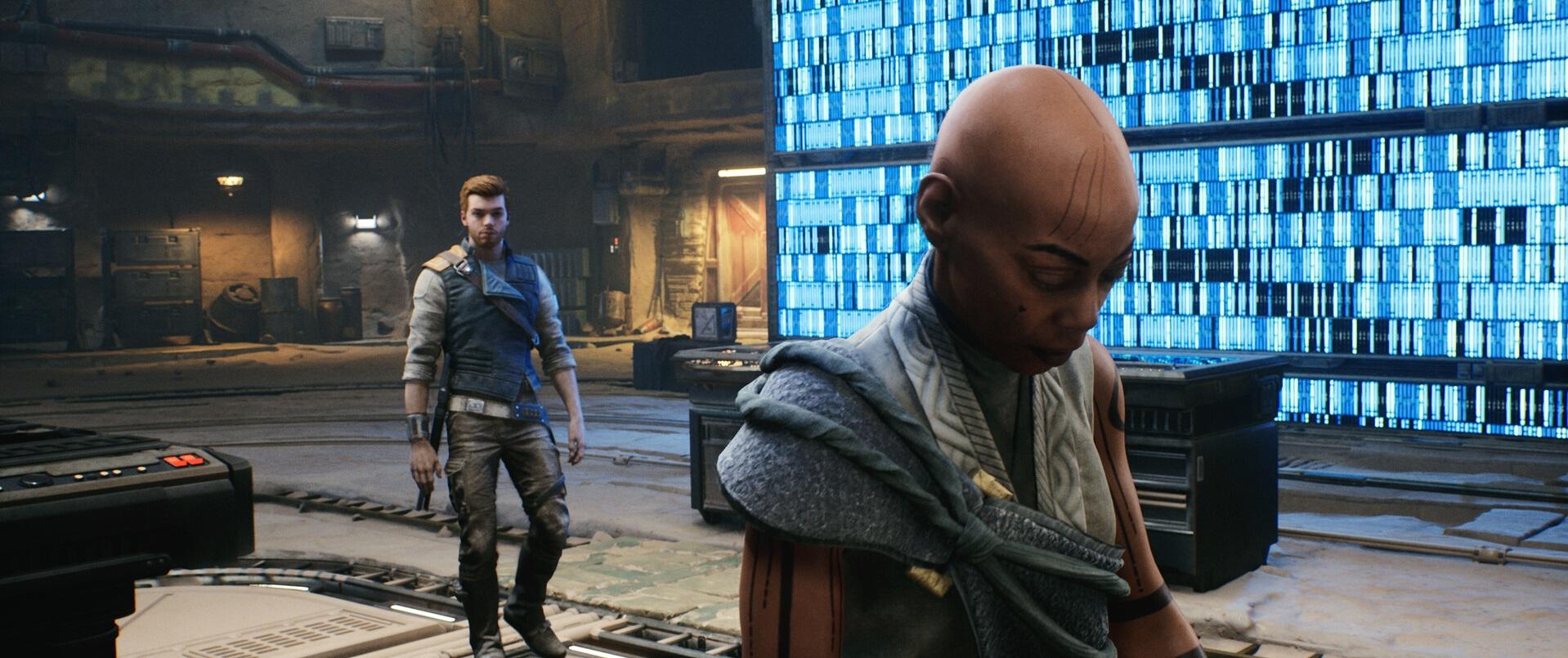 On the opposite side of the shortcut door will be a bridge connected to an arena with droids and two enemies with hammers on an upper level. Walk close to a nearby high bridge as the hammer-wielding enemies walk past to Force Pull them to their deaths for a boatload of XP.
Rinse and repeat this farm spot to unlock every skill in Jedi: Survivor.
Star Wars Jedi: Survivor is now available for PS5, Xbox Series X/S, and PC.