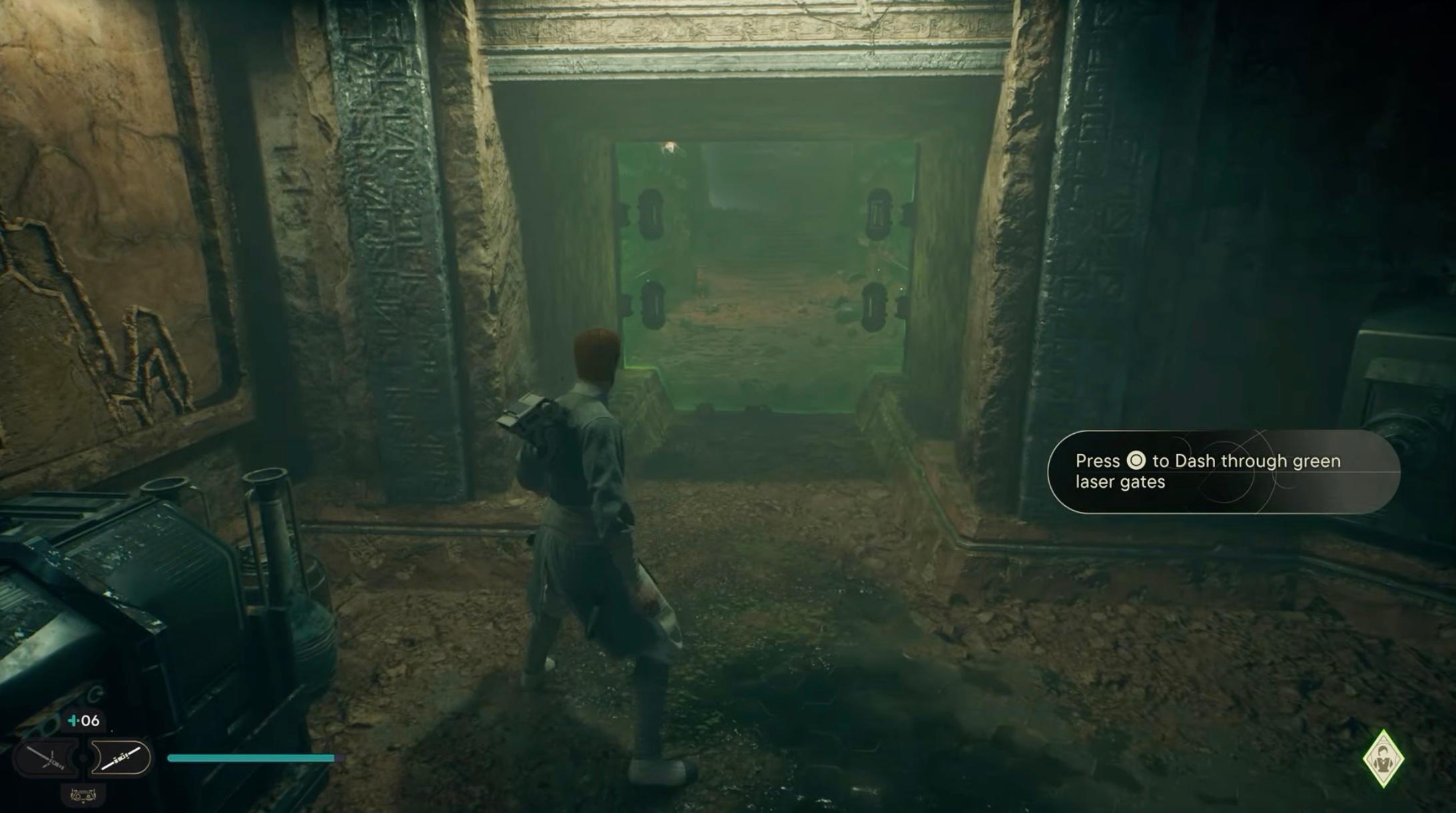 You'll Need This Item to Get Through the Green Barriers in 'Jedi: Survivor'
The green barriers around the different planets in 'Jedi: Survivor' are impenetrable — until you have this specific item in your inventory.
Cal Kestis and the rest of the Mantis crew continue their journey in the long-awaited sequel Star Wars Jedi: Survivor. The game, which takes five years after Jedi: Fallen Order. The game features multiple open-world planets to explore as you traverse through the storyline.
Article continues below advertisement
Throughout the galaxy, you will find various passageways blocked off by a green barrier. Though it looks to be electric, there is no terminal nearby that allows you to turn it off so you can pass through. Often, when you're faced with one of these barriers, there will be a way to go around it to get where you're trying to go, but sometimes there are collectible items on the other side. So how do you get through these green barriers?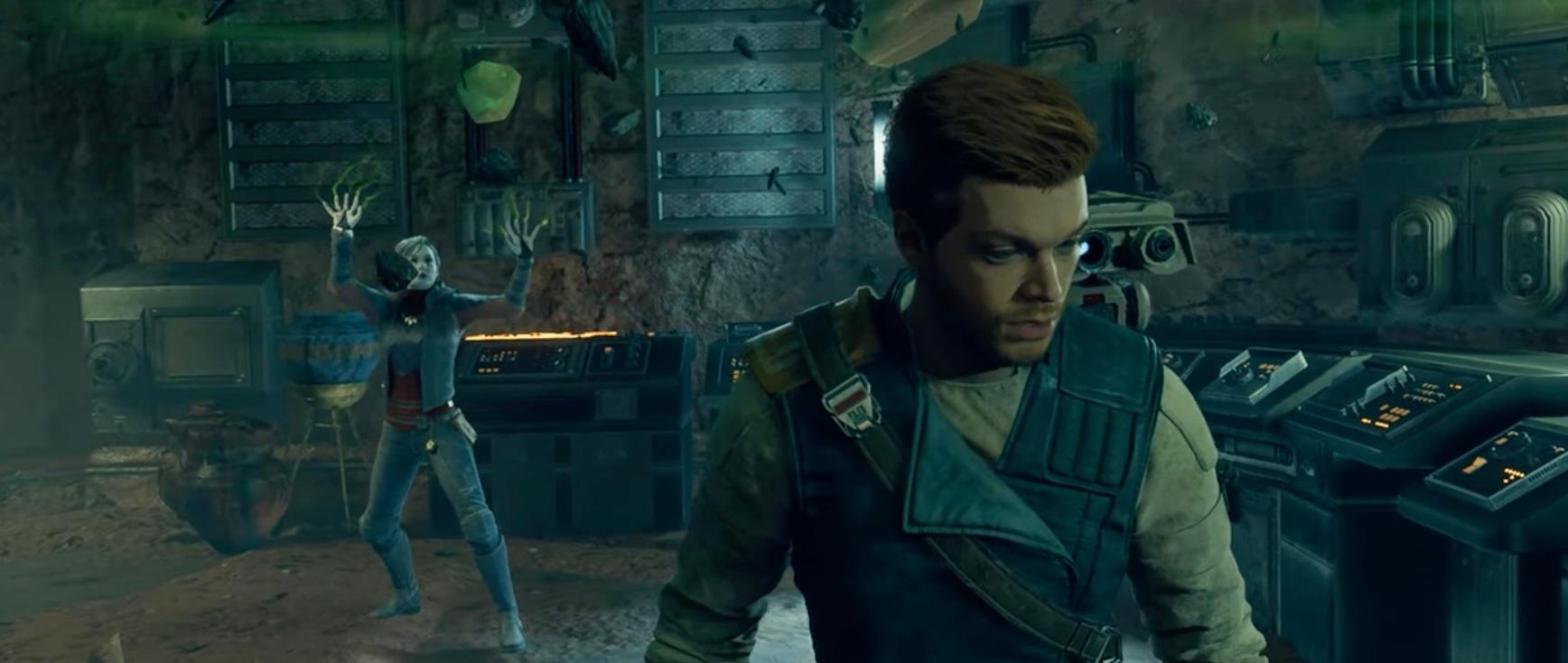 Article continues below advertisement
How to get through the green barriers in 'Jedi: Survivor.'
You will have to make a significant amount of progress before Cal is granted the ability to pass through these barriers, meaning many of those you pass in your early hours of the game you will need to make mental note of to return to. You'll need Merrin's Magicked Charm to pass through them, which will be obtained as part of the campaign — but there's no way to get it until you've progressed far enough through the story.
Once you're granted Merrin's Charm, every barrier (whether it's green, white, or red) Cal will be able to pass through by dashing. This is the only way to do so, as there is no way to disable the barriers otherwise.
When passing through these barriers using Merrin's Charm, it will automatically reset your Force jumps, meaning you'll be able to double jump and dash again once breaking through. This is incredibly helpful, especially when trying to navigate through the tougher parts of the game.
Article continues below advertisement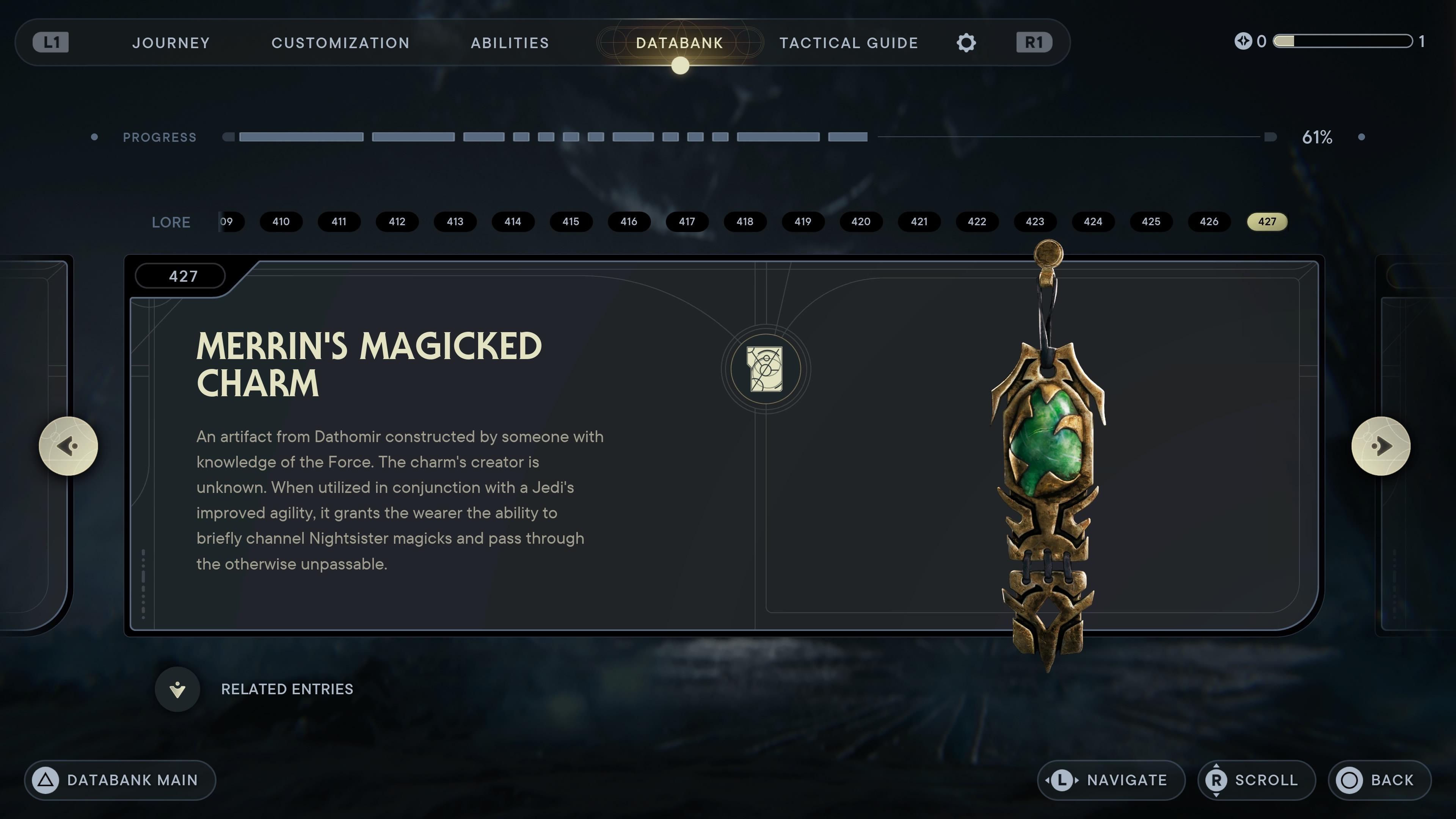 How to get Merrin's Magicked Charm.
Cal will receive Merrin's charm as a gift from the Nightsister upon his second trip to Jedha once you've accumulated the necessary research on both the Shattered Moon and Koboh. Bring it back to Jedha to present to Cere, and during the ensuing (and particularly difficult) boss battle, Merrin will give you the charm to help you navigate through the face off.
There are no particular task you have to complete to get it — Merrin will just gift it to you as part of the storyline. Once you have it, you can circle back to any of the previous green barriers you had to walk away from earlier in the game.
Star Wars Jedi: Survivor is now available on PS5, Xbox Series X/S, and PC.