Pull Out Your Switch for Game Night — Switch Games For More Than Four Players
Typically, video game consoles only support up to four players at a time, but just how many does the Nintendo Switch support? All of your friends can play at once.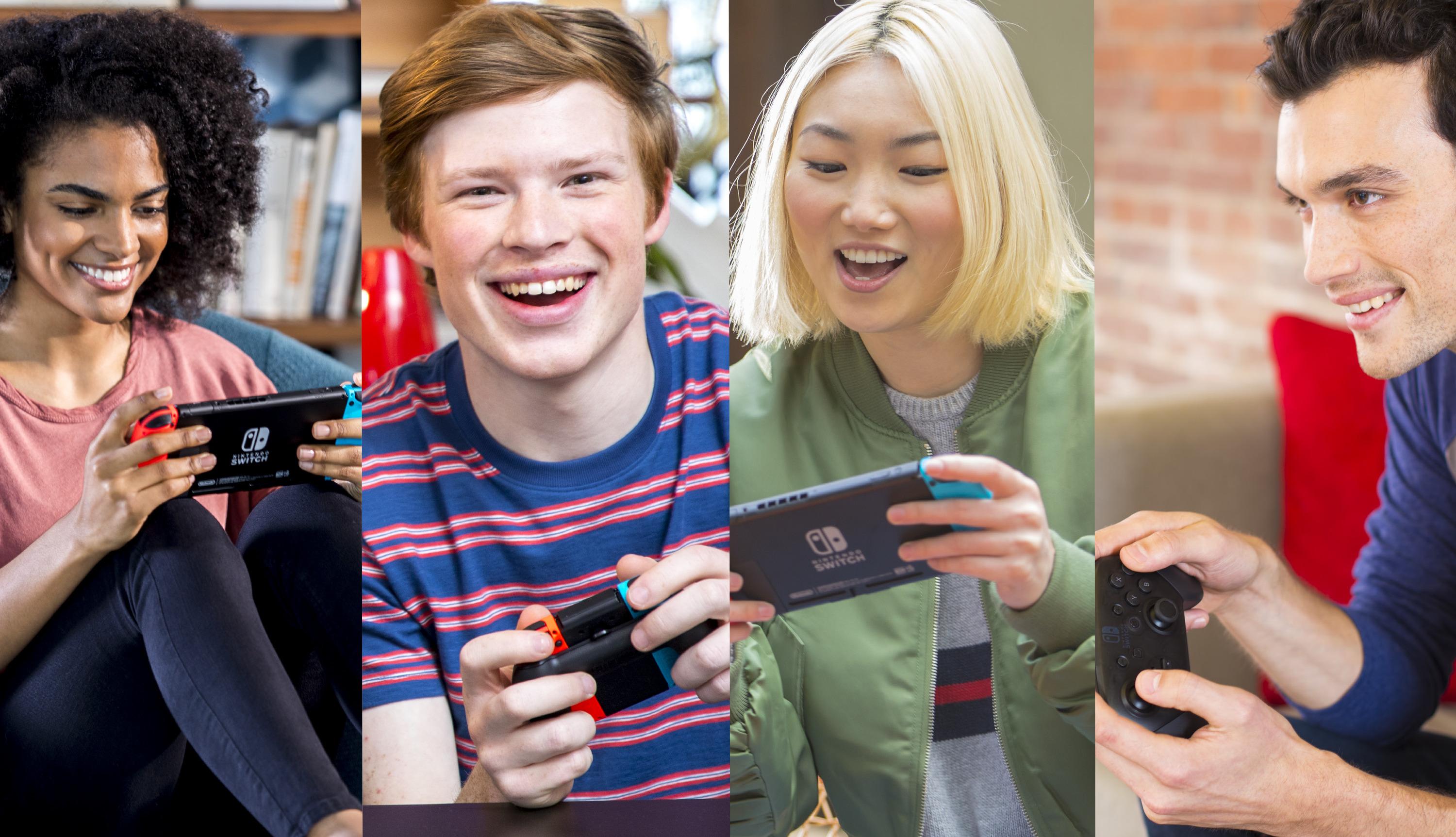 Game nights are a great bonding experience for any friend or family group, but when the groups are bigger than four, it's sometimes difficult to find video games you all can play together, relegating you to yet another game of Monopoly or UNO. But how many people can play the Nintendo Switch at one time? It's more than you think.
Article continues below advertisement
How many controllers can you connect to a Nintendo Switch? It depends on what game you're playing.
For most games, the maximum number of players who can play together at one time on a Nintendo Switch is four — but there are actually a few exceptions to that rule.
Certain games, like Super Smash Bros. Ultimate, will actually allow you to play with up to eight people at one time.
Even though the Switch only lists four controller slots when pairing new ones to your console, it will connect with up to eight of them.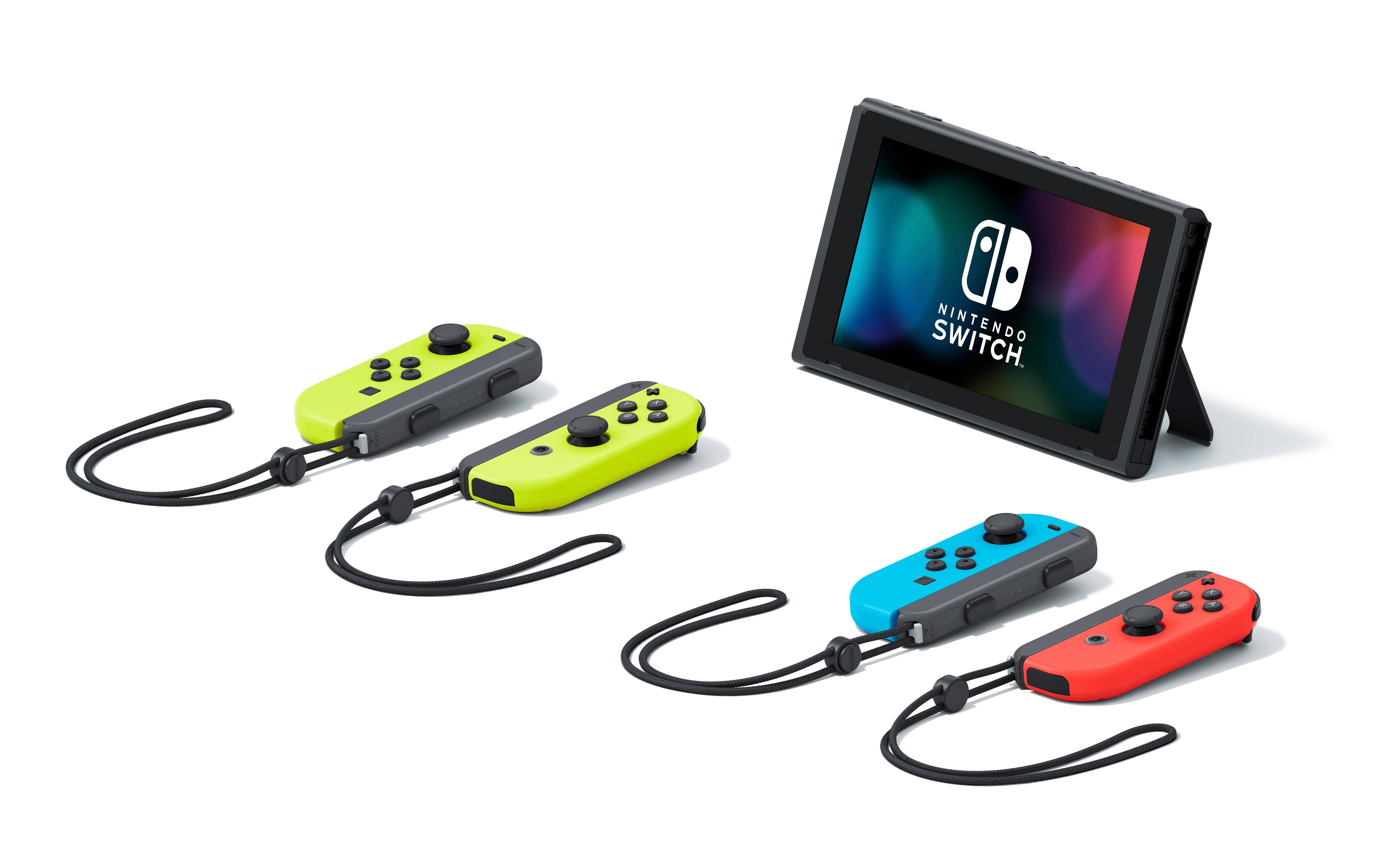 Article continues below advertisement
According to a variety of users on Reddit, the Switch can support up to eight bluetooth devices at once, with each Joy Con counting as one bluetooth slot. This would suggest that you can connect up to four pairs of Joy Cons (to play as either four players or eight, depending on how you're holding the Joy Con), or a combination of Joy Cons and Pro (or other wireless) controllers.
That being said, if you fill all of the bluetooth slots, there are also three USB ports on the Switch to connect wired controllers to it.
Other Reddit users have also claimed that through a combination of bluetooth and wired controllers, they've managed to connect more than eight controllers at a time. Regardless, the number of controllers you can connect to the Switch at one time really depends on the game you play.
Article continues below advertisement
Games that allow more than four players on the Nintendo Switch.
Super Smash Bros. Ultimate isn't the only Switch game that supports more than four players at once. Actually, there are quite a few to pick from if you're looking for games to play together with friends at your next game night. Here are some of our favorites:
Jackbox Party Pack 8: Really, any of the Jackbox games are perfect to play if you're in a large group of friends — and you don't need additional Joy Cons or controllers to make it work. This newest installment in the franchise features five brand new games to play, with three of them supporting up to 10 players. The laughs are truly endless with Jackbox games and are a great way to get to know someone better.
Article continues below advertisement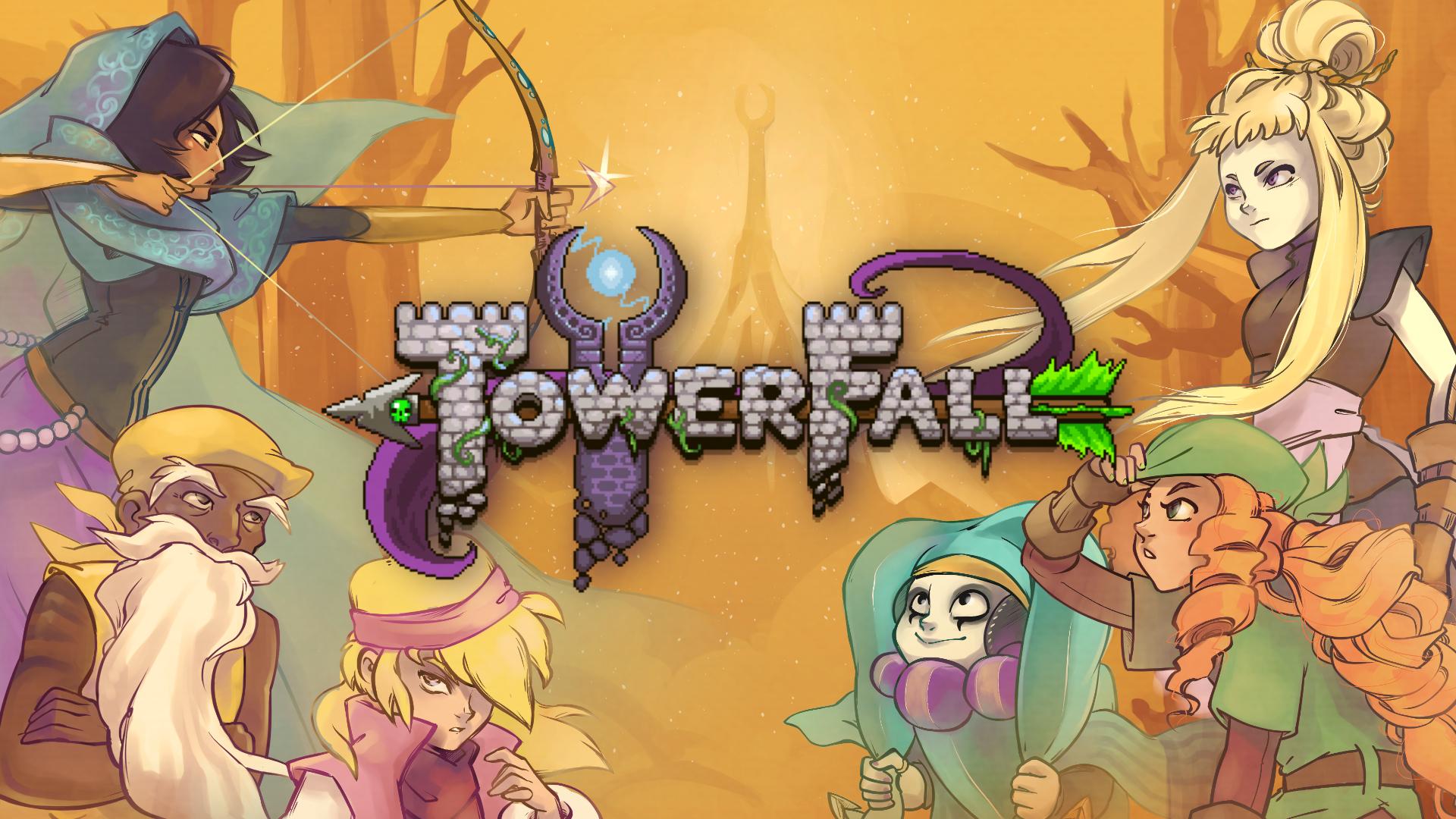 TowerFall: From the creators of the popular indie game Celeste, TowerFall is an archery party game that puts friends against each other in a series of versus matches. The Switch version of the game exclusively features battles that can be played with up to six players at a time, adding more people to the fun.
Runbow: This crazy-colored platformer offers play options for up to eight people to play together at one time locally. Every time the background color changes, the obstacles in front of you change — keeping players on their toes as they compete against each other in this race.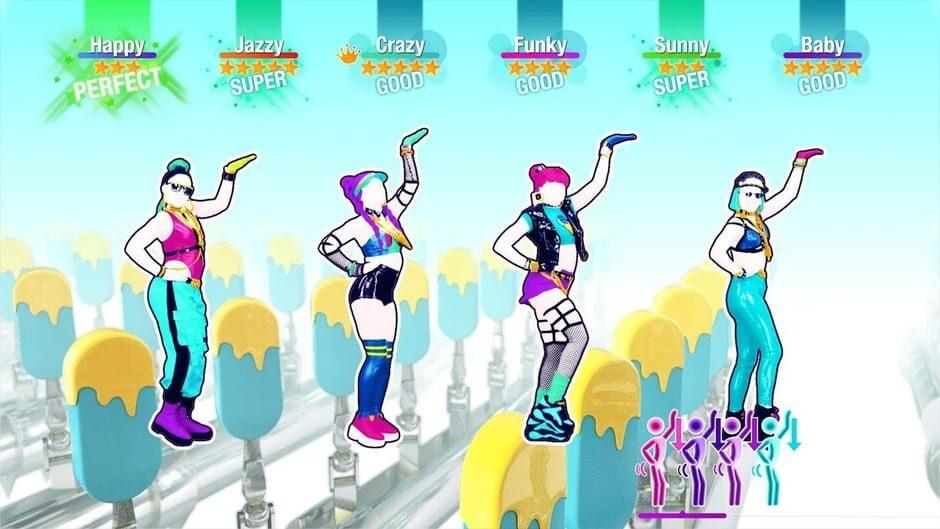 Just Dance 2021: Any of the Just Dance games that are currently available for the Nintendo Switch support up to six players at once, even if they only show four dancers on the screen. Stick to the beat and hit those moves to some of the top songs right now in this new game.