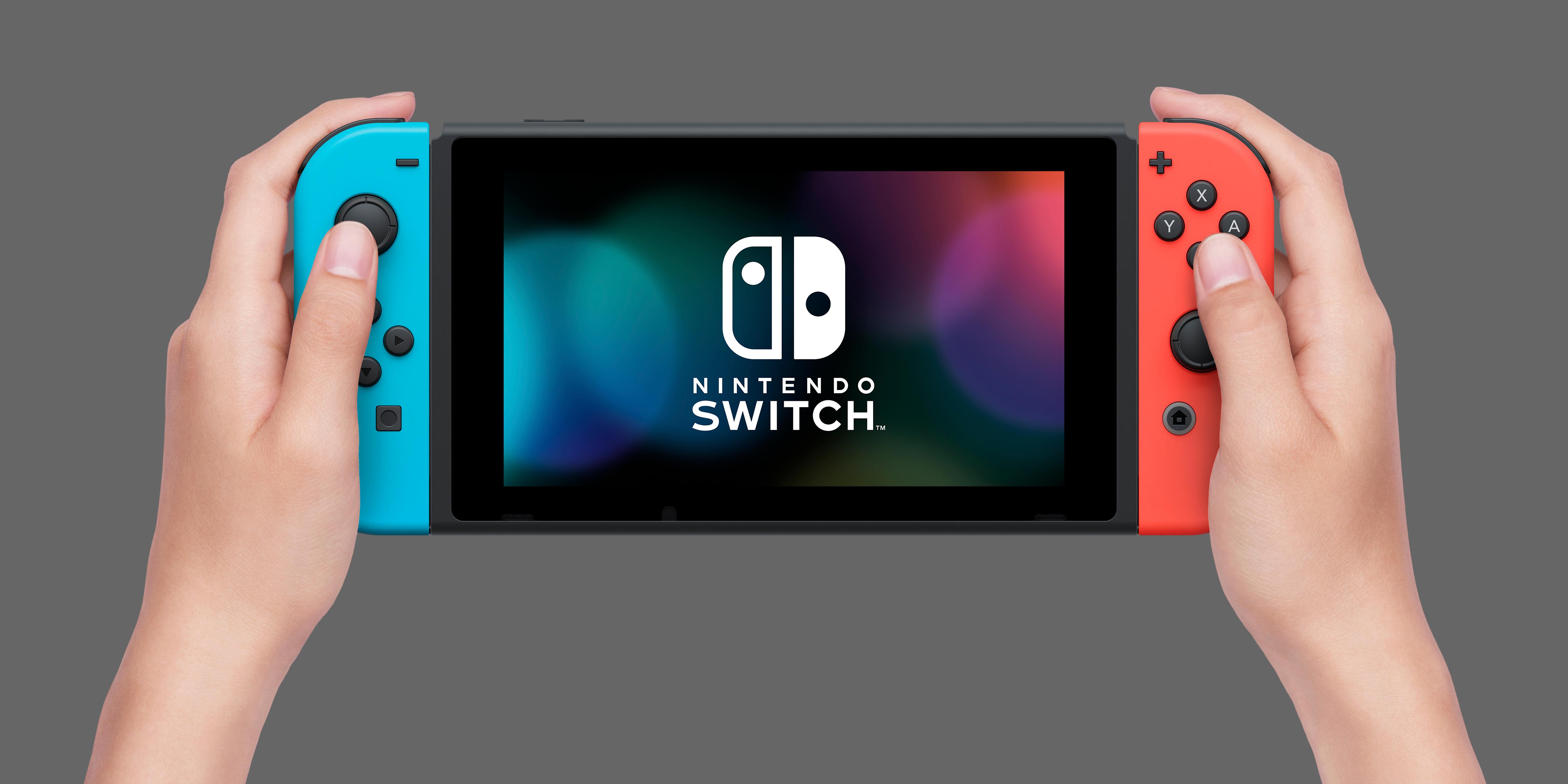 There Are Some Workarounds to the Nintendo Switch's Limited Streaming Abilities
As video game consoles have become more advanced over the years, each one has become a hub for more than just playing new titles. Many of the current-generation consoles, like the PlayStation 5 and Xbox Series X/S, have apps to stream from almost every streaming service on the market, making them versatile media players. But how does the Nintendo Switch measure up? Can you watch movies on any of your Switch consoles?
Article continues below advertisement
Can you stream movies on the Nintendo Switch? There are few options available.
Even long after Wii owners had moved on from Nintendo's library of games for it, many of us used our Wiis to access streaming services like Netflix on our TVs. While other Nintendo consoles, like the Wii, had channels for most streaming services, the Nintendo Switch has far fewer options available at this time.
Right now, the only streaming apps that are available for users to download are for Hulu, YouTube, and Funimation. Article continues below advertisement
That being said, there are ways to still stream movies from your Nintendo Switch. There are services like MoviesAnywhere that will connect to your YouTube account and add movies and shows you've previously purchased from Amazon, iTunes, Fangango, Xfinity, and others to your YouTube account. Once you've linked the accounts, all of your previously purchased content will be available to view in the "Purchases" tab on YouTube, which you can access on the Switch.
Are there plans to bring Netflix to the Nintendo Switch?
At this time, it appears there are no plans to bring other streaming services to the device, and it's unlikely Netflix, Amazon Prime, Disney Plus, and others will be added to the console. Since the Nintendo Switch was released in 2017, Netflix and other streaming platforms have not announced any intent to bring their services to the console.
That being said, you can use the above methods to stream any of the movies in your library, or any that are currently available on YouTube or Hulu.
Article continues below advertisement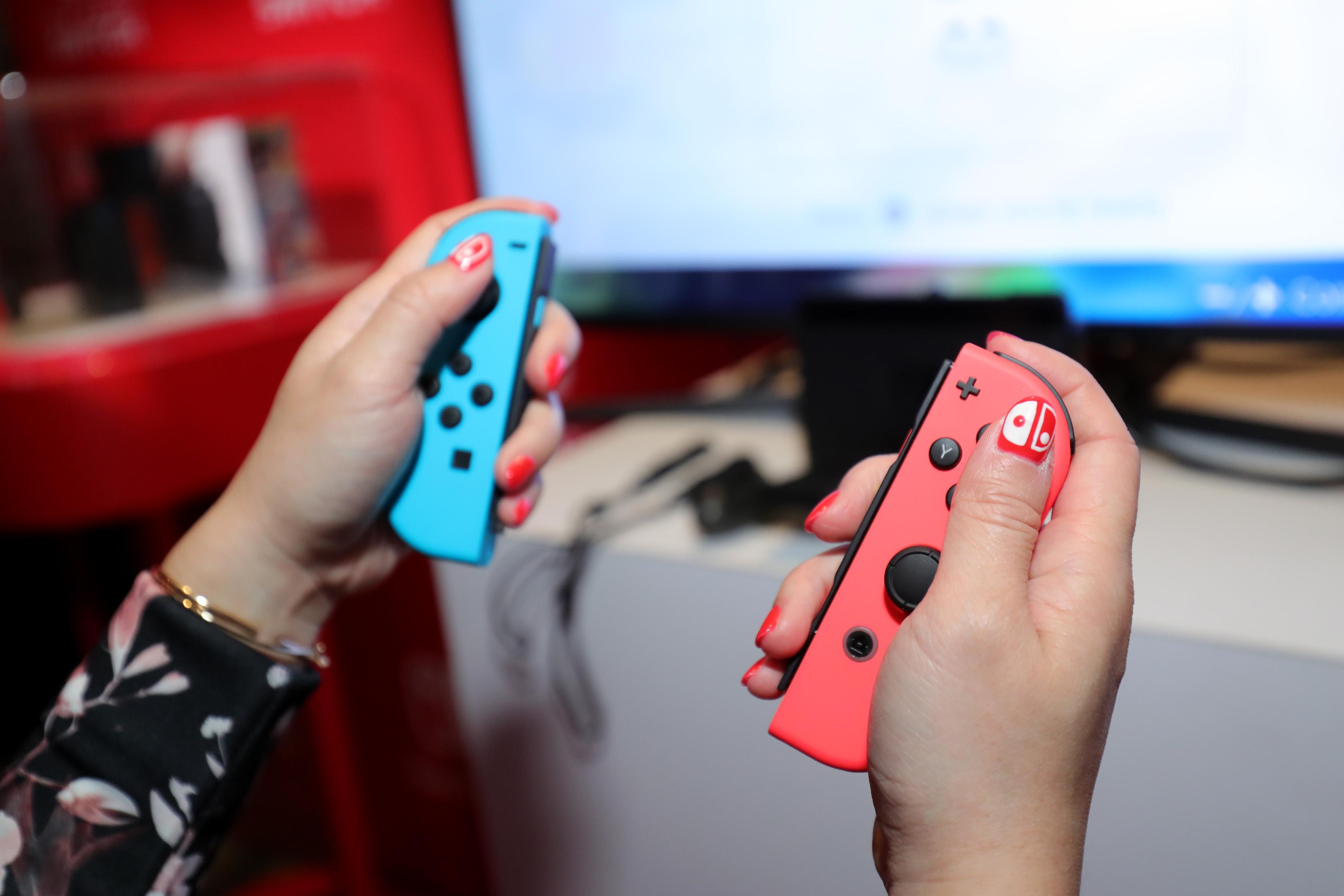 Can you stream movies on the Nintendo Switch through an SD card?
Unfortunately, there also is not a way for Nintendo Switch users to stream movies that are saved to an SD card on the console. While the Switch can store and load games from a microSD card, it does not have a way to currently play other media that could be loaded on an SD card.
This is because the Switch does not currently have a media player installed in it. In 2019, there were rumors that the console may add VLC to the Switch, though nothing has come of those rumors since.
At this time, it does not appear that there will be any other avenues added for Nintendo Switch users to stream movies or television shows from their console like you could on previous Nintendo devices. It seems as though the company is focusing on making the Switch more centered on gaming than some of its predecessors.