Is the Show Still Called 'Sister Wives' If There Aren't Any Sister Wives Left?
How many sister wives are actually left on TLC's 'Sister Wives'? From catfishing to divorce, the show is losing ladies by the minute.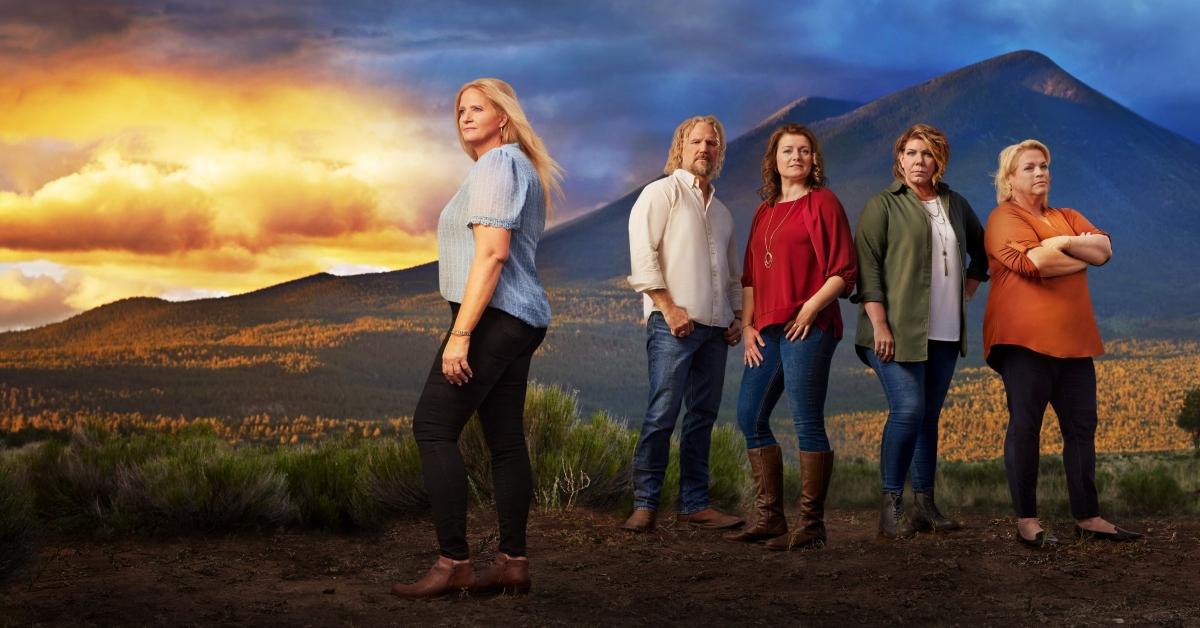 For over a decade, TLC's Sister Wives has invited us into the home of polygamist Kody Brown, his four wives, and their 18 children. Because of Utah laws, Kody is only legally married to one woman, Robyn. He's in a spiritual marriage with the remaining three.
Article continues below advertisement
However, even spiritual marriages can come with their issues. It would appear that Kody's full house is a bit lacking lately. How many sister wives are left and is there such a thing as a spiritual divorce?
How many sister wives are left? Not many.
You know the old adage last hired, first fired? Well, that doesn't apply to Kody's marriages because Robyn Brown was the last wife he met, the only wife he legally married, and is the last wife standing. In fact, we witnessed their marriage during Season 1 of the show. Much of the friction between Robyn and the other three wives stems from the perceived preferential treatment of Robyn.
Article continues below advertisement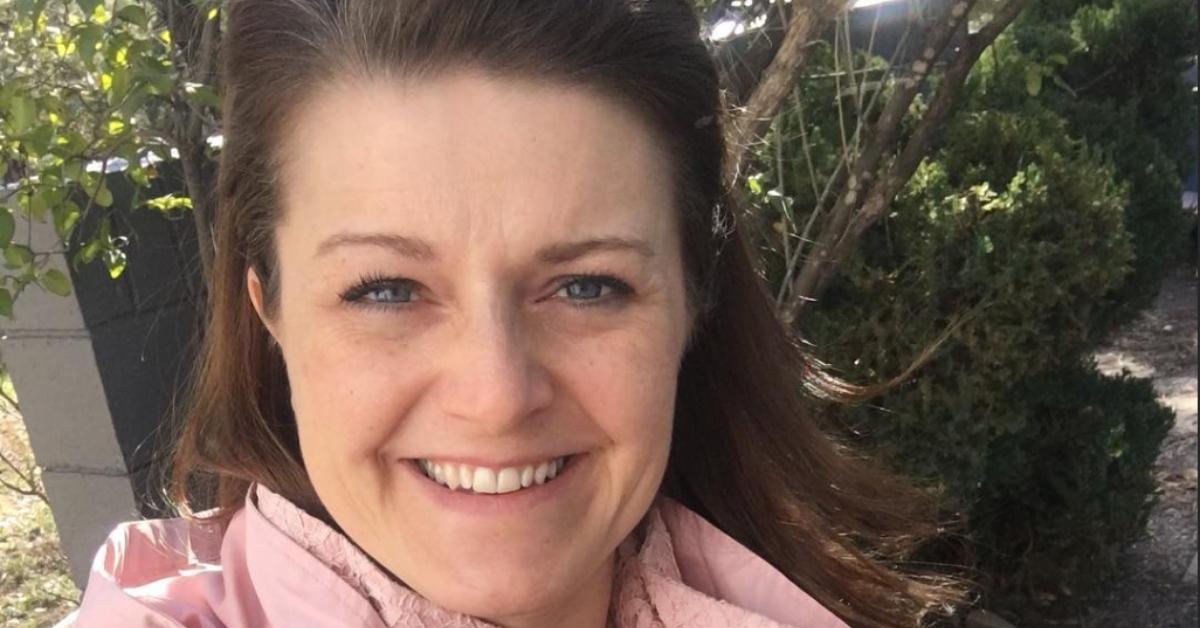 During the height of the COVID-19 pandemic, Kody apparently saw Robyn more than the other three wives which he claims was because she never traveled. In a February 2021 conversation with ET Online, Kody shared that Robyn never had to quarantine so Kody was over there more often. He also said his time over there was "boring" because of his "small children." Sorry it isn't super fun raising your kids! Perhaps don't have 18 of them?
Article continues below advertisement
What's going on with Kody Brown's spiritual wives?
Meri, Christine, and Janelle Brown have all parted ways from Kody. Meri and Kody had already been separated for about five years and weren't sharing Meri's home. They "married" in 1990 and all was well until a 2015 catfishing scandal in which Meri fell for a man online who turned out to be a woman. From that moment on, Kody became physically and romantically distant from her.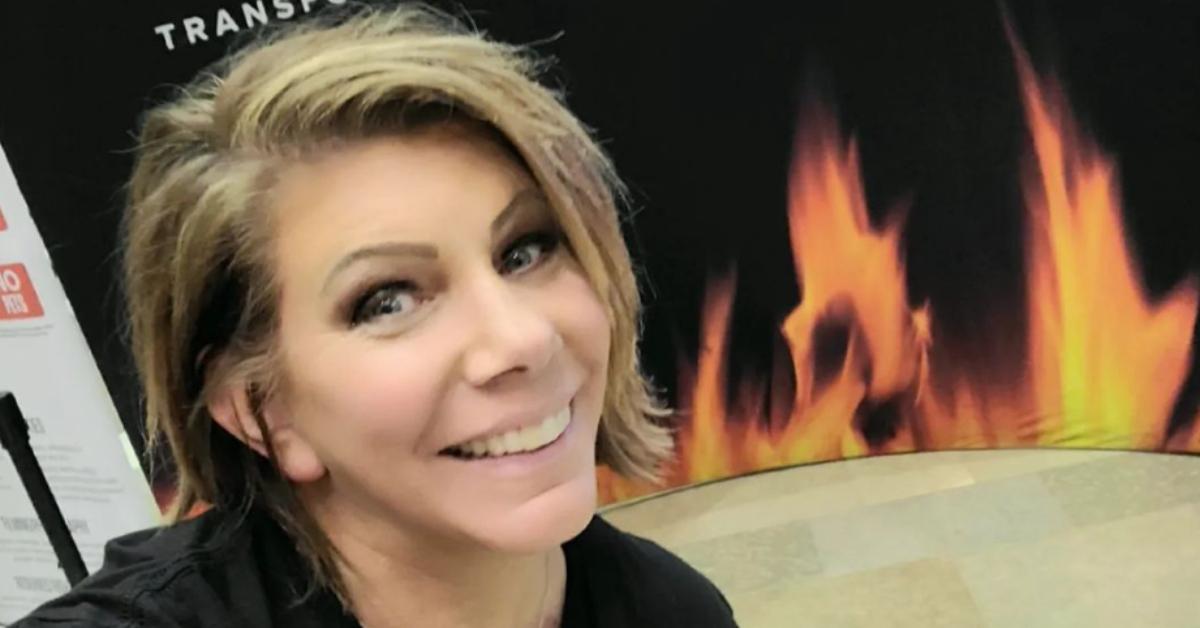 Article continues below advertisement
Because of his trust issues with Meri, Kody has said on the show that they are well and truly over. If she wanted to marry someone else he would have no problem with that. In a December 2022 episode of Sister Wives: One-on-One, Meri revealed that her 32-year marriage was definitely over whether she wanted that or not. Kody made the decision.
Kody and his second wife Janelle "tied the knot" in January 1993 then untied it in 2022. For Janelle, she felt as if she was put in the middle of Kody's divorce from his third wife Christine. Ultimately, Kody took some frustration out on the two older children he shared with Janelle. "It basically feels like I'm being forced to choose between my children and this group. I don't feel like my children are welcome," said Janelle in the Season 17 finale.
Article continues below advertisement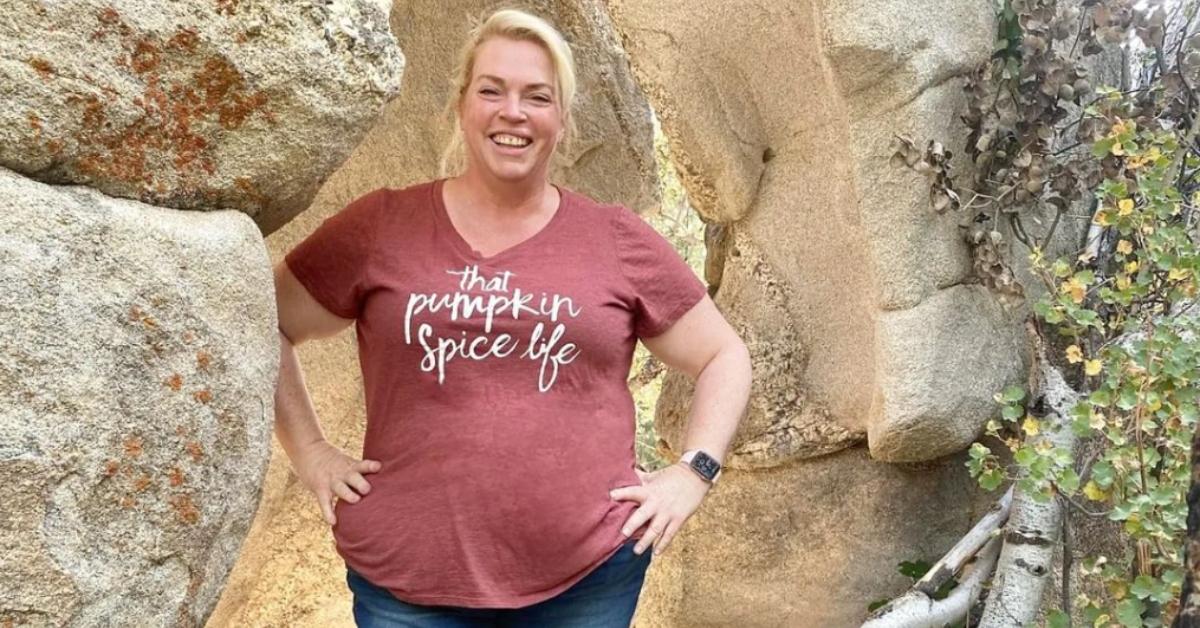 Speaking of Christine, she's also out after a little more than a quarter century of marriage. She pulled the plug in November 2021 which tell us this pandemic was very revealing for the Brown brood.
Article continues below advertisement
In a statement obtained by ET Online, Christine said, "After more than 25 years together, Kody and I have grown apart and I have made the difficult decision to leave," she said. "We will continue to be a strong presence in each other's lives as we parent our beautiful children and support our wonderful family. At this time, we ask for your grace and kindness as we navigate through this stage within our family."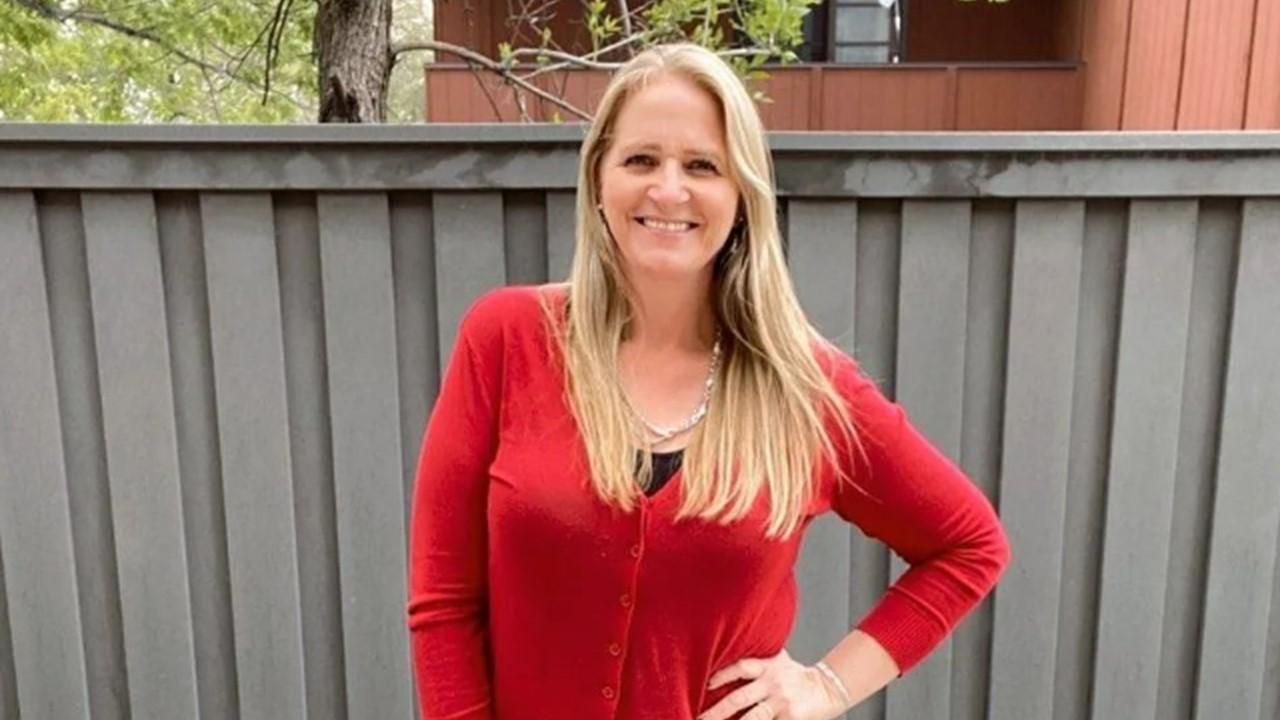 Kody has no plans to add new wives to the mix but we'll believe that when we see it. In the meantime, we wish his exes well in their next journey. May they find joy, however it may look.