Threads Is Growing Fast, but How Many Users Does It Have Compared to Twitter?
Threads is seen by some as the thing that's going to actually kill Twitter, but how many users are there on Threads compared to Twitter?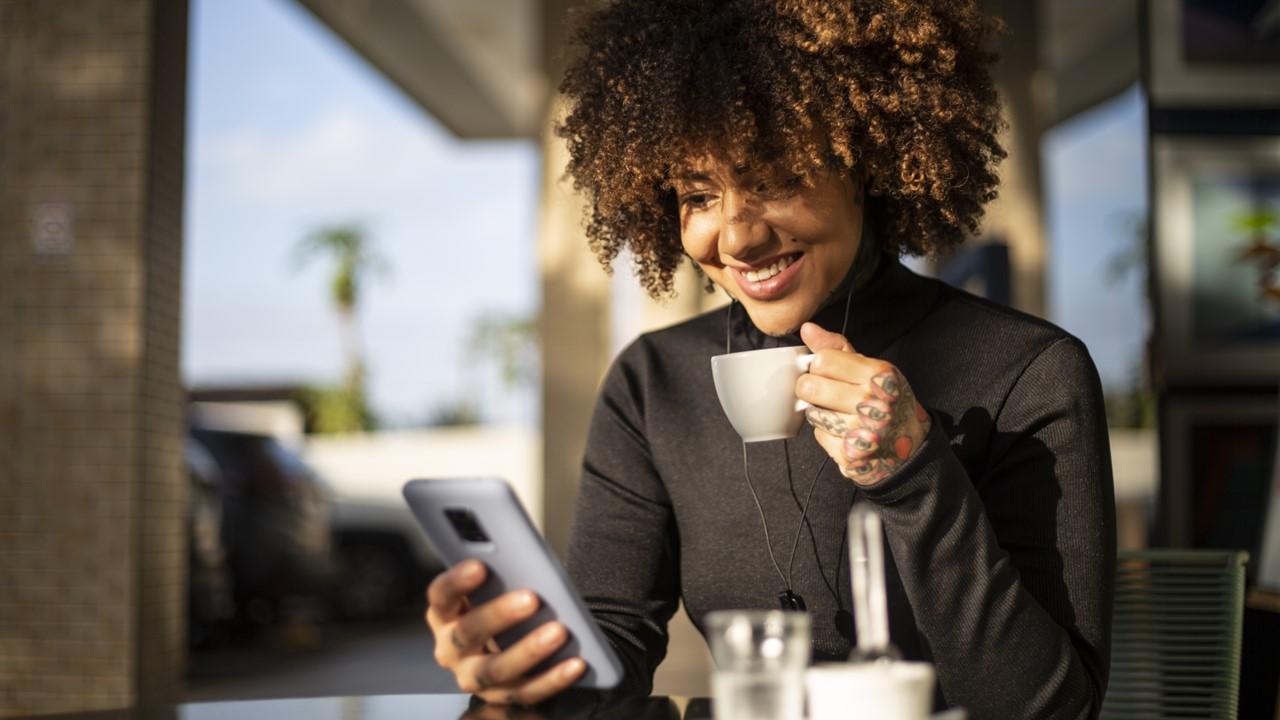 As Elon Musk's version of Twitter continues to flounder, many are wondering whether Meta's new Threads app may actually be the thing that comes to take its place. Although Threads has achieved a sizable user base within its first few days of operation, some are naturally wondering how its number of users compares with Twitter's.
Article continues below advertisement
For some time now, Twitter has been the center of cultural and political conversation in America, and although its user base was never huge, it was more than enough to drive many conversations around the news.
How many Twitter users are there vs. Threads?
In the first half of 2023, Twitter reported that it had 330 million active users every month. That number is substantial and suggests that despite Elon's tinkering with the way that the app works, many people haven't left the service, at least not yet. Those numbers were reported before Threads launched, so it's possible that they have deteriorated at least to some extent.
Article continues below advertisement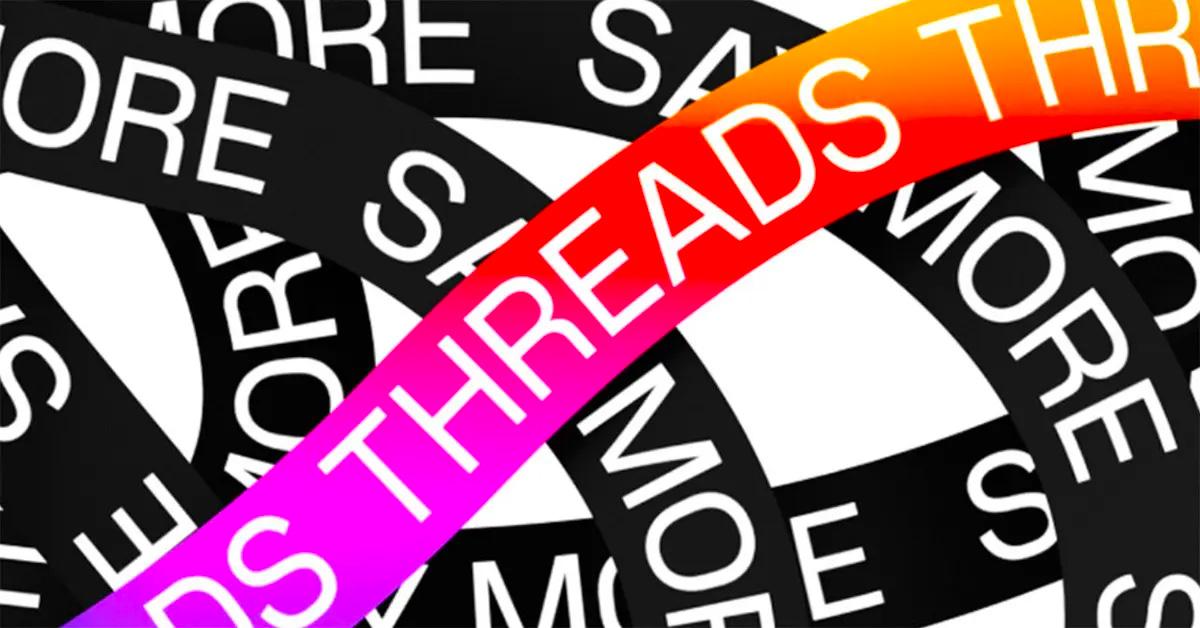 The latest reporting suggests that Threads has reached 100 million users, which means that Twitter's regular user base is still substantially larger. Even so, it took Twitter a longer amount of time to amass the user base that Threads has already achieved in just a few days.
In a post from Meta CEO Mark Zuckerberg, he noted that the user growth had been "beyond our expectations." Threads is growing faster than TikTok, Chat GPT, and a number of other major new platforms.
Article continues below advertisement
What has Twitter traffic been like since Threads deputed?
According to recent reports, Twitter traffic has tanked as a result of Threads. According to Matthew Prince, the CEO of Cloudflare, traffic toward Twitter has dropped dramatically in the days since Threads was introduced, which only boosts the suggestion that Threads may actually be the Twitter killer that Mark was clearly hoping it would be.
Will Threads actually kill Twitter?
It's unclear whether Threads will ultimately be the platform that brings an end to Twitter, but it certainly seems like a possibility. The app's user base has grown remarkably quickly and left all the other potential Twitter replacements in the dust. This has happened without the app even launching in Europe yet, which could lead to an even larger increase in overall users.
Article continues below advertisement
Elon certainly seems rattled by the emergence of Threads, and he and Mark have been taking weird shots at one another in recent days. It's all a little pathetic.
Elon has also threatened legal action, suggesting that Threads may be in violation of intellectual property law.
Threads is certainly the most viable threat to Twitter yet, and it's possible that it could become the app that supplants it. The greatest challenges it may face could be legal ones, as some people are also concerned that Threads could be a violation of anti-trust law. Only time will tell how this ultimately plays out, but Threads certainly doesn't seem to be going anywhere in the immediate future.