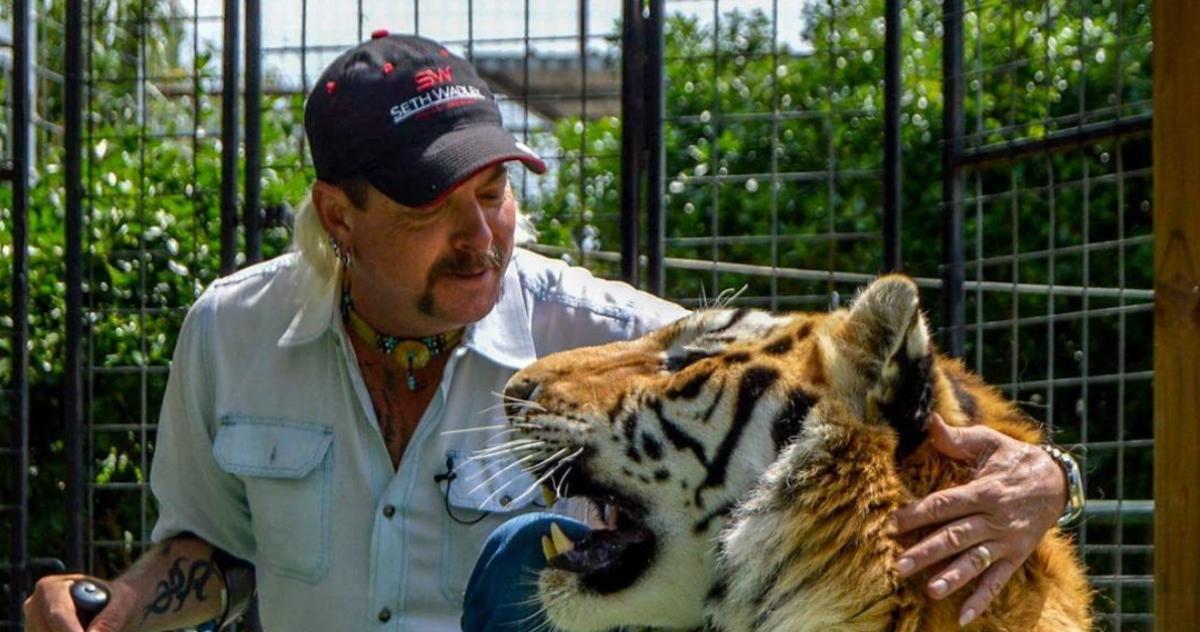 According to a Rumor, Joe Exotic Agreed to Feature in 'Tiger King' for Free
If you've already seen Tiger King: Murder, Mayhem, and Madness, you're probably aware of how self-proclaimed animal rights activist Carole Baskin succeeded in extracting a whopping $1 million from Joe Exotic in 2013 following a trademark violation lawsuit.
What many fans are still unsure of is how much each cast member is worth, and how much they made by appearing in Tiger King. We set out to investigate: who profited the most from the Netflix series?
Article continues below advertisement
How much did the cast of 'Tiger King' make?
Tiger King features the most prominent names in the wildlife preservation industry, including self-described PhD scholar and occasional yogi Doc Antle, and would-be politician and sometime YouTuber Joe Exotic.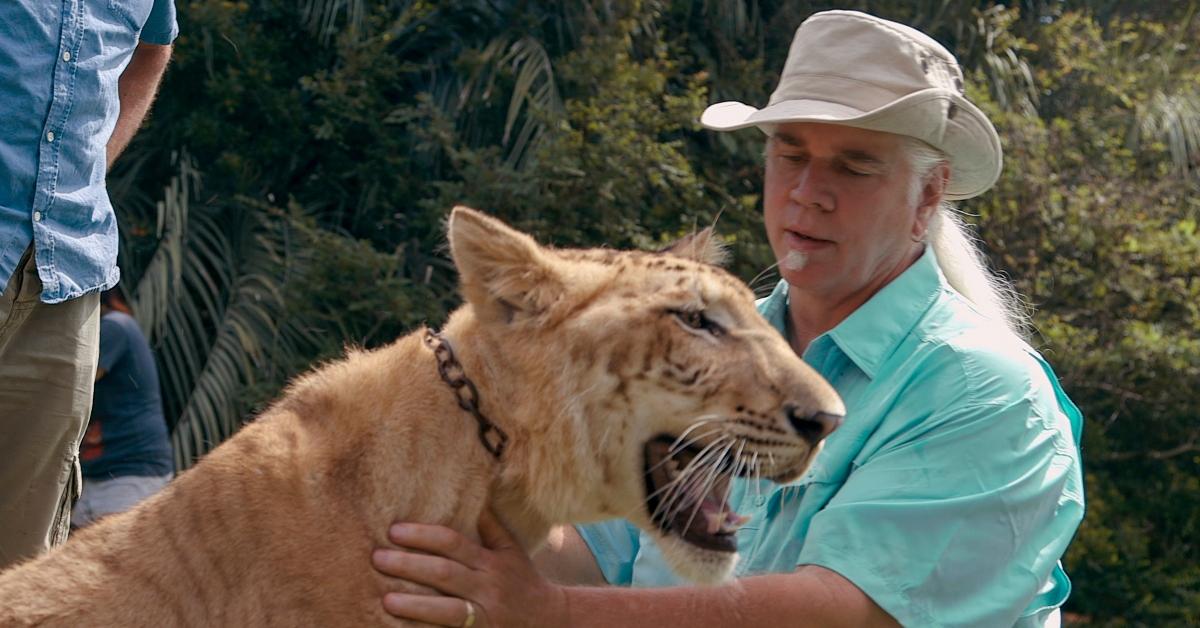 Article continues below advertisement
According to Style Caster, Doc takes home about $1.3 million each year. A large chunk of this money comes from the special services offered by his zoo, T.I.G.E.R.S., where visitors are encouraged to take part in unique tours like the Night Safari (for $489 a pop) or on-site photoshoots like the Preservation Station Photo Encounter at Barefoot Landing ($100).
The park facilitates private events, including weddings. They also have a gift shop, where enthusiastic visitors can get their hands on a wide range of fashionable, loosely-safari-themed caps, hoodies, and children's books. Prices range from $20 to $75. Fans are also encouraged to donate to the RSF or Rare Species Fund.
Article continues below advertisement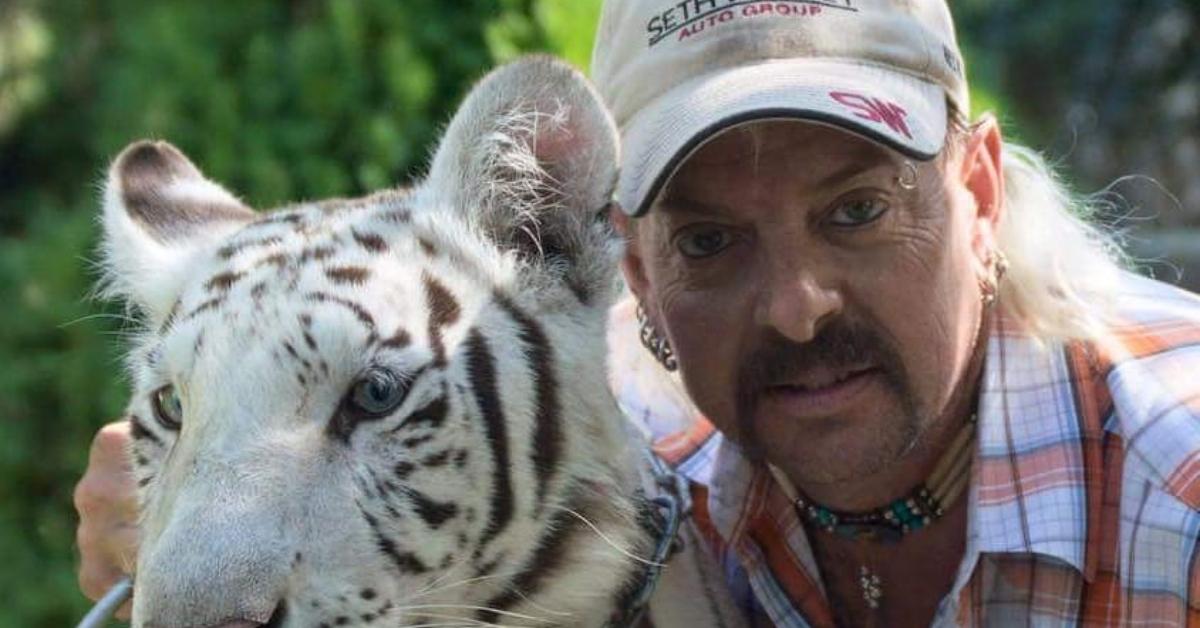 In the past, Doc also appeared in Hollywood blockbusters like the 1995 Ace Ventura: When Nature Calls or the 1998 Mighty Joe Young. According to Style Caster, his net current worth is somewhere around $10 million. Unfortunately, it's unknown how much he was paid for Tiger King.
Article continues below advertisement
What's Joe Exotic's net worth?
According to Capital FM, there's a chance that the scandalous zookeeper made no money whatsoever just by appearing in the cult Netflix series.
However, Joe had a sizeable inheritance ($250,000) to begin with. Plus, he profited generously from the The Greater Wynnewood Exotic Animal Park. According to Cosmopolitan, Joe would often put out fundraisers to help raise cubs. What's more, he would cut down on additional expenses by feeding the animals discarded meat and grocery store leftovers. According to The Tab, his net worth is somewhere between $1 million and $10 million.
Article continues below advertisement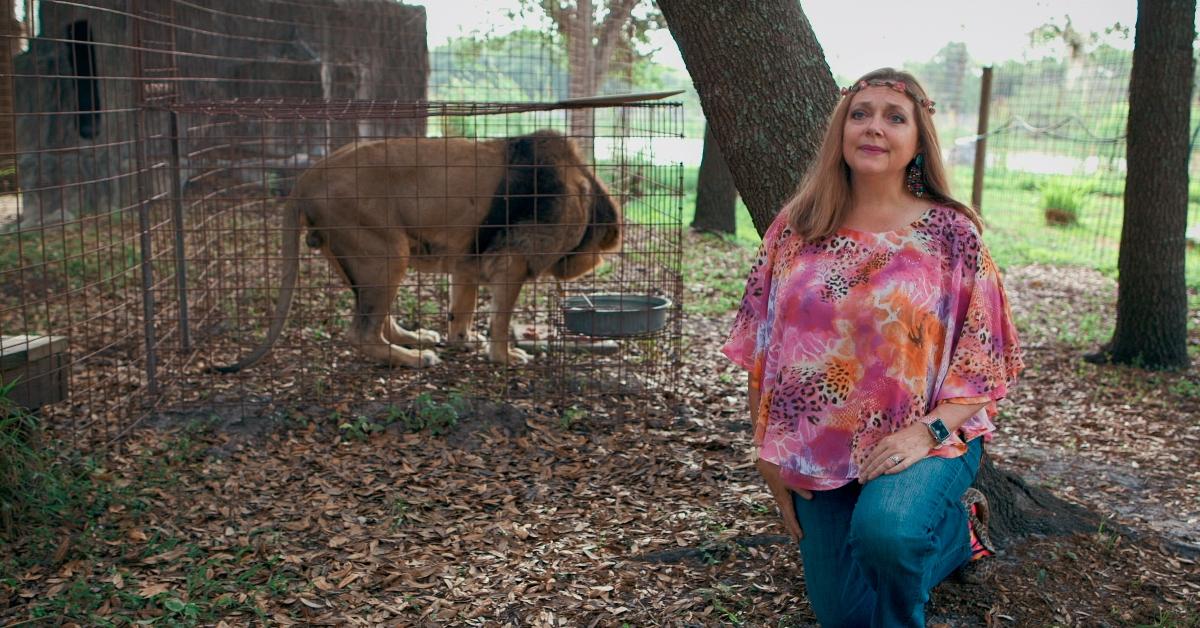 An economic approach is one of the few things Joe has in common with Carole Baskin, whose estimated net worth comes to a jaw-dropping $20 million. This includes the money she inherited from her late husband Don Lewis, whom she may or may not have fed to the tigers. It's uncertain how much she received for Tiger King.
Article continues below advertisement
Some cast members accepted the gig for the fame alone. Take, for instance, Barbara "Bala" Fisher, who appeared in the documentary series on a voluntary basis. She got involved in the project with the sole purpose of drawing more attention to Doc Antle's morally questionable behaviours.
Some cast members were rich long before they would have joined Tiger King: Murder, Mayhem, and Madness. Others saw it as an opportunity to take vengeance on their old enemies.