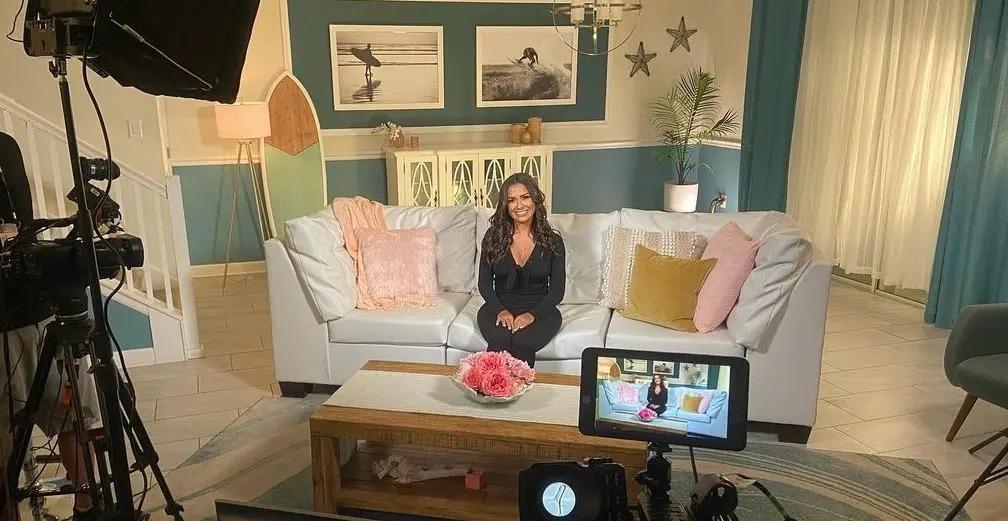 Briana DeJesus Still Might Not Make as Much as Her 'Teen Mom 2' Co-Stars
When 16 and Pregnant premiered on MTV in 2009, no one could have predicted how much it would blow up as it morphed into an actual franchise, complete with reality TV stars on shows like Teen Mom OG and Teen Mom 2. And now that Briana DeJesus is one of many young moms on the latter trying to build a life for her children, you have to wonder how much money she makes from allowing cameras to film the best and worst (but mostly worst) moments of her life.
Article continues below advertisement
It's no secret that the moms of different Teen Mom shows make bank when it comes to getting paid by MTV. Or, more specifically, its parent company, Viacom. The Teen Mom franchise is one that has made plenty from filming the lives of young moms in a documentary style and showing how very dramatic things can be. For some, you can't put a price on airing your dirty laundry to the world. For others, the right salary could make a world of difference.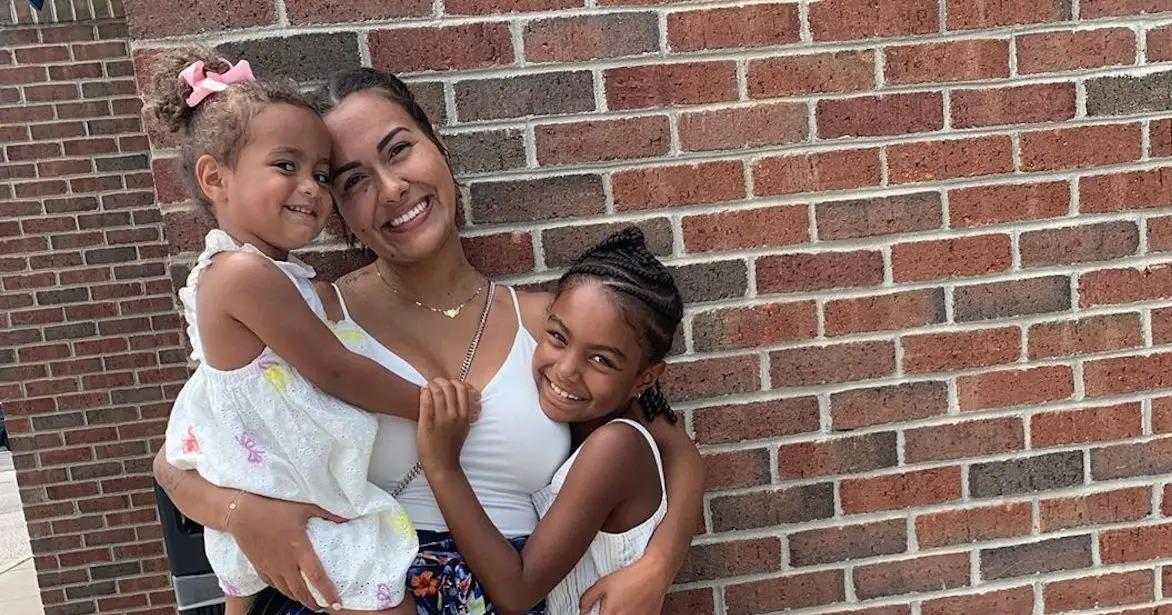 Article continues below advertisement
How much does Briana DeJesus make?
During her first season on Teen Mom 2, Briana reportedly earned just $20,000 for the season. To put that into perspective, her fellow co-stars, who have been on the show for years, make upwards of six figures every year for Teen Mom 2. Now, Briana makes more than $100,000 per season, which makes sense, given her larger role as part of the cast.
But, Briana shared on Instagram, it hasn't always been easy as a newcomer on Teen Mom 2. She said she had to fight to get paid more than what her salary started out as and even added that fellow Teen Mom 2 newcomer Jade Cline had been paid less than the other moms as well.
"Just like I had to fight to negotiate, you can do it too," she said. "Let's be honest here — I don't get paid like the other girls do. Neither does Jade but guess what ― we aren't crying about it on the internet."
Article continues below advertisement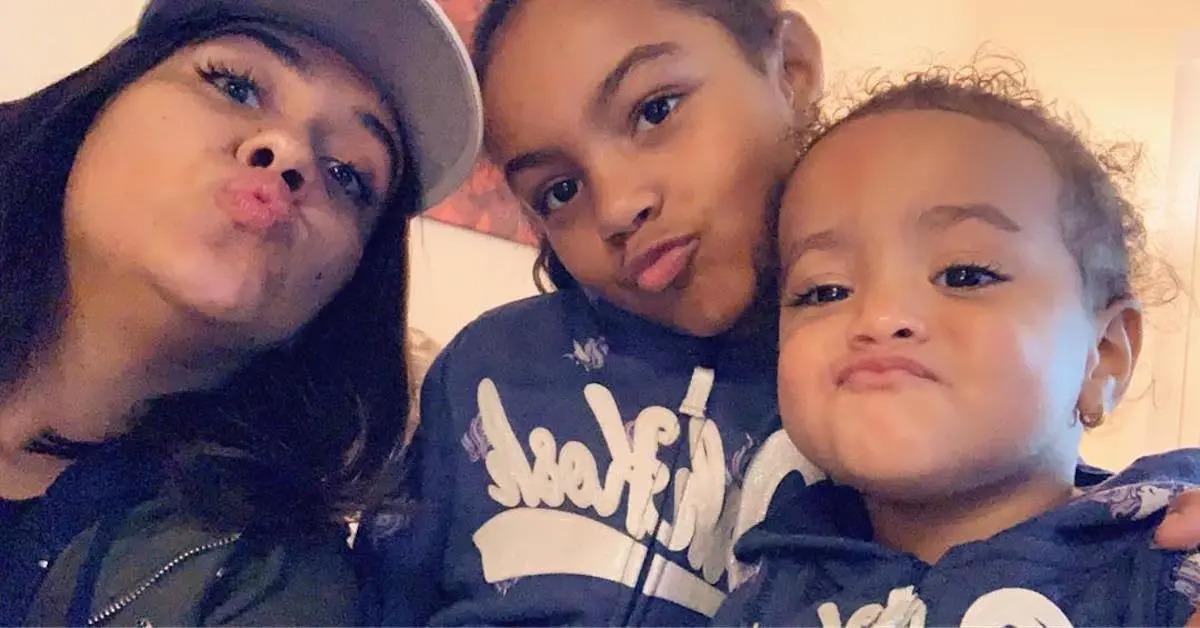 Briana DeJesus has a job outside of 'Teen Mom 2.'
Briana also works outside of the show. Whereas some of the other stars of the show and Teen Mom OG make their living from being on TV and from subsequent social media opportunities, she also works during regular business hours. She has been relatively vague about what her job is outside of Teen Mom 2, but she has mentioned working with a timeshare company. With two steady incomes, Briana has definitely laid the groundwork for giving her daughters a comfortable life.
She's still working on getting financial support from her daughters' fathers.
Briana shares her two daughters with each of their fathers, Devoin Austin and Luis Hernandez, although she has had her share of issues with them over the years as far as stepping up to help with the kids.
She explained on Teen Mom 2 that she finally put into place a plan for both Devoin and Luis to pay her child support for their respective kid they share with her. Even without the help, though, Briana has done well for herself.
Watch Teen Mom 2 on Tuesdays at 8 p.m. ET on MTV.