Michael Jordan Relentlessly Made Fun of Jerry Krause's Height — How Tall Was He?
Michael Jordan took jabs at Jerry Krause, many of which were about his height. So, how tall was Jerry Krause actually? The answer isn't easy to find.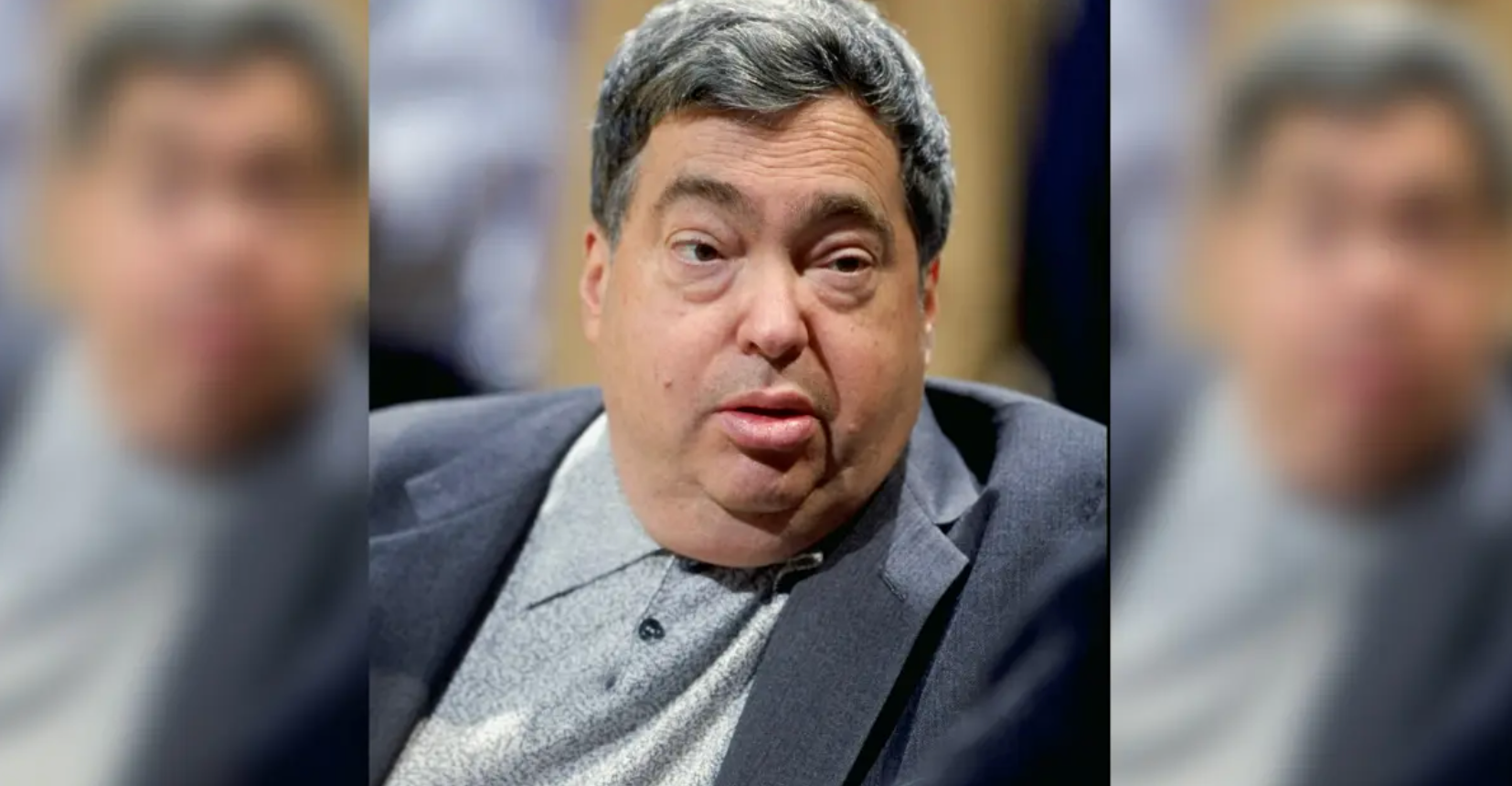 ESPN's mega 10-part docuseries The Last Dance, has turned into a phenomenon. The docuseries focuses on the dynasty of the '90s Chicago Bulls basketball team, including legendary player, Michael Jordan. It gives a definitive account of Michael Jordan's career and the 1990s Chicago Bulls, packed with unaired footage from the 1997–98 Chicago Bulls season, Jordan's final season with the Bulls.
Article continues below advertisement
The 1990's Chicago Bulls were legendary in their own right and many are learning that was large in part to the team's General Manager, Jerry Krause. While Jerry was the brains behind many of the moves that led the Bulls to six championships in less than 10 years, he was also the catalyst for the inevitable downfall of the team. Mostly due to some bruised egos and a lot of disagreement between Krause's management and the players.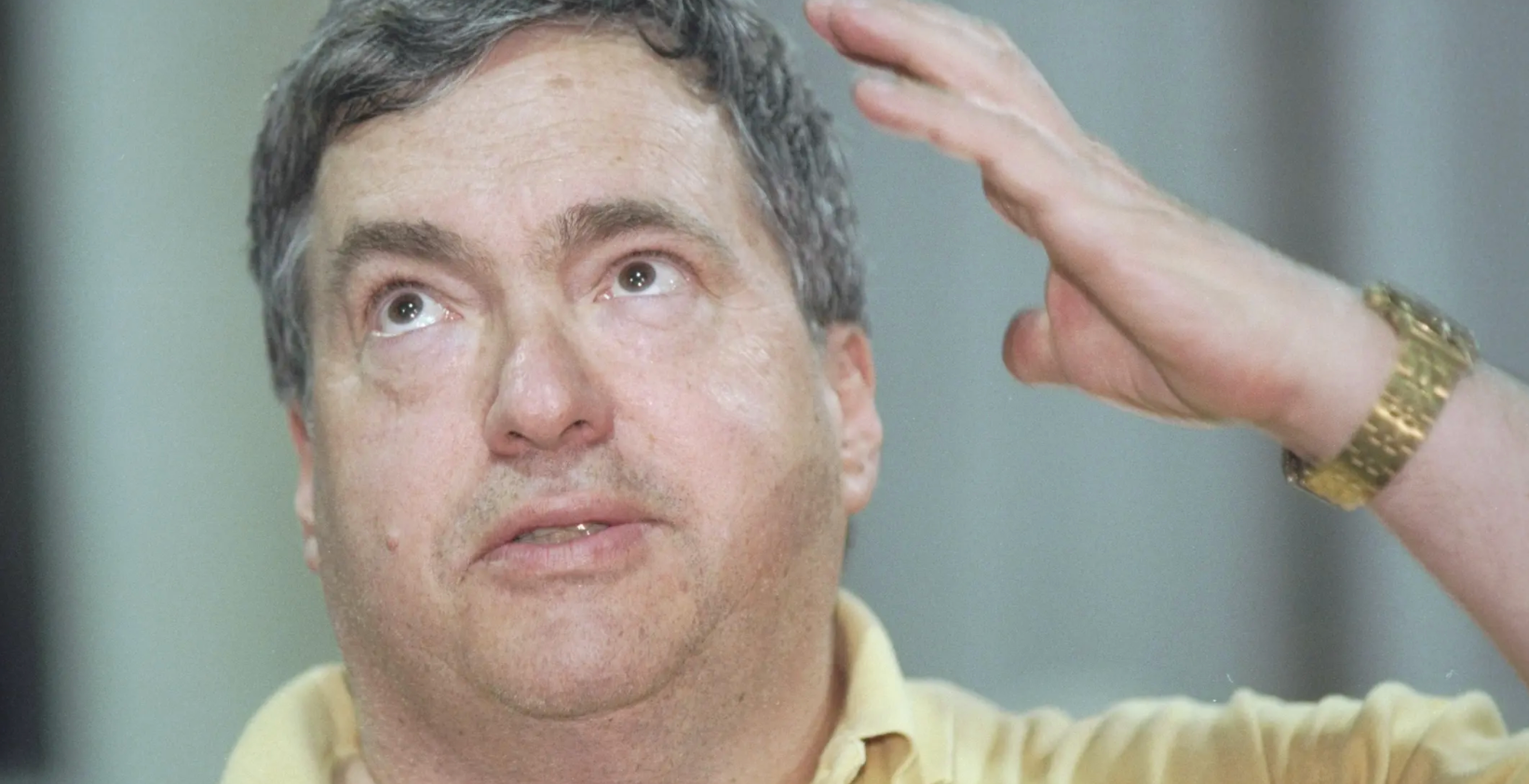 Article continues below advertisement
The Last Dance quickly dives into Jerry's relationship with others in the front office and the players themselves, which was tense and, at times, volatile. There are countless moments caught on camera in which Michael Jordan and other players take jabs at Jerry Krause to his face and behind his back, many of which are about his height. But how tall was Jerry Krause actually? Turns out, the answer is tough to find.
Jerry Krause was, at least, a foot shorter than Michael Jordan.
While there is no conclusive height out there for Jerry Krause, we can see from certain photos that Jerry was at least a foot shorter than Michael Jordan. Michael Jordan stands at 6 feet, 6 inches which would make Jerry around 5 feet, 6 inches.
Article continues below advertisement
There is some conspiracy about how Jerry's height has been completely scrubbed off the internet. Twitter users have commented that they cannot find his height documented anywhere. One user wrote, "why can't I find Jerry Krause's height anywhere on google" with a thinking emoji.
Article continues below advertisement
Michael Jordan relentlessly made fun of Jerry Krause's height.
There was a definite tension between Michael Jordan and Jerry. From the first six episodes of The Last Dance, we have seen Michael Jordan and other Chicago Bulls team members make many "tongue in cheek" comments about Jerry Krause.
One example is when the Bulls are celebrating their championship win and smoking cigars in the locker room. Jerry asks Michael for a cigar and Michael denies him and says, "You can't smoke it. It'll stunt your growth."
Article continues below advertisement
Michael Jordan is also shown sarcastically asking Jerry if he is going to join the Bulls' layup line, then telling him they'd have to lower the rim for him.
Article continues below advertisement
In another scene from the docuseries, Jerry is swallowing some medicine when Michael Jordan interjects and questions, "So are those pills you take to keep you short, or are they diet pills?"
Article continues below advertisement
Jerry had strained relationships with many players on the team.
Jerry Krause had fractured relationships with Michael Jordan, head coach Phil Jackson, and Scottie Pippen. This made the 1997-98 season needlessly messy and eventually led to the demise of the Chicago Bulls dynasty.
Bulls owner Jerry Reinsdorf said in the series that Jerry Krause had a "way of alienating people," and this may have been one of the reasons why Michael and the rest of the team felt the need to pick on him.