How Tall Is Matty Healy? The 1975 Star's Height Has Been a Point of Debate for Years
How tall is Matty Healy? The 1975's frontman is notably shorter than his bandmates, and he's defended his height for years to fans.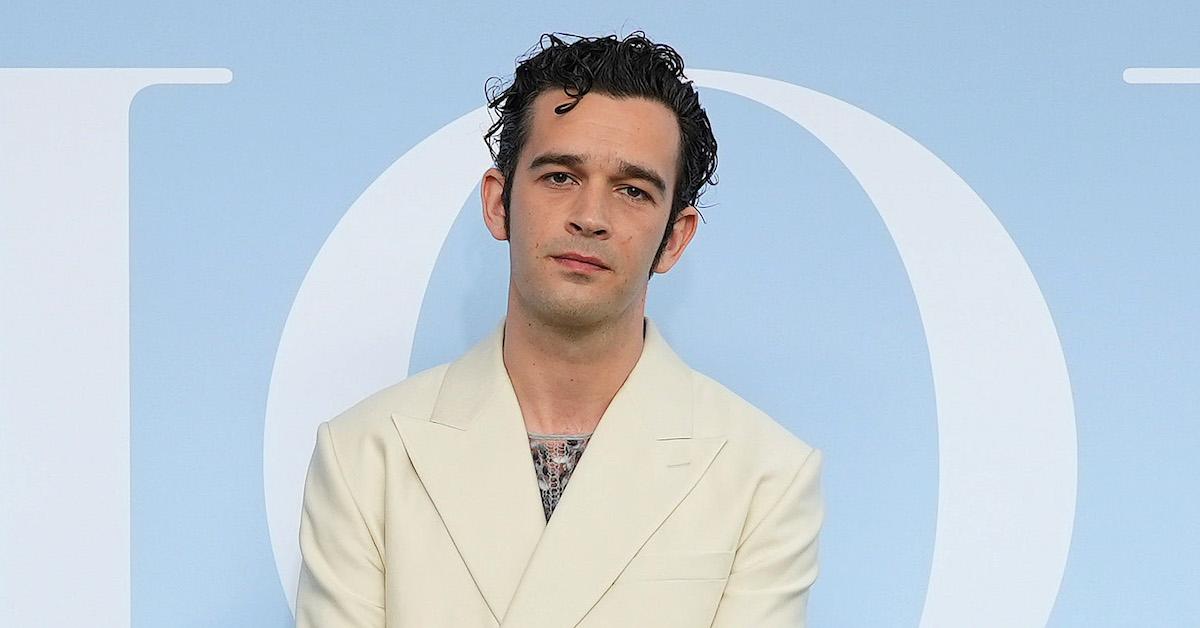 Those who are familiar with the alternative/indie band The 1975 know that Matty Healy is the lead singer of the British group. Other main members of the band include Adam Hann on guitar, Ross Macdonald on bass guitar, and George Daniel on drums. And if you look at all four men standing in a row, Matty is notably shorter than the rest of his bandmates.
So how tall is Matty really? Let's take a closer look at his height.
Article continues below advertisement
How tall is Matty Healy?
A quick glance at The 1975 might leave you thinking Matty is shorter than average because he's smaller than all his bandmates by several inches. But in reality, it's his bandmates who are all fairly tall.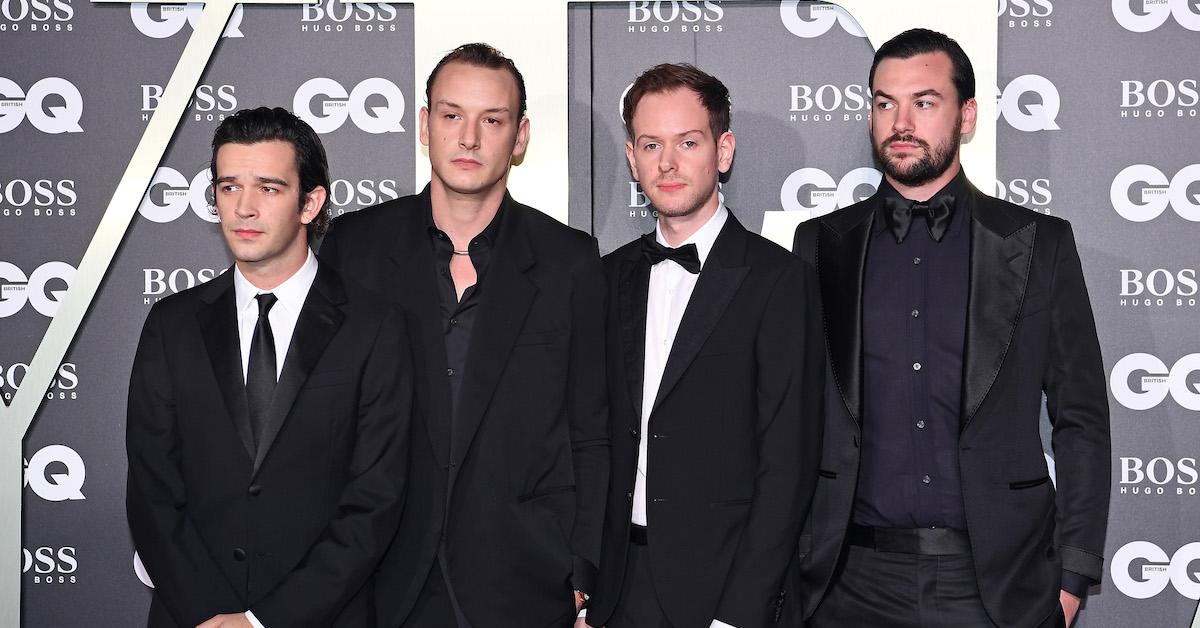 Article continues below advertisement
As Matty explained toThe Fader, a common misconception is that he is much shorter than he actually is." He told the publication, "Everyone in the band is 6'4" and I'm 5'10", so everyone thinks that I'm 5'5". That's one of them."
So according to Matty Healy himself, he's 5 feet, 10 inches tall.
His story isn't always consistent, though. During one fan encounter posted to TikTok, Matty stood next to a woman who was 5 feet, 4 inches tall and claimed he was "5'11"/6-foot." He lamented, "How can I be f---ing 5'5", 5'6"? I am sick to f---ing death of this. I am a big boy!"
Article continues below advertisement
What is Matty Healy's height compared to Taylor Swift (now that they're reportedly dating)?
In early May 2023, reports swirled that Matty and Taylor Swift are dating. "She and Matty are madly in love. It's super-early days, but it feels right," a source close to Taylor reportedly told The U.S. Sun. "They first dated, very briefly, almost 10 years ago but timings just didn't work out."
The source added, "They are both massively proud and excited about this relationship and, unlike Taylor's last one — which was very much kept out of the spotlight, deliberately — she wants to 'own' this romance, and not hide it away."
Article continues below advertisement
Neither have confirmed the romance rumors as of writing. However, fans were naturally curious about their height difference.
Taylor Swift is reportedly between 5 feet, 10 inches and 5 feet, 11 inches tall — which means she and Matty Healy are (theoretically) roughly the same height. With heels, however, Taylor would easily tower over The 1975 frontman. Not that it's a bad thing in the slightest.
Perhaps if they're photographed together in the near future, we'll have a clearer idea of what Matty and Taylor's height difference really is.
If you want to see for yourself how tall Matty is — or perhaps, witness an all-new autotune moment — The 1975 still has more of its At Their Very Best tour left.