Naive Angel Mode in 'Bayonetta 3' Will Make the Game More PG
There's now a family-friendly mode in 'Bayonetta 3,' dubbed the Naive Angel Mode. Here's how to activate it and reduce the nudity.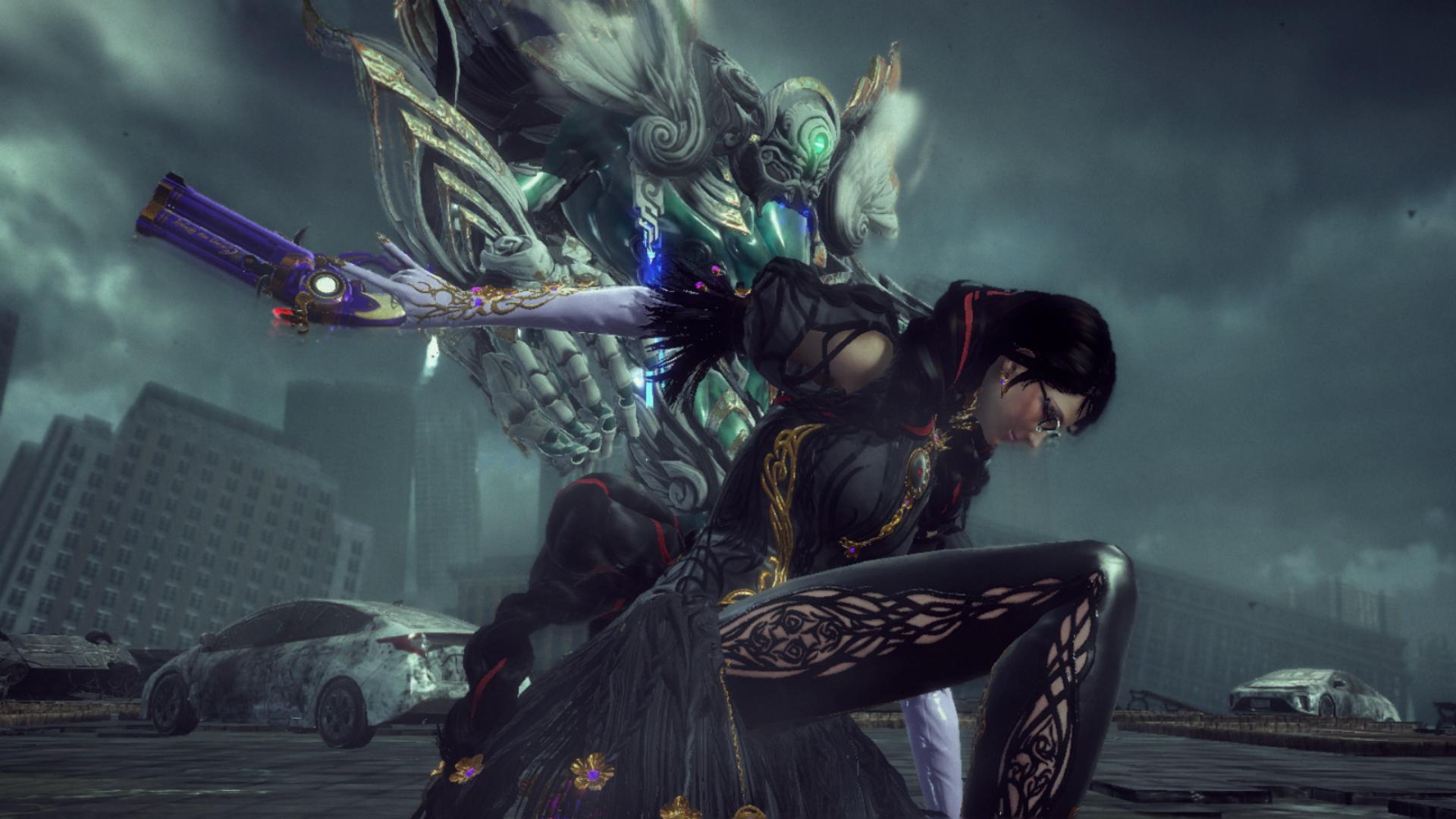 After eight years of waiting, Bayonetta 3 has finally been released, bringing a new story to the well-loved character.
The Bayonetta franchise is one of few M-rated titles in Nintendo's arsenal — and there's good reason for the mature rating.
Bayonetta's costume is made of her hair, so when she does her Wicked Weave attacks, she's often clothes-less for the duration of the movement.
Article continues below advertisement
Though the game has always managed to keep Bayonetta artfully covered, the implication of nudity can often make for awkward situations if you're playing the game in front of family members, or could potentially lead to your Twitch account being reported if you plan to stream the title.
Thankfully, Naive Angel Mode will let you keep her costumes on at all times, making for a more family-friendly gaming session. Here's how to turn it on.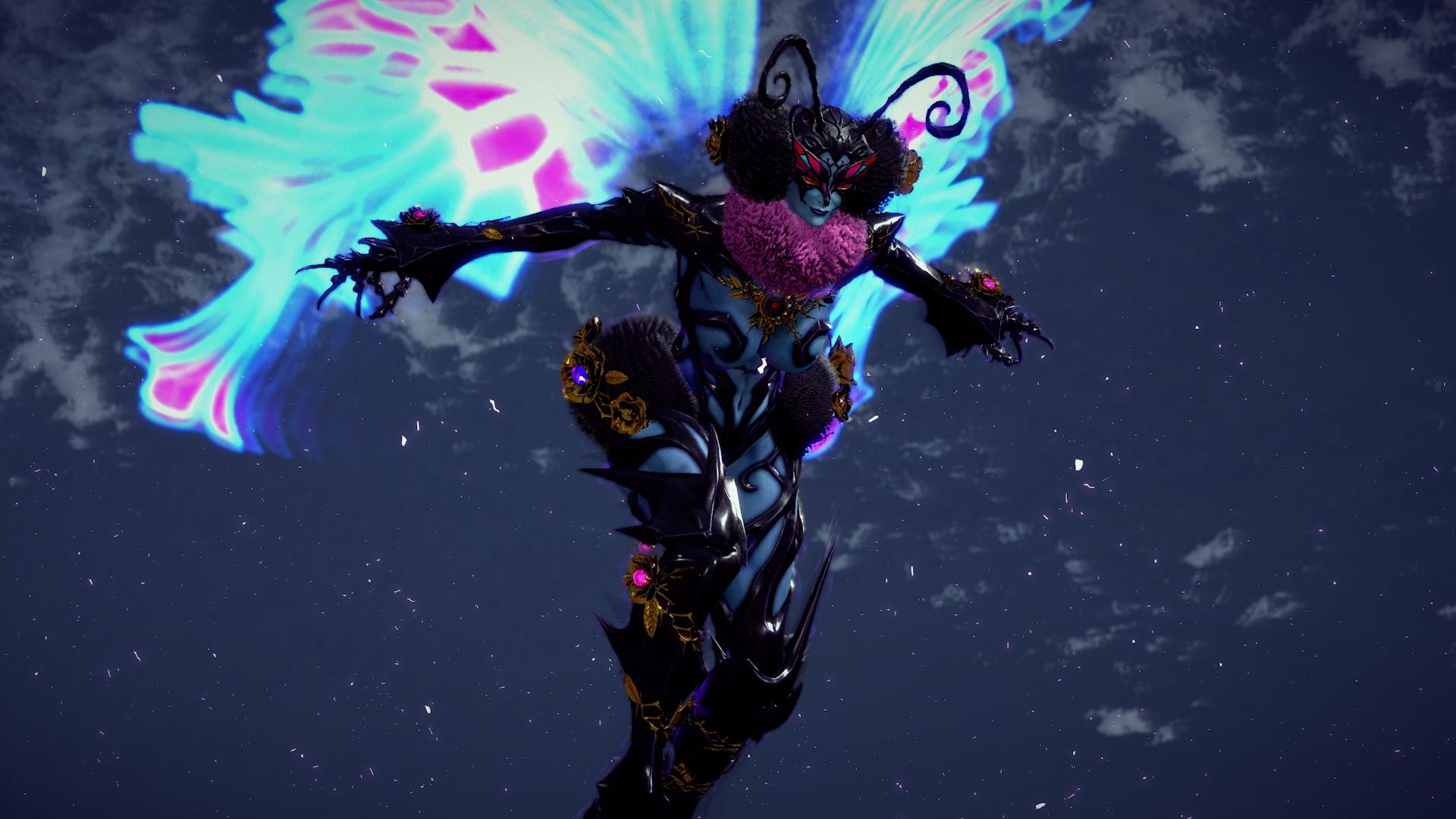 Article continues below advertisement
Here's how to activate Naive Angel Mode in 'Bayonetta 3.'
If you're not a fan of all of the nudity in Bayonetta games, or if you're looking to stream the game on Twitch and not get in trouble, then you'll want to turn on its safe mode.
At the start of a new save file, you'll be prompted with a question of whether or not you want Naive Angel Mode on. If you're streaming the game, you'll want to do this right from the beginning, but if you pass on it at the start, you'll have chances to turn it on later.
Once you're in the game, you can only turn on Naive Angel Mode from the main menu or the chapter menu, meaning you won't be able to turn it on in the middle of a mission. If you're partway through a mission and you're finding the nudity and gore to be a bit much for you, the only way to activate this safe mode will be to exit the mission and turn it on. However, when you decide to exit a mission, you will have to restart it from the beginning.
Article continues below advertisement
It's also important to note that Naive Angel Mode also tones down the gore of the game in addition to the nudity. There isn't a significant amount of gore in the game, as many of the enemy deaths are dramatic cartoon-like explosions, but if you're squeamish, you may consider turning this mode on for your playthrough.
Bayonetta 3 is now available exclusively on the Nintendo Switch.