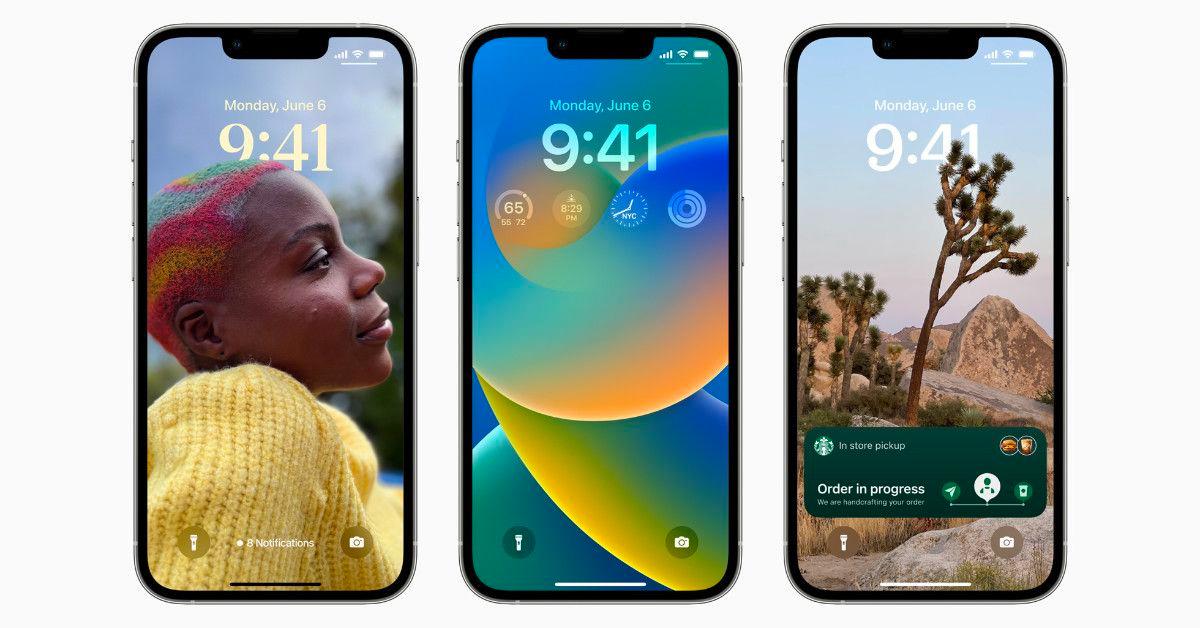 Users Want to Know How to Take Full Advantage of Lock Screen Widgets With iOS 16
Apple's ability to get users excited for even small things like software upgrades is part of the reason the company has become so dominant in the tech sector. The latest update to the iOS operating system came with a raft of new features that many users have begun to explore. Now, some users want to learn a little bit more about how they can make their lock screen more functional using the new updates.
Article continues below advertisement
Here's how to edit your lock screen on iOS 16.
The latest iOS updates give users the ability to add widgets to their lock screen so that they can be viewed without opening the phone. These widgets are designed to work in a similar way to the ones on an Apple Watch and are supposed to make accessing certain information easier. Currently, those widgets include things like your calendar, fitness, news, and your battery, among a couple of others.
Article continues below advertisement
To get these widgets on your own device, you'll first need to make sure that your phone is running iOS 16, which should work on iPhones 8 and newer. Then, wake your phone up and hold down on the lock screen without unlocking it. From there, you should be taken to a new screen that allows you to edit the lock screen. Once you're there, tap on "Customize" and then tap "Add widgets."
After that, a list of options that can be added to your lock screen should appear, and you should then be able to choose the widgets you want to add. Once you're all set, close out of the widget selection window and select "Done." Now, you should be able to see certain widgets on your phone whenever you tap it to check for notifications, all without ever unlocking the device.
Article continues below advertisement
For now, there are a fairly limited set of widgets that you can choose from to integrate to your home screen. Even so, the screen is pretty customizable, which means that you can choose just the widgets you check or use regularly and choose not to add ones that are less relevant to you. This change is not likely to revolutionize the iPhone, but it is going to make certain key pieces of information much easier to access.
Article continues below advertisement
This is how you can customize your lock screen on iOS 16.
In addition to adding new widgets, you can also customize your lock screen in a variety of other ways. If you hold down on the lock screen, select "Customize," you'll see that you can customize your current screen or even set up an entirely new lock screen. You can even save different versions of your lock screen so that you can use one during your work day and another at night.
Customizations include changing the widgets you see, but also updating the font and the picture on the lock screen, as well as a variety of other smaller changes. To really get a full sense of what the changes look like, the best option is to go in and start playing around yourself.